Allingham Flash Fiction deadline extended
The deadline for entries to the 2023 Allingham Poetry and Flash Fiction Competitions is being extended to Friday, 29 September. On-line and postal entries must be received by 23:59 on the 29th. Competition rules and entry forms are found at www.allinghamfestival.com.
In addition to the cash prizes of €300, the first-place winner in the 2023 Allingham Poetry Competition will also receive the newly-created Francis Harvey Poetry Award, and the first-place winner in the Flash Fiction Competition will receive the Keane Family Award. First-, second- and third-place winners will be invited to read their work in the on-line Awards Ceremony on Friday, 10 November. Poetry entries are being judged by Kate Newmann of Summer Palace Press; Flash Fiction by Alan McMonagle (Ithaca, Laura Cassidy's Walk of Fame).
The 2023 Allingham Festival (Nov 8-12 in Ballyshannon, Co Donegal) will include a conversation with best-selling domestic noir author Liz Nugent, readings by acclaimed children's author Shane Hegarty, and a regional meeting of the WORD organisation of professional and aspiring writers.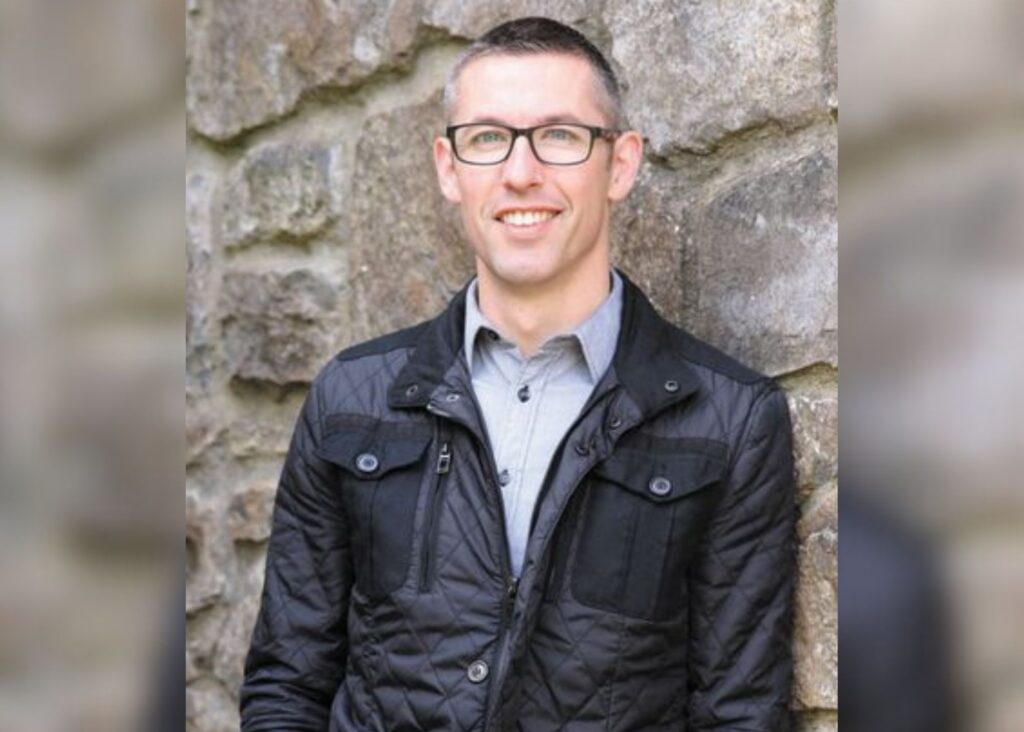 The Allingham Arts Association acknowledges the financial assistance of the Donegal County Council, the Sponsoring Partners of the Festival, and the merchants of Ballyshannon.