HolmPatrick Cup at Bundoran this Sunday
This Sunday will mark the start of the NCBI Specsavers HolmPatrick Cup at Bundoran Golf Club – where county finalists from a number of golf clubs across Ulster and Connacht will tee off to compete for the chance to play in St Andrew's Scotland and win the prestigious trophy.
Ireland's leading opticians and audiologists – Specsavers – has continued its charity partnership with the National Council for the Blind of Ireland as the title sponsor of the HolmPatrick Cup.
Over the past five months, the NCBI Specsavers HolmPatrick Cup has seen GUI-affiliated golf courses across the country hold qualifying club and county tournaments. Now, these winners will compete in the regional finals to compete for a place at the world-renowned St. Andrew's Links in Scotland.
Specsavers stores across Ulster and Connacht are strongly encouraging locals to show their support this Sunday and cheer on their county representatives!
Speaking about the Specsavers NCBI HolmPatrick Cup, chairman for Specsavers Ireland, Kerril Hickey, said: "We are proud to support the National Council for the Blind of Ireland, which is the perfect partner for Specsavers.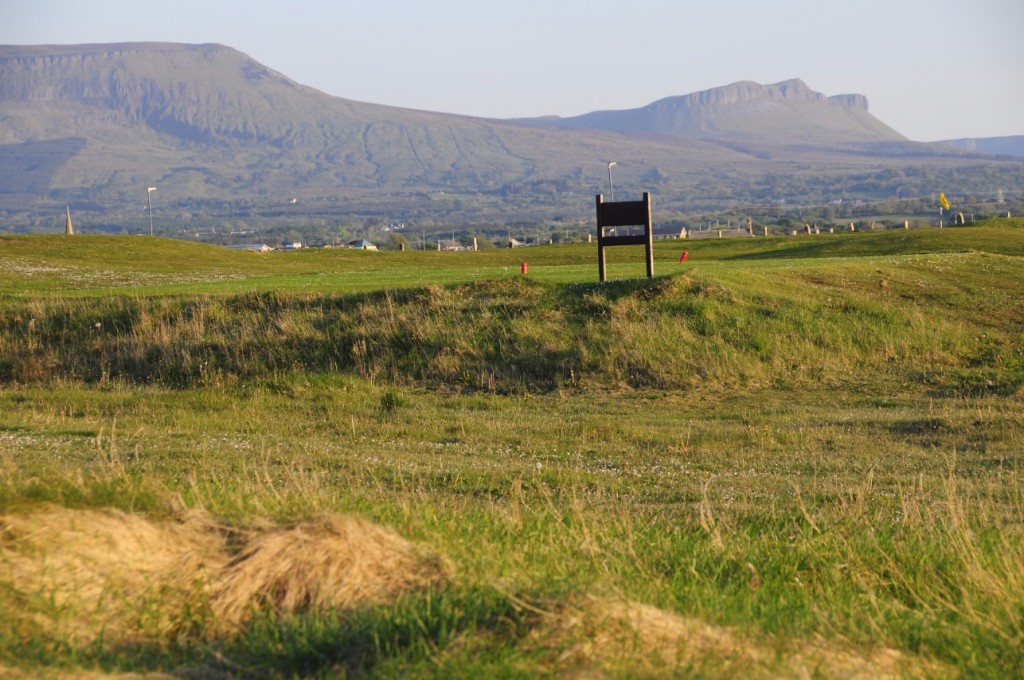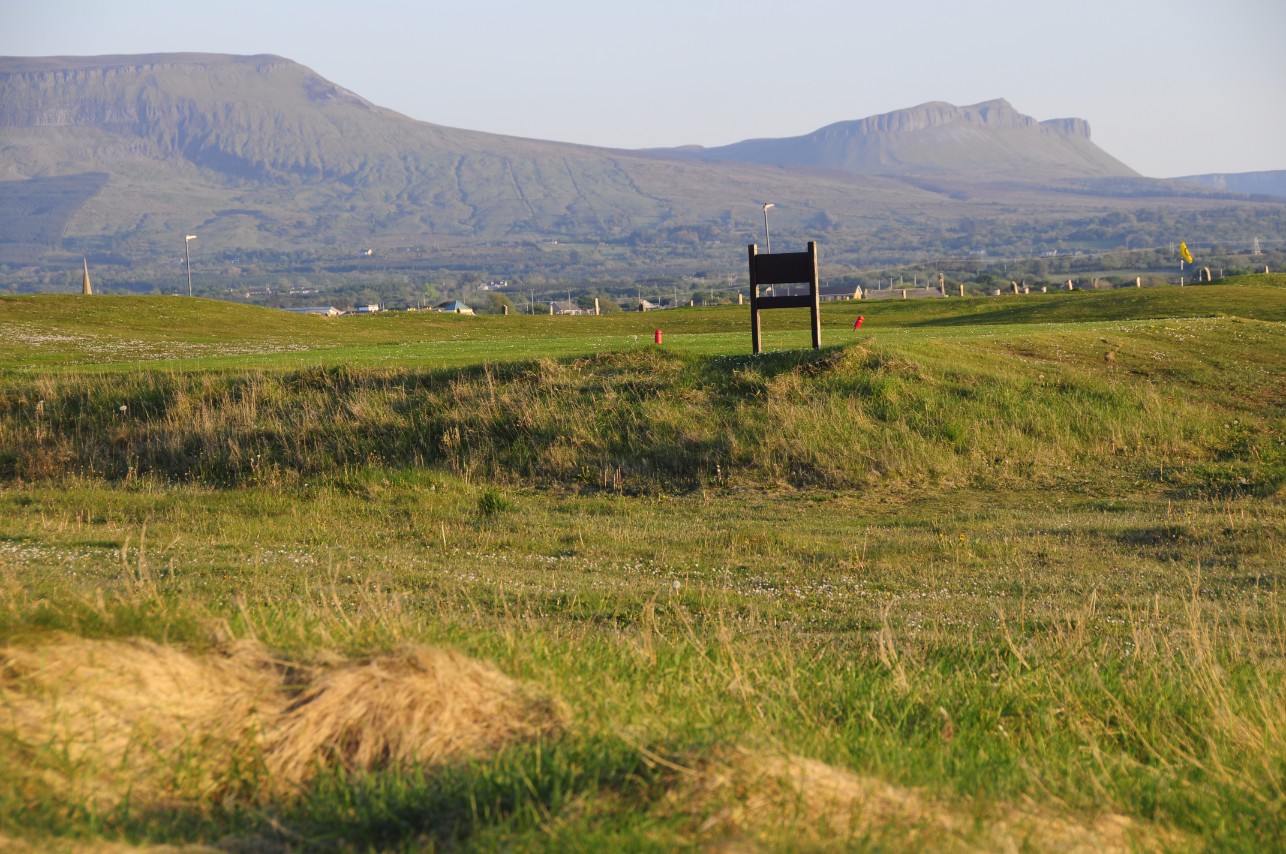 "It was fantastic to see such great support at the recent county finals and we now look forward to seeing the county finalists from across Connacht and Ulster compete at the Regional Finals."
The national all-island competition was founded in 1932 and is the longest running and largest charity golf tournament in Ireland.
The money raised goes directly to fund the NCBI's life-enhancing services, which help over 8,000 people with sight loss as well as their families.
CEO of the National Council for the Blind of Ireland Chris White added: "The NCBI Specsavers HolmPatrick Cup is Ireland's longest running charity golf competition and is 86 years old this year.
"Both NCBI and Specsavers have such a wide reach throughout Ireland – between us we are in every community in the country," he said.
"That really allows us to focus on our shared priorities, which are the prevention of sight loss and the importance of early detection of through education and awareness of eye health."
The National Council for the Blind of Ireland is a not-for-profit charitable organisation that provides a variety of services to enable the rising number of people living with sight loss and vision impairment to overcome the barriers that impede their independence and participation in society.
Services include emotional support to the individual experiencing loss of vision and to their families, advice and information on all aspects of vision loss as well as practical support and solutions to the challenges encountered.
 Tee times for the upcoming HolmPatrick Cup Club Qualifier are as follows:
2.00pm – Aughnacloy Golf Club (Tyrone) & Awaiting Results (Galway Winners)
2.10pm – Awaiting Results (Mayo) & Mayobridge Golf Club (Down)
2.20pm – Awaiting Results (Sligo) & Ballyclare Golf Club (Antrim)
2.30pm – Cloverhill Golf Club (Armagh) & Slieve Russell Golf Club (Cavan)
2.40pm – Rosapenna Golf Club (Donegal) & Awaiting Results (Roscommon)
2.50pm – Rossmore Golf Club (Monaghan) & Awaiting Results (Galway Runner-Up)
 For more information on Specsavers please visit www.specsavers.ie. To sign up to the NCBI Specsavers HolmPatrick Cup please call (01) 882 1939 or visit www.ncbiholmpatrickcup.com.
For more on golf in Bundoran see https://discoverbundoran.com/golf/