Two British squads announced for An Post Rás 2017
The addition of two British squads to the seven international teams already announced for this year's An Post Rás makes the line-up even stronger, with just one month to go ahead of the race start in Dublin Castle.
Race director Tony Campbell has confirmed the return of the Neon Velo team and also the attendance of the Bike Canyon squad, both of whom have strong riders with past experience of the race.
The Neon Velo squad had an aggressive performance last year and one of its riders, Elliott Porter, showed strong climbing skills until he crashed out of the event.
Porter, the son of former professional Jaanus Kuum and double Olympian Maria Blowe is returning to this year's team and will be joined by Mike Cuming, Jeremy Durin, Marc Potts and Will Bjergfelt.
"Elliott is an experienced racer," said team manager Gabby Durrin. "He held the King of the Mountains jersey in the Tour of Korea in 2013 and will be riding the An Post Rás for the fourth time."
Durrin described Cuming as 'an exceedingly talented rider,' pointing to his overall victory in the 2013 Tour of Korea and his past win in the British under 23 championship. He was fifth overall halfway through the 2015 An Post Rás but was forced to withdraw after hitting his head in a crash.
Potts is a member of the Irish international track team and won the Shay Elliott Memorial race in 2016. Durrin is also a national squad member, having been part of the USA squad at the World CycloCross Championships in February.
Bjergfelt is described by Durrin as 'a tough racer,' which is certainly apt. In 2015 he was hit by a car while training and was almost killed. He fought back from a brain bleed and multiple fractures, amazing doctors with the speed of his recovery.
"He had to take a lot of time away to recover," she says. "He is more determined than ever to be the best."
The team will race in the likes of the Rutland Melton Cicle Classic and the Lincoln GP as part of its build up. Durrin is ambitious about the An Post Rás goals:
"I think we have a great Rás team," she says. "We have five determined guys who are very motivated and excited. We have a few approaches for the race. We have good potential for top stage placings if we play our cards right and there is also potential for a great overall GC position as both Mike and Elliott are great climbers."
Joining Neon Velo will be new UCI Continental team, Bike Channel Canyon which includes the experienced Rob Partridge. Partridge has had strong performances in An Post Rás, netting fourth and sixth overall in the past and also twice placing third on stages. He will start determined to improve on those performances and also to provide guidance to the others on the squad.
Joining Partridge will be Dexter Gardias, Alex Richardson, Joe Fry and Mitchell Webber. Gardias was fourth on stage one of last year's An Post Rás while Fry won the 2016 Tour of the Reservoir Premier Calendar race.
Webber finished sixth in the Under 23 contest at the 2016 Tour of Bulgaria. Newcomer to the team and to the sport is Alex Richardson who, only a year and a half ago, quit his job as a stockbroker in London in order to pursue his cycling ambitions.
The squad will also ride the Rutland Melton Cicle Classic and the Lincoln GP as part of its build up, as well as the Tour de Yorkshire and the Dutch Ronde van Overijssel.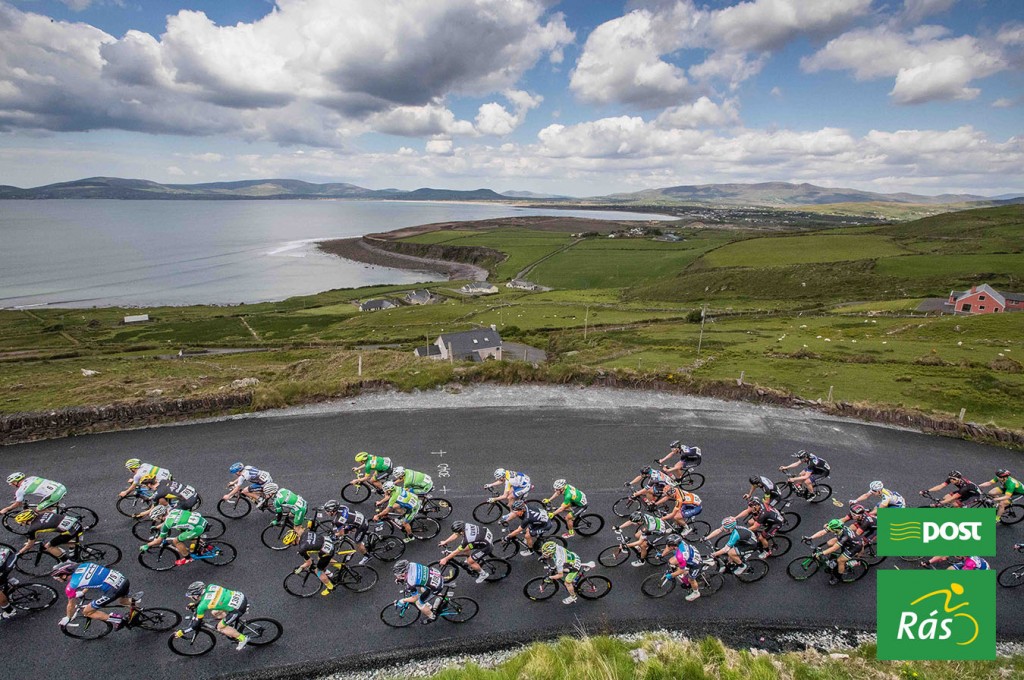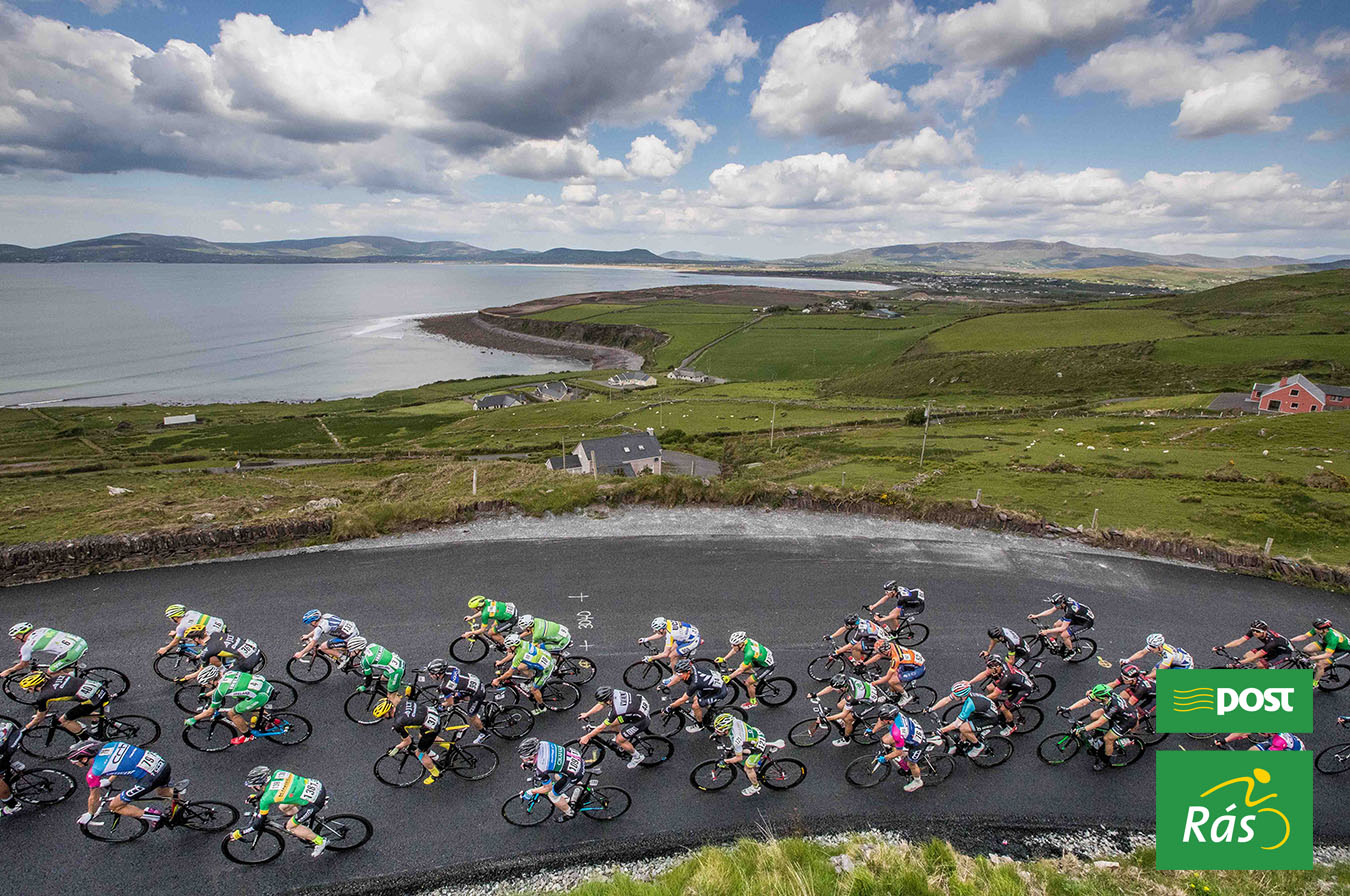 Sports director Simon Holt believes the next few races will put the squad in good form ahead of An Post Rás:
"The team objectives will be predominately to try to win a stage and to target a top 10 on GC."
Race director Tony Campbell anticipates big performances from both teams. "British squads have always been an important part of An Post Rás, taking overall victories and stage wins in the past and also animating the race. We believe the Neon Velo and Bike Channel Canyon teams will play important roles in this year's event."
The 2017 An Post Rás will begin in Dublin on Sunday May 21st and features stage finishes in Longford, Newport, Bundoran, Buncrana, Dungloe, Donegal, Ardee and Skerries.
It comprises eight gruelling days in duration, totalling 1200 kilometres in distance and includes 21 categorised climbs.
ENDS