Bundoran is ready to welcome you!
Bundoran is ready to welcome visitors back to town.
Following the success of the "Bundoran Will Wait" campaign which encouraged visitors to postpone and not cancel their trip to Bundoran, trade members in the seaside town have once again come together in collaboration to advise of their readiness to welcome guests.
All of the businesses particularly wish to reassure visitors that their safety and wellbeing is of utmost priority and all steps will be taken to ensure all guidelines are followed, particularly in relation to social distancing in premises the length of the town.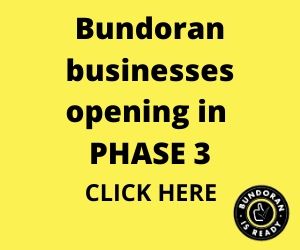 Tourism Officer Shane Smyth said 'Bundoran, like many other towns reliant on tourism, has suffered badly since lockdown began, including the loss of key events like St Patrick's Day, Easter, May & June Bank Holidays and our trade members are chomping at the bit to get back open again and welcome guests to their premises. However they are at pains to reiterate that they only want to do this safely so that guests can be reassured of a safe and healthy experience when they visit Bundoran.'
Following the recent release of approved guidelines for the hospitality industry from Failte Ireland, businesses have been busy preparing their premises to ensure that they reach the recommended safety standard as advised. Guests can then feel confident as they visit accommodation, restaurants, cafes and attractions in the town that their wellbeing is the number one priority.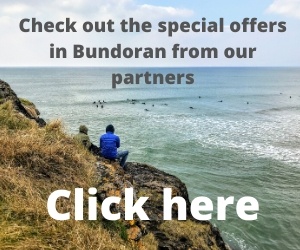 Smyth added "As new systems are put into place in businesses all across the town, we would encourage guests to be patient as staff get used to a new way of working. If you see something wrong, please bring it to the attention of a manager. Everyone is learning new ways of living and working and we are all in this together."
Bundoran has been a family favourite destination for many years and in a time where international travel is unlikely to be a reality for the coming months, we look forward to seeing many "staycationers" returning or indeed many trying us out for the first time.
Information, deals and offers are available from our website www.discoverbundoran.com
See what businesses are opening in this phase by clicking here
The Bundoran Weekly Podcast
Check out the latest episode of our weekly podcast below! To find out more click www.bundoranweekly.com