Bundoran featured in Top 10 Best Road Trips for Surfers
From Baja to Bundoran via Tofino and Thurso, how many of these awesome drives have you done?
The headline says it all and once again puts Bundoran, Ireland's Surf Capital into the big leagues of worldwide surfing destinations.
The article, which appeared on international activity website mpora.com cites Bundoran as one of the top ten best road trips that surfers can do anywhere in the world which includes such destinations as Baja, Mexico, California, Australia, South Africa, New Zealand and our neighbours in Scotland.
The article encourages readers to begin their journey and make their way to Bundoran and then on to North Donegal and features a landscape of Tullan Strand.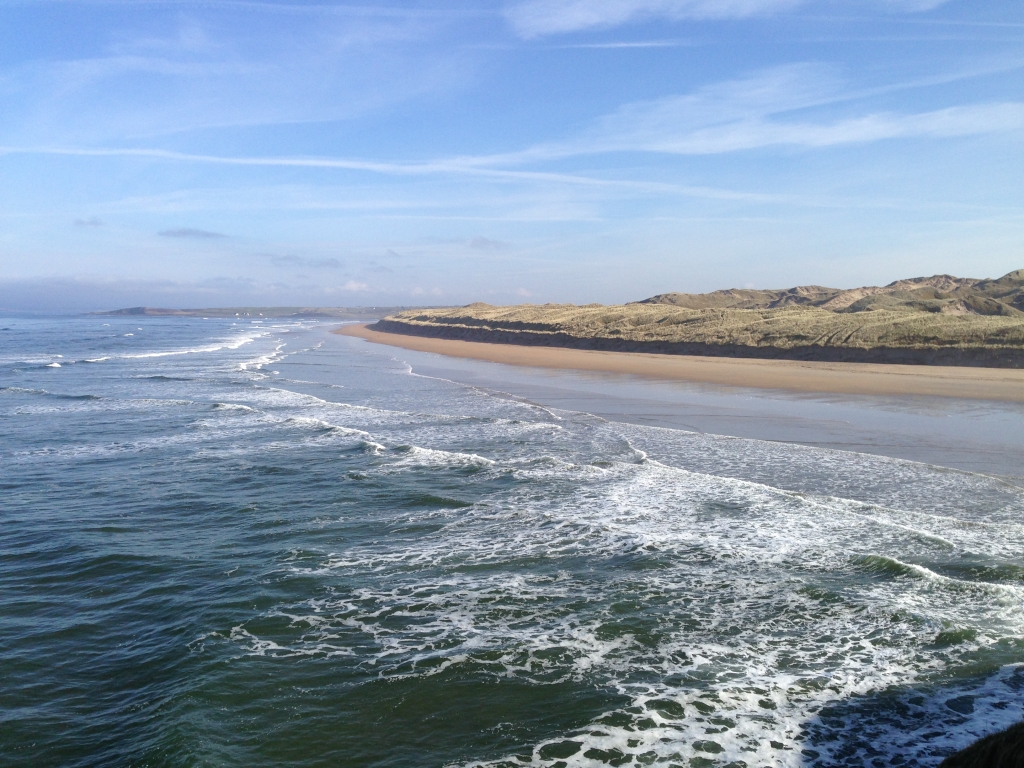 "Starting from the buzzing little town of Sligo, head for Bundoran where you'll find everything from easy beach breaks to killer reefs, and just to the south mighty Mullaghmore for those who dare"
Tourism Officer Shane Smyth commented "we are delighted to be featured as a worldwide surfing destination once again in this Top 10 list.  This is a reknowned website that activity seekers consult on a daily basis and to have us right there in the midst of their search is a fantastic achievement for the surf schools in Bundoran, our amazing amenities and of course for the northwest and the Wild Atlantic Way in general."
Read the full article here