Bundoran Is Ready To Welcome You!
Bundoran is ready to welcome you back!
After a long break Bundoran is ready to welcome you back and we are thrilled to be able to open "most" of our doors in town starting today (Monday 29th June). Please note that pubs will reopen on Monday 20th July.
Many Bundoran businesses are opening in Phase 3 of the easing of national restrictions in place due to Covid-19. This is the third step to reopening our town and our economy and we hope that you will support these businesses as best you can. Below we will list the businesses opening and where possible link to their guidelines and procedures in place to ensure social distancing.
A reminder to everyone that Government restrictions are still in place and will be for some time to come. The latest Government advice is available here and the latest information from the HSE is available here. Social distancing should be observed as well as cough & sneeze etiquette and regular hand washing. As always if you are sick or have developed any of the symptoms of Coronavirus, you are asked to stay away from businesses and other people, isolate and contact your GP.
From Phase 3 onwards, we are now permitted to travel outside of our own region.
Our live blog is also being updated regularly with information from businesses in Bundoran. You can check it out here.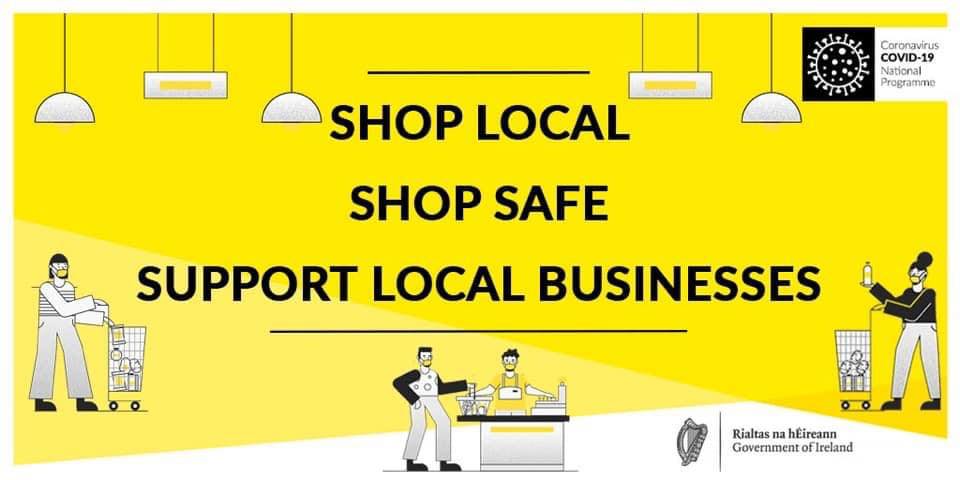 See below for who's opening during Phase 3 – as we get further updates we will add them below!
Monday 29th June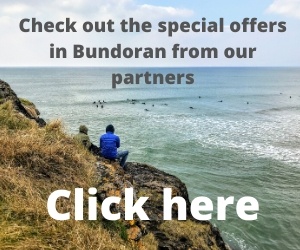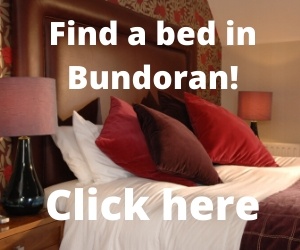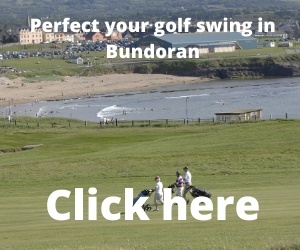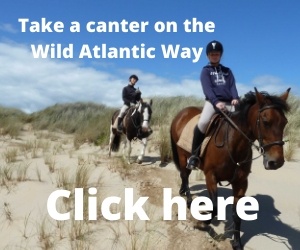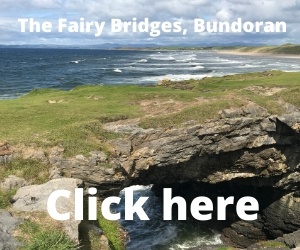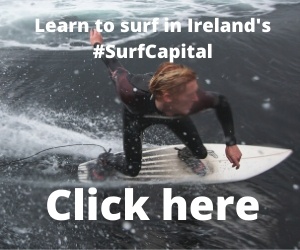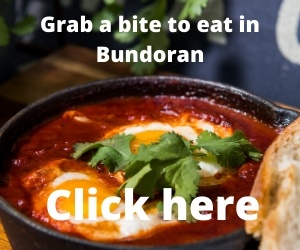 Wednesday 1st July
Bundoran is ready to welcome you!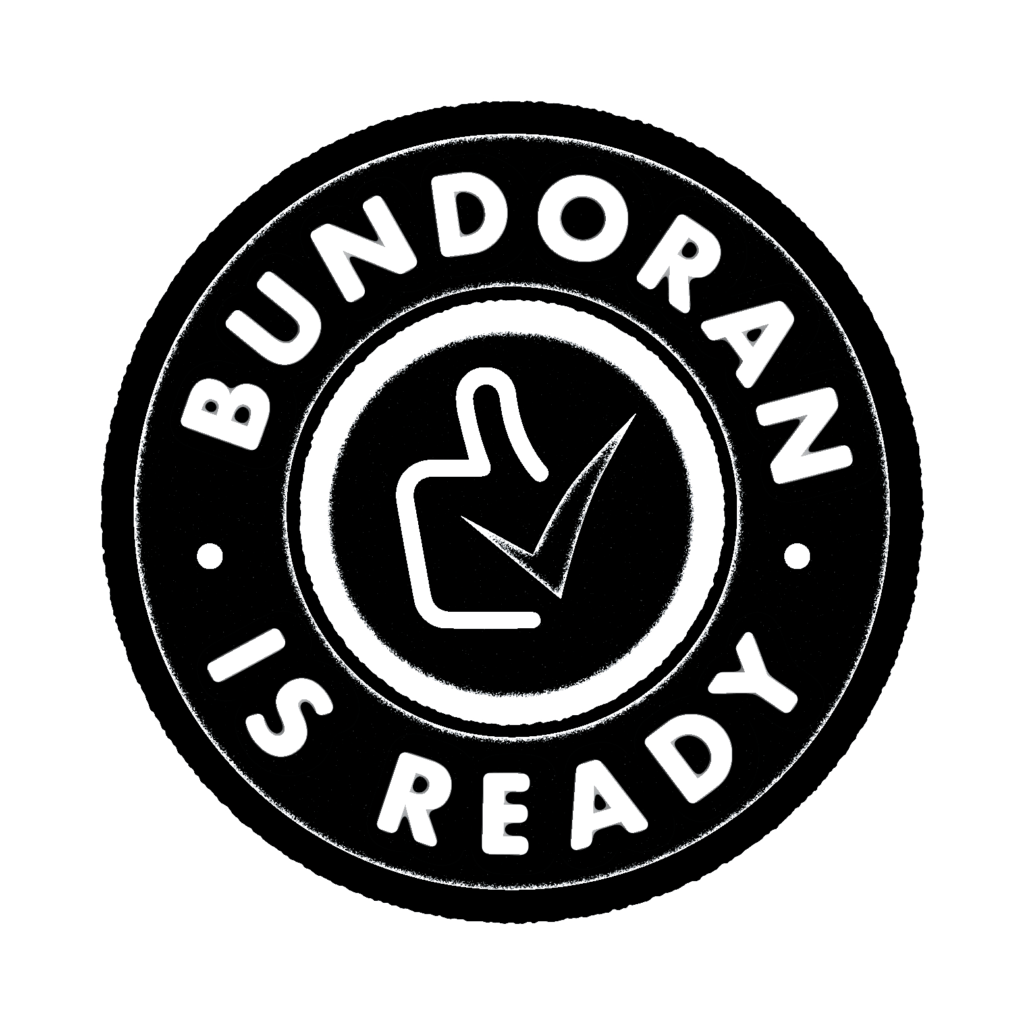 Thursday 2nd July
Friday 3rd July
The Bundoran Weekly Podcast
Check out the latest episode of our weekly podcast below! Each week Bundoran Tourism Officer Shane Smyth gives a rundown of what's happening in the town and talks to someone from the Bundoran community or someone with a connection to the town. To find out more click www.bundoranweekly.com