Bundoran Weekly podcast reaches episode 100!
The Bundoran Weekly podcast, produced by Discover Bundoran, will air its 100th episode via www.bundoranweekly.com and all major podcast distribution platforms this Friday 17th July.
The podcast, hosted by Bundoran Tourism Officer Shane Smyth, first began in July 2018 as an extension of the weekly video which is also produced by the seaside town tourism partnership. Local business people, event organisers and often international celebrities with Bundoran connections are interviewed on a weekly basis as well as a rundown given of the week's upcoming events. Celebrity guests have included singers Charlie McGettigan, Bressie and Phil Coulter – all of whom have strong connections with Bundoran.
Shane Smyth said 'it's great to reach the milestone of 100 episodes. We've had such great support for the podcast over the past two years and believe it acts as a natural extension for the promotion of the town that we do through social media and other traditional ways. While it's very much a niche subject, it has been very well received – in the last year we've had over 2,000 listens and downloads which we're delighted with.'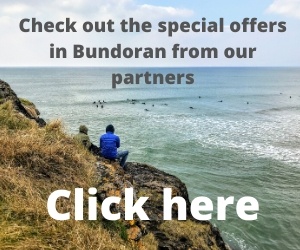 To celebrate the 100th episode, a special interview with Daniel O'Donnell will be broadcast this week which was recorded during the singer's recent visit to Bundoran and Ozanam House where he sang for the residents.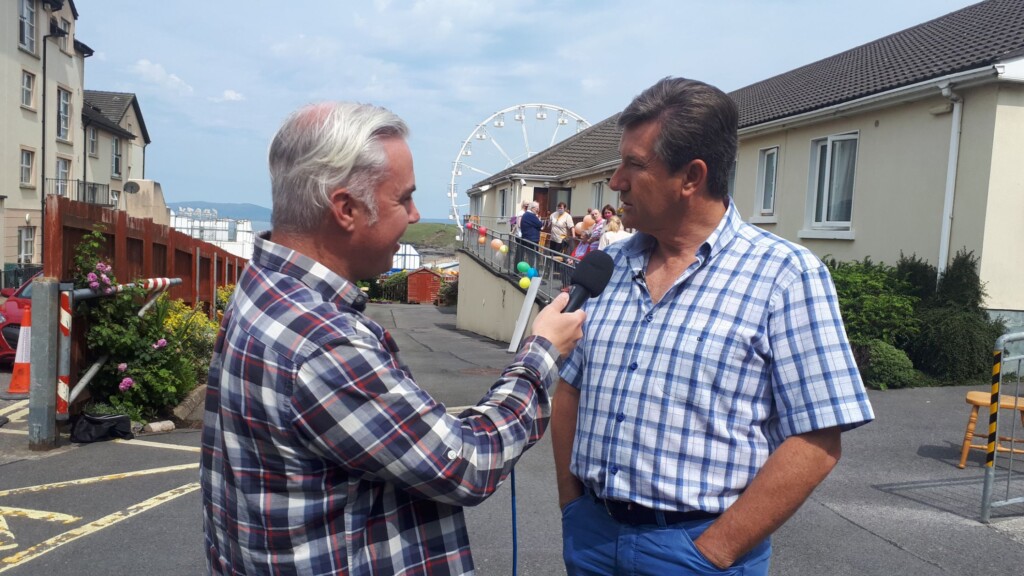 All episodes of The Bundoran Weekly podcast can be streamed on demand or downloaded from www.bundoranweekly.com or wherever you get your podcasts. You can also listen to the latest edition of the podcast below! Shane Smyth, host of the podcast, has been a broadcaster for many years and is now also Bundoran Tourism Officer.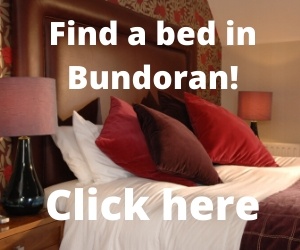 The Bundoran Weekly Podcast
Check out the latest episode of our weekly podcast below! To find out more click www.bundoranweekly.com