Top attractions at Waterworld Bundoran
Waterworld Bundoran has been in the town since 1991 having opened on the 3rd of June that year replacing the old swimming pool on the same site. There's lots of great features to guarantee a fun day out for all the family from the toddler right up to mum and dad. We've listed some of our top features for you to enjoy at Ireland's premiere indoor aqua adventure playground!
The Wave Pool –
One of the most popular features in Waterworld, the wave pool simulates real life waves and runs every 90 minutes during opening hours following the sounding of the familiar claxon.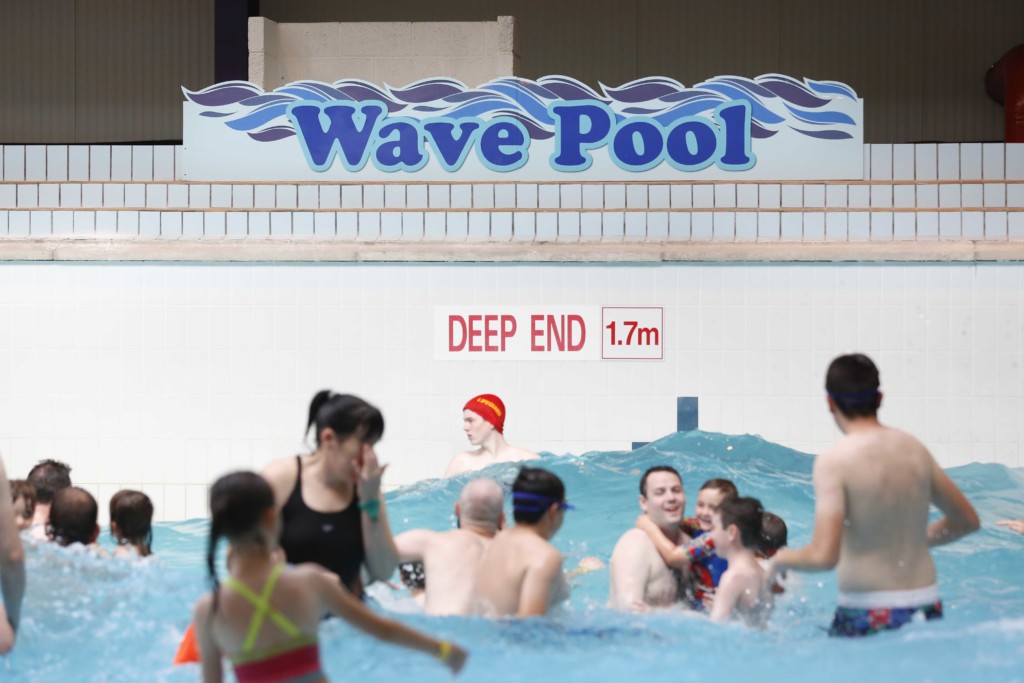 The Gravity Speed Slide –
One of the newer slides added during their makeover in the mid 90s!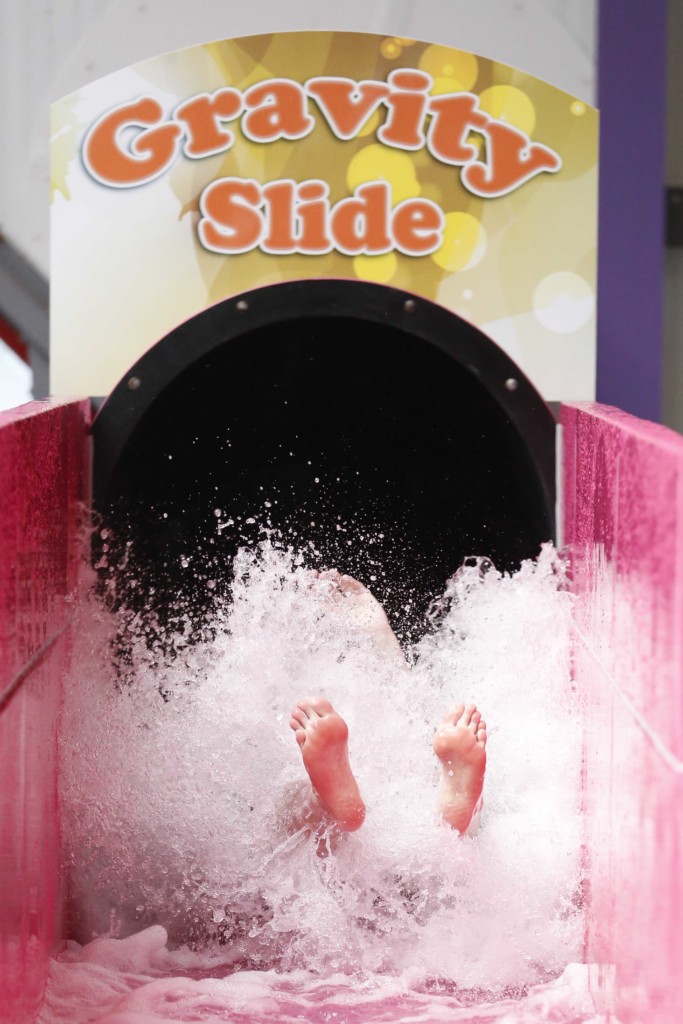 The Whizzer –
One of the original slides in place from 1991 and still offering as much fun as it did back in the day! Also known as the fastest indoor waterslide in the whole country! Don't believe us? You better try it out for yourself then!!
The three lane multi slide –
Over €1.8 million euro was spent on upgrading Waterworld in 2013 with lots of new features added! One of our favourites is the 3 lane multi slide which means you can race your siblings or mum and dad! Great fun!!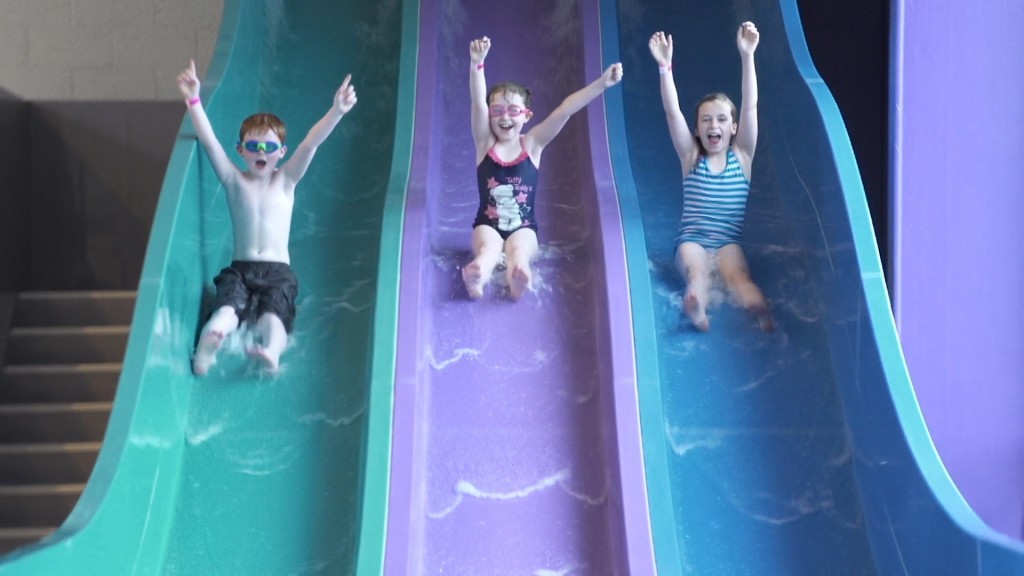 The Pirates Galleon Ship –
Another of the new features added in 2013, the pirates galleon ship lets you feel like you're sailing the seas just like Captain Jack Sparrow!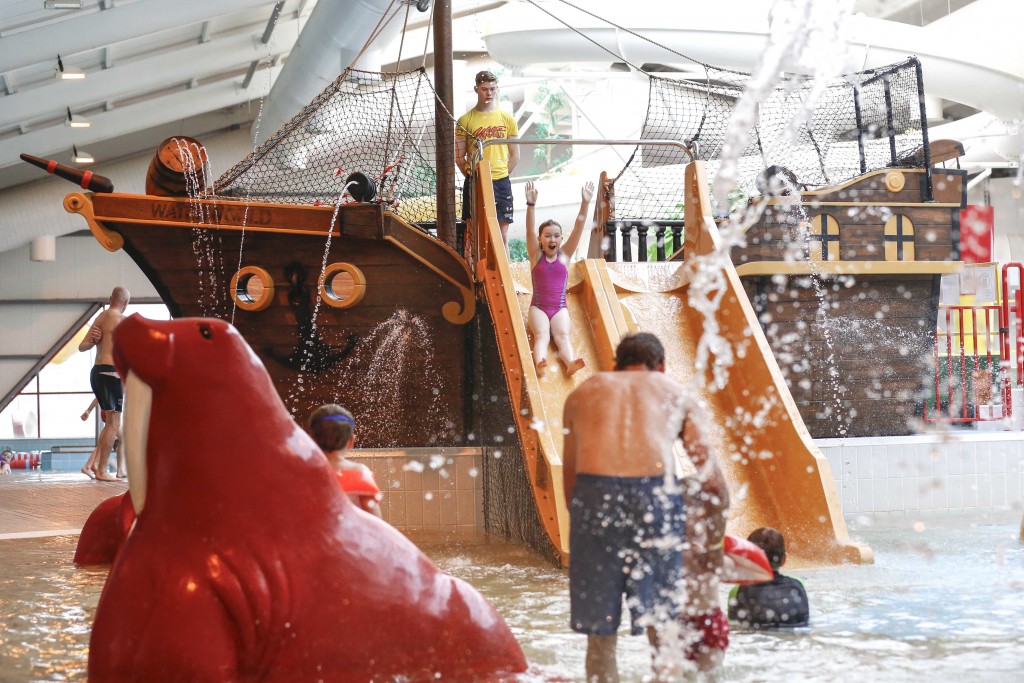 The toddler pool –
Sometimes the little ones can feel a bit overwhelmed by the larger pools and bigger kids enjoying themselves, so the new toddler pool was also a welcome addition in 2013!
You'll find all of these great features and more at Waterworld Bundoran
Open July and August 10am – 7pm (last entry at 6pm)
Open September (1st & 2nd, 8th & 9th) (2018) 12pm – 6pm (last entry 5pm)