Top things to do for St Patrick's Day in Bundoran
We're excited for the 2023 St Patrick's Day holiday here in Bundoran and we are gearing up for a big day as we welcome thousands of people to the town to watch the parade and enjoy the festivities of the national holiday! We've compiled this list of our top things to do on the day or indeed across the weekend!
Watch the St Patrick's Day Parade
Our centrepiece for the St Patrick's celebrations is our parade which will take place on March 17th at 3:30pm going from the East End of town (Ballyshannon side) to the West End of town (Sligo side). There'll be marching bands, local community groups, emergency services vehicles, local businesses as well as visiting delegations from all over Europe and more all taking part. Pick your viewing spot early and make sure that you get the best view of what's sure to be an exciting parade! (If you can't make it on the day, watch the parade live on the Discover Bundoran Facebook Page)
Take part in the St PETrick's Day parade!
Do you have a pet? How would you like to be part of our parade on the day and show off your four legged friend to the world! We're welcoming all pets and their owners to be part of our overall parade. Assemble at 3pm at East End on March 17th and let us know you're coming by filling out the form at www.discoverbundoran.com/parade.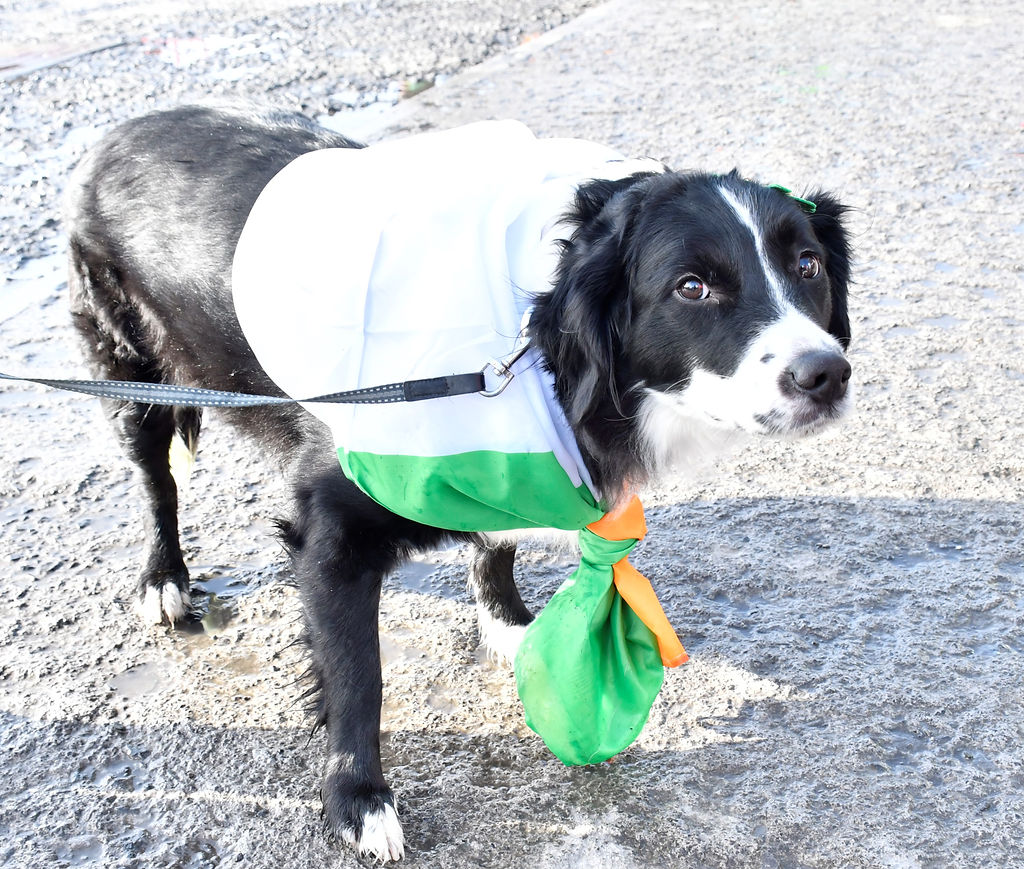 Experience some live music
From early afternoon until late on St Patrick's Evening and on the days before and after, live music to suit all tastes will be available in pubs and venues right across town. From trad to rock to country, you'll find your toes tapping right across the holiday weekend! Check out the full guide.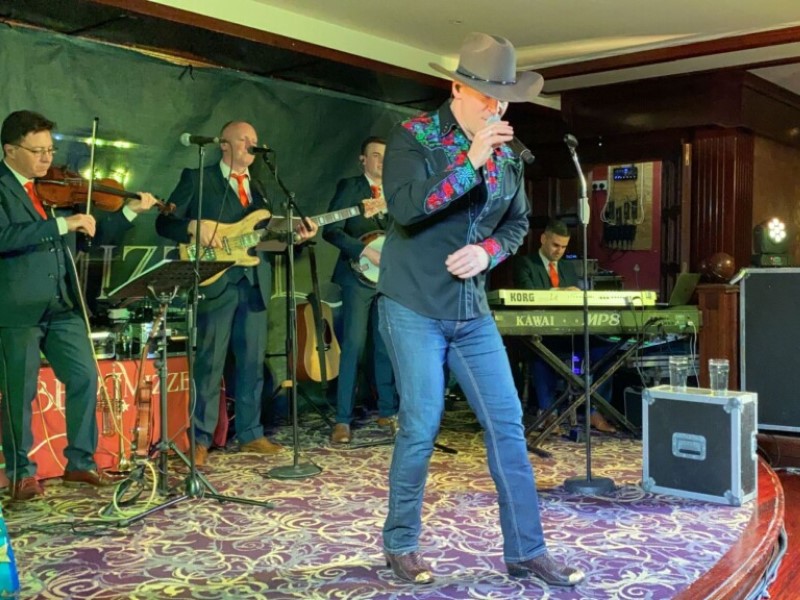 Learn a new skill
Want to try surfing for the first time? Maybe kayaking is more your thing or what about staying on dry land and trying out a game of golf? Being the #SurfCapital of Ireland we have plenty of different options.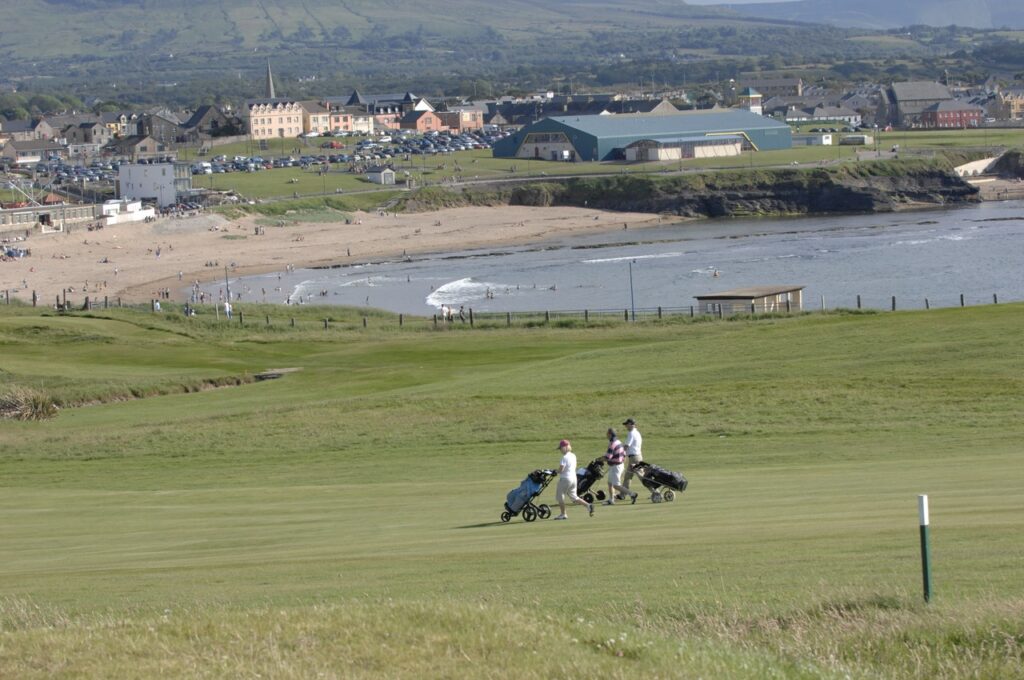 Enjoy some arts & crafts before the parade!
Bundoran Community Centre welcome everyone to their pre-parade event with arts & crafts, face painting and local musicians. Refreshments will also be served. This is a free event.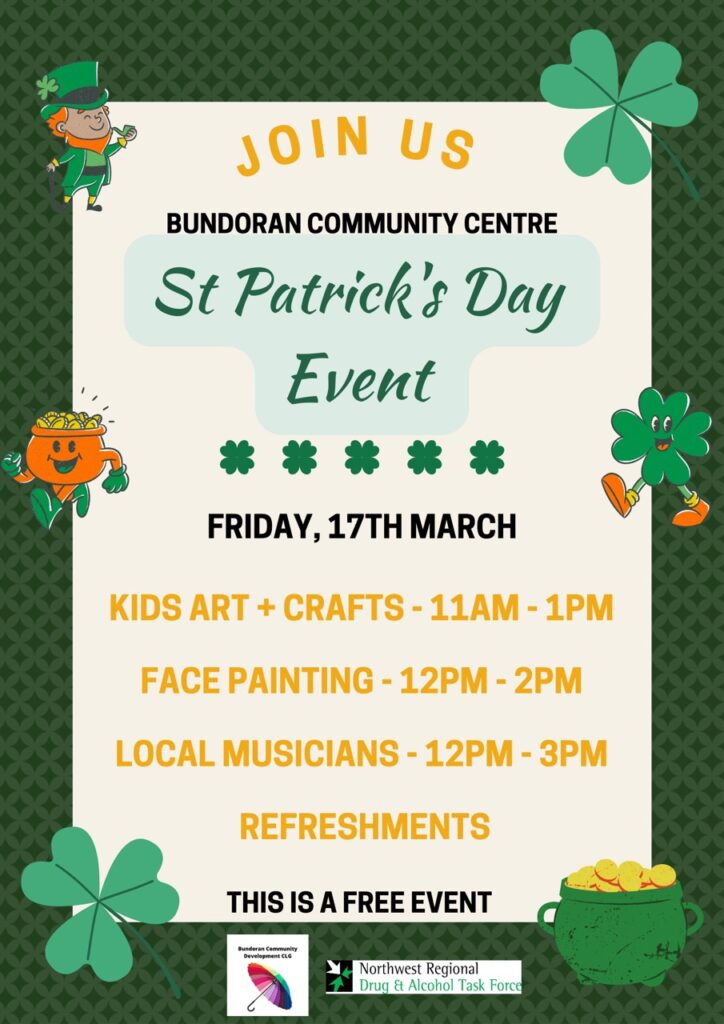 Eat and drink your fill
Bundoran is well known for its hospitality, great food and drink. Restaurants and cafes will be open serving the best in local produce from morning until night.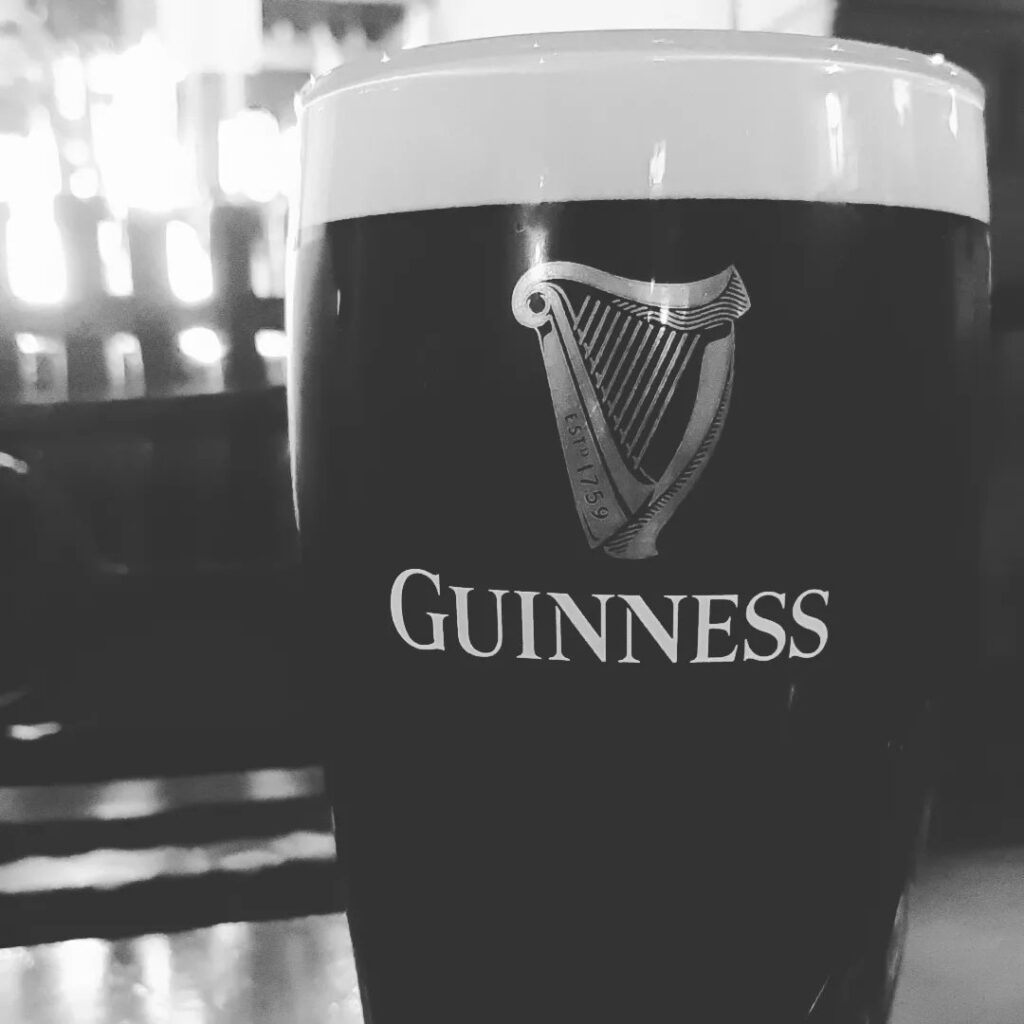 Have some playtime with the family
Our amusement centres will be open right throughout the day and across the weekend. You can also go ten pin bowling or check out the latest blockbusters on the big screen at Eclipse Cinemas.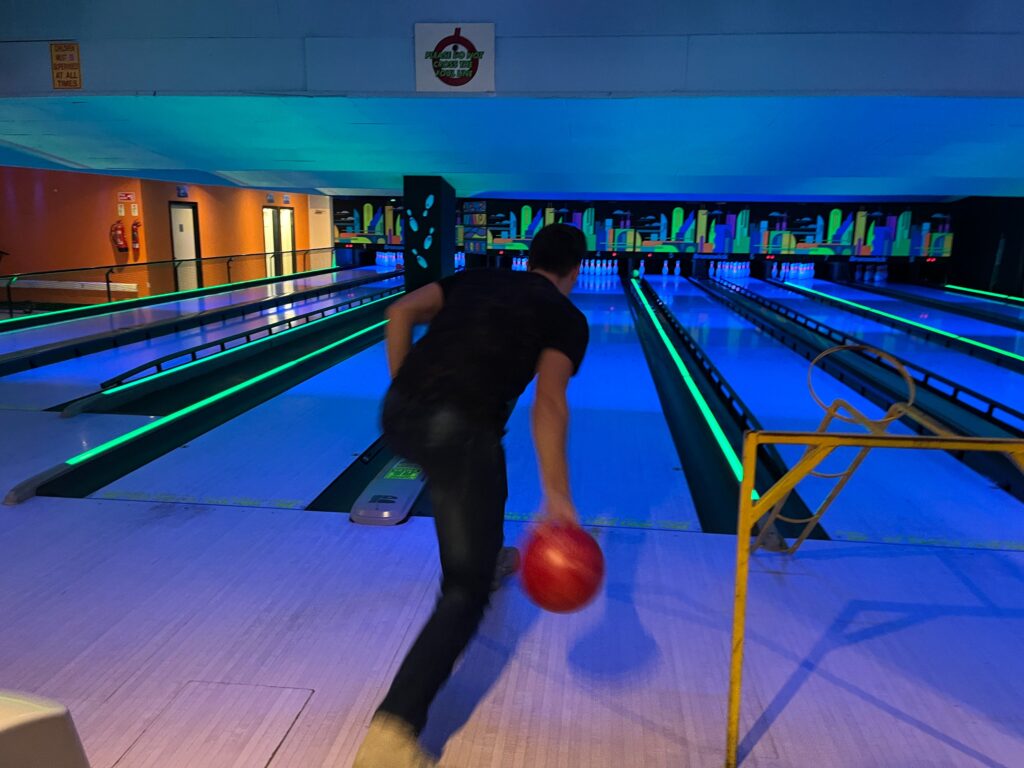 Check out the fairies!
Our iconic Fairy Bridges and Wishing Chair are a must visit – this stunning natural sea arch was Bundoran's original tourist attraction back in the 1700s with the wishing chair rumoured to be granting extra special wishes on St Patrick's Day!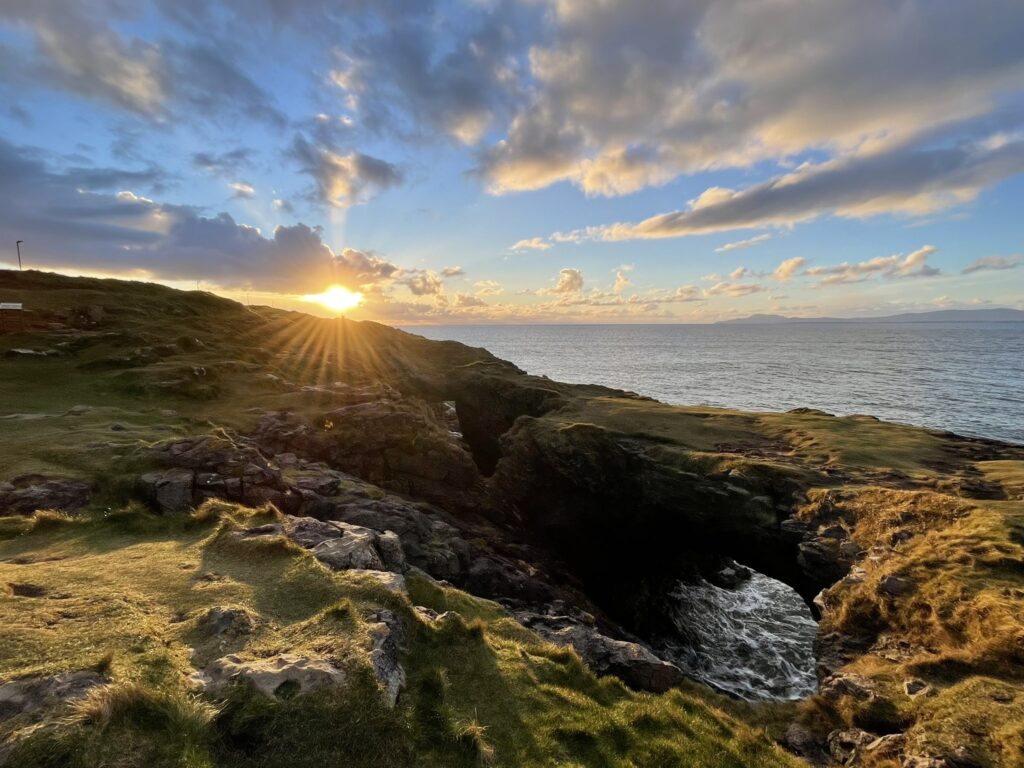 Watch "The Quiet Man" on the big screen.
For the week that's in it, Eclipse Cinemas are showing some great Irish movies including the fab "The Quiet Man" released in 1952 and shot in Cong, County Mayo starring the legendary John Wayne and Maureen O'Hara. It's showing on St Patrick's night at 8:30pm.
Just chill.
While all of the festivities are going on, there's also plenty of places to chill out – you can enjoy a casual stroll on one our cliff walks – Roguey or West End, a saunter across Tullan Strand or out into the countryside. If you don't fancy walking, then why not rent a bike and enjoy the hinterland of Bundoran and local area? Bike rental is available via Murf's Surf School located at Tullan Strand Car Park.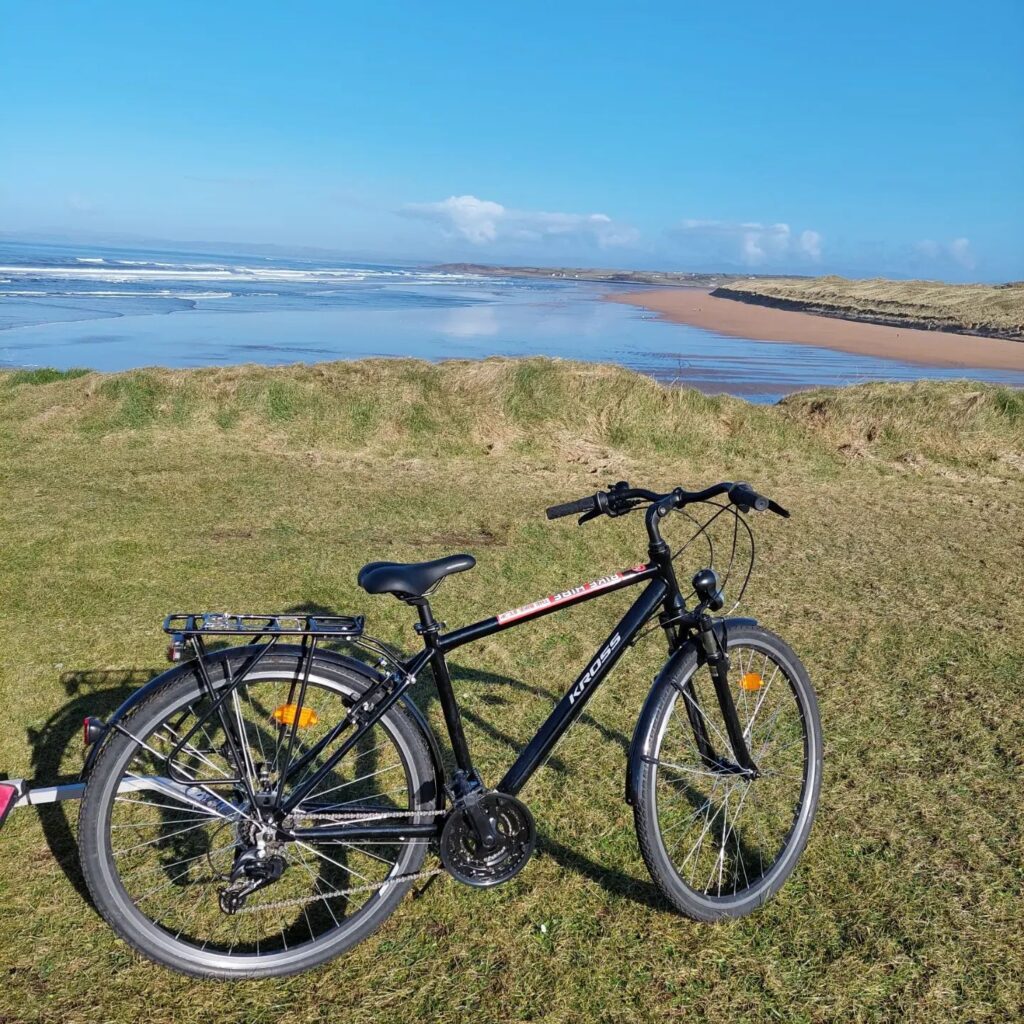 The Bundoran Weekly Podcast
Check out the latest episode of our weekly podcast below! To find out more click www.bundoranweekly.com