Top School Tour ideas in Bundoran!
Looking for school tour ideas in Bundoran? As the school year comes to an end it's time to start thinking about rewarding the kids and their classmates with a day out after a busy year of learning!
Bundoran has plenty of activities for groups of all ages but when it comes to school tours, we've also got you covered. Check out our top tips below (in no particular order!)
Waterworld
Experience Bundoran's indoor waterpark with 15 great water features including the gravity, whizzer and tornado slides, pirate's galleon ship and wave pool!
Email info@waterworldbundoran.com or fill out the form https://www.waterworldbundoran.com/schools-and-groups/ Food package also available.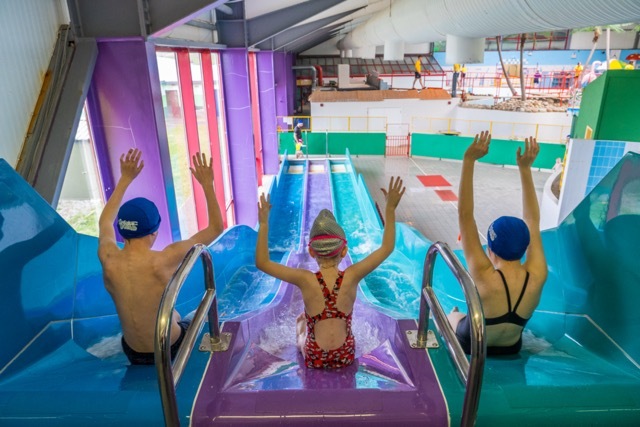 Eclipse Cinema
Check out the latest blockbuster with your class. Movies available to suit age group.
Email bundoran@eclipsecinemas.com or 071 9829999
Packages, including food, to suit all ages and budgets.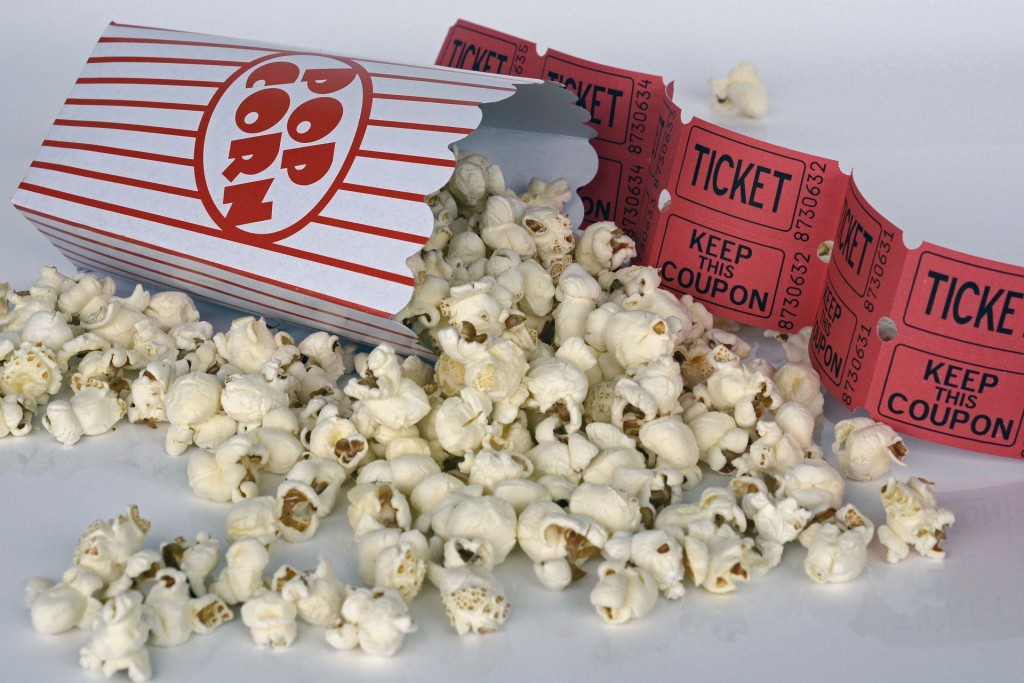 Bundoran Glowbowl
8 bowling lanes with Newly Installed Brunswick Sync Scoring Software!
Up to 64 people can play in one session!
Book your slot at https://bundoranglowbowl.ie/book/ or call 071 9842111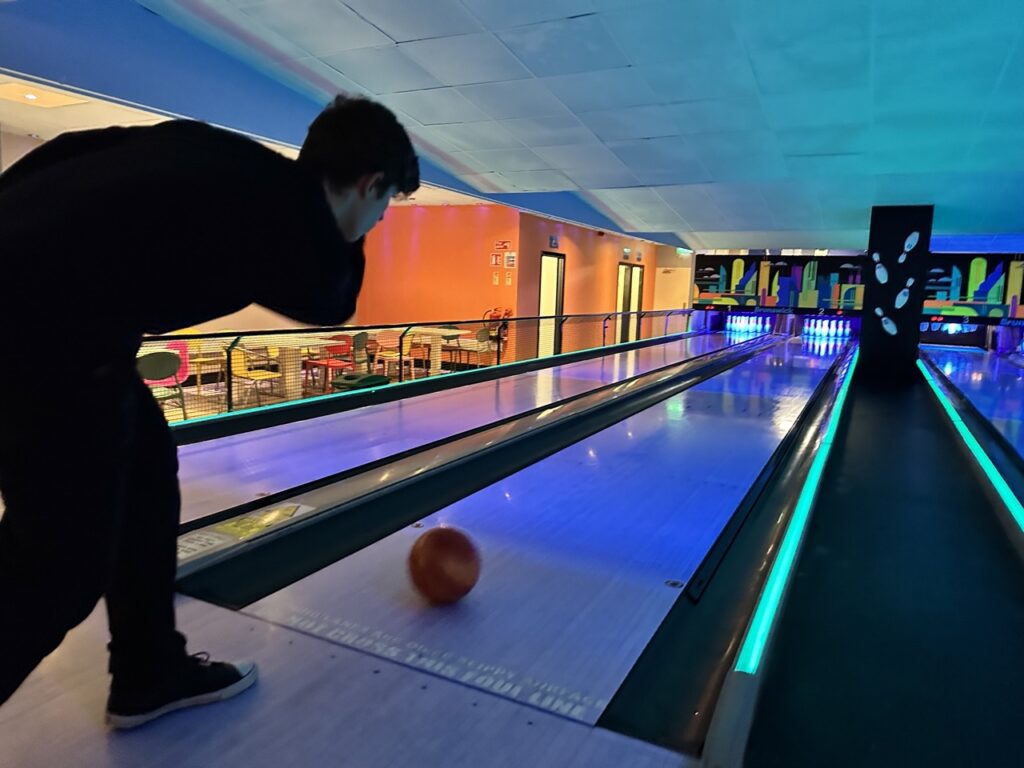 Bundoran Surf Co
Learn to surf with your class in Ireland's Surf Capital!
Email info@bundoransurfco.com or get details at https://bundoransurfco.com/group-surf-lessons-2/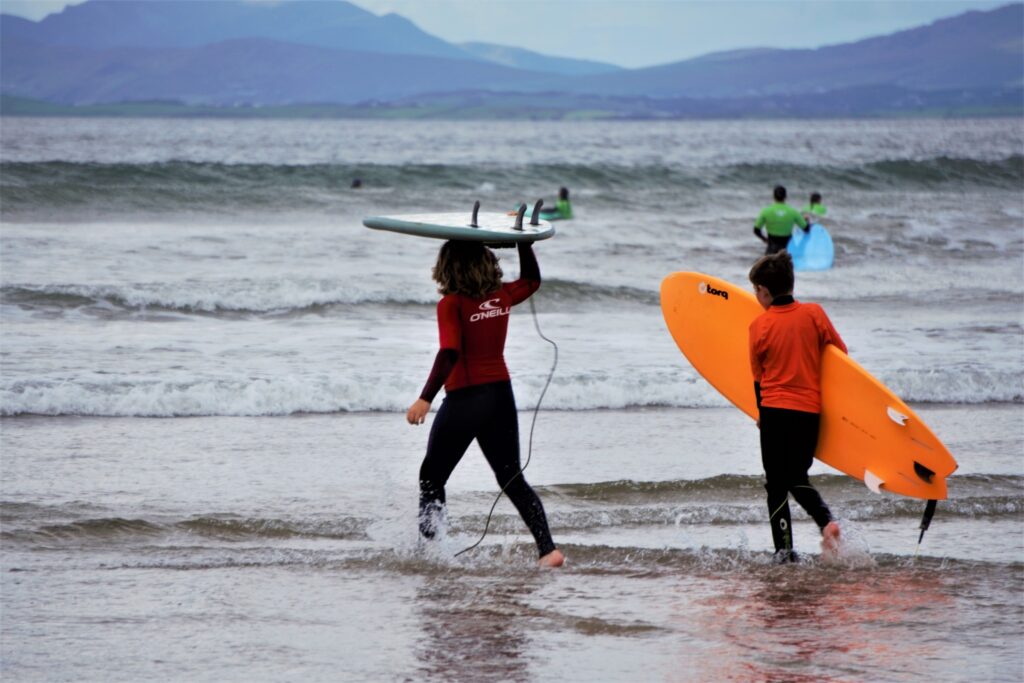 Murf's Surf School
Bring your class surfing in Ireland's Surf Capital!
Book your group's lesson now by calling 086 1514924
See https://www.murfssurfschool.com/ or https://www.facebook.com/murfssurfschoolbundoran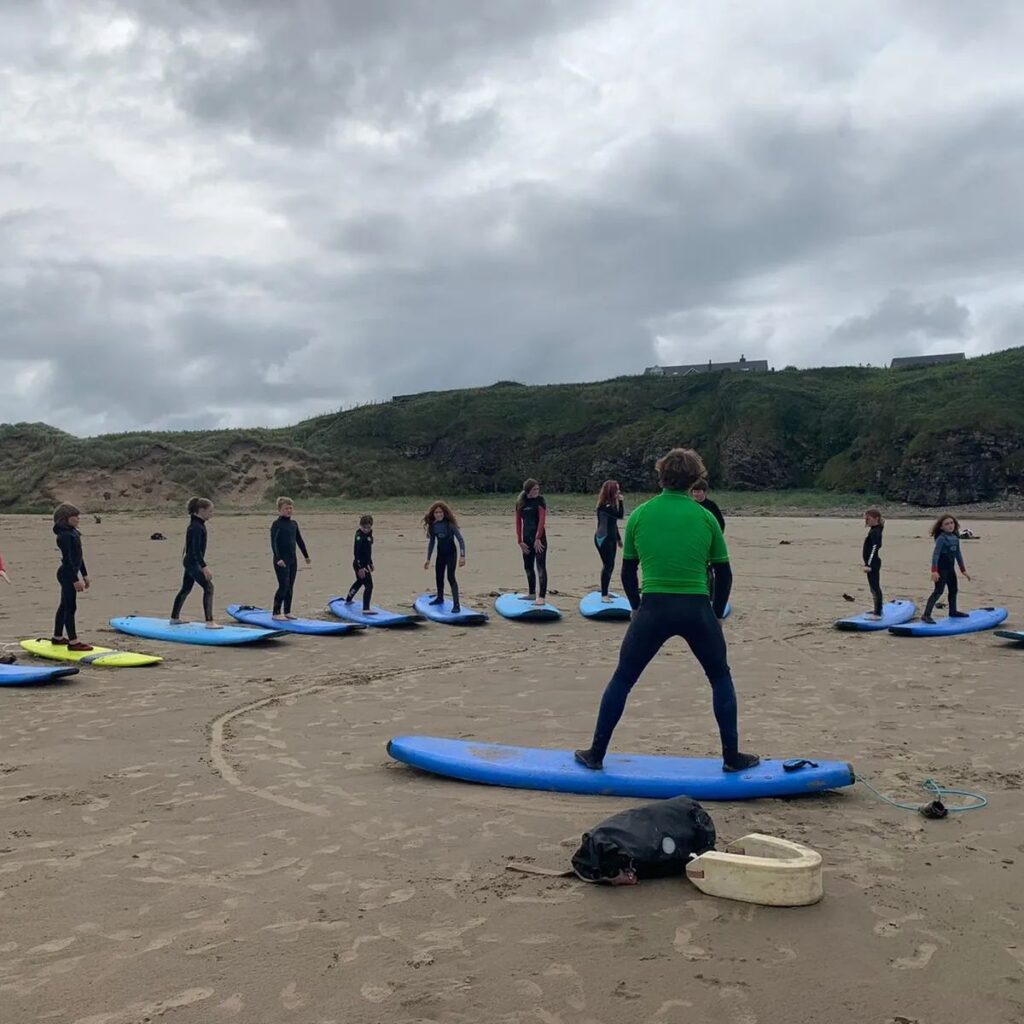 Olympic Arcade
The newest arcade on Bundoran's Main Street with VR games, driving, basketball, kiddie rides and lots of prizes to be won! For information call +353 71 9841277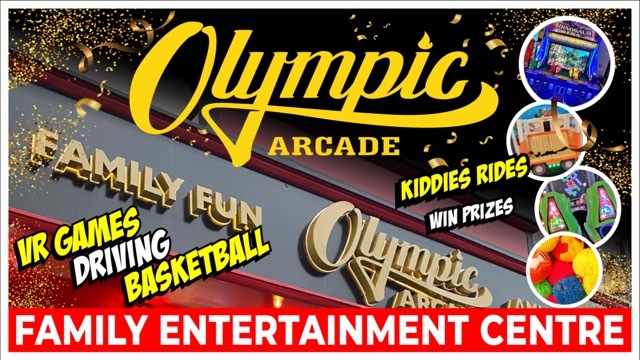 The Bundoran Weekly Podcast
Check out the latest episode of our weekly podcast below! To find out more click www.bundoranweekly.com
Follow Discover Bundoran on Social Media