Top things to do indoors in Bundoran!
So every so often we get a drop of rain here in Bundoran and it means that you can't go outside to enjoy all the wonderful attractions and amenities we have at their fullest. However, for the odd few days that it rains there's plenty of indoor activities too! Check some of them out here:
Dizzy's Den
Located at Bundoran Retail Park and suitable for the little ones, Dizzy's Den Indoor Play Centre will help while away the hours with slides, ball pools and more! They're open Monday to Saturday 10am – 6pm and Sundays 12pm – 6pm. Check them out on Facebook here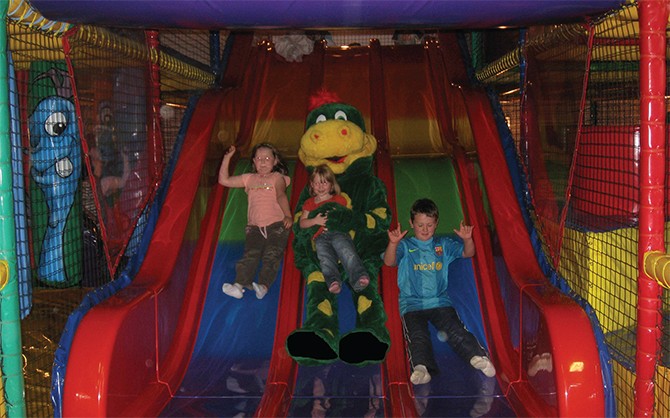 Bundoran Globowl
Who doesn't like a game of 10 pin bowling. Ideal for that rainy day and a bit of friendly competitiveness! Located upstairs at Macks Amusement Centre, with 8 lanes, a fun time is guaranteed. Glowbowl is open weekends and during school holidays on weekdays and you can check them out on Facebook here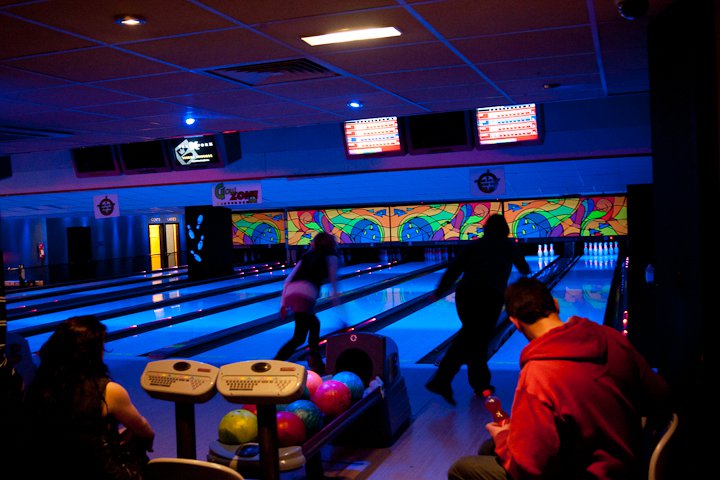 Amusement Centres
Where once it was just slot machines, now all of our amusement centres provide lots of different types of arcade games for all the family. Check out Macks, Olympic, Colms, Goldfinger and Bundoran Adventure Park!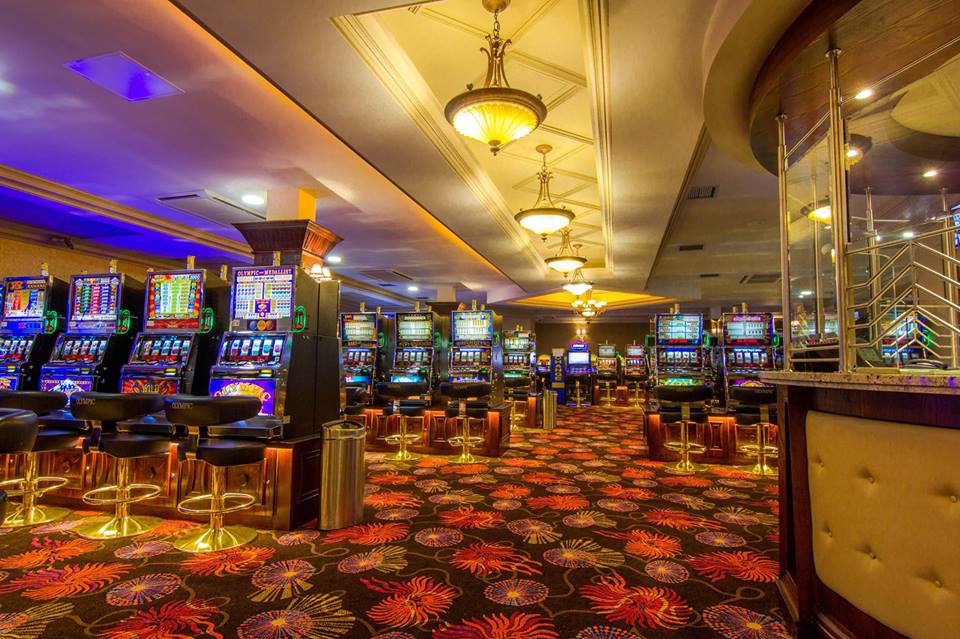 Cinema
Check out the latest blockbuster movies in glorious Sony 4K and comfortable reclining chairs at Eclipse Cinemas Bundoran. Find out what's screening by checking their website here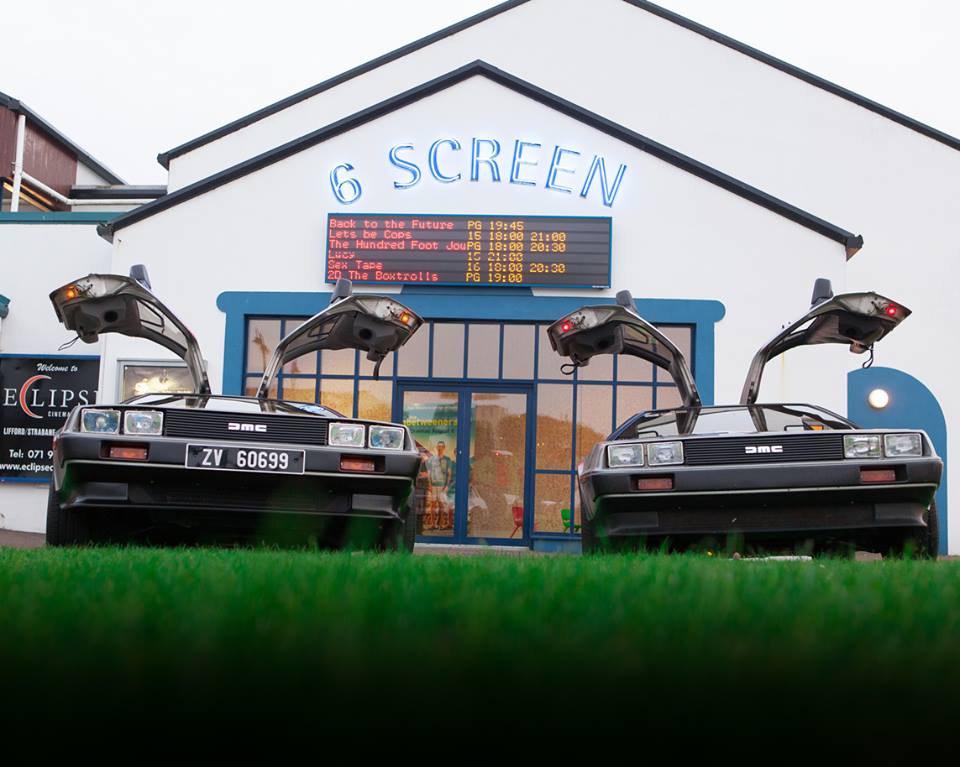 Bingo
Bundoran's only bingo hall is open 4 nights per week and has a big prize budget! Play locally or join with the link game to bingo centres nationwide. Open Wednesday/Thursday/Friday & Sunday night Early Book 7:20pm Main Book 8:15pm – Check their Facebook page here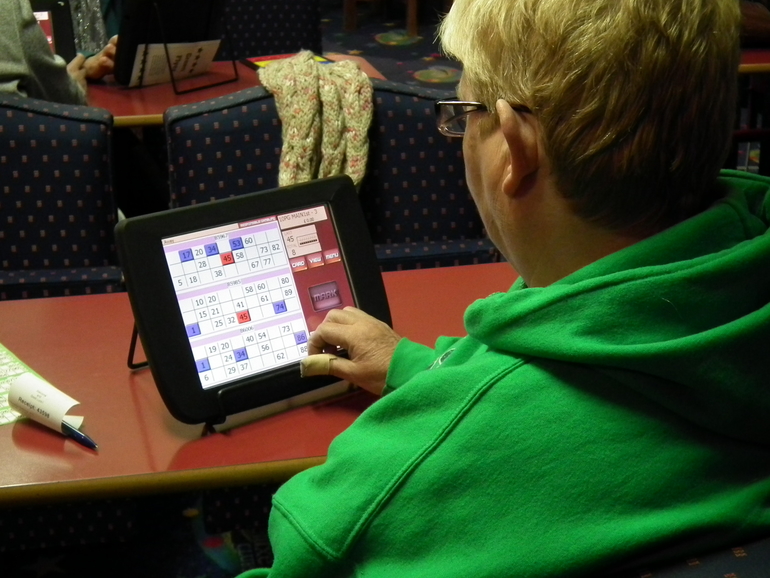 The pub
For a quiet drink or even a noisy one, any one of Bundoran's pubs and bars will sort you out. Some pubs will offer conversation, others a live band or a traditional session. Wherever you choose, you're guaranteed the best of hospitality!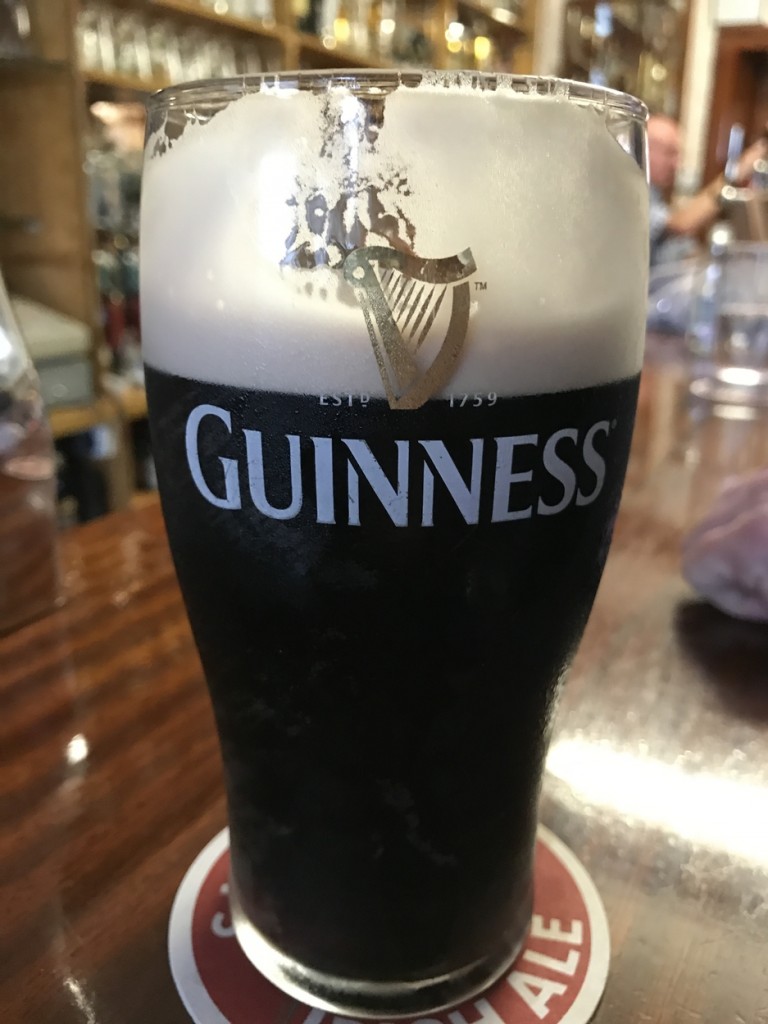 Retail Therapy
If you're wallet or purse is weighing down your pocket or bag then a shopping trip to one of Bundoran's many stores will help you out! Too many to mention here but needless to say souvenirs, clothing, surf boards and equipment and of course the genuine Bundoran stick of rock are all available and lots more besides!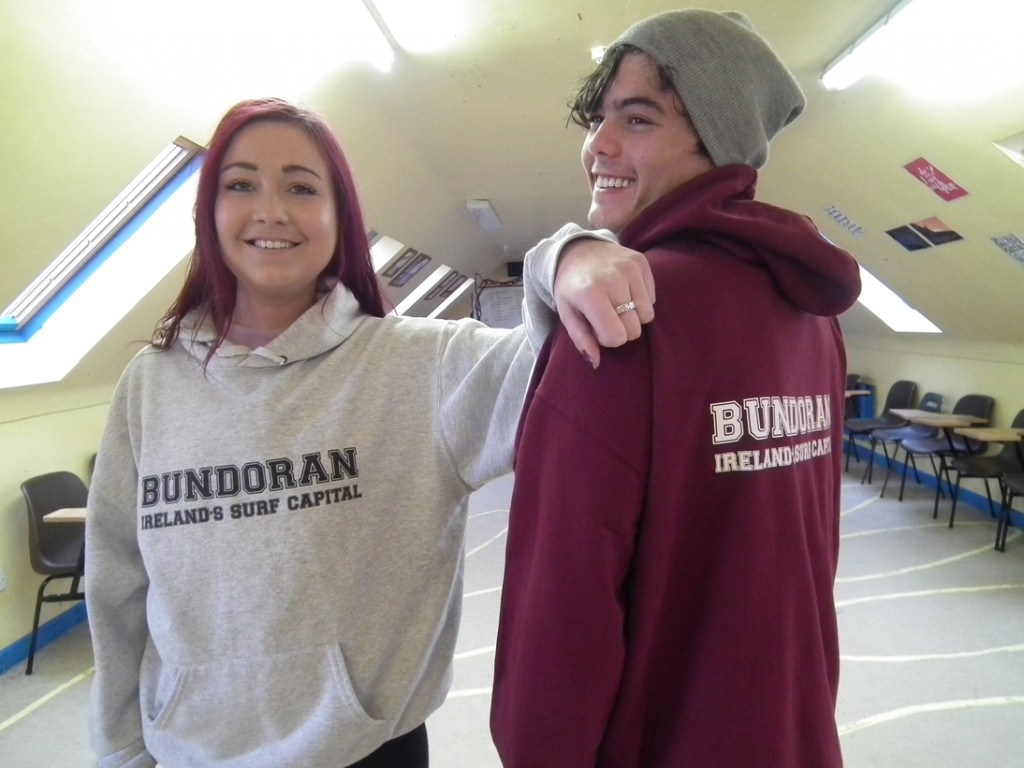 Chill out with a coffee
Bundoran has a great offering of hostelries to chill out with a coffee if you just need some "me time". Some great coffee shops and cafes all over town!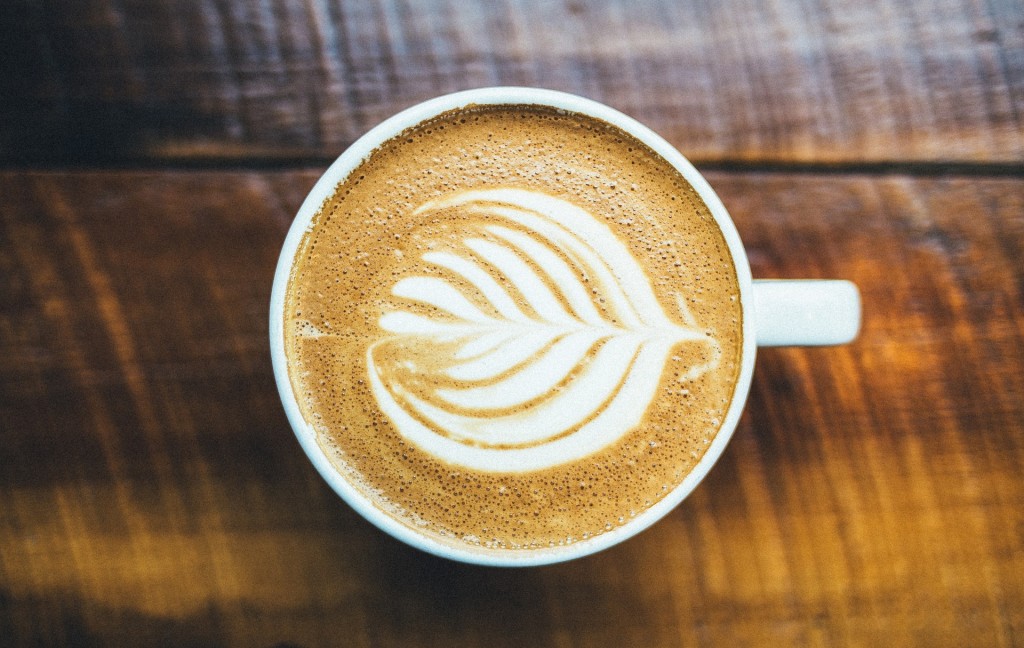 To find out about other events and entertainment happening in Bundoran right across the summer click www.discoverbundoran.com/events