Bundoran Parade to broadcast live across the globe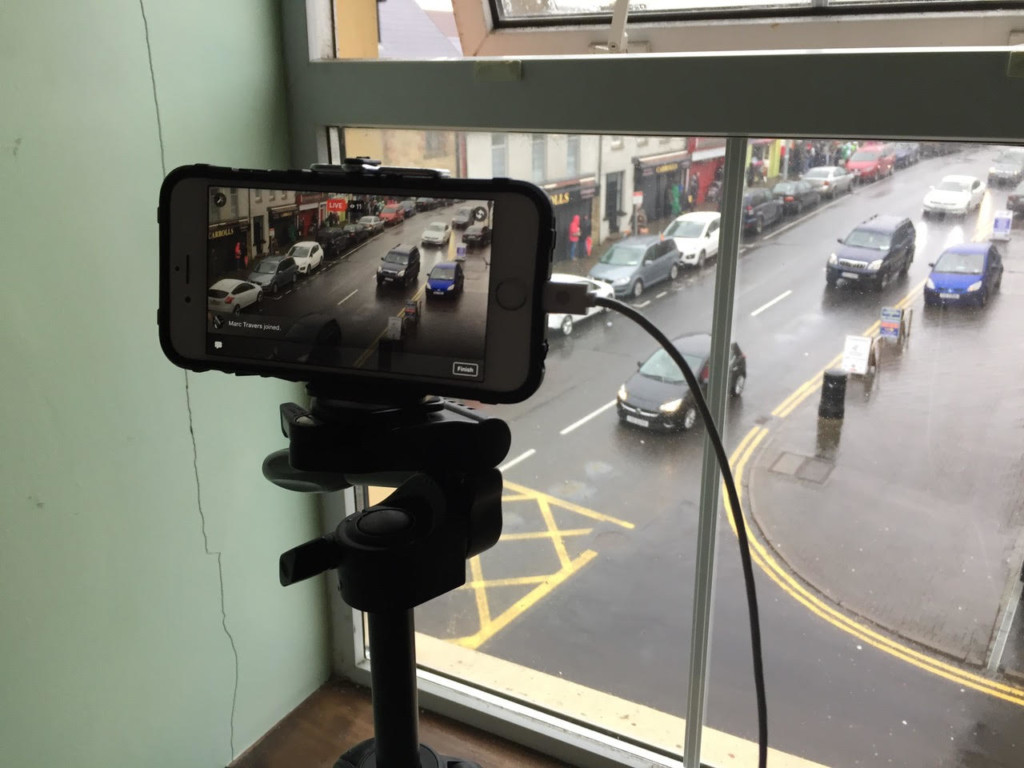 This Saturday's St Patrick's Day parade in Bundoran is set to be seen by a global audience as it is broadcast to the world via the Discover Bundoran Facebook page.
Using the Facebook Live facility, the parade will be streamed live and will be able to be viewed in all corners of the globe.
Bundoran Tourism Officer Shane Smyth says this will be the second time the broadcast of the parade has been done 'we trialled this last year and had so much positive feedback with people watching all over the country and all over the world. Last year we just had pictures but this year we will have a full commentary of the parade to add an extra dimension to the broadcast.  We hope that people who cannot make it out to the parade or who are in another country will be able to experience the next best thing to being here!'
At least 350 people will take part in the parade on Saturday which will feature dancers, performers, athletes, local community groups and local businesses. 5 bands will take part as well as a special group of guests – The Women of Irish Heritage who are travelling from New Jersey to take part.  The parade will as usual be led by a colour party from the 28th infantry battalion at nearby Finner Camp.
Spectators are encouraged to gather on the street from 3:15pm to ensure a good vantage point.  Those travelling to Bundoran to watch the parade should note that parking is free in the town for the weekend with plenty of parking available right around the town. The Main Street will be closed to through traffic from approximately 3:15pm in order to facilitate the parade.  Anyone travelling to Donegal or Sligo should use the bypass between 3:15pm and 4:30pm.
The broadcast of the parade will begin at 3:30pm on www.facebook.com/discoverbundoran and will be available to watch back later on.
The Discover Bundoran social media team will be on the ground right throughout the parade capturing the day on Instagram, video and photos which will be available across the social media channels.