Global Greening for 9 Bundoran partner towns
Global Greening went ahead despite current worldwide circumstances in 9 of Bundoran's partner towns in the Douzelage Town Twinning Network. They joined with Tourism Ireland's Global Greening initiative for St Patrick's Day on March 17th.
The initiative, now in its 10th year worldwide was embraced by the Douzelage European Town Twinning organisation which was established in 1991. Landmarks in partner towns in Germany (Bad Kötzting), Sweden (Oxelösund), Slovenia (Škofja Loka), Austria (Judenburg), Luxembourg (Niederanven), Altea (Spain), the Czech Republic (Sušice), Cyprus (Agros) and the Netherlands (Meerssen) were turned green.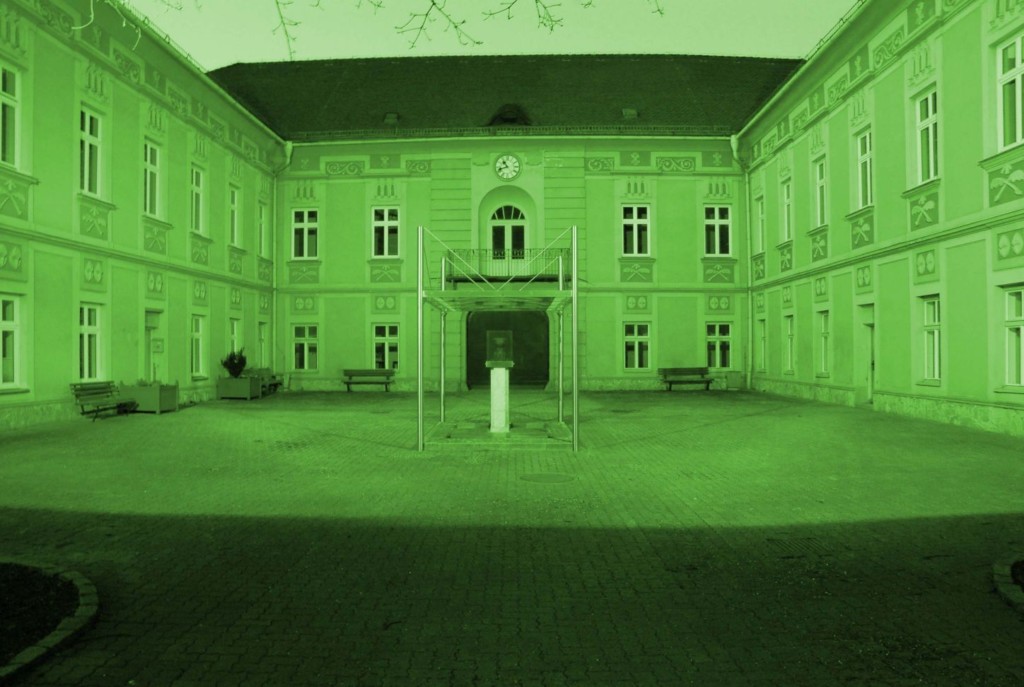 The project amongst Douzelage partner towns was coordinated by Bundoran and supported by Tourism Ireland. Shane Smyth of Discover Bundoran said 'it was a St Patrick's Day like no other for us here. On what would normally have been one of the biggest days of the year we are thankful to our Douzelage partner towns for their solidarity in lighting their landmarks in green. We look forward to a more normal celebration next year. I would also like to thank Tourism Ireland for their support and encouragement during the planning of this project.'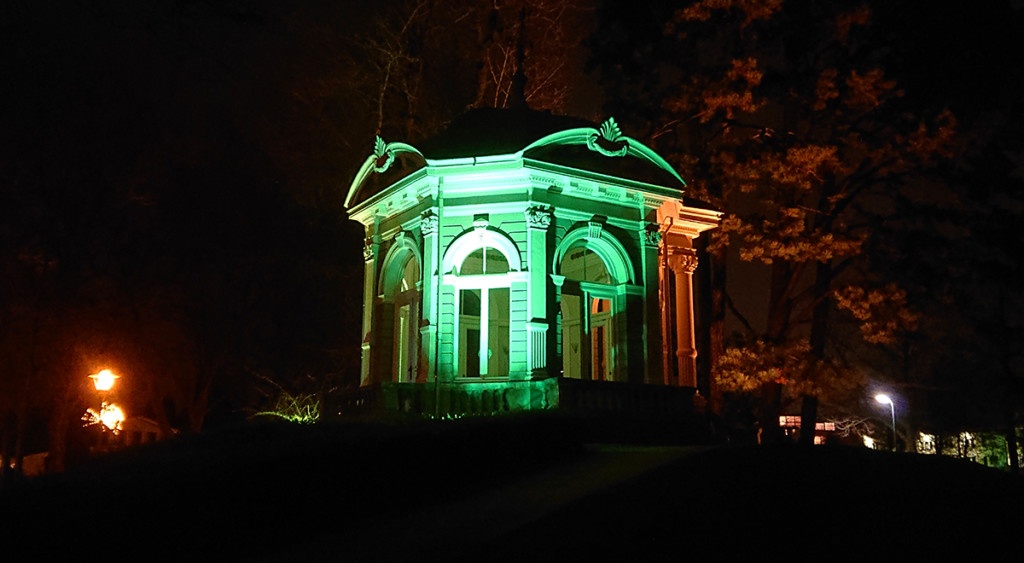 President of Douzelage Annigje Kruytbosch (Netherlands) added 'little did we know when we were planning the greening project how different things would turn out. It's at times like this that the unity of our organisation and indeed Europe as a whole comes to the fore. It was a disappointing day for our Irish partners but we look forward in anticipation to next year!'
More on Douzelage can be found at www.douzelage.eu or by clicking here
This slideshow requires JavaScript.
Ends