Liquid Therapy joins European Project
Bundoran based Liquid Therapy has joined a European project to shine a light on inclusion and equal opportunities in sport.
A European consortium of 7 organisations from 5 countries seeking to turn the tides to create an innovative methodology for adapted surfing. A wave of change towards inclusion and equal opportunities in sport: INCLUSEA
There are an estimated 640 thousand people with disabilities in Ireland, equivalent to about 13.5% of its population. It is a fact that people with disabilities are less likely to participate in sports activities organised by sports clubs than non-disabled people.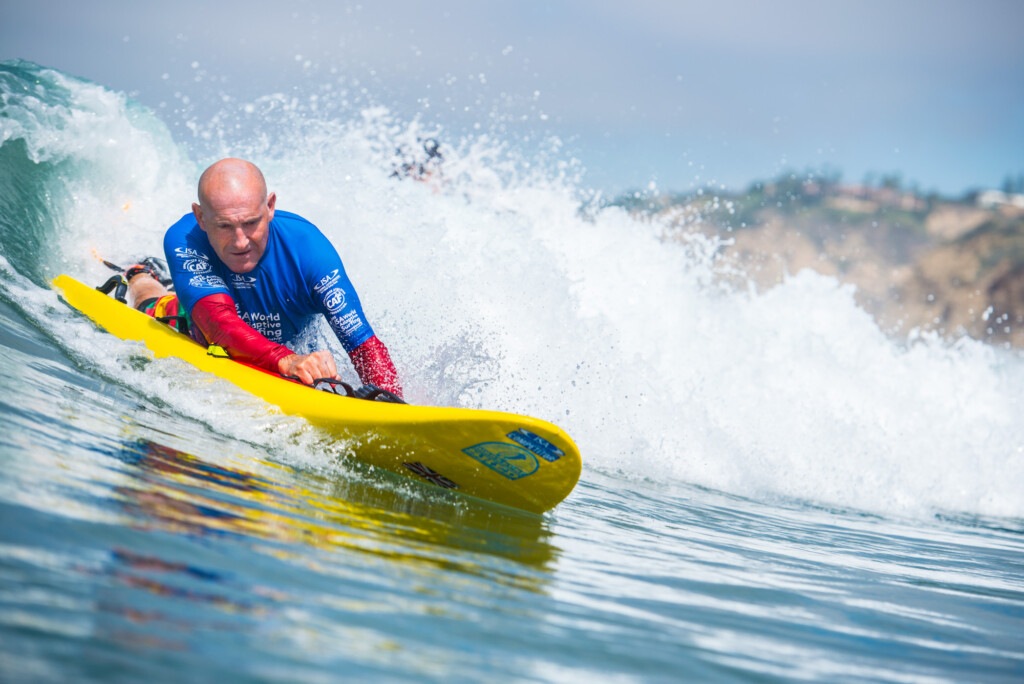 The EU is aware of this and has developed a Disability Strategy 2010-2020, which aims to empower people with disabilities to enjoy their rights and participate fully in society. Also, there is a European Commission Communication on "Developing the European Dimension in Sport" (2011) which emphasises the rights of people with disabilities to participate on an equal basis with non-disabled people in sporting activities.
The main objective of the INCLUSEA Project, co-funded by the Erasmus+, is to create and develop an innovative methodology for adapted surf instruction.
Humans have always interacted with the ocean, using it for food, transportation, recreation and cultural activities, and more recently as a source of energy. We are now starting to realize that ocean health is also critical for human health and well-being. Europe is intrinsically a maritime continent and European citizens both rely on and are affected by the ocean.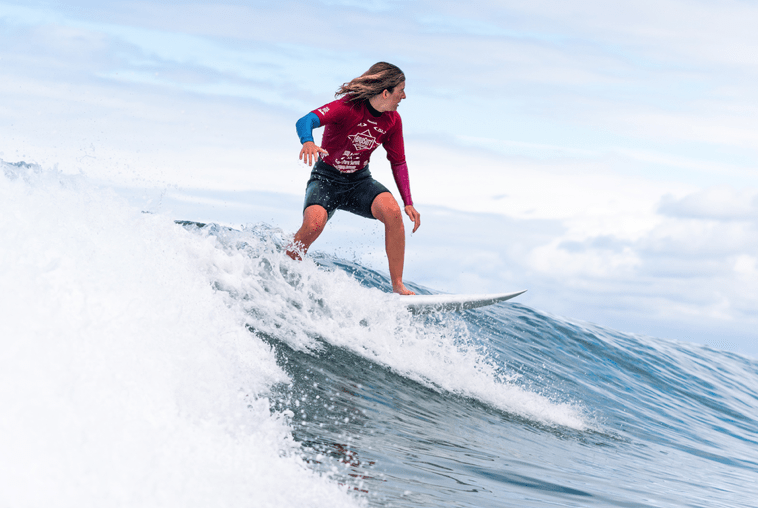 This project fosters and promotes greater inclusion and accessibility for people with physical and/or sensory disabilities in surfing in Europe. INCLUSEA aims to evaluate, develop and co-create best practice guidance for a common teaching methodology of surfing instructors oriented to people with physical and/or sensory disabilities. This will help establish a common international standard for those who lead adapted surfing teaching or surf therapy programs.
Tom Losey founder of Liquid Therapy and Inclusion Officer for Irish Surfing expressed his excitement at being involved in the program; "It's such an honour to be representing Ireland, Liquid Therapy and the Irish surf scene at a euorpean level bringing new opportunities to the sport here on the Wild Atlantic Way. We've spent ten years developing inclusive opportunities and programs, to now be able to start developing Adaptive programs and laying the foundation for participants across the country is extremely exciting!
INCLUSEA project is co-financed by the Erasmus + Sport program of the European Union, lead by La Sociedad Regional de Educación Cultura y Deporte del Gobierno de Cantabria (Regional Society of Education Culture and Sports of the Government of Cantabria -SRECD- based in Spain), in partnership with the City Council of Ribamontán al Mar (Spain), Surf Clube de Viana (Portugal), University of Trás-Os-Montes & Alto Douro (Portugal), the Association Nationale Handi Surf (France), Liquid Therapy Foundation (Ireland) and the Deustcher Wellenreitverband EV (Germany).
Further information: info@liquidtherapy.ie or hello@inclusea.eu
The Bundoran Weekly Podcast
Check out the latest episode of our weekly podcast below! To find out more click www.bundoranweekly.com