Bundoran all set for St Patrick's Day!
After months of preparations the big day is finally nearly here as Bundoran gets ready to welcome guests for the St Patrick's Day celebrations – the first since 2019.
The centrepiece to the celebrations will be the parade which will take place on Thursday 17th of March at 3:30pm from East End through to West End. Already over 150 people are expected to take part from all corners of the globe and of course locally as well.
A number of local organisations have confirmed attendance including members of the Donegal Vintage & Classic Car Club with up to 12 vintage cars and the Northwest Canoe Club Businesses like Donegal English Language School, Portbeg Holiday Homes, BMG Hardware and the Stars of the West Dance & Performance School will also play their part on the day. 16 people representing the Douzelage Town Twinning organisation will carry their town or country flag from across Europe while the emergency services will be represented by Bundoran Fire Service and Bundoran RNLI.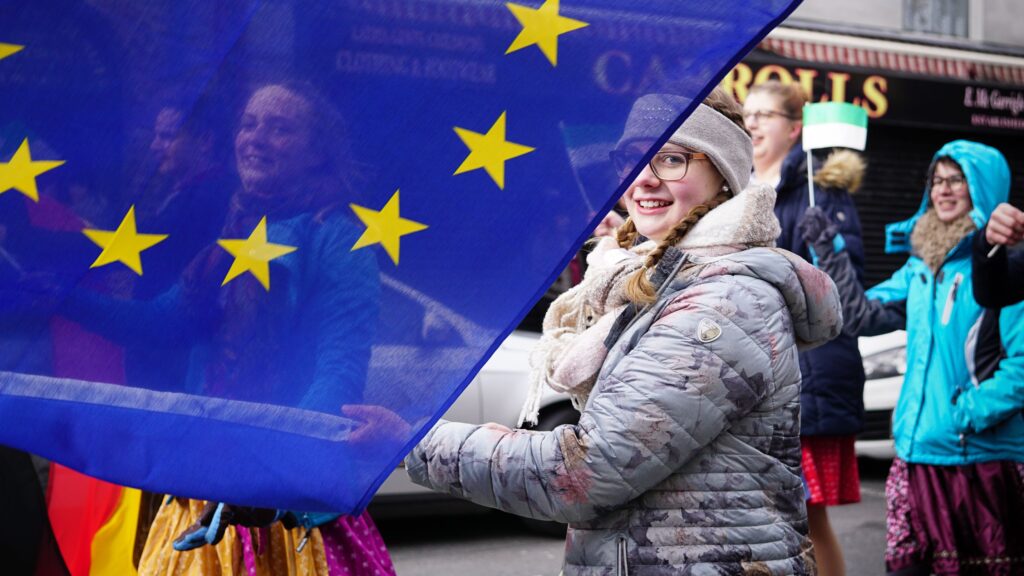 Confirmed bands include the Letterbreen Silver Band, Moybrone Pipe Band, Ballindarragh Accordion Band and the Cooneen Pipe Band while the parade as always will be led by a colour party from the 28th Infantry Battalion at Finner Camp. A number of pets are expected to form part of the parade as they take part in St PETrick's Day!
In memory of the late Mary Gallagher, long time judge of the parade, the winners will be presented with the Mary Gallagher Memorial Cup. Parade Director John O'Connell said 'Mary was a great supporter of the parade and annually was on the judging stand with Sean to give her opinions on the floats and performances on St Patrick's Day. We want to keep her part of the parade for many years to come with this gesture and we're sure she'll be watching down on us on the day.'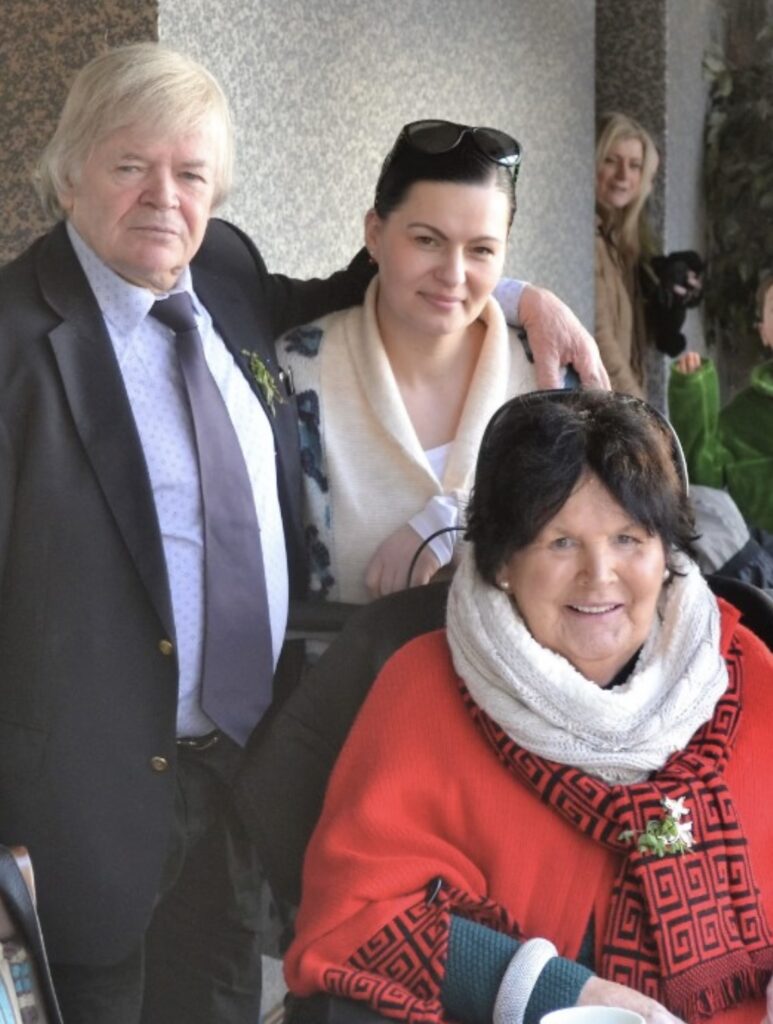 Bundoran Tourism Officer Shane Smyth advised people to come early to get a good viewing spot 'we are expecting thousands of people in town on the day and we know that some people have their favourite spots! We are delighted with the interest shown in the parade and we look forward to a great event on the day. There's still time for people to register to take part via our website www.discoverbundoran.com/parade and remember it will also be our first St PETrick's Day and anyone with their pet is more than welcome also. For those who cannot attend on the day, the parade will be broadcast on the Discover Bundoran Facebook page at www.facebook.com/discoverbundoran'.
Elsewhere there will be live music across the town with many acts starting in the afternoon to ensure a lively atmosphere throughout the national holiday while local restaurants and cafes will serve great food to keep the hunger at bay. The amusement centres will be open and also the bowling alley and the cinema with lots to keep the whole family entertained. All of the information on what's happening on the day is available on our website www.discoverbundoran.com/stpatricksday
The Bundoran Weekly Podcast
Check out the latest episode of our weekly podcast below! To find out more click www.bundoranweekly.com