24 hour surf fundraiser to take place this weekend
This June, Liquid Therapy, a multi-award winning charity, is on a mission to support more Irish Families than ever before through huge fundraising efforts. On the 4th of June, Liquid Therapy will host Ireland's first ever 24-surf fundraiser. For 24 hours, on Rossnowlagh Beach, in Co. Donegal, surfers will battle the elements and the clock, in order to raise funds for the much loved Donegal Charity.
The event will raise vital funds for the charity with all proceeds from the event going towards purchasing specialised surf equipment and the delivery of inclusive surf therapy programmes. "We are making June our fundraising month and raising vital funds that will enable us to support more young people through our Ocean based therapies. Our mission is to make our programmes available to all, reducing barriers to inclusion and making sure that everyone can enjoy the benefits of surfing and the Ocean" Tom Losey Founder and Managing Director, Liquid Therapy.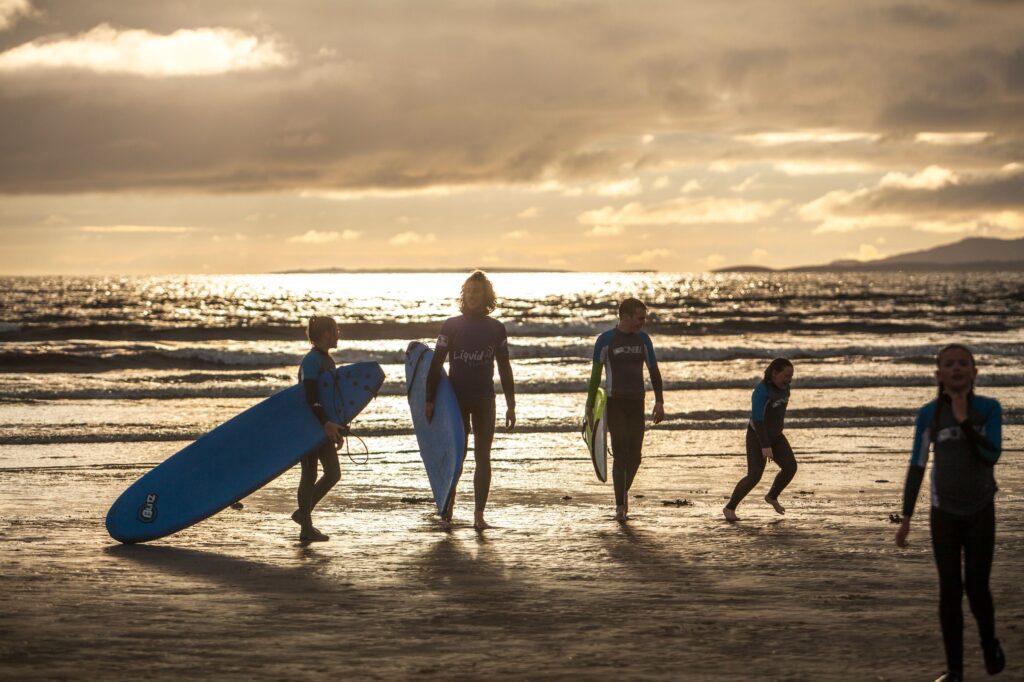 Liquid Therapy delivers inclusive ocean-based surf, play, and mental wellbeing programmes to young people who may not be able to participate in mainstream programmes. Since launching in 2011, Liquid Therapy has supported over 2000 young people and their families. Through its inclusive programmes, Liquid Therapy works with young individuals with a wide variety of additional needs, including mental health and wellbeing and young people who have been affected by trauma. Liquid Therapy's programmes are evidence based and have well documented physical and mental health benefits. Donna McCoy, the mother of one of Liquid Therapy's young surfers said: "Braidan loves Liquid Therapy. We have seen a major positive change in how he manages his emotions since he joined".
As part of the 'June Takeover' Liquid Therapy will also be fundraising at the Sea Sessions Surf and Music Festival from the 17th to the 19th of June. Liquid Therapy will be hosting the Beach Sports Events at the Festival with all proceeds going to the charity. (https://www.seasessions.com/beach-sports).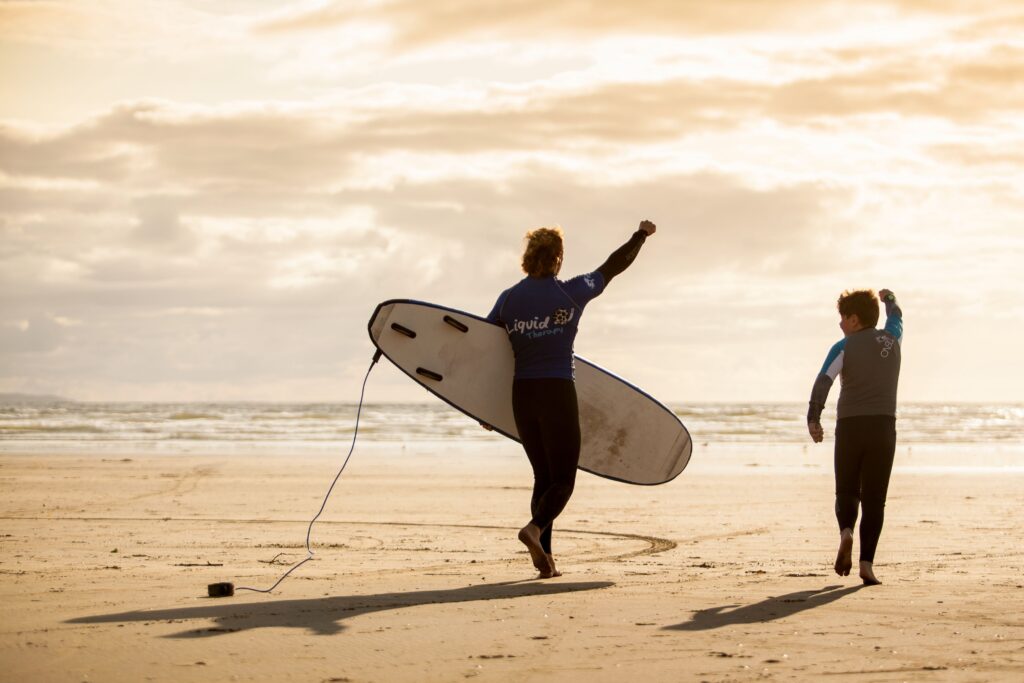 Liquid Therapy's June Takeover' can be supported via their GoFundMe page: https://gofund.me/99d71ceb    There is still time to register for the 24 Surf Fundraiser: https://24hoursurf.eventbrite.ie
The Bundoran Weekly Podcast
Check out the latest episode of our weekly podcast below! To find out more click www.bundoranweekly.com