Women to be celebrated in Bundoran on St Brigid's weekend.
The brand new Féile na mBan festival, celebrating women in Art, History, Literature, Music and more will take place in Bundoran over the weekend of February 3rd to 6th.
Capitalising on the new St Brigid's Bank Holiday weekend, the festival will see a plethora of female artists and creatives performing and hosting workshops, bootcamps and events at venues across the seaside town.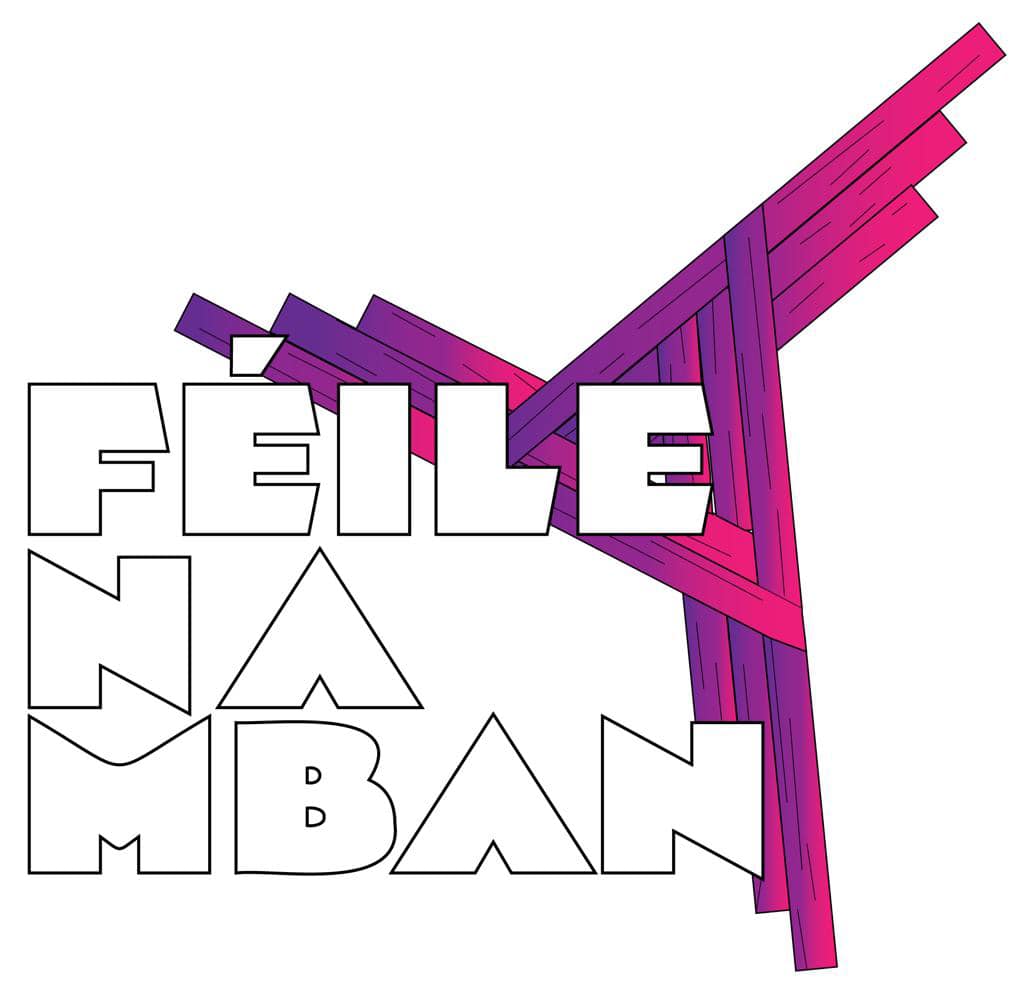 Organisers Niamh Hamill, Linda Connolly, Jenny Hallahan and Fiona Fitzpatrick are looking forward to the inaugural staging of the event over the new bank holiday weekend. 'The start of February is a time associated with Imbolc, Spring and of course St Brigid herself and our festival will celebrate Brigids (bad and good, pagan and Christian) as well as all the powerful women in our history. Many of the events are free of charge and we'd like to thank all of those who are hosting one and those who are helping to organize the festival.'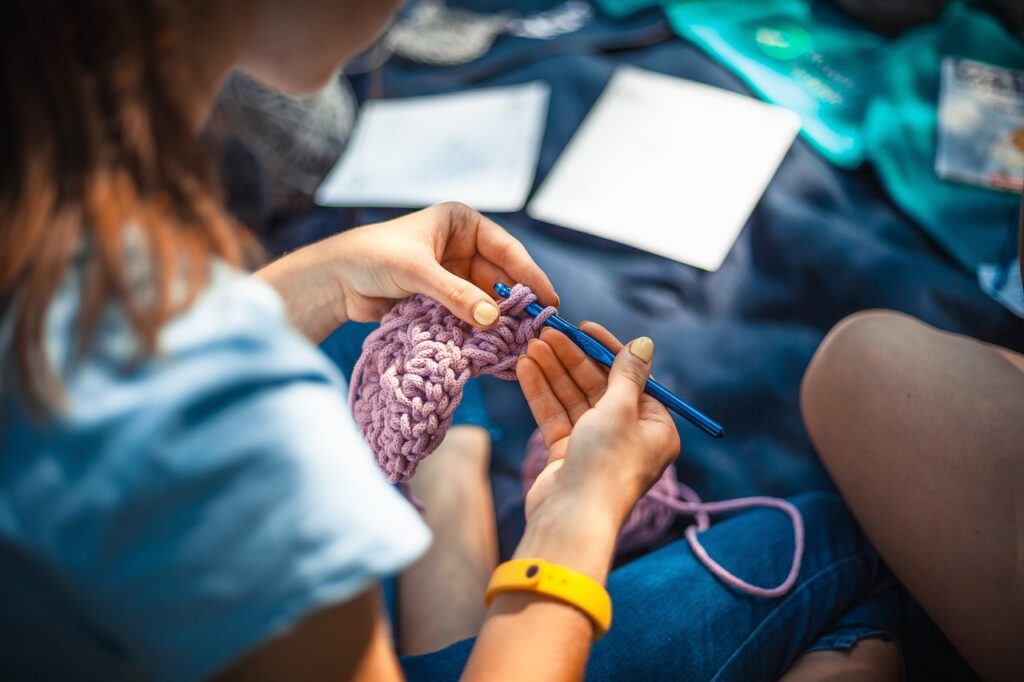 Among the events taking place over the weekend will be a series of talks including topics such 'The Cult of Brigid', 'Female Irish Artists of the 20th Century', and 'Soil & Surfing'. Well known Donegal designer Edel MacBride will host a knitting workshop, while a Macrame workshop will take place at Buoys and Gulls café. There is Bootcamp with Marcella, Surfing with Bundoran Surf Co, an Art exhibition, an afternoon on Networking in the Arts with Maura Logue, Herblore and Wise Witchery with Marion Rose McFadden, wellness meditation, Sea Swimming, poetry readings, and a special movie screening of 'An Cailín Ciúin'. Meanwhile, special offers on pamper treatments, restaurant and accommodation deals will also be available.

Live performances will come from critically acclaimed Irish performer SON – aka Susan O'Neill who will open the festival on the Friday night with a special performance at the Atlantic Apartotel. Other female performers at venues throughout the town include Jenny Hallahan, The Messages, the Von Tees, Lorraine Walls, Trudy O'Donnell, and Caitie Lynch as well as a number of open music sessions, to which all are welcome.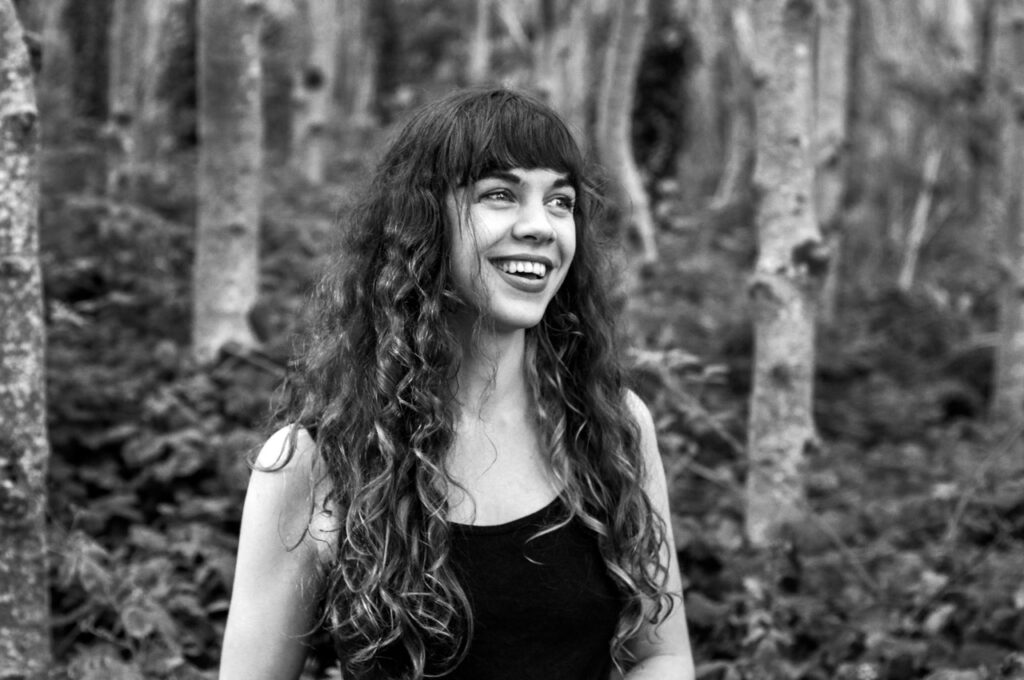 The full schedule can be found at www.feilenamban.ie or by searching "Féile na mBan" on Facebook and Instagram.
Email info@feilenamban.ie
The Bundoran Weekly Podcast
Check out the latest episode of our weekly podcast below! To find out more click www.bundoranweekly.com