Bundoran St Patrick's Day plans underway
With just over one month to go, preparations are well underway for the annual Bundoran St Patrick's Day parade, which will take place in the seaside town on Friday March 17th at 3:30pm.
Floats, marching bands, local businesses and community groups are all invited to participate again this year as well as our four legged friends for "St PETrick's Day" which proved very popular last year. The theme for the parade will be revealed in the coming weeks and potential participants are encouraged to register with the organising committee at www.discoverbundoran.com/parade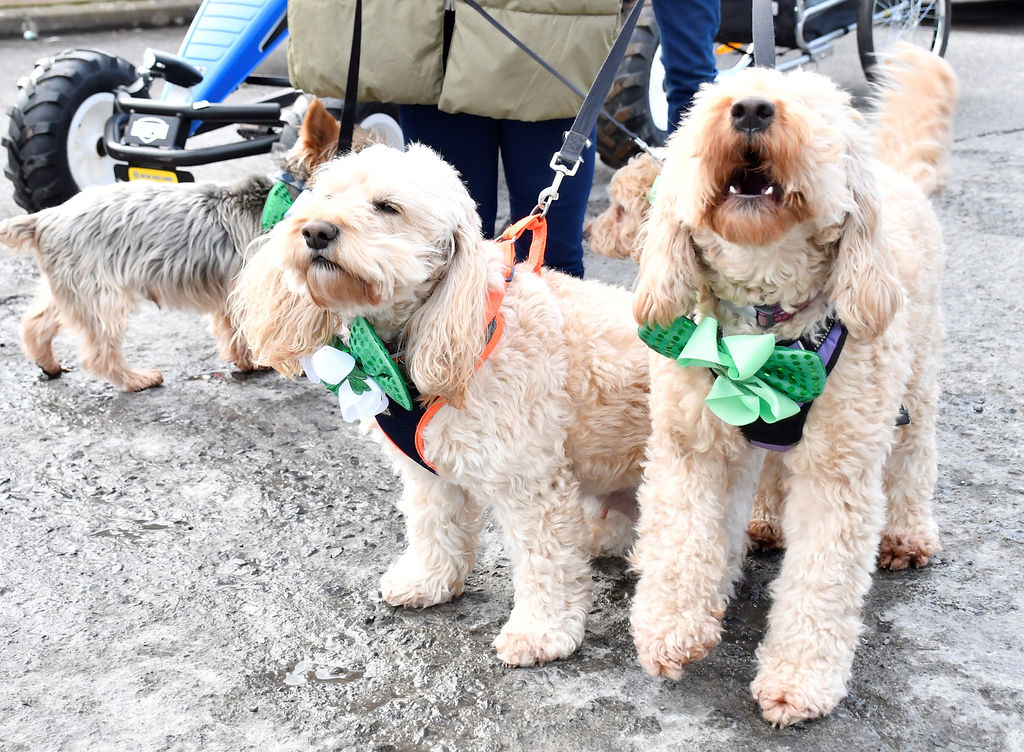 Thousands of people lined the Main Street for the parade in 2022 and organisers are confident of equalling or indeed surpassing last year's numbers. Parade director John O'Connell says that all are welcome 'St Patrick's Day has always been a great family day out in Bundoran with lots of family friendly things to do around town. Our anchor event of the day will be the parade which will commence at 3:30pm from the East End and head up Main Street to the West End. As usual we would encourage bands, local businesses, community groups and organisations to begin their preparations to take part.'
Bundoran Tourism Officer Shane Smyth added 'we're looking forward to another big St Patrick's Day in Bundoran and to welcoming friends from near and far to spend our national holiday with us. Mark your calendars for March 17th at 3:30pm in Bundoran!"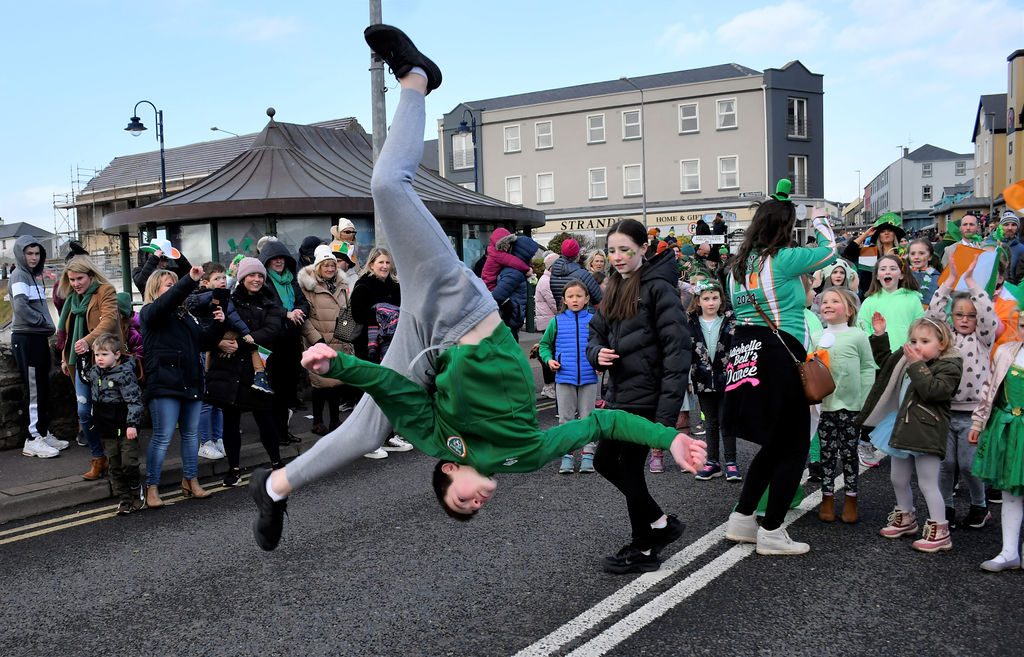 2022's event also saw the introduction of "St PETrick's Day" whereby people and their pets were invited to join in the parade. This initiative proved very popular, particularly with dogs and their owners, and will once again form part of the annual festivities on the 17th of March.
Participants can register their intention to take part in the 2023 Bundoran St Patrick's Day parade by filling out the short form at www.discoverbundoran.com/parade.
Details on events and activities around St Patrick's Day in Bundoran can be found at www.discoverbundoran.com/stpatricksday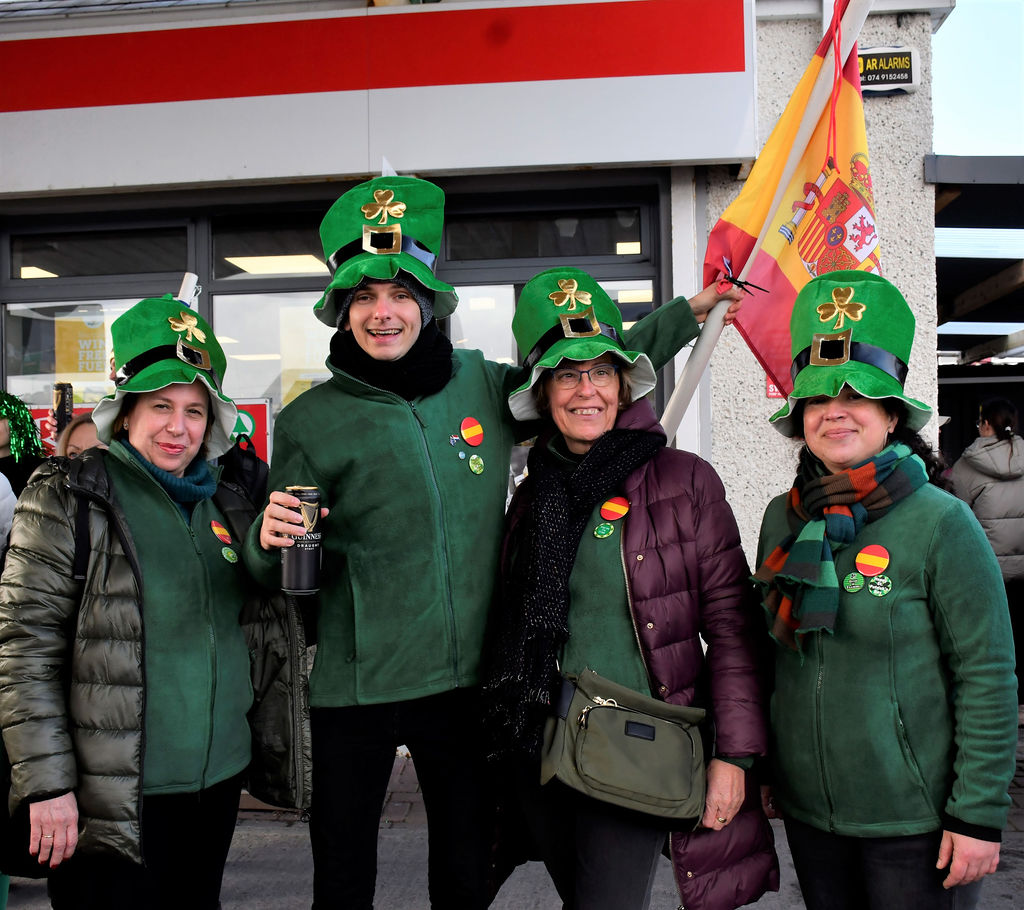 The Bundoran Weekly Podcast
Check out the latest episode of our weekly podcast below! To find out more click www.bundoranweekly.com