Sustainability a top priority for Bundoran 10 event
Sustainability is a top priority for Bundoran 10 organisers for the event to be held in the town on the first weekend in March.
Participants in the new 5km race on Friday March 3rd will be presented with a wooden eco medal with recycled ribbon. The metal medal for the 10 mile event on Saturday 4th March is also made from recycled zinc and ribbon.
All water distributed to participants during the 10 mile event and at the finish line for both events is packed in environmentally sensitive boxes provided by Global Hydrate. The carton is made from 88% renewable material (paperboard and sugarcane) and is 100% recyclable – all of these will be gathered following each event and taken again for recycling.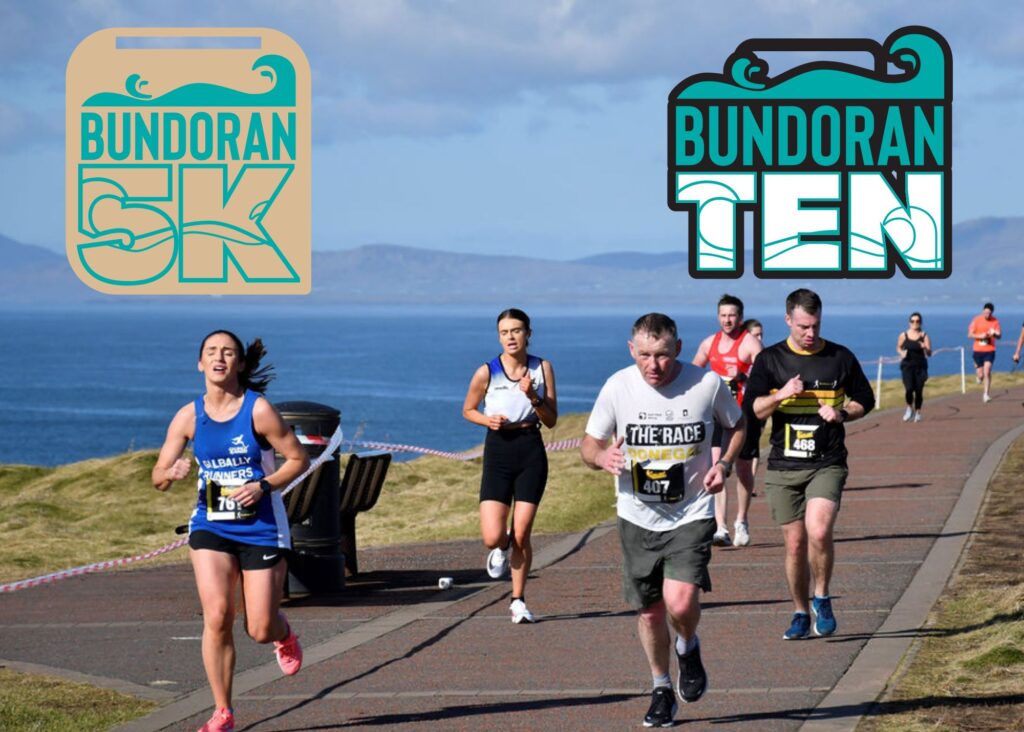 Race director Canice Nicholas says that being sustainable is an important part of the event 'more and more people are trying to do their bit to become more sustainable in their everyday lives and as they travel to destinations like Bundoran and events like ours, they expect to see sustainability practices in operation. Through these two initiatives we are doing our bit for the environment, especially in an event that could see a lot of plastic being used.'
Efforts to reduce carbon footprints are being made too with any entries received after Sunday February 19th being required to pick up their race number and t-shirt on site.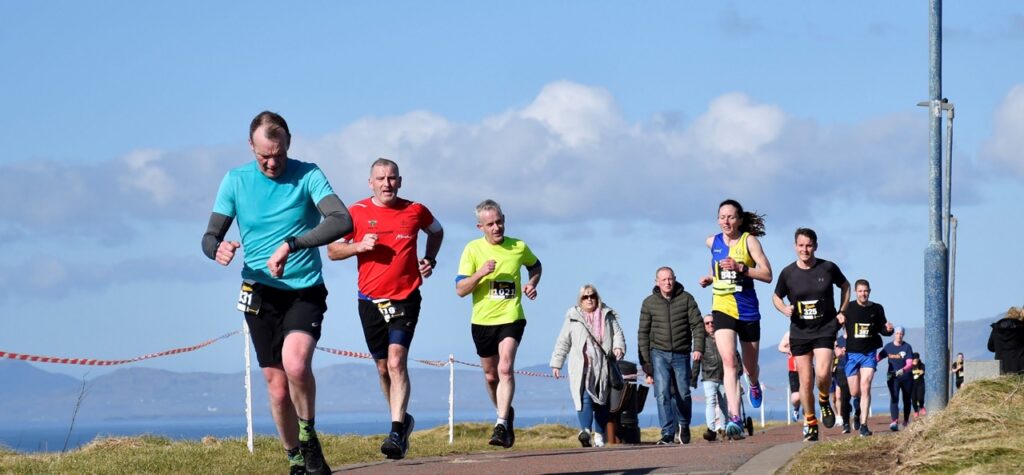 Places are filling up quickly for all events but potential participants are being encouraged to register their place sooner rather than later in order to secure their spot.
The Bundoran 10 5km run takes place on Friday 3rd March at 7:30pm, the Bundoran 10 10 mile walk takes place on Saturday 4th March at 10am and the anchor event of the Bundoran 10 miler will take place at 11am on Saturday March 4th. Proceeds from the events will be distributed among the chosen charities – North West Hospice and Bundoran RNLI Lifeboat.

The Bundoran Weekly Podcast
Check out the latest episode of our weekly podcast below! To find out more click www.bundoranweekly.com