Irish National Surfing Championships 2016 Confirmed ON
The Irish National Surfing Championships will take place this weekend in Bundoran. The competition will be held depending on conditions at The Peak or Tullan Strand.
Online entry closes at 2pm Friday 23rd September. https://www.irishsurfing.ie/event-calendar.html#!event/register/2016/4/15/irish-national-surfing-championships
Competitors must have their membership details to enter (user email and password). Member Registration http://www.irishsurfing.ie/signup.
Heat & schedule will be published after 2pm tomorrow when entry closes.
[fusion_builder_container hundred_percent="yes" overflow="visible"][fusion_builder_row][fusion_builder_column type="1_1″ background_position="left top" background_color="" border_size="" border_color="" border_style="solid" spacing="yes" background_image="" background_repeat="no-repeat" padding="" margin_top="0px" margin_bottom="0px" class="" id="" animation_type="" animation_speed="0.3″ animation_direction="left" hide_on_mobile="no" center_content="no" min_height="none"]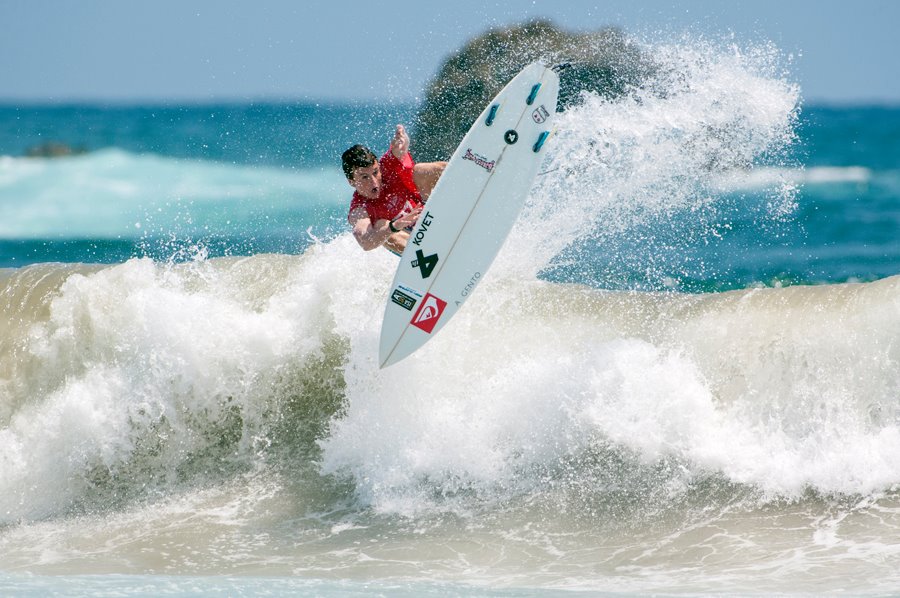 The nationals will include the following events Open Surf, Women's Surf, Open Bodyboard, Women's Bodyboard, Open Longboard, Women's Longboard, Open SUP Surf, Women's SUP Surf, Masters (35+), Women's Masters (35+), Grand Masters (45+), Great Grand Master (55+), Kahuna (65+), Grand Kahuna (75+) and Kneeboard.
All competitors are subject to Irish Surfing Association rules and the Irish Anti-doping rules. The Irish Anti-doing unit may test at any Irish Surfing contest. Please see http://www.irishsurfing.ie/high-performance/anti-doping.html for further information. Any competitor requested to present for anti-doping testing much fully cooperate.[/fusion_builder_column][/fusion_builder_row][/fusion_builder_container]