With the summer holidays well underway, there's lots of choice for parents when it comes to finding some activities for the little ones over the coming few weeks. We've outlined a number of them here!
ID Languages Summer Camps
IDL Camp – Activities: Surfing, Kayak, SUP, Drama, Film Making, Dancing & Radio. Prices: €150/week for full day camp (with lunches) or €75/week for half day camp (without lunches). Full day camp runs 9.30am to 6pm & half day camp runs 9.30am – 12.30am or 2pm to 6pm. Ages: 11 to 14 & 15 to 17. Contact: 071 98 29634 – http://idlanguages.com/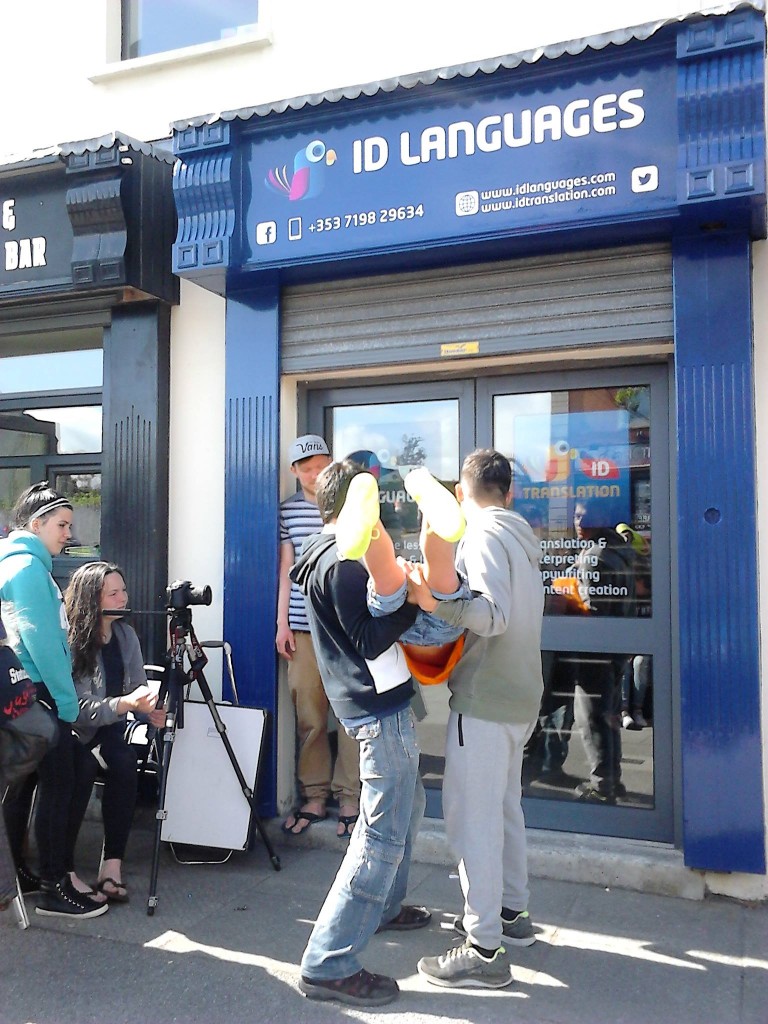 Seclusion Spa Teen Camp!
Tuesday 11th July & Wednesday 12th July.
10am -2pm. €50
Growing up is hard, image is everything to teenagers.
Help your teenagers enhance their natural beauty by educating them on how to care for their skin and body.
2 days of tips & education on how to care for their different types of skin, look after and prep skin for makeup and tanning. Nails & nailart demonstrations. Eyebrow shaping & hair removal options.
And to finish the morning, teach them relaxation and destressing is just as important for mental well being. Massage, meditation & a dip in the hottub.
Limited spaces available. Book now. 0868722964 Seclusionspa.ie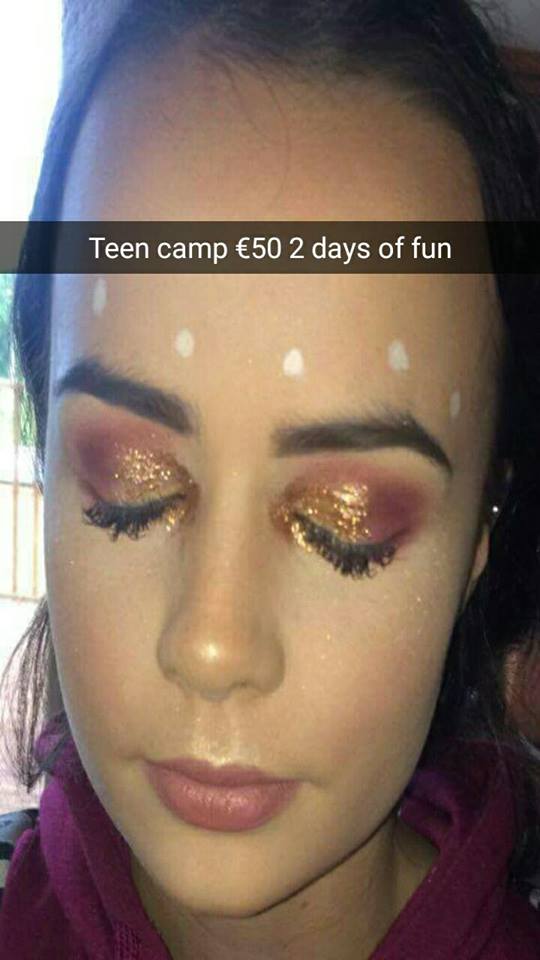 Bundoran Surf Co
July – August
Mon – Fri 9:30 – 12:30
Age 8 – 16
85 euro per week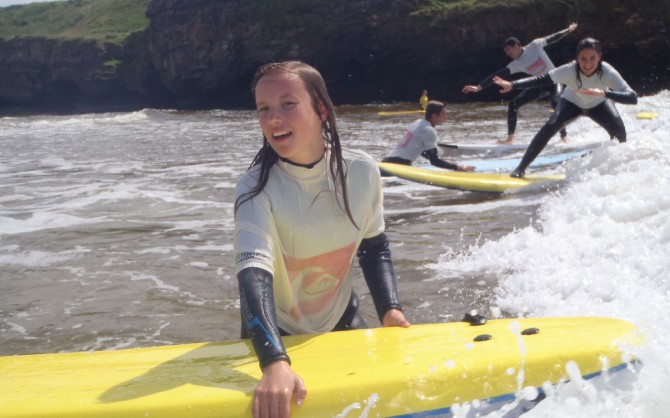 Surfworld Summer Camp
July & August
Junior Surf Camp 9:15am – 12:00
1 day or full week packages available
TurfnSurf Summer Camps
Running weekly until the end of August. More details here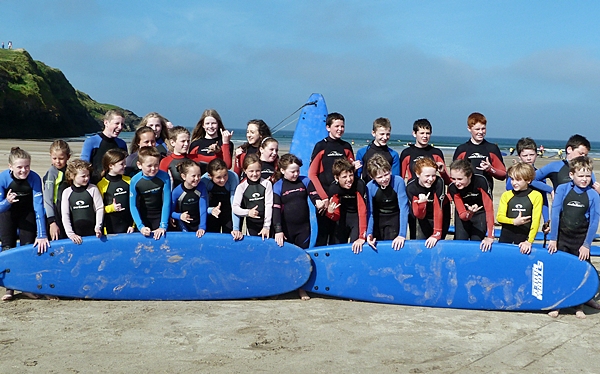 First Steps Summer Camp
3rd-7th July
17th-21st July
10 to 2.30
Children 4-8 years
Back with lots of fun activities, mini me yoga, buntus sports/ activities, games, ice cream party, new outtings planned to open farm etc
Fun and prize day on Friday back by popular demand
For more information contact
Michelle- 0863312558
Natasha- 0877670208
Check out First Steps Kinlough on Facebook here
Donegal Adventure Centre Summer Camps
Donegal Adventure Centre -Schools out for summer. So it's time for the return of the most fun , best value summer camp anywhere. Starting July 3rd right through to August with prices from just €45 FOR THE WEEK ! Camps for 8-12 year olds, Teens only camps and surf only option. There's something for everyone and there are different activities every day , every week so you can come more than once and not do the same thing. Places are limited by staff ratios so make sure to book in advance to avoid disappointment – and to get the best price. Contact 0719842418 , email us info@donegaladventurecentre.net or contact us on social media @dacsurf . www.donegaladventurecentre.net
Bundoran Community Childcare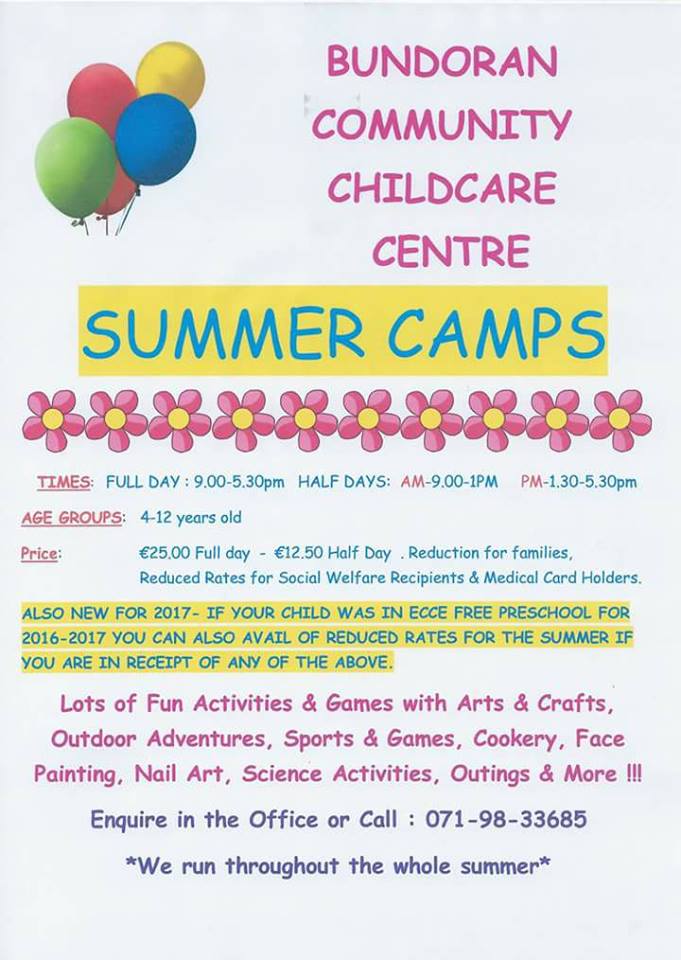 Murf's Surf School Summer Camps
Running through the summer, all equipment provided for a week full of surfing and beach activities.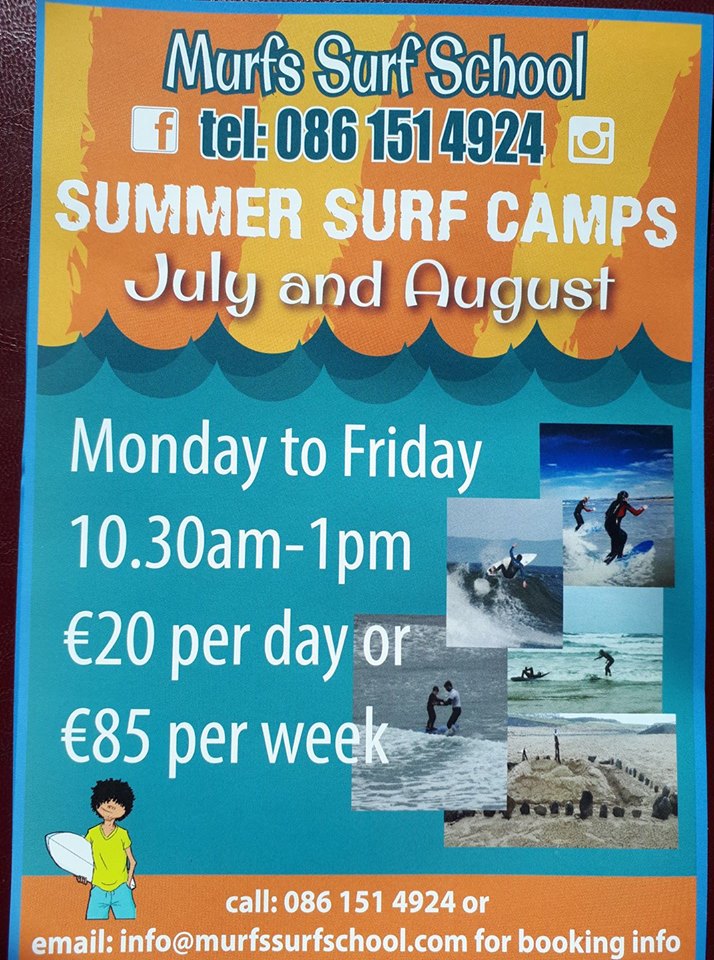 Mini Me Yoga Summer Camps
Contact Geraldine at 087 123 7779 – Facebook
Irish Water Safety Week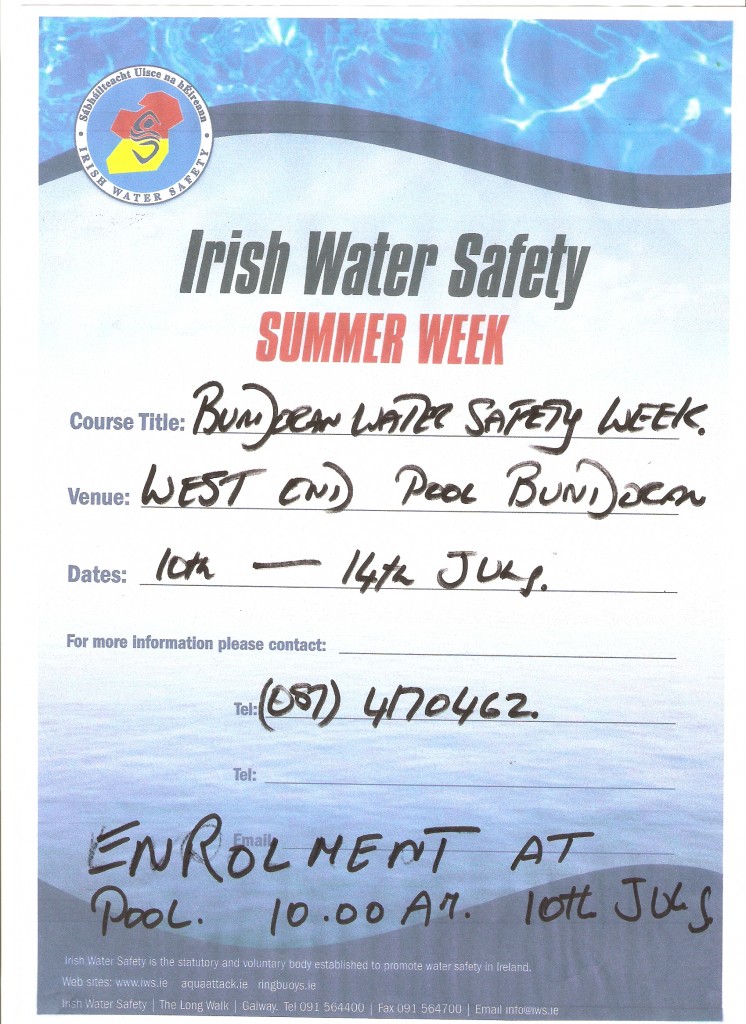 GAA Cul Camps
More details here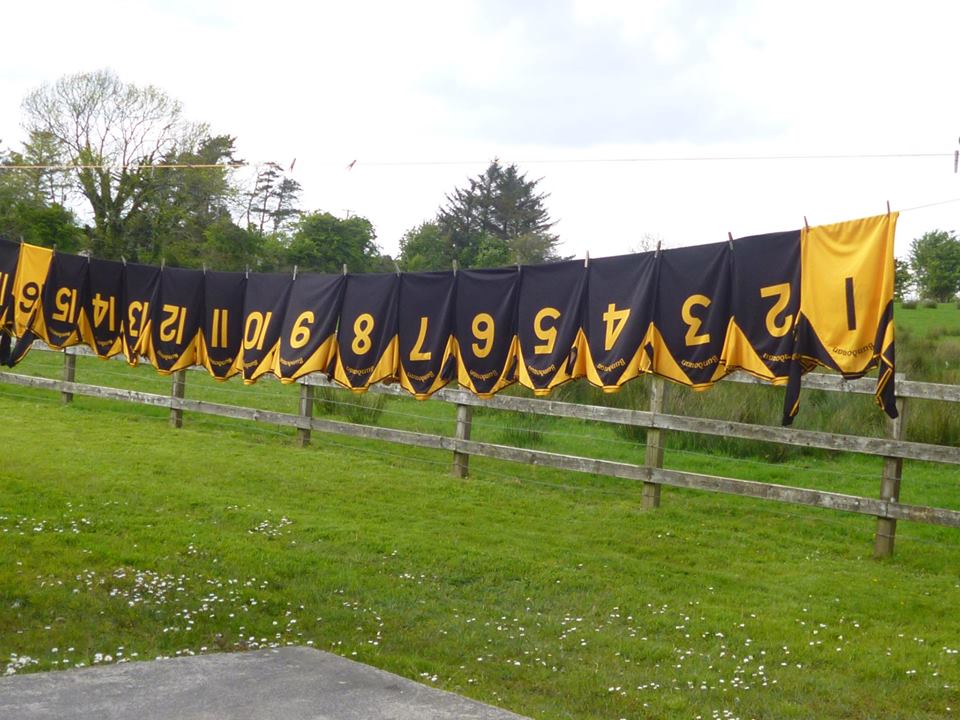 Emerald Education Centre
Call Elaine 083 8550210
Age 4 – 12 yrs old
Tue – Thur 1:30 – 3:30 only 25 euro
Programmable Robots 4th – 6th July
Multimedia Techniques 11th – 13th July
Building Website 18th – 20th July
Science 25th – 27th July
Crafts 1st – 3rd August
Summer school English & Maths sessions – 20 euro per lesson, they will run 10:30 am – 11:50am Tue – Thur
Dance Factory Summer Camp
See their Facebook here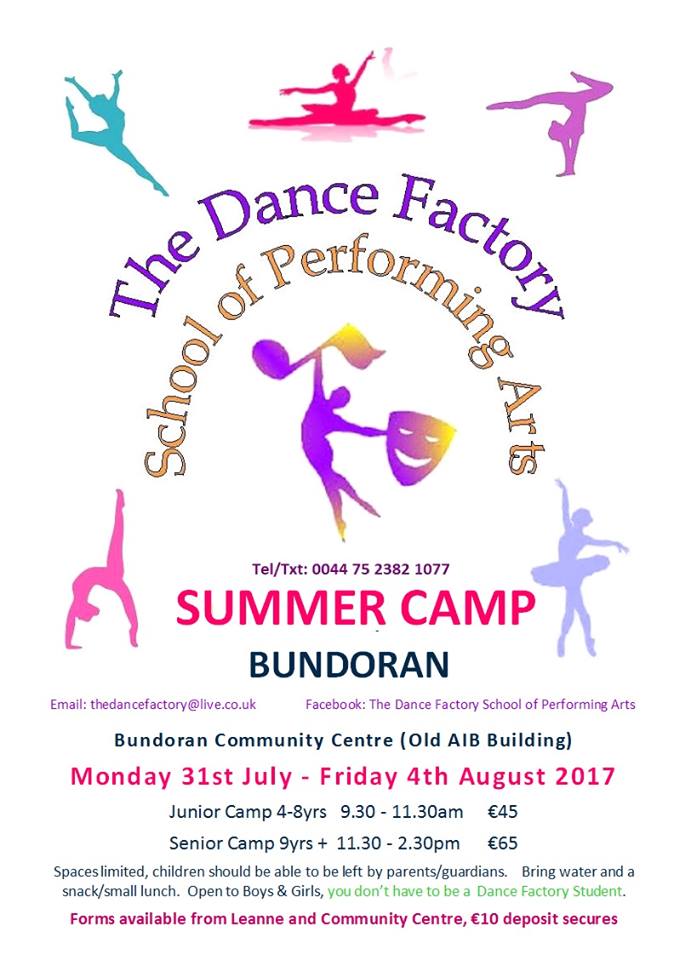 To find out about other events and entertainment happening in Bundoran right across the summer click here