Bundoran to commemorate 60 Years since last train
The Magh Ene Historical Society along with Discover Bundoran and Eclipse Cinemas will this September commemorate the 60th anniversary of the last train to pull out of Bundoran.
The comprehensive programme of events was launched at Bundoran Community Centre which will play a pivotal role throughout the commemorations in September and included displays of projects undertaken by the pupils of St Macartan's National School who have been learning about the railway and the importance it had for the town during its 91 years of service.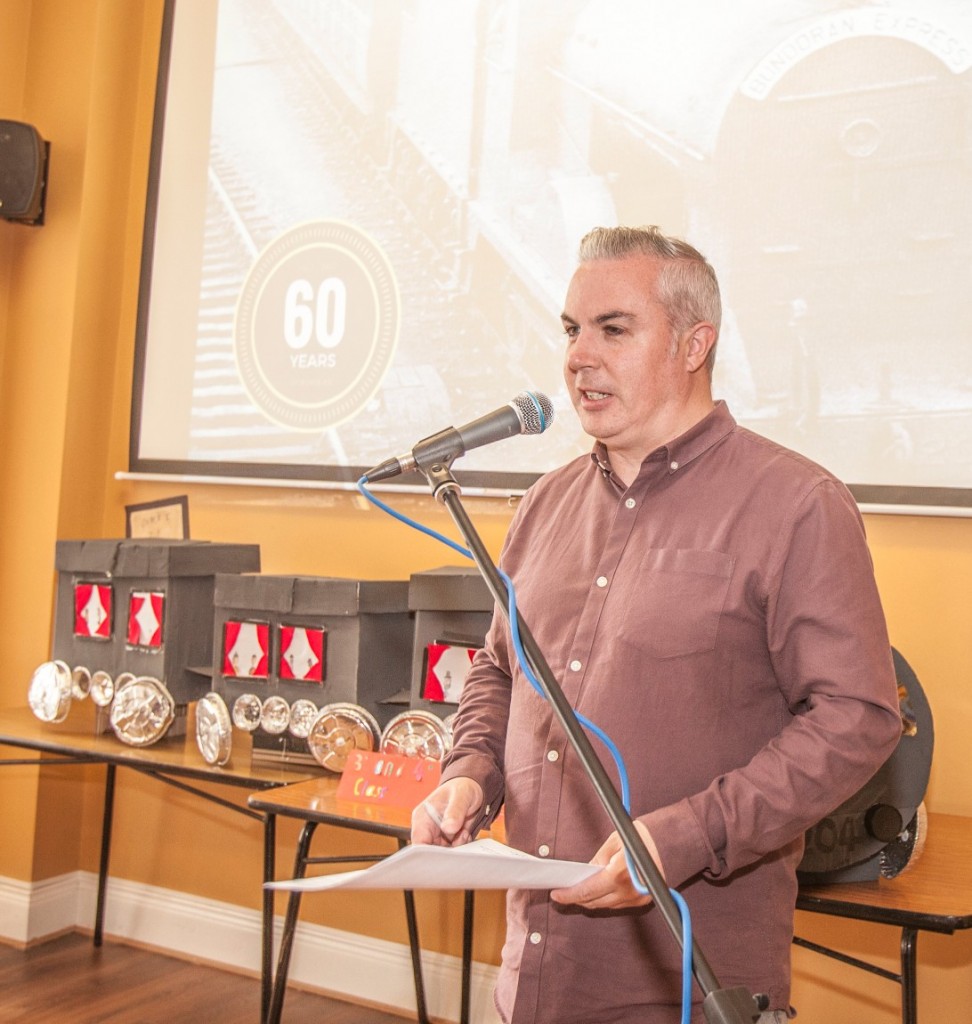 September 2017 has been designated Railway Heritage Month in Bundoran during which time exhibitions of artefacts and photographs will be held. Eclipse Cinema will present "Railway Season" with a selection of railway themed movies across the month while Bundoran Community Library will have a railway section for readers to browse and learn more about how the railways affected the town.
On the weekend of September 29th to October 1st, a railway heritage themed festival will take place which will include drama and also a screening of the BBC series "Walk the Line" with BBC Northern Ireland presenter Barra Best.  History Ireland's Tommy Graham will be on hand with a panel of experts to discuss the impact of the railways to the area in a History Ireland Hedge School.  Large steam engines will be making an appearance in town during the weekend and the Donegal Railway Heritage Centre will provide a model railway exhibition from Friday to Sunday.  On the Saturday afternoon a plaque will be unveiled at Bundoran Community Library (on the site of the old railway station), at the exact time the last train pulled out of Bundoran on the exact date – September 30th.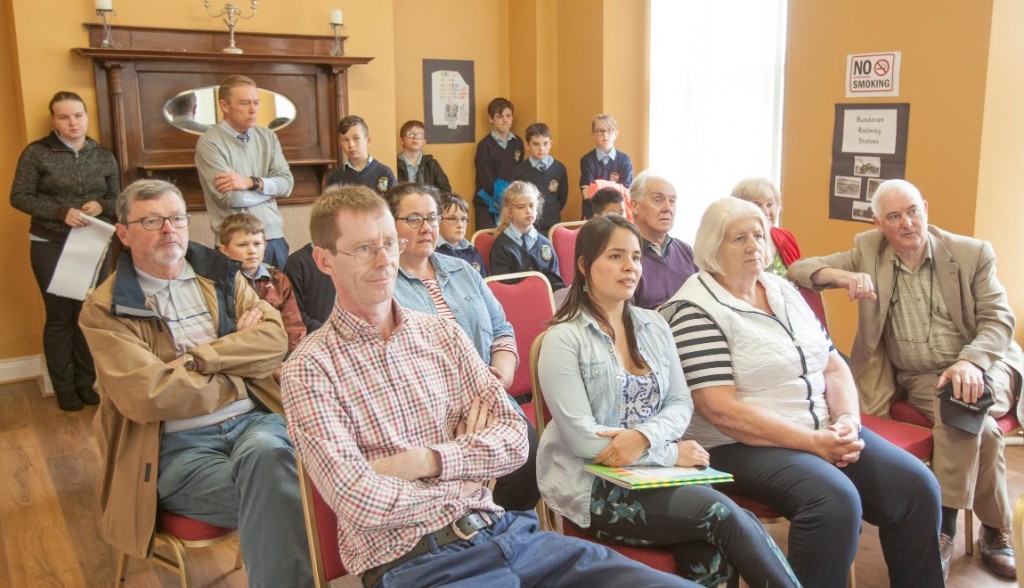 Speaking at the launch Denise Connolly of Magh Ene Historical Society said 'the railway was a huge part of Bundoran for almost 100 years and certainly helped Bundoran become the town that it is.  This year we want to commemorate that and honour the legacy that the railway left while also educating the younger members of the community about the importance of the Great Northern Railway in Bundoran during its time here. We have a wonderful programme of events with something for all members of the family as well as railway enthusiasts and we look forward to welcoming visitors to Bundoran during our Railway Heritage Month in September.'
For more information please see www.discoverbundoran.com/railwayheritage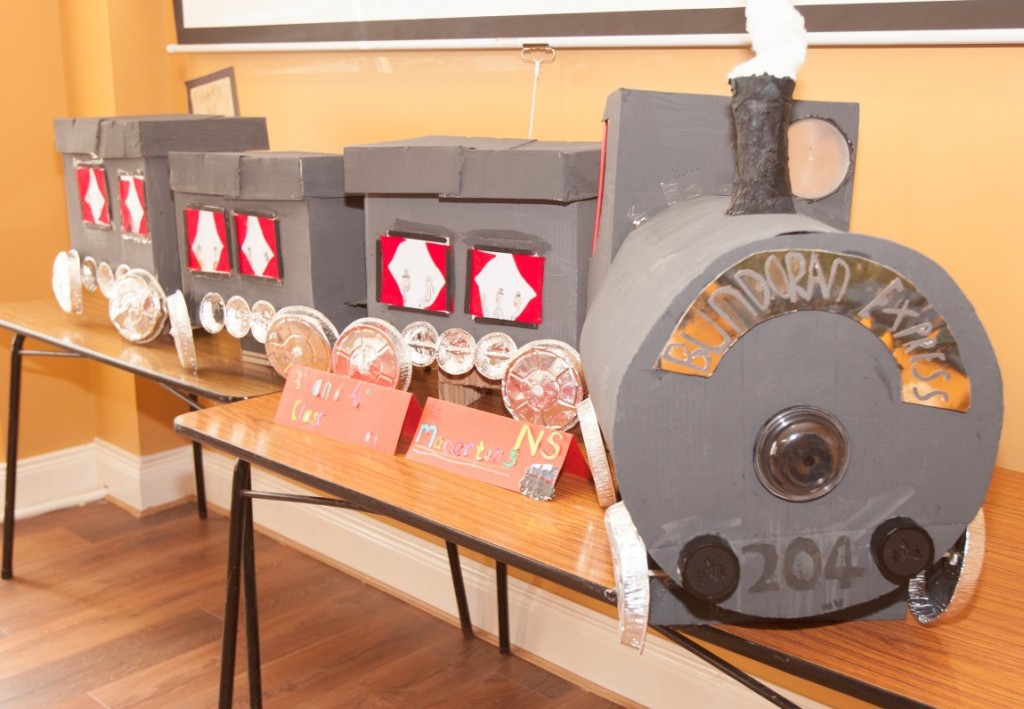 Check out the gallery below of photos from the launch.
You may also be interested in reading the history of the railway in Bundoran which you can do by clicking here!