Storm Paintings Exhibition to open in Bundoran
Thursday 4th of October sees the opening of an exhibition of new Storm Paintings works by Donegal artist Kevin Lowery. It is being held in conjunction with this year's Donegal Bay & Bluestacks Festival. The show will take place at Bundoran's newest gallery and cafe, Buoys & Gulls.
The exhibition continues Kevin's exploration of Ireland's coastline.  It features the artist's reaction to the unpredictable and ever changing nature of winter time in Ireland's North-West taking centre stage.
Vibrant
The result is a renewed vibrancy and a more confident approach. This is evident in his strong use of colour and robust brush strokes. Many of the pieces being started "en plein air" before finishing in the studio. As a result, this new body of work brings with it a very immediate sense of time and place.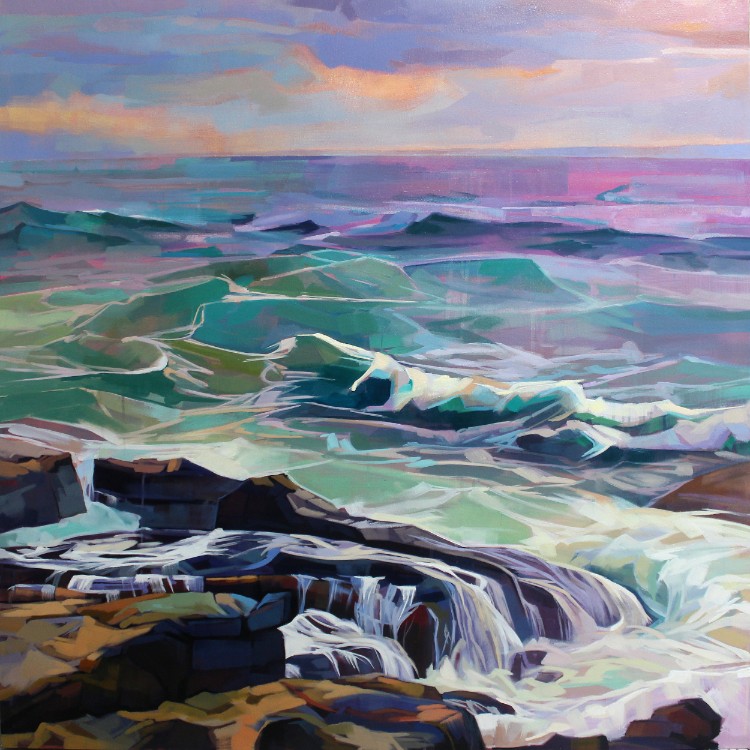 Fresh from showing a number of his new pieces at the prestigious Cour Mably in Bordeaux last weekend, this will be Kevin's first solo exhibition in Ireland since 2016.
An opening reception will take place at 7.00pm on Thursday the 4th of October. Music and refreshments will be provided on the night.
The show runs from the 5th to the 14th of October at Buoys & Gulls, Main Street, West End, Bundoran.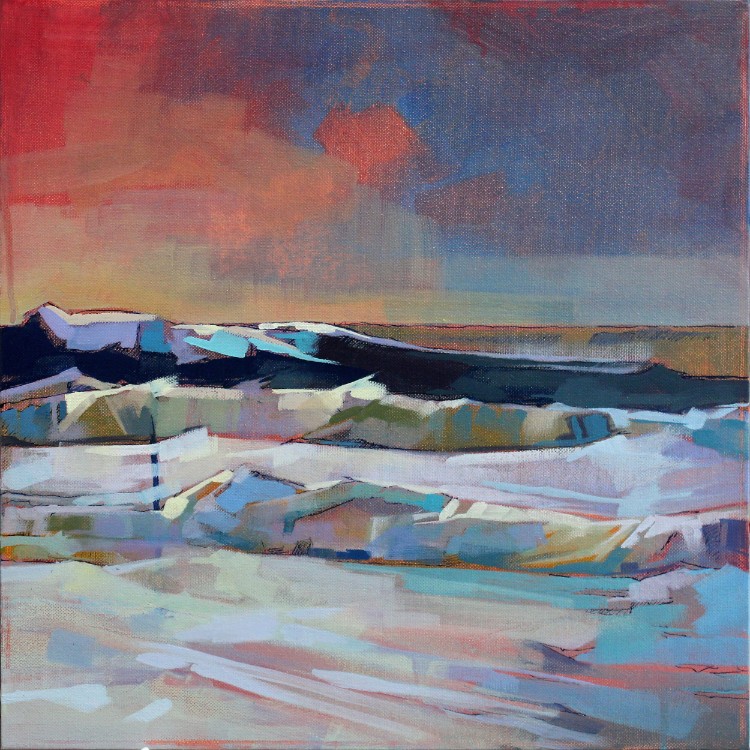 Contact
For more information see: kevinlowery.ie
instagram: @kevinloweryart
twitter: @kevinlowery_art
instagram: @buoysandgulls_
For more on events in Bundoran click here or below.