Fairy Bridges on global Ireland in Music show
Bundoran's Fairy Bridges is just one of the south Donegal locations that will appear in a special online version of the global "Ireland in Music" TV show which will be available on the RTE Player this Monday 18th April.
A performance by musical artist Xona recorded last summer will join one from Kilbarron Castle by Celaviedmai, David Donohue & Adrian Crowley with Jon O'Connell at St John's Point and Na Mooneys at Oakfield Park in Raphoe.
The show will form part of an all-Ireland tv special which will air on Easter Monday. The performances, which were filmed during Summer 2021, take place at hallmark locations of Ireland's identity – from the charming streets of Temple Bar, Dublin to the rugged peninsula at St John's Point, Donegal, Navan Fort, Armagh, to the grand Adare Manor Co. Limerick. The lineup and setting of this awe-inspiring series encapsulate a contemporary Ireland through the medium of music and performance art.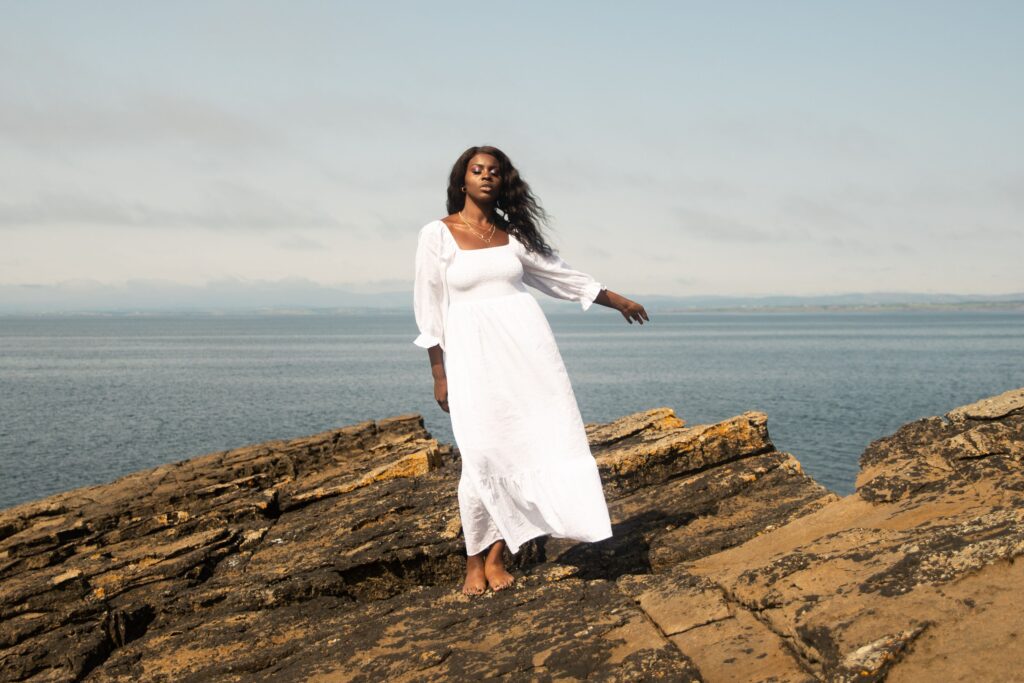 The show is currently enjoying significant international success, with several TV broadcasts during the St Patrick's Day period 2022 across Australia on SPS and in the United States on New York PBS station WLIW21 and the arts and culture streaming app and TV channel ALL ARTS.
"We are delighted to bring the sights and sounds of Ireland to audiences in the United States," said Diane Masciale, co-executive in charge of ALL ARTS. "As a free streaming platform dedicated to arts and culture, our mission at ALL ARTS is to be a destination for viewers to discover new artists and art forms and to enrich our communities through the transformative power of art."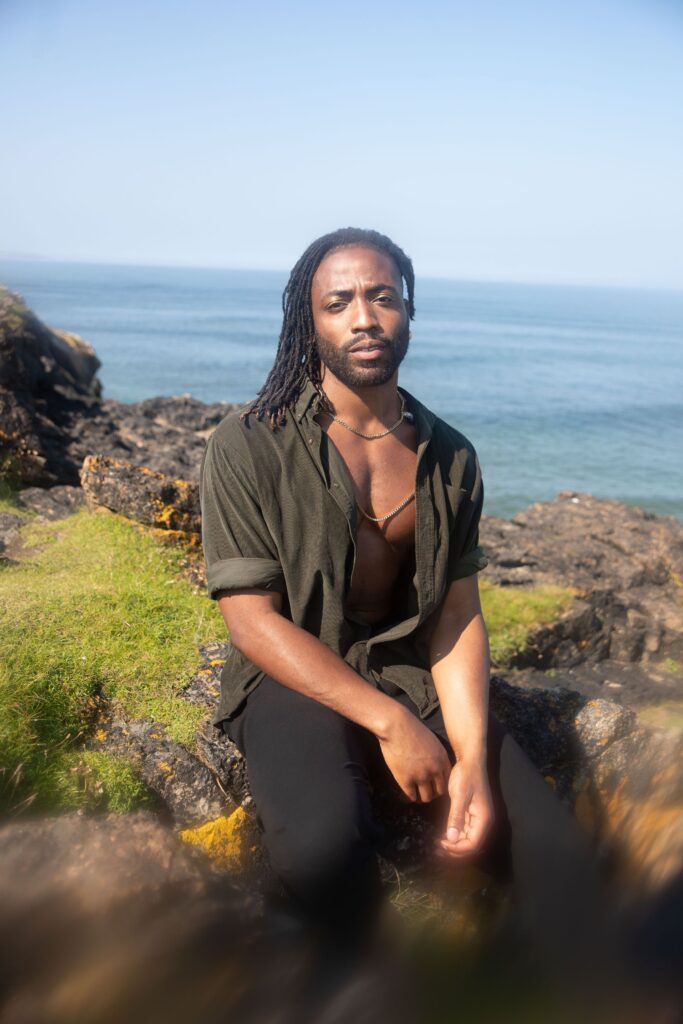 With a total global viewership of 5 million, Ireland in Music part 1 was a massive hit with audiences when first broadcast as a one-hour TV show on RTE 1 last year. It has since become an international hit broadcast on TV stations across 41 countries around the world and in 2022 has grown into a 6-part TV show for global distribution. The international version features groundbreaking acts including, Ailbhe Reddy, Xona, Stockton's Wing & Emma Langford, Samantha Mumba, Brídín, Cathy Jordan and many more.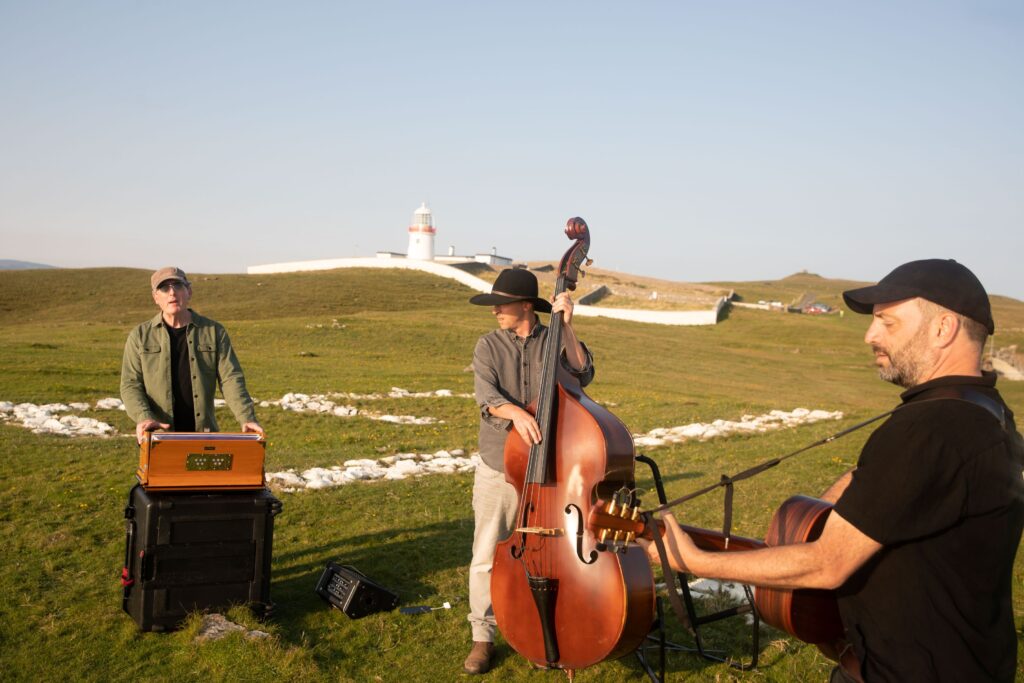 The Bundoran Weekly Podcast
Check out the latest episode of our weekly podcast below! To find out more click www.bundoranweekly.com