Kindred Spirits theme for free Bundoran Conference
The Institute of Study Abroad Ireland is delighted to host the Drew University 'Transatlantic Connections' event in Bundoran from January 10 – 14 2018.  The theme for 2018 is Kindred Spirits and over 100 speakers will address the conference, exploring this theme in a range of fields, from History and Literature to Politics, Peace Studies and Popular Culture.
Daytime events will be held at Eclipse Cinemas, Bundoran, and evening events take place at the Atlantic Apartotel. All events are open to the public, and free.
Each January, this unique event gathers academics, university students, artists, activists, local enthusiasts, journalists, and public audiences to discuss the connections between Ireland, the US and the world.
Keynote speakers include Choctaw Native Waylon Whitedeer, Ireland Professor of Poetry Paula Meehan, Journalist and activist Una – Minh Kavanagh, and Director of the Great Hunger Institute at Quinnipiac University, Professor Christine Kinealy. There will be lunchtime lectures by author Sonja Tiernan, poet Theo Dorgan and Gaelgoir Caoimhin deBarra. Conradh Na Gaelige are presenting a panel on Irish Language and Culture, and The Irish Times Women's Podcast team, chaired by Roisin Ingle, will do a live recording on 'Kindred Spirits' with guests Una – Minh, Sonja and Paula.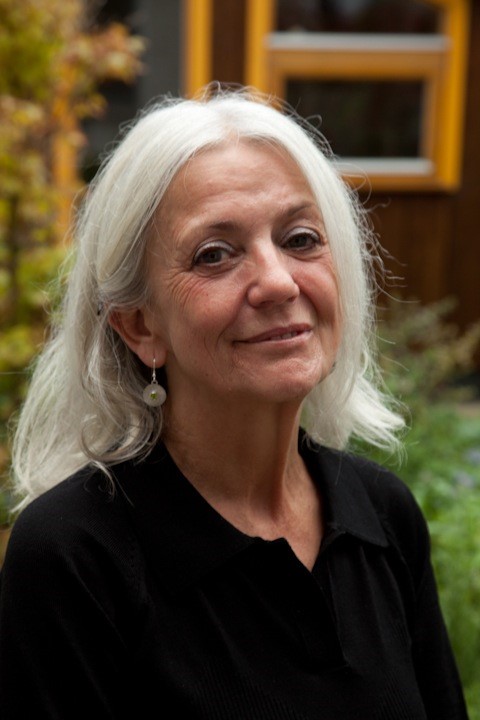 We are very pleased this year to host a panel entitled 'Bundoran – the death and life of an Irish Coastal Town', as researched by students of Architecture at Sligo Institution of Technology, under the stewardship of lecturer and Bundoran local, Emmet O'Doherty. We also welcome guest speakers Professor Jonathan Golden and author/activist Onyeka Nwelue , who will host two panels on conflict, resolution and Peace Studies. On ecology and sustainability, we welcome representatives from Hawaii, Texas and the Irish Surf zones, and representing Native America, we welcome Michelle Cooke, and Kevin Swiney from the Glicrease Museum, both from Oklahoma.
The 2018 Conference will also feature a program of Poetry hosted by the Drew MFA in Poetry Program . We are honoured that visiting American poets Alicia Ostriker, Michael Waters, Sean Nevin, Judith Vollmer, Ellen Dore Watson and Sarah Vap will be with us in Donegal, and will be reading for the public at a special poetry evening event on Thursday January 11th .
The conference also includes performances by The Henry Girls on Wednesday January 10, Erdini on January 11, and Mirenda Rosenberg and her band on Friday January 12 . Artists Kevin Lowery, Edel MacBride, and Local Hands will be exhibiting their work during the event, and there is a special 'Meet the Maker' panel on Thursday 11, where the artists will be available to meet and discuss their work.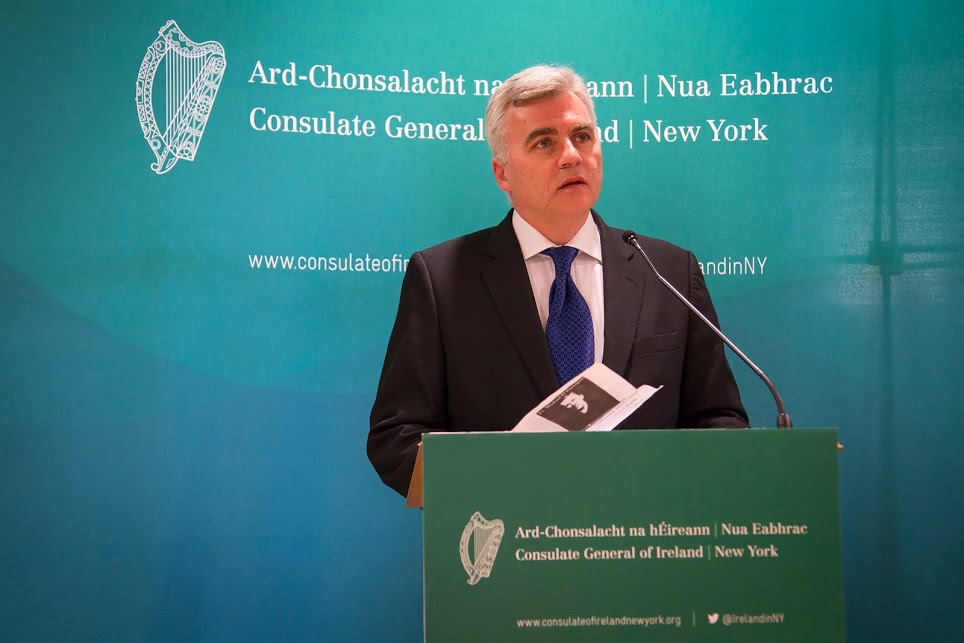 This event is open to the public , and all talks and cultural events are free . A schedule of events, times, dates and place is on the website www.irishconference.com or you can email to reserve places at info@isaireland.com.
Our thanks to Donegal County Council for their ongoing support of this event.
For more on other events in Bundoran please see www.discoverbundoran.com/events