2017 Mullaghmore Triathlon launched
The ever popular and by now legendary Mullaghmore Triathlon, takes place on 17th June 2017 in the beautiful seaside village of Mullaghmore.  The race now in its 17th year, is organised by local triathlon club MSC Tri in partnership with Mullaghmore Sailing Club, who are delighted to welcome new sponsorship for 2017 from local firms, Martin Reilly Motors and The Pier Head Hotel, Spa & Leisure Centre.  
Entry is open online at triathlonireland.com and already this very popular race is expected to reach capacity with a strong surge in entry in recent weeks both locally and nationwide.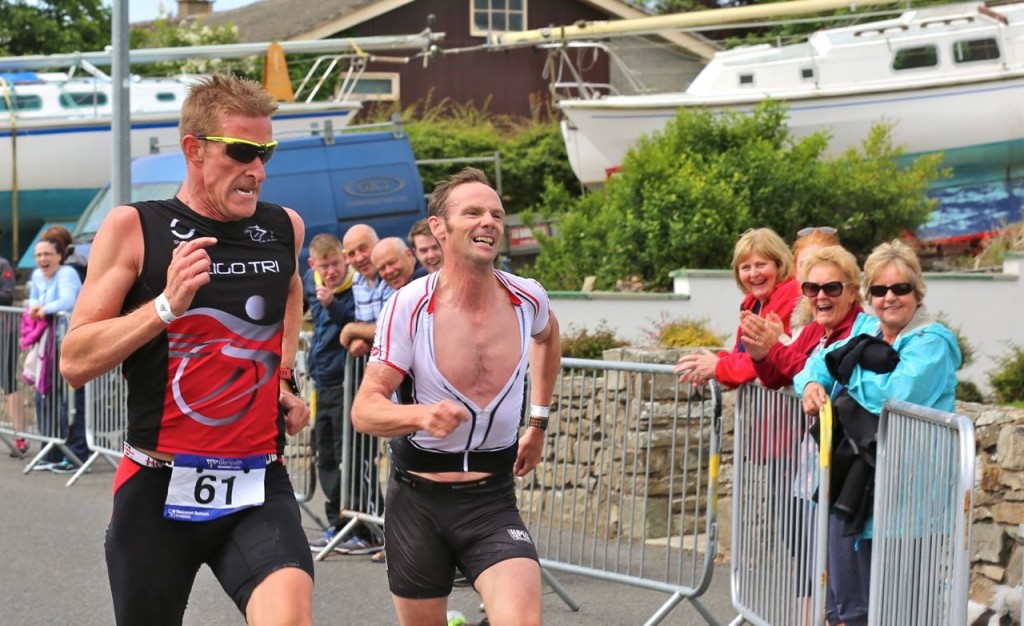 The race commences on Mullaghmore beach with competitors swimming 750m, or 300m for the short option, to the Sailing Club slipway.   Here they exit the water, and set out on a 20km cycle to Grange Village before returning to the Sailing Club to commence the 5km run around magnificent Mullaghmore Head.  
There has been huge interest in this race over the years,  and last year was voted one of the top races in Ireland by members of Triathlon Ireland.  Organisers were delighted with 9th place out of over 230 Triathlon Ireland sanctioned races countrywide. Furthermore, Red Bull Ireland recently named Mullaghmore Triathlon No. 2 on its list of Top Ten Triathlons in Ireland.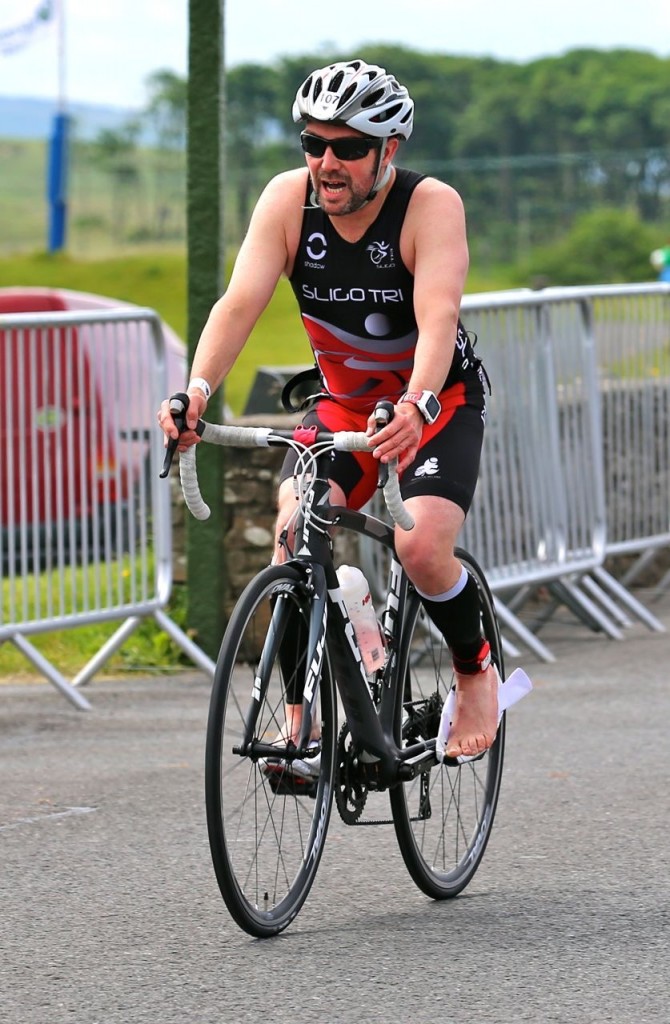 Competitors will compete for the Mullaghmore Triathlon Perpetual Trophies, over €1000 in cash prizes, and other great prizes. Last year's race was won most impressively by Kevin Keane with the fastest bike split of the day at just over 30 minutes for the 20km while the ladies race was won by Breda Daly with a total time of 1hr and 13 minutes.
An exciting new element to this year's event, is the inclusion of a Junior Aquathlon for children aged 8 to 15 years.  Speaking at the launch of the event at the Pier Head Hotel today, Club Secretary, Pamela Zarb, outlined that the event will comprise of a short swim followed by a run of various distances, depending on the age group.  This is an exciting addition to the Mullaghmore Triathlon event given the host of talent in both the local swimming and running clubs.  MSC Tri Club have added a junior section to the Club in 2017 and are excited to see a new crop of multi-sports junior athletes competing on 17th June.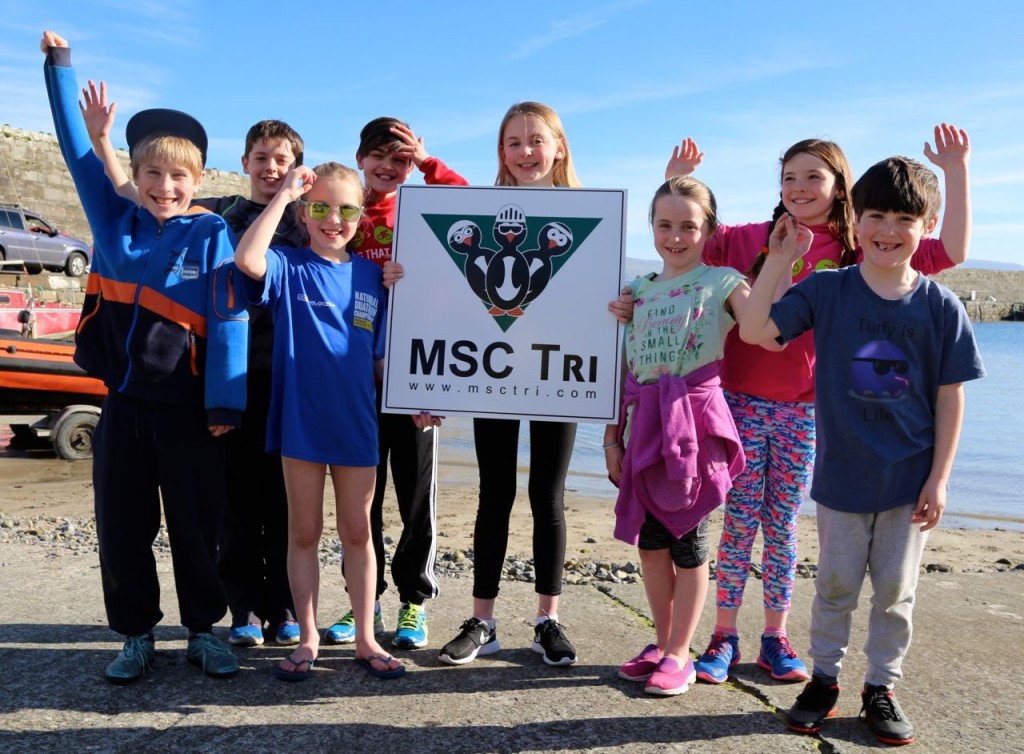 MSC Tri Club Coach & Training Officer, Tony Cummins, emphasises that it is within the capability of anyone with moderate training to take part and complete this sprint triathlon.  Mullaghmore Triathlon is an event designed to facilitate all levels from elite to newbie and everything in between.
Launching the event today at the Pier Head Hotel in Mullaghmore, Club Chairman and this year's Race Director, Noel Hoey, thanked all those involved in the organisation of the race, which requires the co-operation of both voluntary and state organisations to cater for the expected 400 triathletes.
ENDS