Discover Bundoran to go live with Nathan Carter
Ahead of his forthcoming Christmas concert in the Great Northern Hotel Bundoran (Sat Dec 9th), Discover Bundoran will host a unique live event via their Facebook page with country singer Nathan Carter.
Bundoran Tourism Officer and former Ocean FM host Shane Smyth will sit down with Nathan from 6:00pm on December 2nd  to talk to him about his busy year, his plans for 2018 and also to sing a special Christmas song for those watching via the social media channel. Questions can be submitted ahead of time by Nathan's fans using the hashtag #AskNathan on Twitter and Facebook.
Tourism Officer Shane Smyth has been planning the event for a number of weeks 'we spoke with Nathan and his manager John who really embraced the idea. Fans of our Facebook page (www.facebook.com/discoverbundoran) will know that we have done a number of Facebook live broadcasts in the past year including the Cara Run, St Patrick's Day and the An Post Rás but this is the first of this kind that we are doing and we are looking forward to it. I would encourage fans of Nathan to "like" our page on Facebook and make sure to join us on the page live at 6:00pm on the 2nd of December as we chat to the man himself."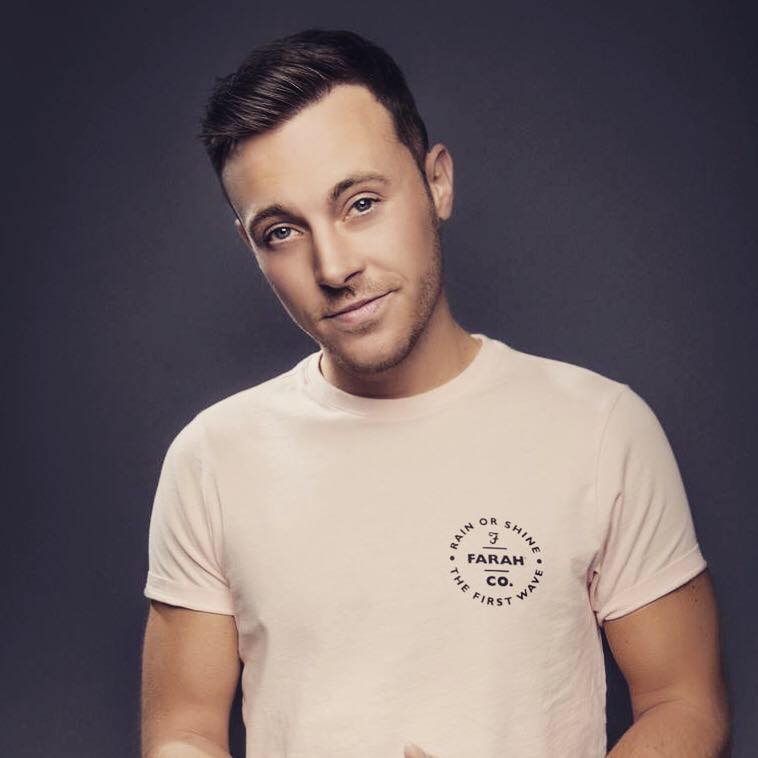 Nathan has had a busy year between touring, releasing new music, recording his TV show and DVD so there will be plenty to talk to him about. However there will be room for fan questions and we encourage them to be submitted via social media using the hashtag #AskNathan, emailing AskNathan@discoverbundoran.com or commenting your question during the live broadcast.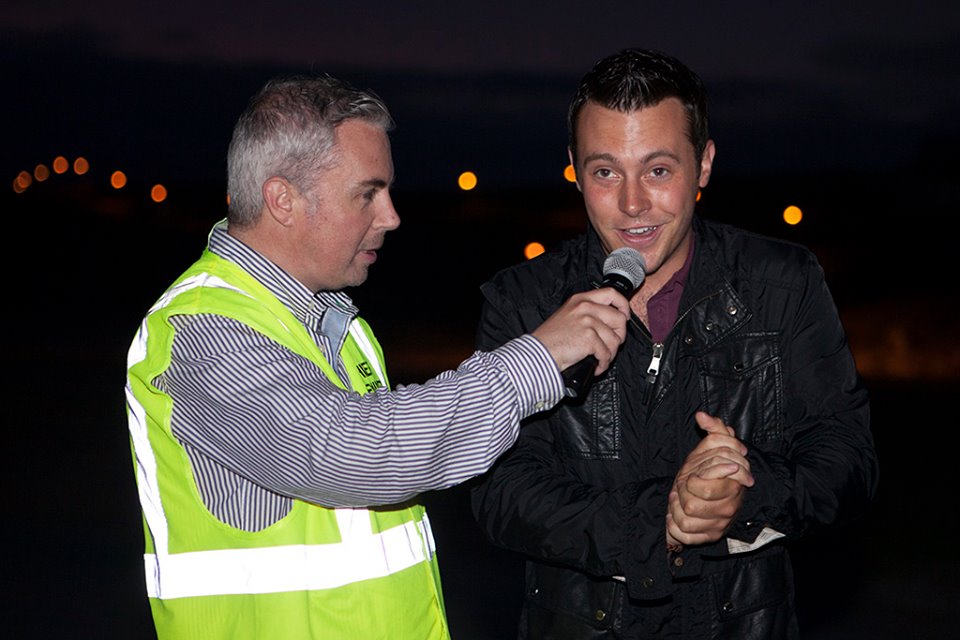 Tickets are still on sale for the Christmas concert at the Great Northern Hotel at just €30 and there will be special guests on the night including local choirs and Ireland's Queen of Country – Philomena Begley.
Ends
For more events in Bundoran please see www.discoverbundoran.com/events