Top things to do in 2019!
There's lots to look forward to in 2019 in Bundoran and here's our pick of 19 of the top things to do in 2019!
1 – Dance your socks off on the beach to Clean Bandit, Two Door Cinema Club, Sigrid and many more! Sea Sessions Surf and Music Festival happens from June 21-23rd. For all the latest updates on the festival check out their website www.seasessions.com or find them on Facebook.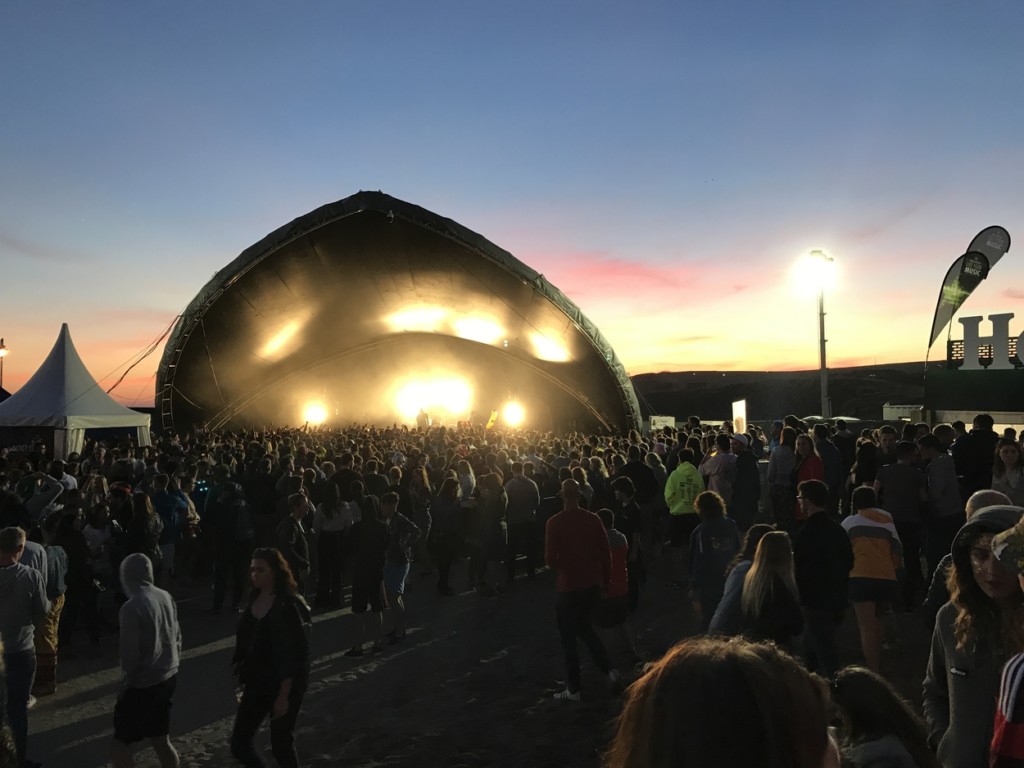 2 – Taste the wide variety of food that Bundoran has to offer! The first Bia Bundoran food event will take place this September as the food providers of the town unite to show off everything that's great about the local produce and eateries of the town. Keep up to date on the event by checking out www.discoverbundoran.com/bia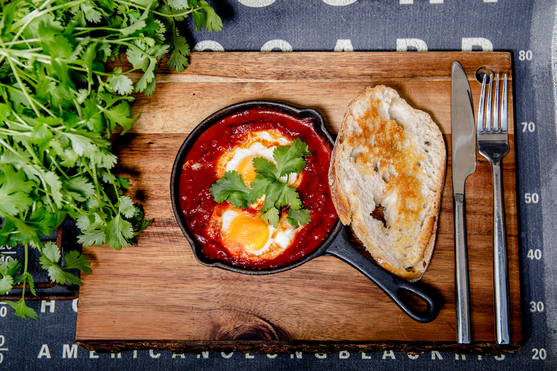 3 – Spend a Big Week By The Beach! Our newest festival from August 14th – 18th will have something for every member of the family from surfing, swimming, historical events, food events and traditional beach game activities. Details will be available on www.discoverbundoran.com/bigweek
4 – Catch some live music. Not alone do you have the cream of Irish country music in the Allingham every Saturday night, as well as Sea Sessions….there's also some major artists playing in town throughout the year including Tommy Fleming, Daniel O'Donnell, Charlie Lansborough, Roly Daniels, Christy Moore and more. You'll also find trad and acoustic sessions weekly around town as well as the best in live rock at the Chasin Bull and Atlantic Apartotel on Main Street. Check www.discoverbundoran.com/events for a constantly updated gig guide.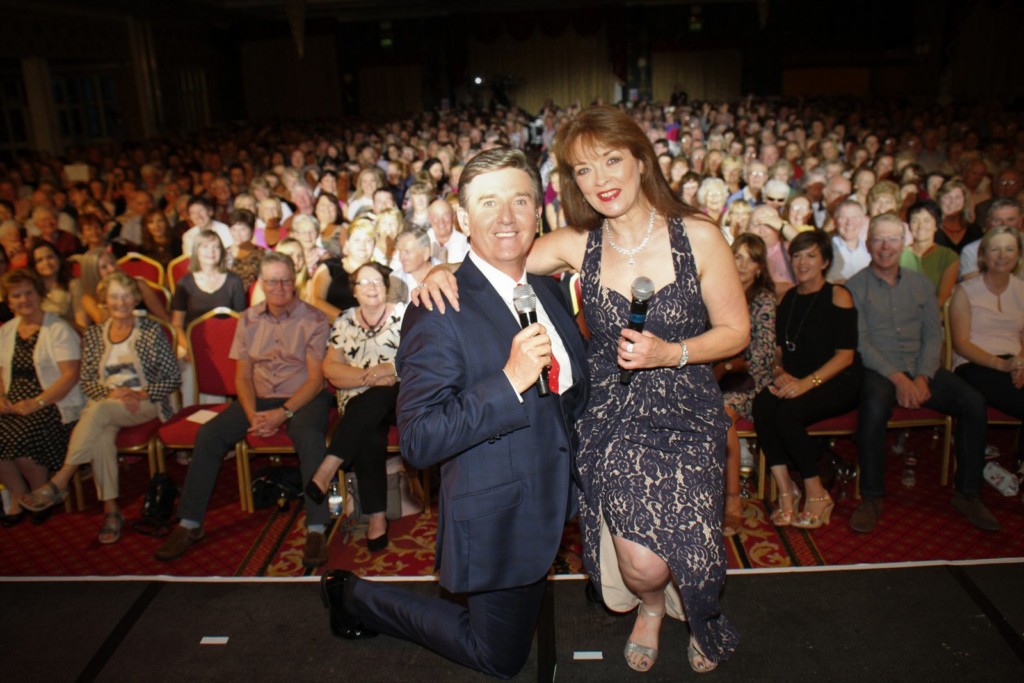 5 – Slide down the fastest water slide in Ireland! Waterworld will celebrate season 28 in 2019 and as well as more than 15 great water features for all the family in a friendly and safe indoor environment, they also boast the fastest waterslide in Ireland – the Whizzer where you can go from top to bottom in less than 10 seconds! Waterworld opens on Good Friday April 19th at 12pm until mid-September – check www.waterworldbundoran.com for entry times, prices and guest information.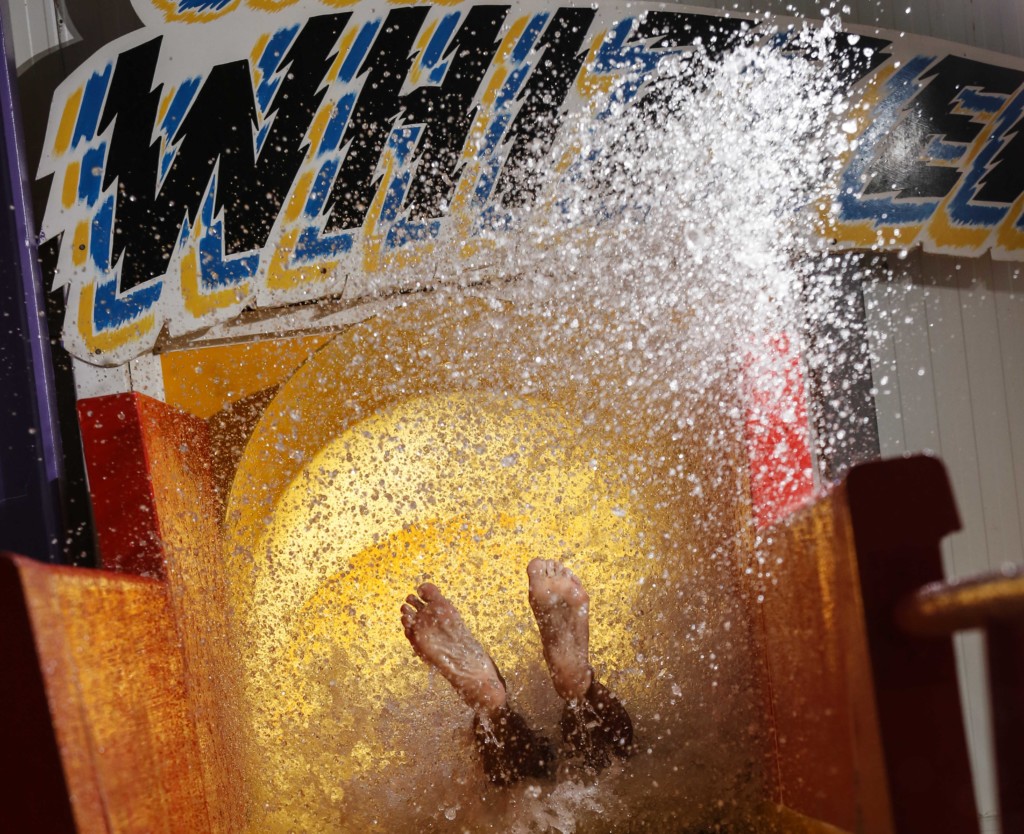 There's lots more too!!! For the full list click here!