Top 4 local places to get into nature!
We're surround by great local places to get into nature. In these unprecedented times due to Coronavirus, there's no better opportunity to get out in the fresh air (whilst practicing social distancing of course!)
Here's our top 5 places in the locality to get yourself out into the fresh air!
Roguey Walk
It would be remiss of us not to include our own Roguey Walk on this list! Starting at the Tullan Strand Car Park, you'll walk along the cliffs past the Fairy Bridges and Wishing Chair, the golf course, Aughris Point and Main Beach. There you can choose to loop back around to your car or carry on around the promenade and lengthen your walk by walking back down the Main Street and back to your car.

Gleniff Horseshoe
One of our favourite places in the world. The Gleniff Horseshoe is just 16km from Bundoran, in north county Sligo, and is a 9km looped drive that of course can also be walked! At the start there are some nice trails and a beautiful waterfall and as you continue the walk, you'll see some of the wonderful geology as well as Diarmaid & Grainne's Cave. Be aware that you are walking on a narrow road which will have the odd car, but never too many in our experience. If you're step counting, you'll amass around 13,000 on this walk! It will take you approximately 2 hours to complete this walk. Here's a blog written by our Tourism Officer Shane Smyth.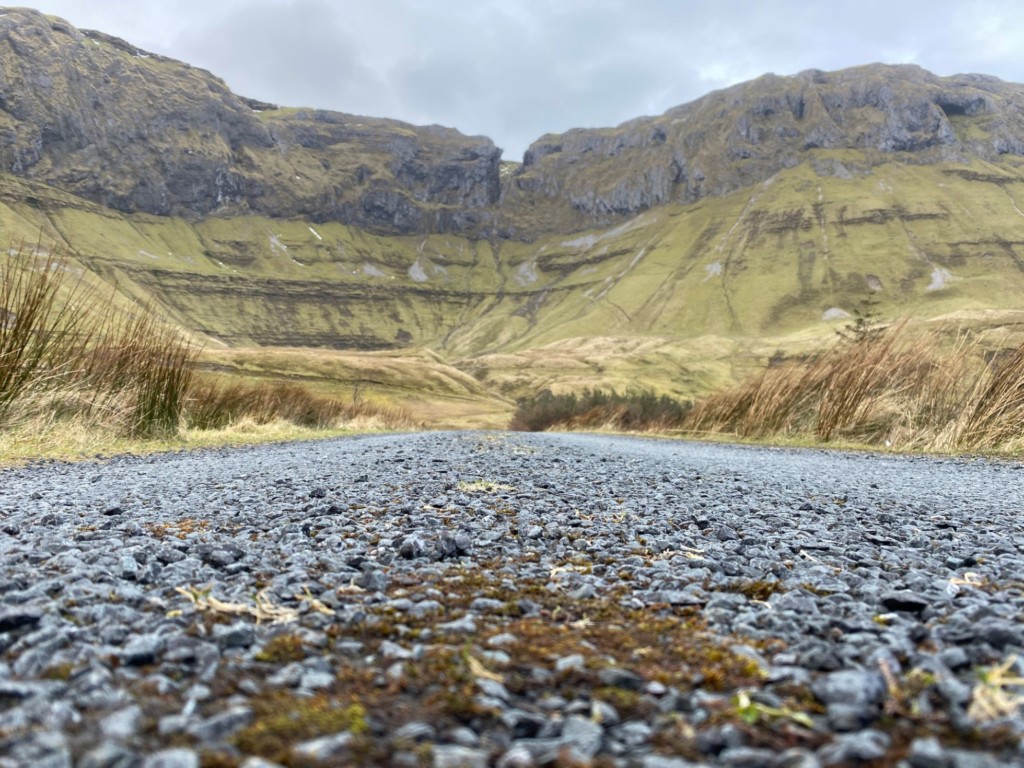 This video was taken a few years ago but shows the expanse of the area.
Our top local places to get into nature continue in a moment…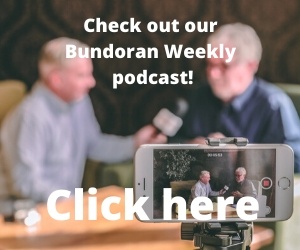 Benbulben Forest Walk
Imagine the magnificent Benbulben mountain towering above your head as you take a walk through this forested area just north of Grange in County Sligo!! The Benbulben Forest Walk at Gortarowey is 5.5km through forestry, under the mountain and out into the open with stunning views of Donegal Bay.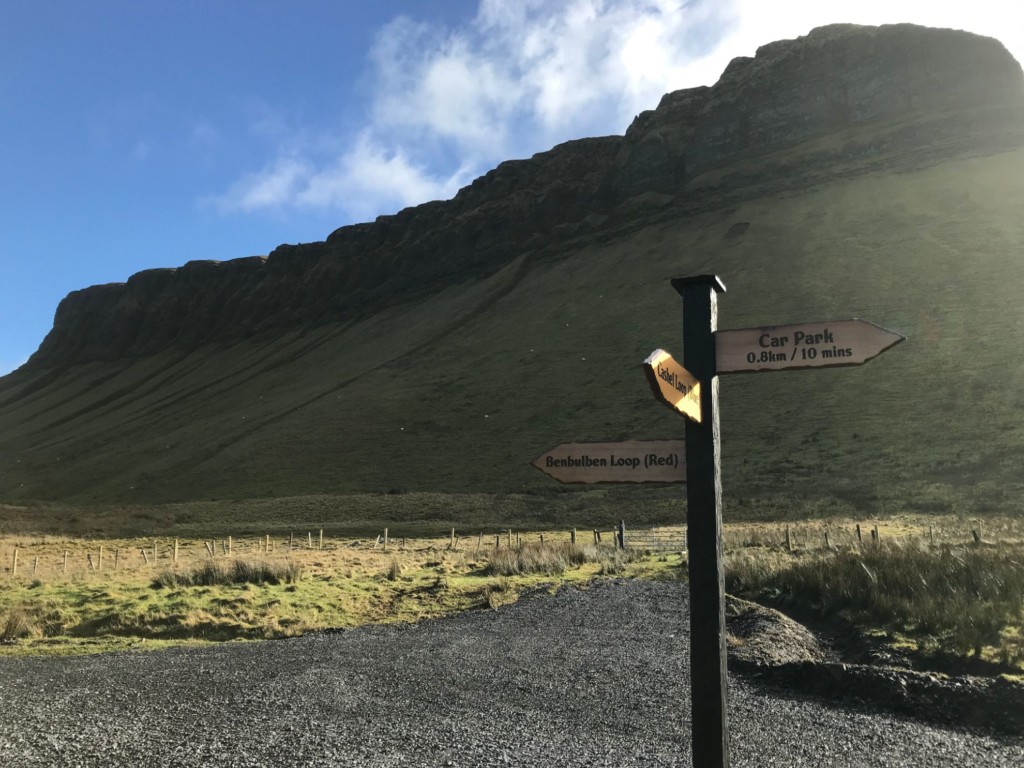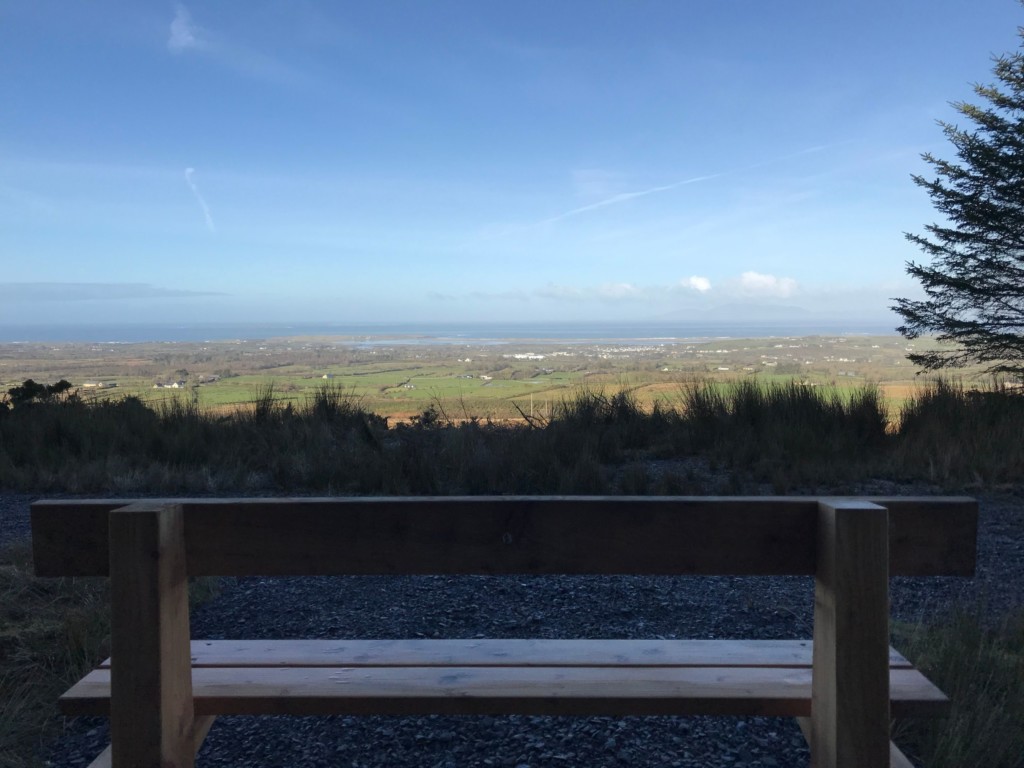 Duff River Walk
One of the newer walks in the area and located alongside the Duff river on the Sligo/Leitrim border, accessed via the main N15 Bundoran to Sligo road. This walk will take approximately 30 minutes covering a distance of around 2km in total both ways. Head south from Bundoran approximately 7km and park on the roadside (left hand side) just after the bridge.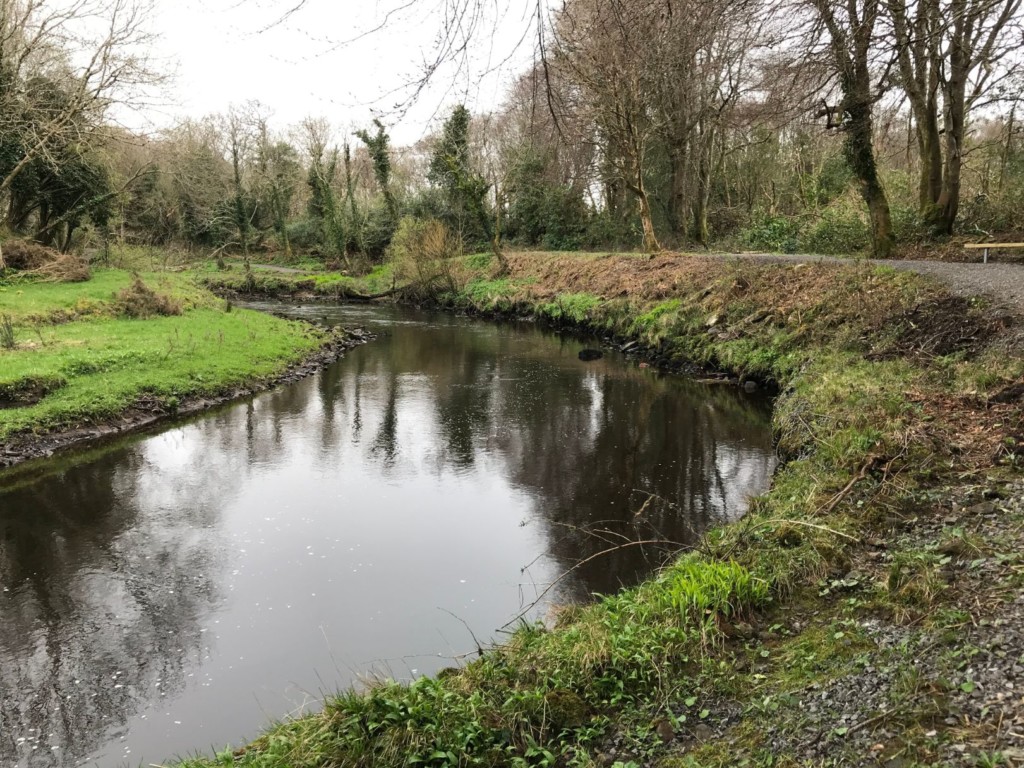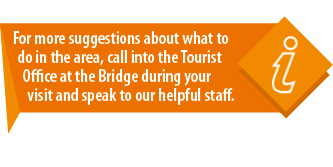 The Bundoran Weekly Podcast
Check out the latest episode of our weekly podcast below! To find out more click www.bundoranweekly.com