Dunbar for online Allingham Arts Festival
Popular actor Adrian Dunbar (Hastings in BBC Drama "Line of Duty" is just one of the guests for this year's virtual Allingham Festival 2020.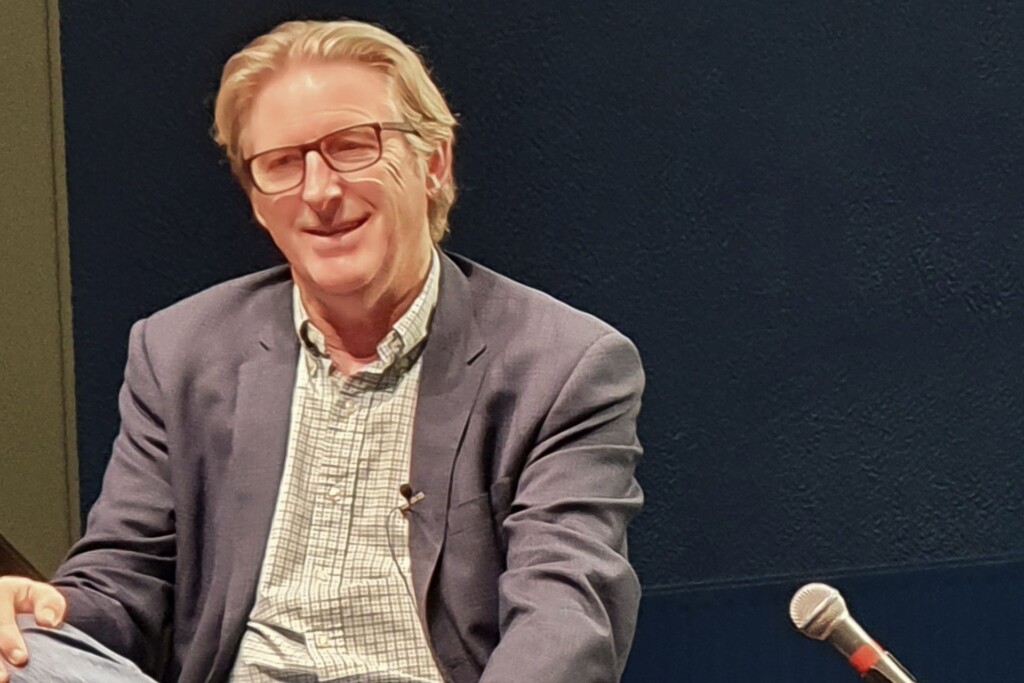 The 2020 Allingham Festival Committee has announced plans for an on-line "Virtu-Allingham Festival" to be webcast on 5-6-7 November, building on the enthusiastic response to the Allingham midsummer concert.
July's Virtual Allingham Concert attracted over 1,000 viewers on the Allingham YouTube Channel. The full midsummer Concert, with a variety of music, poetry, and a scene from Shakespeare's Much Ado About Nothing, can still be viewed on-line – see the Allingham Festival website (www.allinghamfestival.com) for a link.
November's Virtu-Allingham Festival webcasts will include:
Thursday, 5 Nov:
7:30 pm – Welcome. Children's Art and Writing Awards.
8:00 pm – Allingham Flash Fiction and Poetry Awards, featuring judges Denise Blake and Gerard Beirne, with readings by the winners. Advance booking is required for this live Zoom event.
Friday, 6 Nov:
7:40 pm – "A Walk with Allingham", a film featuring Terence McEneany.
8:00 pm – Adrian Dunbar, popular film and television actor (Line of Duty), interviewed by Michael Daly, journalist and editor of Daly's Donegal.
Saturday, 7 Nov:
7:40 pm – "Poetry in Motion," a collection of Allingham-themed student videos compiled and introduced by Padraic Lynch.
8:00 pm – "Farewell to Every White Cascade", a radio play by Francis Harvey. Performers in the cast include Ben Daly, Audrey Davitt, Terence McEneany and 2020 Festival Chair Conor Carney.
For detailed programme notes and links to the events, visit the Allingham Festival website. Live events can be viewed on the Allingham Festival YouTube channel.
The 2020 Virtu-Allingham Festival is sponsored by Donegal County Council. The Children's Art and Writing Awards are sponsored by Donegal ETB.
The Bundoran Weekly Podcast
Check out the latest episode of our weekly podcast below! To find out more click www.bundoranweekly.com