Bundoran Weekly podcast reaches milestone episode
The weekly podcast talking about all things Bundoran has today (Friday 16th September 2022) reached the publication of its 200th episode. The Bundoran Weekly, hosted by Bundoran Tourism Officer Shane Smyth, was first published in July of 2018 and in 2021 recorded almost 6,000 downloads.
Over the four years, guests have included local business people, event organisers and many celebrities that have an association with the seaside town including Phil Coulter, Charlie McGettigan, BBC's Barra Best, athlete Chris O'Donnell, Irish ambassador to Zambia Pronch Murray and Daniel O'Donnell.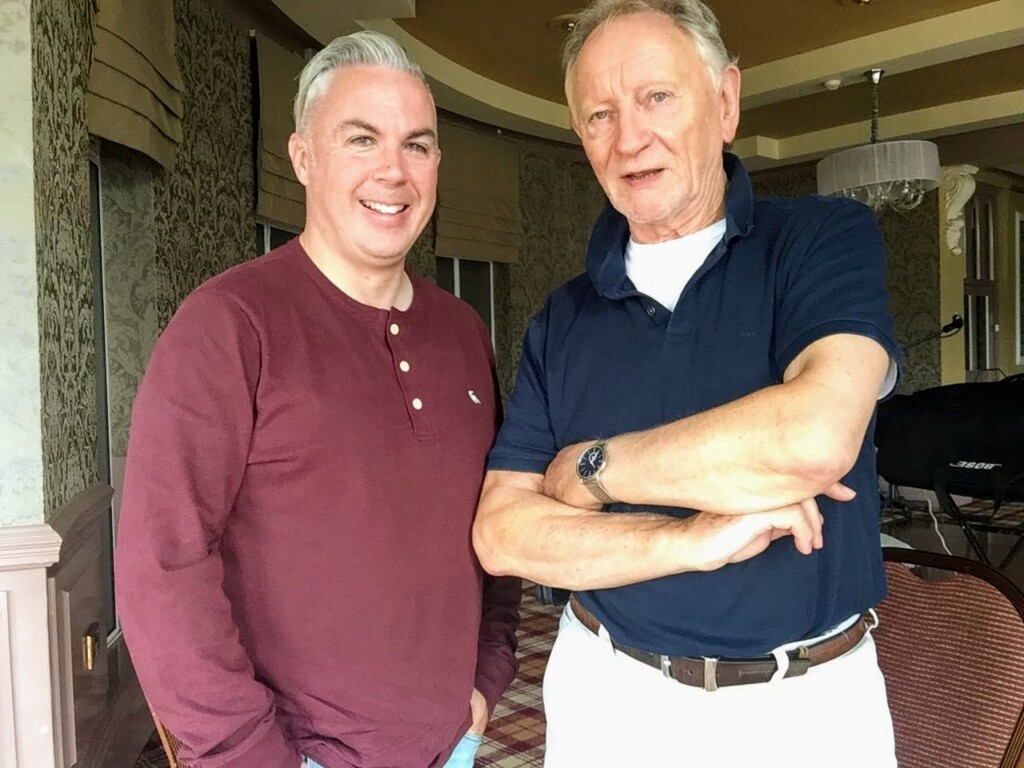 During the pandemic, many Bundoran voices based across the globe featured as part of the "Bundoran Abroad" series which was incorporated into the podcast – most of whom were unable to travel during that time.
More recently local surfer turned author Richie Fitzgerald featured. Richie's first book "Cold Water Eden" is released today.
Bundoran Weekly podcast host and producer Shane Smyth is thrilled to reach the milestone 'back when we first launched the podcast in 2018 I wasn't thinking too far ahead in terms of episode numbers – I always envisaged it being a regular thing and it's now an integral part of the marketing plan for Discover Bundoran. It gives me a great sense of pride to see it reach 200 episodes and I hope for many more. I would like to thank all of those who have participated or supported the podcast over the past 200 episodes – Neil & Al for their voiceovers, Marc Geagan for our signature tune "The Man From Bundoran" and of course our merry band of regular listeners for joining me each week.'
The podcast is available on all major podcast platforms (and You Tube) and is released every Friday morning at 10am. All episodes are also available to stream and download via the website www.bundoranweekly.com
Ends.
The Bundoran Weekly Podcast
Check out the latest episode of our weekly podcast below! To find out more click www.bundoranweekly.com