McGinley returns home for Allingham Festival
Veteran actor and director Sean McGinley will reflect on his film career and on his early life in north west Ireland at the 2023 Allingham Festival. He will be interviewed by RTE Media Correspondent Sinead Crowley.
Born in Pettigo, Co Donegal, Sean McGinley was raised in Ballyshannon. He is a graduate of University College, Galway and was a member of the Druid Theatre Company from 1977-1989. His memorable film roles include Braveheart, The Butcher Boy, Gangs of New York and The Wind That Shakes the Barley, as well as numerous performances on television and in live theatre.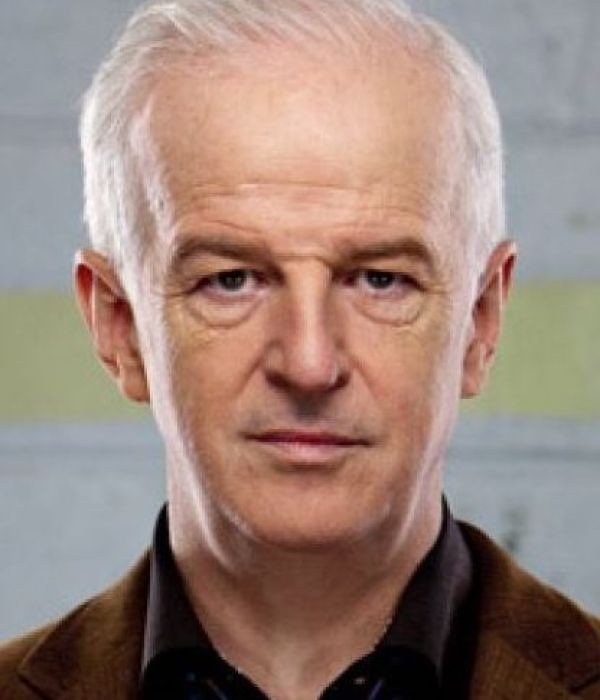 The 2023 Allingham Festival will take place in Ballyshannon, Co Donegal, from 8-12 November. Additional headline events will include a keynote speech by Ombudsman for Children Niall Muldoon, an interview with author Liz Nugent, and a concert by soprano Regina Nathan, plus the Award Ceremonies for the Allingham Writing and Art Competitions. Festival information is posted on-line at www.allinghamfestival.com.
The Bundoran Weekly Podcast
Check out the latest episode of our weekly podcast below! To find out more click www.bundoranweekly.com