Bundoran "all systems go" for St Patrick's Day celebrations
20th February 2014 – With less than a month to go until the national feast day, preparations are well underway for the annual St Patrick's Day parade in Bundoran which will take place on March 17th at 3.30pm.

This year's parade will be themed "A celebration of Ireland's Mythological and Historical Heritage" and will encourage participation of local businesses and community groups from the area to create floats that will impress the judges and the assembled crowds of spectators as is the norm on St Patrick's Day in Bundoran. A number of bands and other street performers have also been confirmed to take part also.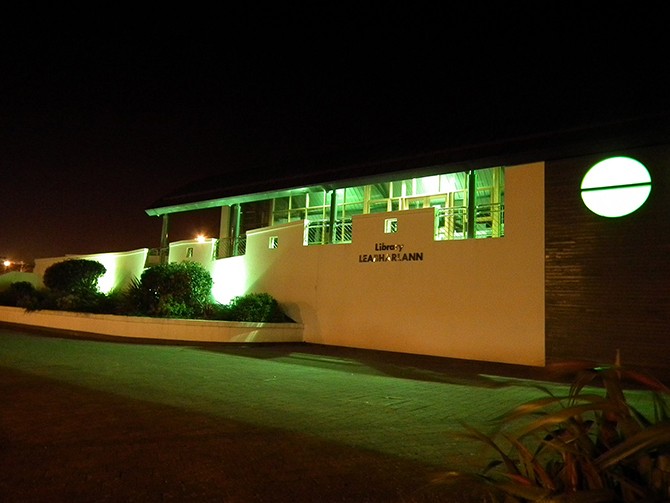 Parade director John O'Connell said 'Bundoran is steeped in heritage and history and we are looking for the participants in this year's parade to reflect that. We are encouraging community groups, youth groups, local businesses to take part and to make this one of the biggest St Patrick's Day parades to date. To assist these various groups and businesses, a workshop will be held around 10 days in advance of the parade where advice and assistance will be available for preparation of costumes and decoration of floats.'

Bundoran businesses are also being asked to help to "green" the town as part of Tourism Ireland's Global Greening project as Tourism Officer Shane Smyth outlines 'last year the civic offices and library were lit green and this year we will add the tourist office to that list. However we would also encourage any business in town that can illuminate their premises in green for the holiday weekend to do so. A number of businesses already have spotlights which can be easily covered by green gels which we can help to source.'

For information on getting involved in the parade on St Patrick's Day please call John on 086 2266799. For information on "greening" your business contact Shane on 087 3737817.