Competition for Brochure Cover Photo
Planning for the 2016 Discover Bundoran brochure is underway and the committee tasked with its production have decided to run a competition for the cover photo.
The cover photo for the 2015 brochure was provided by the talented Claudio Salviato and depicts the previous year's fireworks display.
On announcing the competition Bundoran Tourism Officer Shane Smyth said "we had a great reaction to this year's brochure and the cover photo made it all the more iconic. Now we want to freshen up the brochure. We are blessed in this area to have such a talented amount of photographers who regularly post amazing photographs of the area on their social media and websites. We are confident that sometime in the past year, the ideal photo that represents Bundoran has been taken."
PRIZE:
With thanks to the newly refurbished 4 Star Best Western Dublin Skylon Hotel, courtesy of Brian McEniff Hotels we have one nights bed and breakfast as the prize for the competition.
The photo should be a picture of Bundoran taken in the past year and sum up the town and of course make it inviting for visitors to come here! Further details are available from our website www.discoverbundoran.com/brochure
[fusion_builder_container hundred_percent="yes" overflow="visible"][fusion_builder_row][fusion_builder_column type="1_1″ background_position="left top" background_color="" border_size="" border_color="" border_style="solid" spacing="yes" background_image="" background_repeat="no-repeat" padding="" margin_top="0px" margin_bottom="0px" class="" id="" animation_type="" animation_speed="0.3″ animation_direction="left" hide_on_mobile="no" center_content="no" min_height="none"]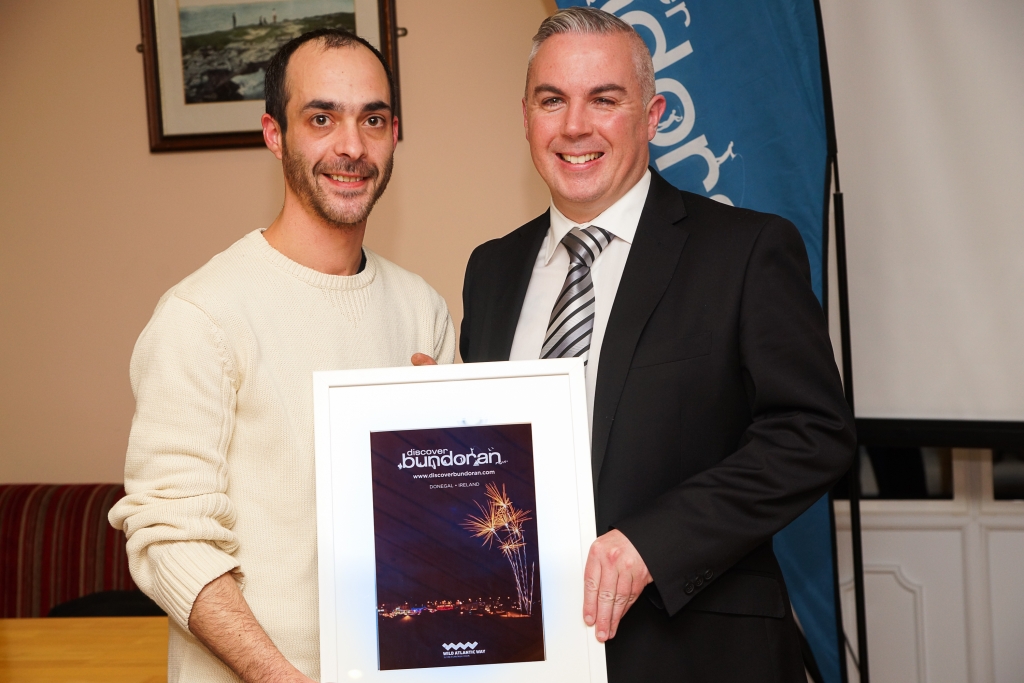 [/fusion_builder_column][/fusion_builder_row][/fusion_builder_container]