2016 Bundoran Year in Review
It's been a busy year here in Bundoran – lots of great memories from lots of great events.  Here's some of our highlights!
The year started as always with the launch of the new Discover Bundoran brochure at the Holyrood Hotel. This launch includes a look back at the year gone by and introduces the year's activities.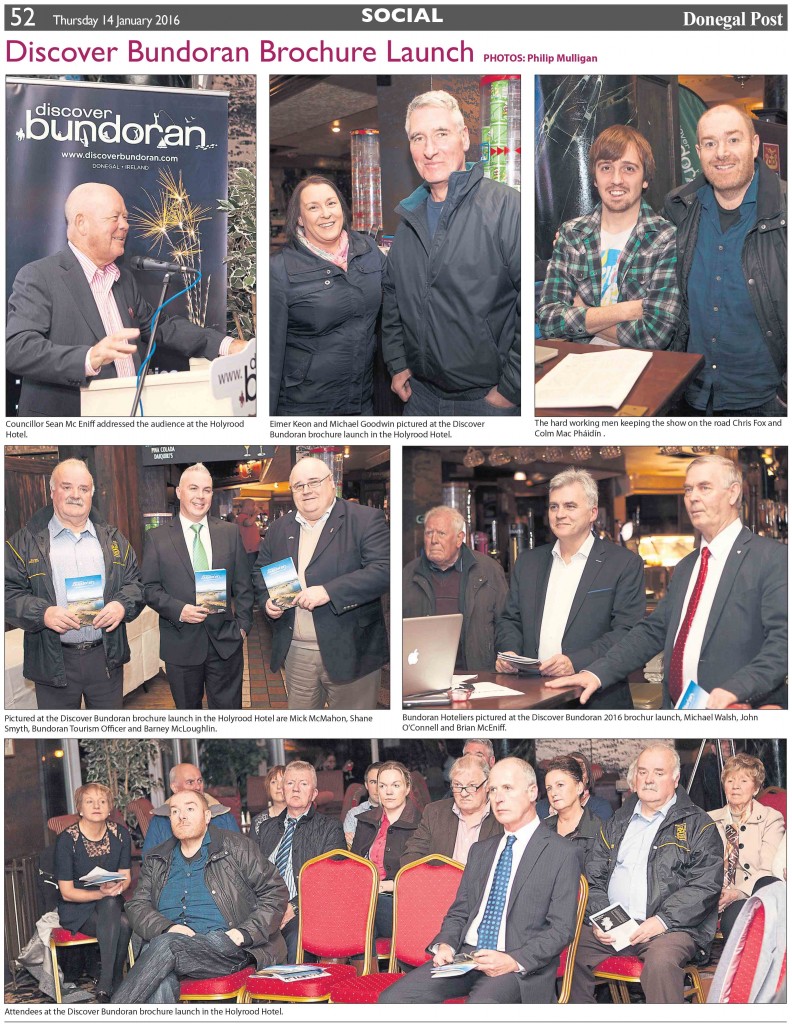 January also saw the 3rd annual Transatlantic Connections Conference with special guest speakers Martin McGuinness (Northern Ireland Deputy First Minister) and Mike Nesbitt (Leadeer Ulster Unionist Party).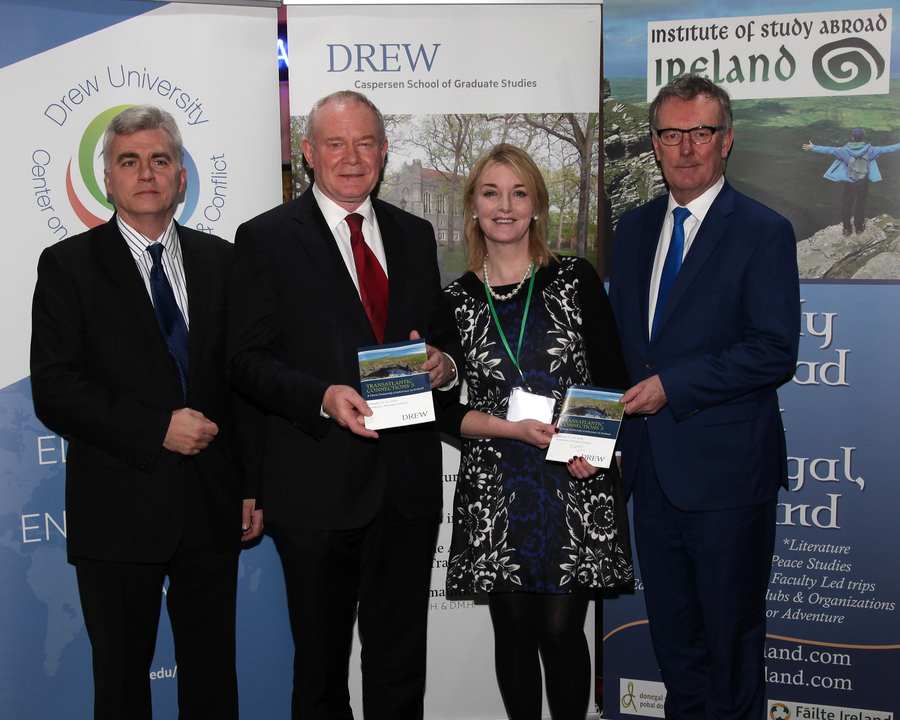 January also saw the Discover Bundoran annual pilgrimage to the Holiday World Fairs in Belfast and Dublin to try to encourage as many holiday makers as possible to come visit us during the year!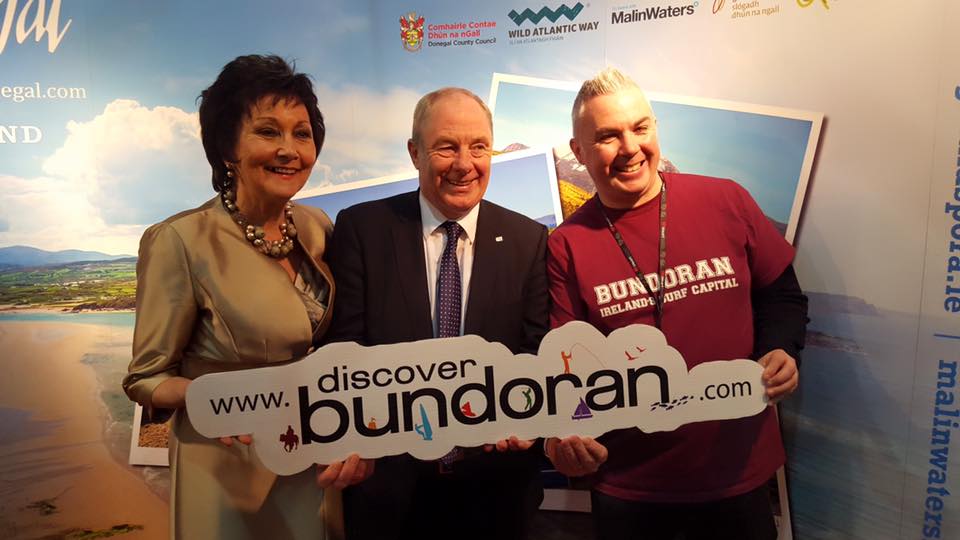 The winter storms had subsided by February allowing us to get great images like this of the majestic Tullan Strand!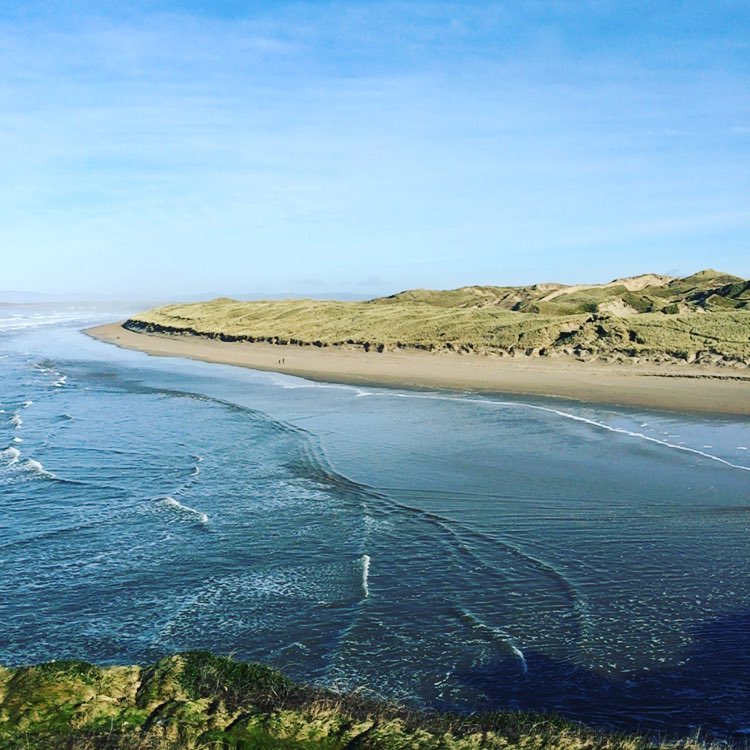 February was also election season and Waterworld's Pippa The Penguin decided to run for the Waterworld Party.  Unfortunately due to a clerical error her name was left off the ballot paper…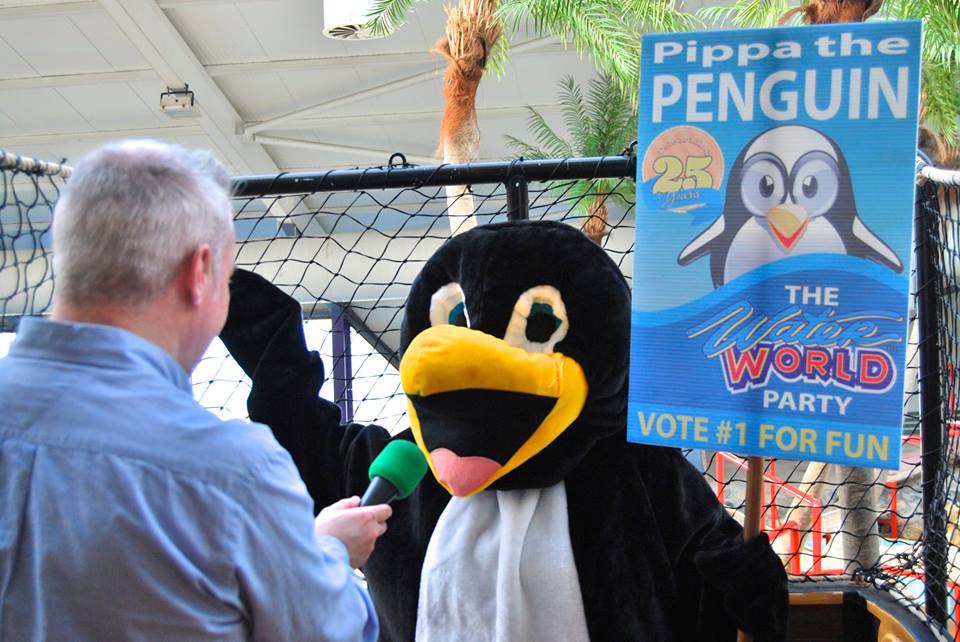 March always brings the Cara Bundoran Challenge and this year 2000 people took part in the 3 day event – next year's event happens from March 10th-12th 2017 and you can find out more details here – www.carabundoranrun.com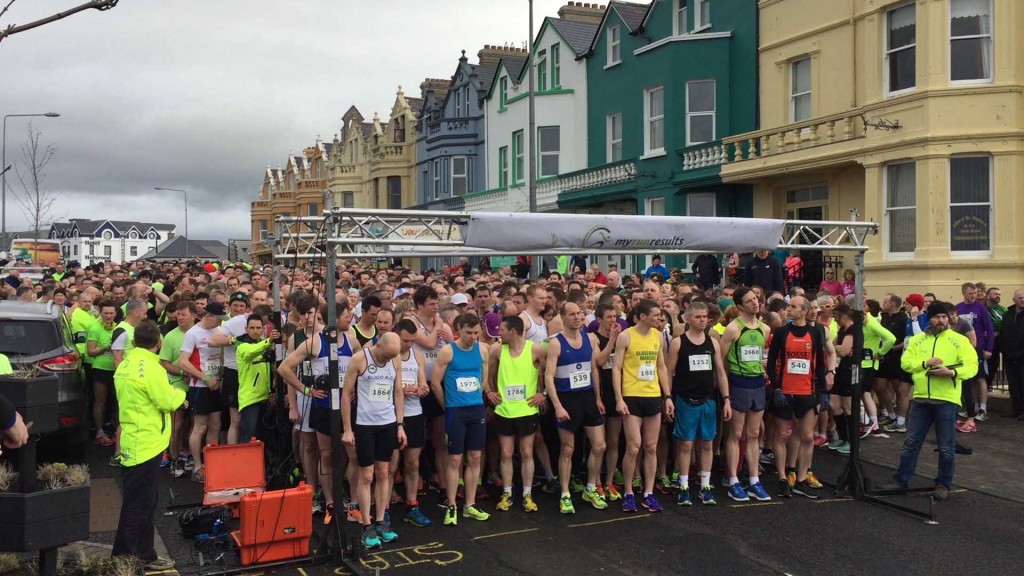 March also brought the real start of the 1916 commemorations. We were proud to play our part on Proclamation Day (March 15th) by raising the Tricolour on the bridge.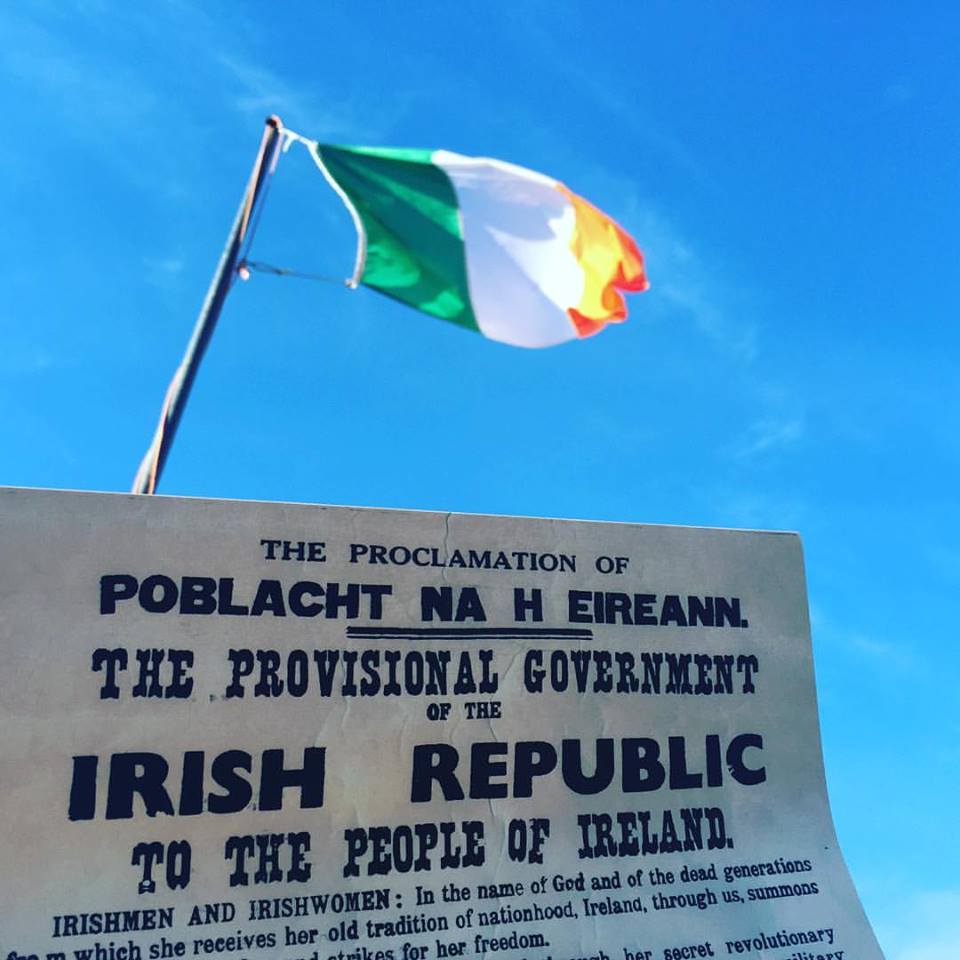 March of course also brought St Patrick's Day and once again thousands of people packed into the town for the national holiday and annual parade.  The parade was also featured on RTE Six One News that evening.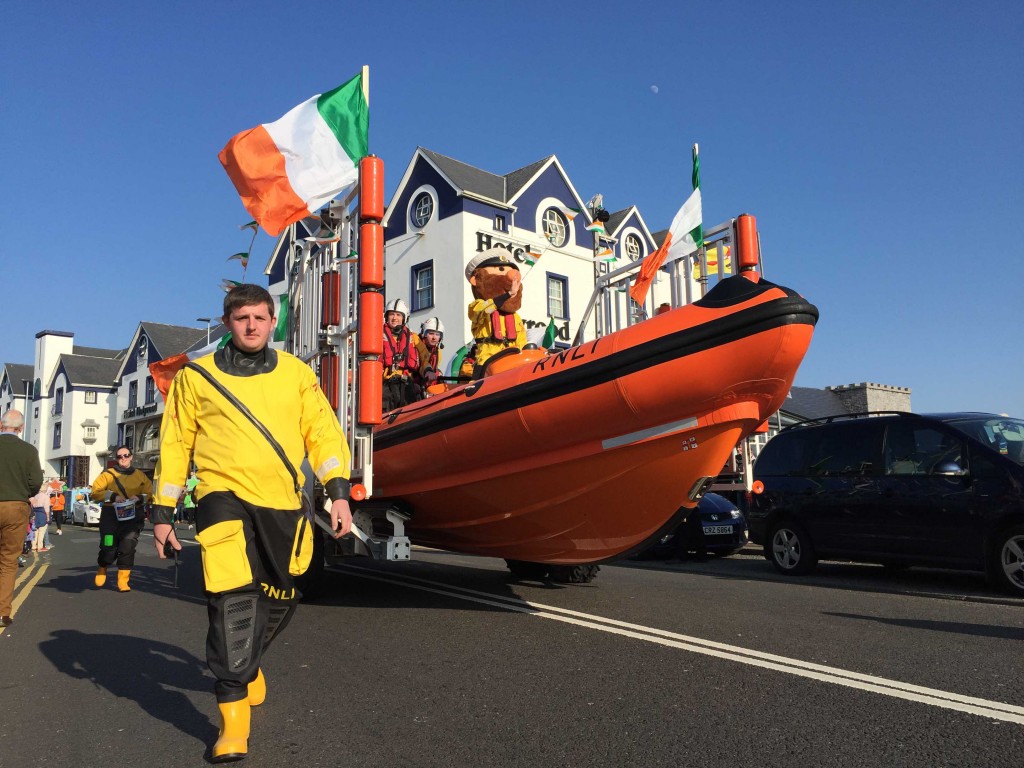 Easter was really early this year and followed just over a week after St Patrick's Day. This Easter was a special one for the staff at Waterworld as they opened for their 25th season on Good Friday.
Easter also brings Easter Egg painting and we had another great afternoon with visiting and local families who came to take part in our annual event!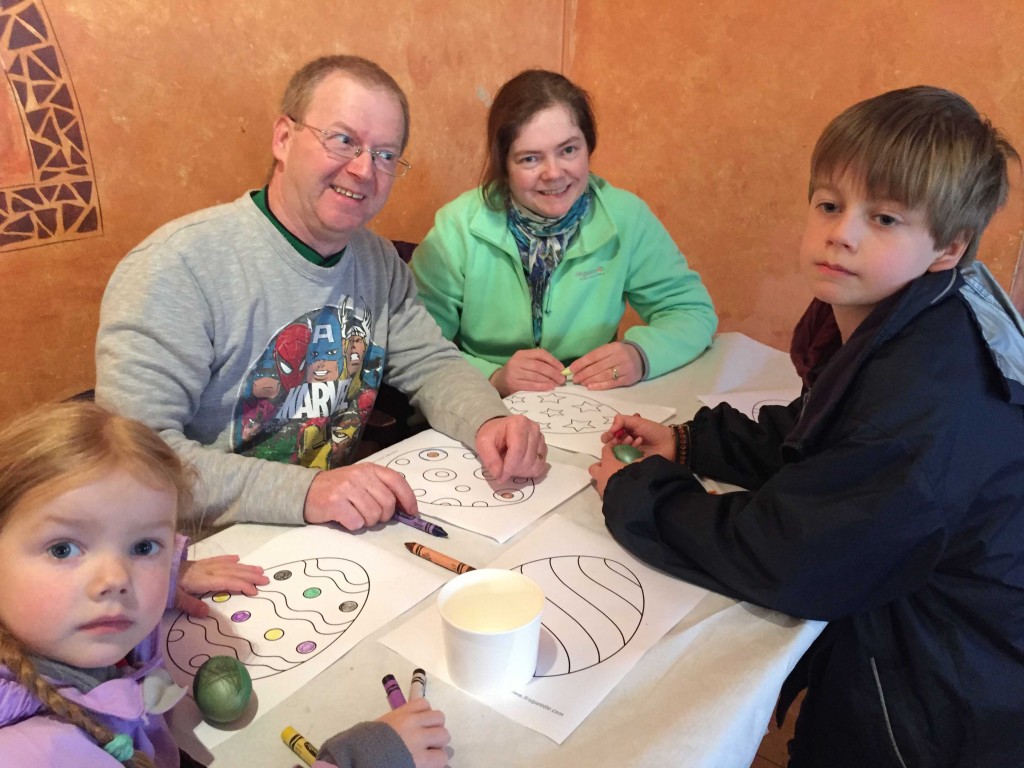 As we moved into April Bundoran hit the small screen as the Great Northern Hotel featured as part of TG4's series "Scéalta na nÓstan" telling the stories of the country's most famous hotels!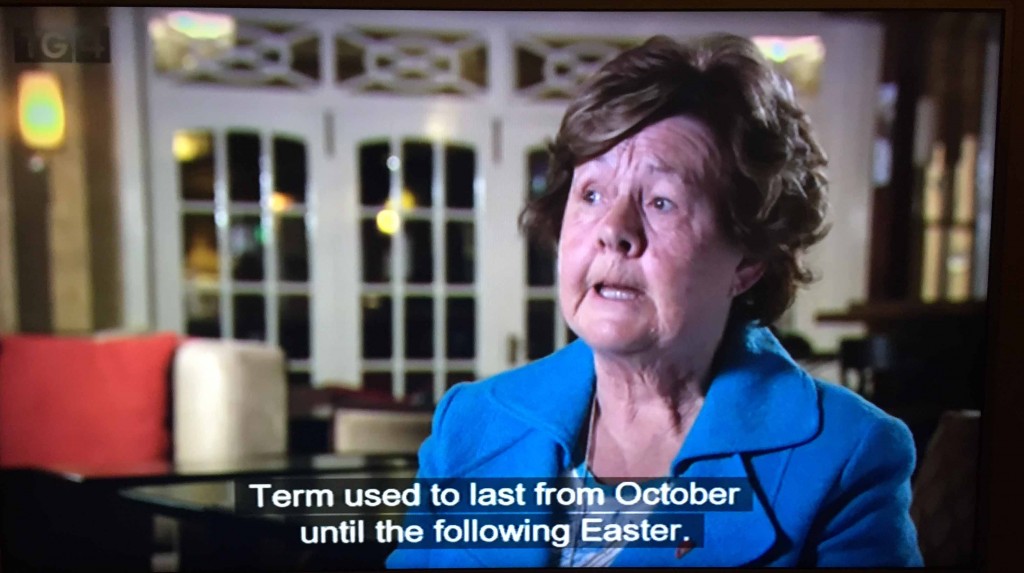 It wasn't to end there as Bundoran and the Allingham Arms (Ireland's Country Capital!) also featured on BBC One Northern Ireland's "Keepin Er Country" whilst last year's "Stetsons And Stilettos" also enjoyed a number of repeat showings throughout the year on RTE One.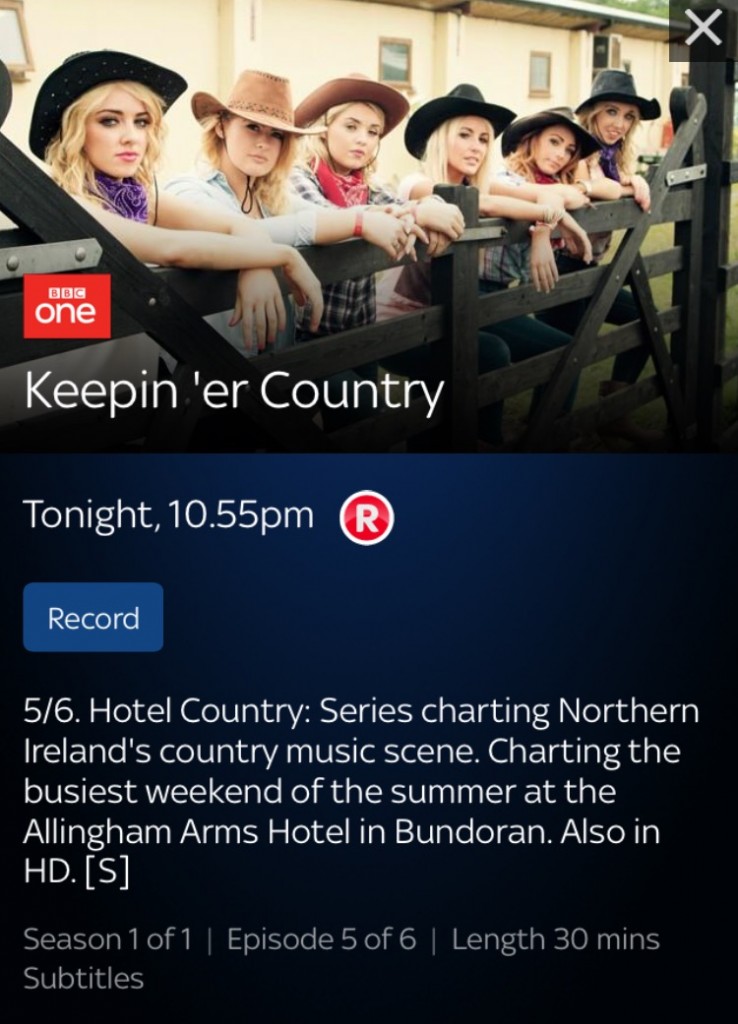 It was to be a good year for Bundoran in international press as we were featured in both British Airways Highlife magazine and also Aer Lingus Cara magazine.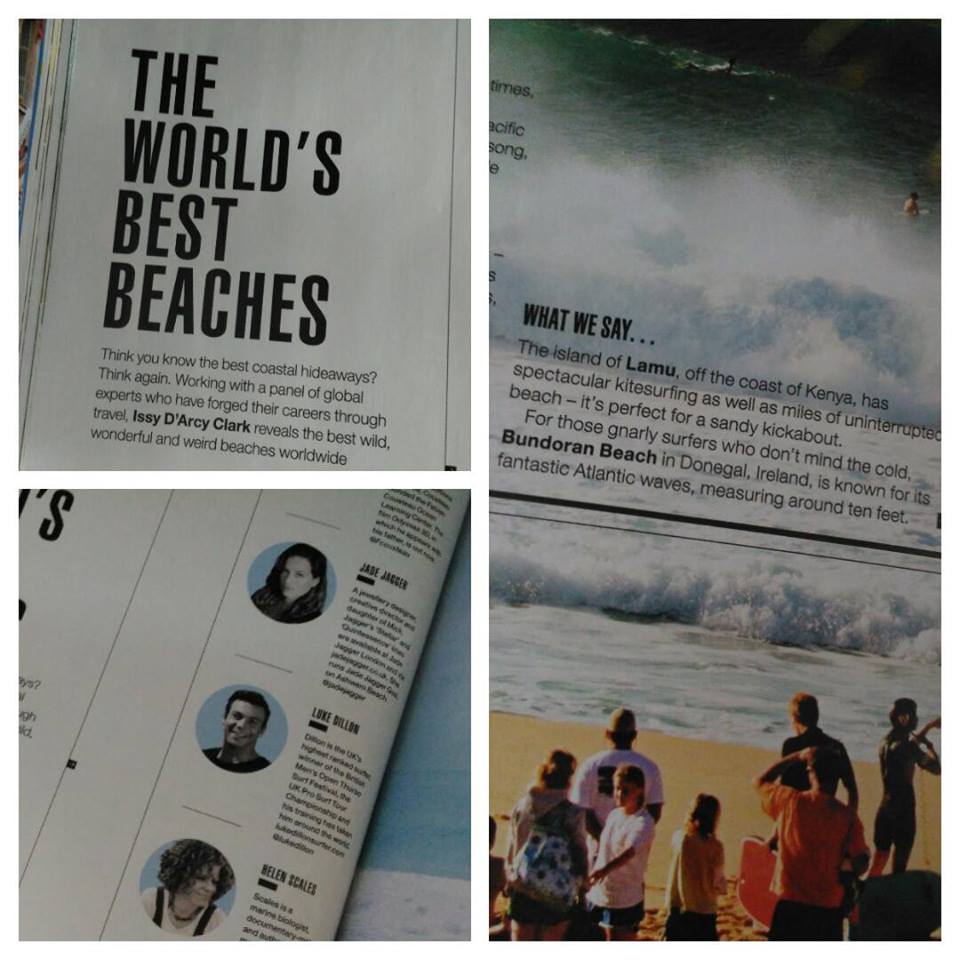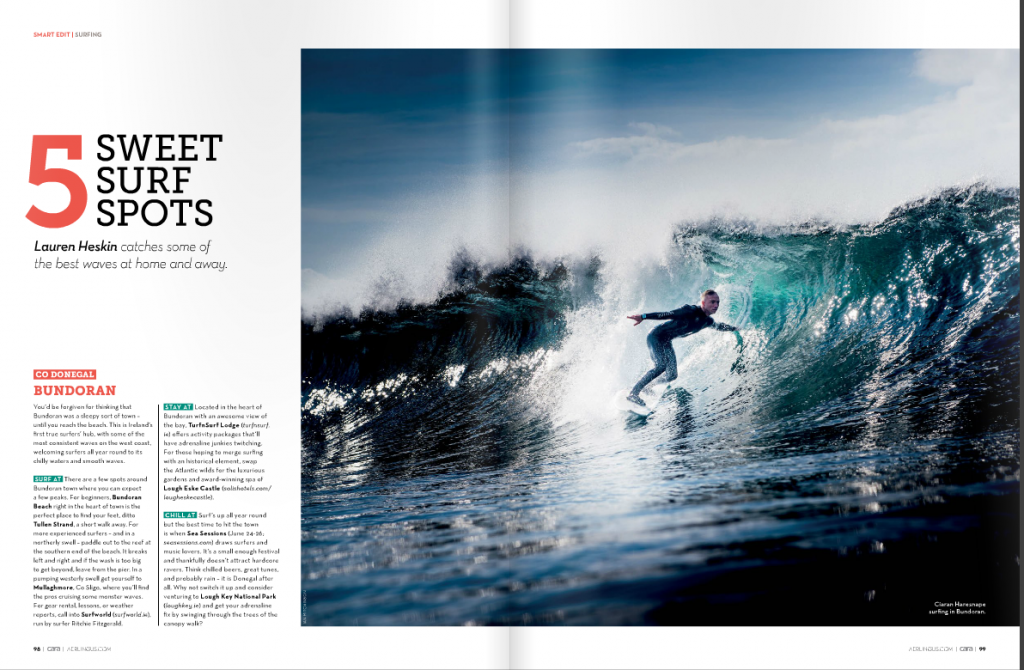 Sea Sessions Surf Music Festival was back in 2016 for its 9th year by the beach.  Year 10 already promises to be a great weekend with headliners Primal Scream and the Coronas already lined up.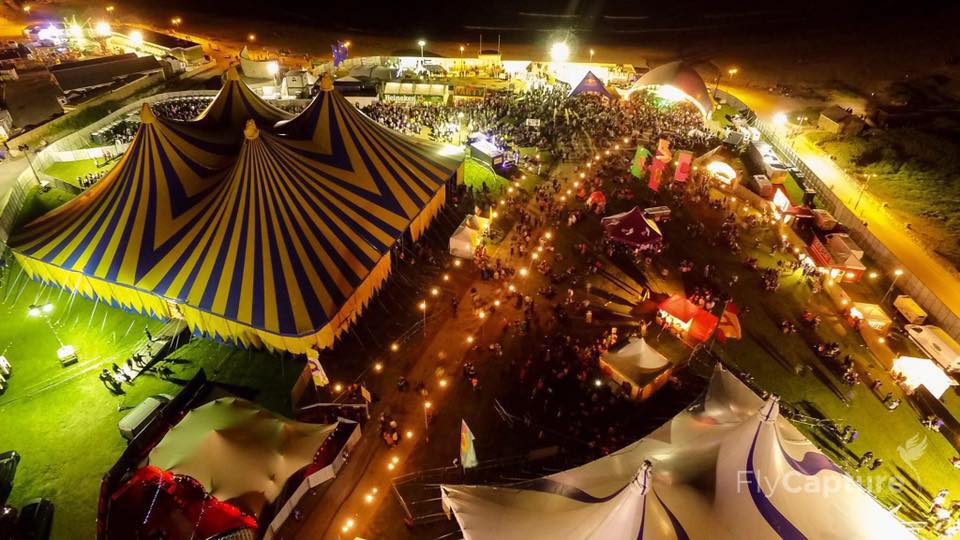 Bundoran was also featured as the main photo on RTE Weather across Sea Sessions weekend!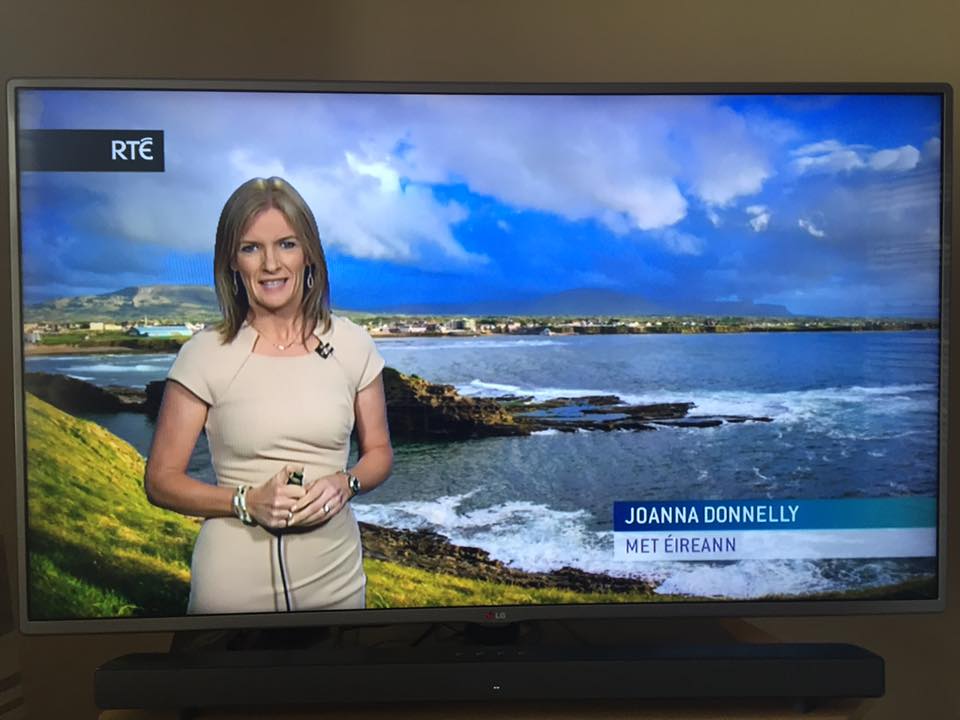 In the midst of all this, the Fairy Bridges was awarded with a TripAdvisor Certificate of Excellence for consistent excellent reviews! It was a proud day for us!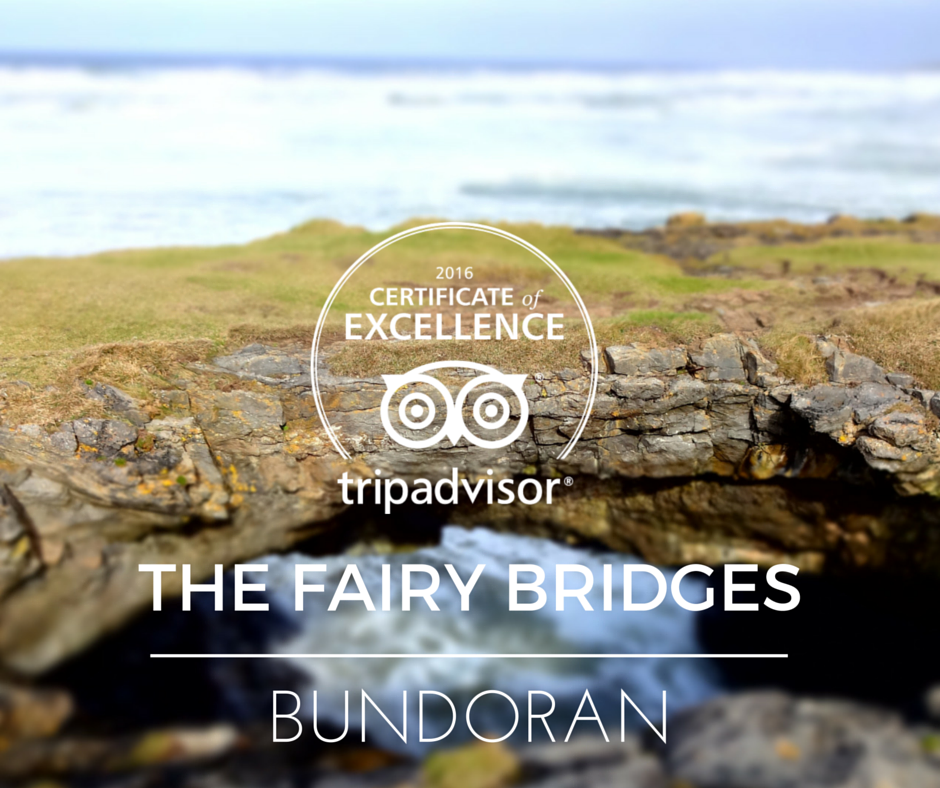 As summer arrived (though you'd hardly know it!) so did a number of events including the very popular Vintage & Classic Car Show which took over the West End Car Park one Sunday in July.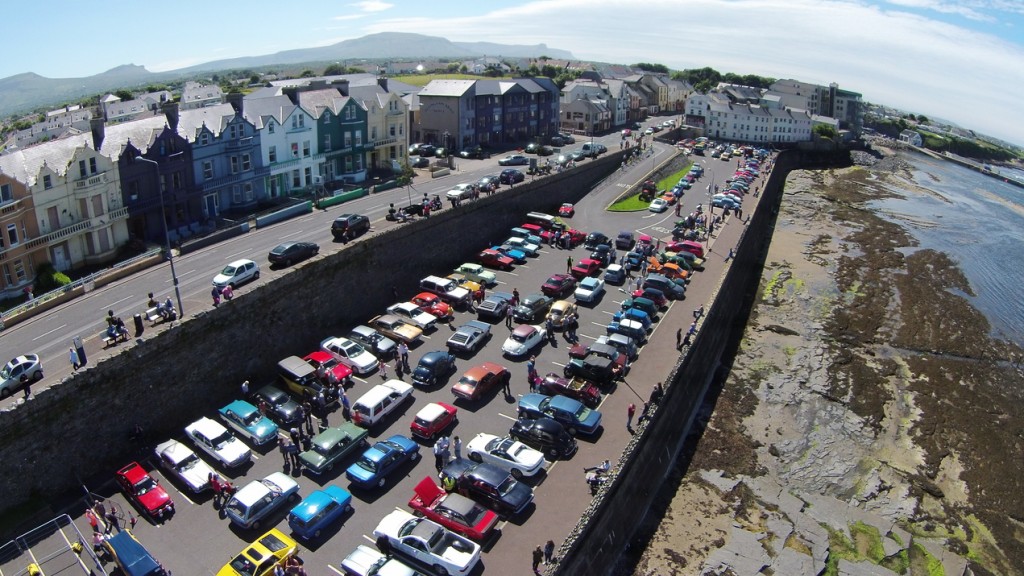 We did get the odd few good, hot, sweltering days and the beach was rammed! Can't wait to see these days again (hopefully!)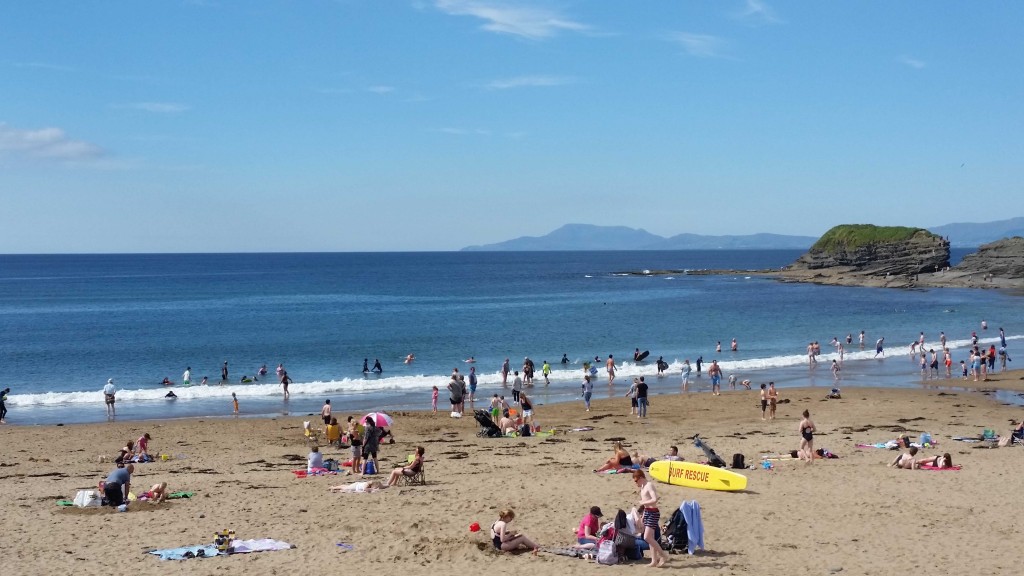 The good publicity kept on coming as we were named as one of the Sunday Business Post's Best Sea Swimming Spots in Ireland!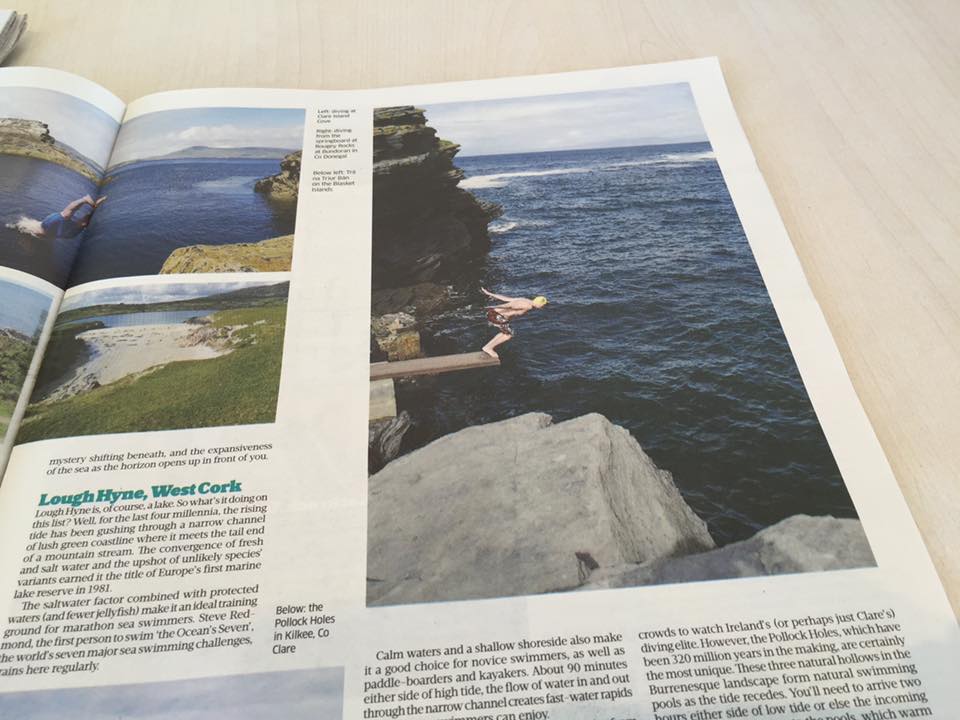 Least we forget, Bundoran was also mentioned in the McDonalds summer ad! You Know It's Summer when Bundoran feels like Benidorm…!!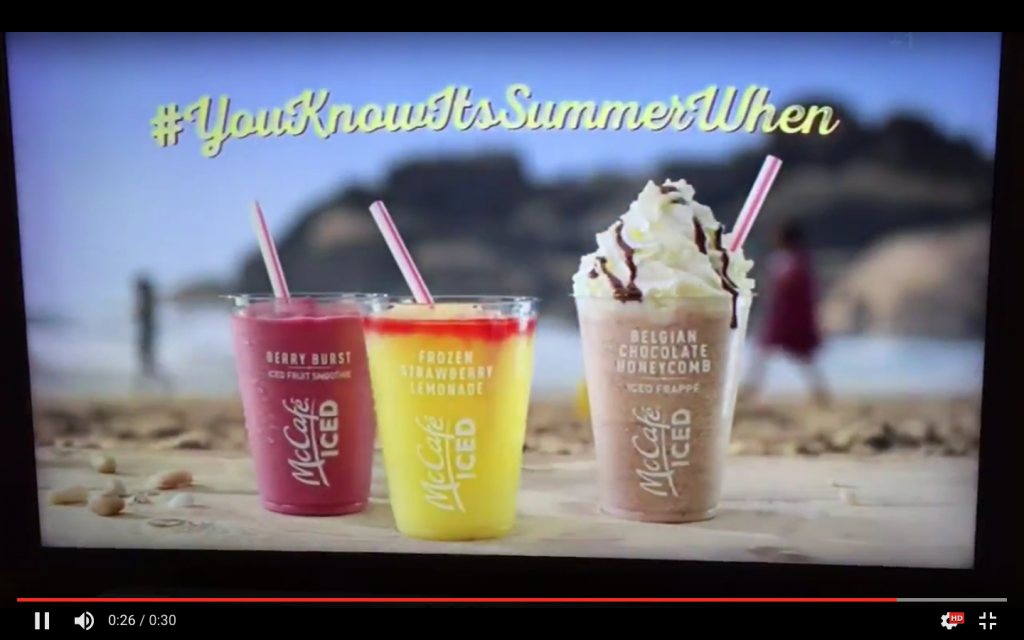 As the year was drawing to an end, we were back on TV again in the RTE show "You Should Really See A Doctor".  Drs Pixie McKenna and Phil Kieran travelled to Bundoran to film on Sea Sessions weekend. The resulting show was aired in November.
And of course the pumpkin carvers were out in force at Halloween with our annual carving event and parade. We had a fine fresh crisp evening for the parade down to the library. Thanks to Andrea Whelan for taking the photos!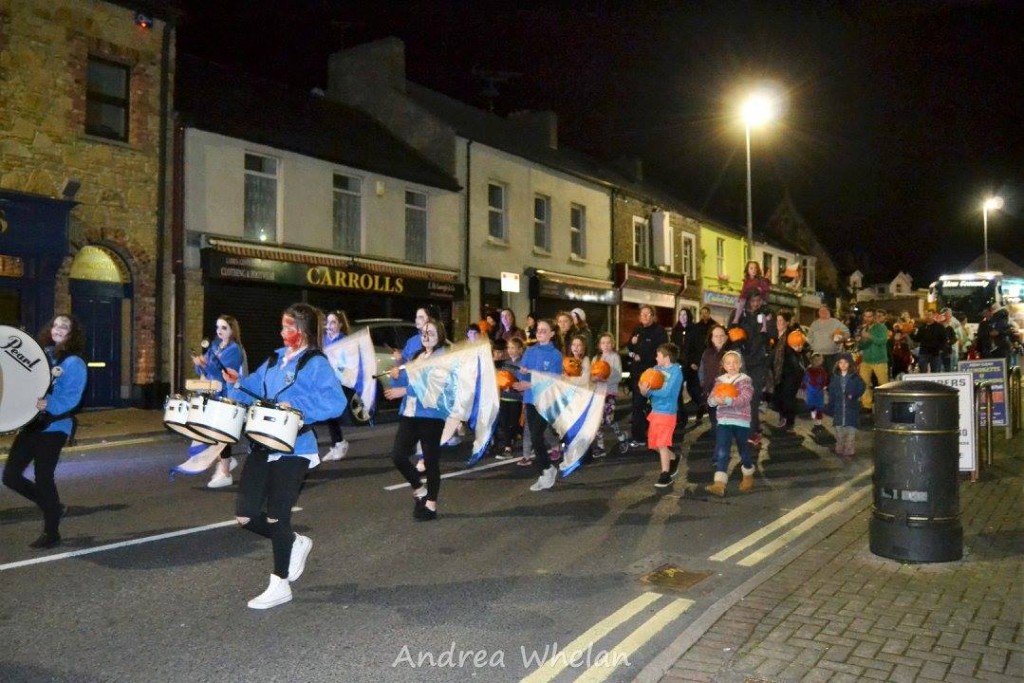 Finally, we have lots to look forward to in 2017.  If you visited Bundoran during 2016 thank you for being here and if not, then why not give us a try in 2017! Have a safe and happy Christmas and thanks for reading!
Keep up to date with all the latest events in Bundoran by checking www.discoverbundoran.com/events regularly!