All aboard the Bundoran Express Railway Festival this weekend
Final preparations are underway for this weekend's Bundoran Express Railway Heritage Festival which happens in the seaside town this Friday (29th)  to Sunday (1st).
Festivities will commence on Thursday evening however at the Eclipse Cinema with a special screening of the classic railway movie "The First Great Train Robbery" starring Sean Connery at 8:30pm. (Admission €5)
For the three days of the festival, the Donegal Railway Heritage Centre will take over the ground floor of Bundoran Community Centre with an array of model railway displays and fun activities. The exhibition will be open daily from 12pm-5pm with a small cover charge.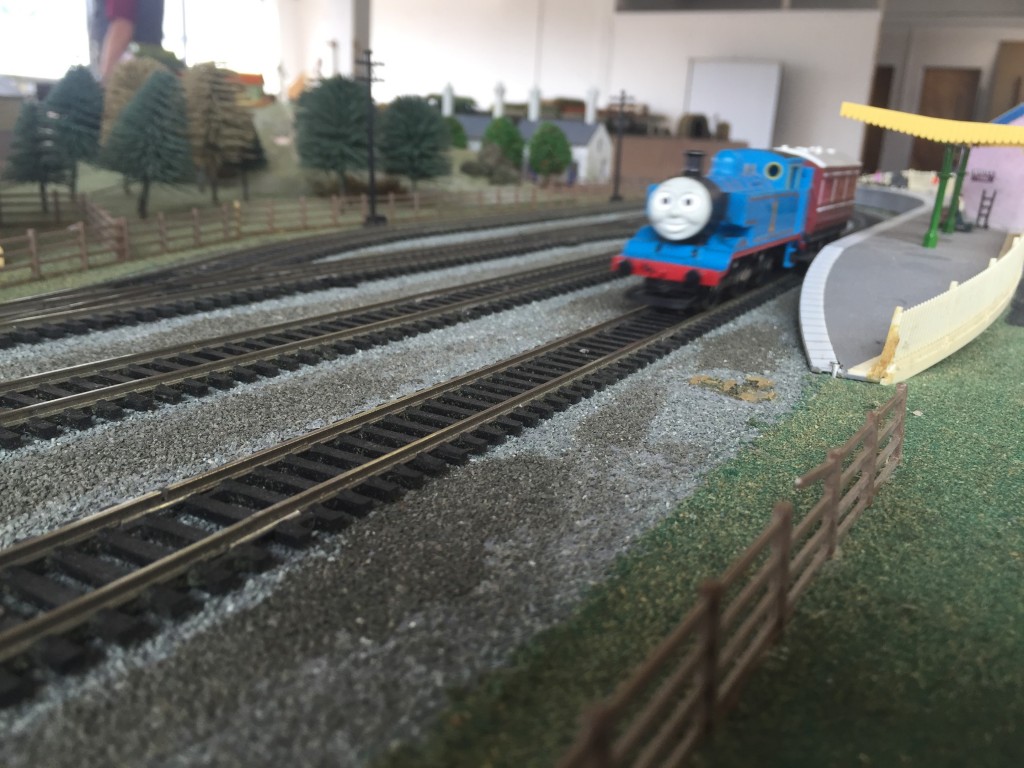 All are invited to the opening of the festival on Friday evening at Bundoran Community Library at 7:30pm which will be followed by a talk by renowned railway journalist Hugh Dougherty "By Steam from Belfast to Bundoran" which is sure to bring back some nostalgic memories of the period. (Admission Free)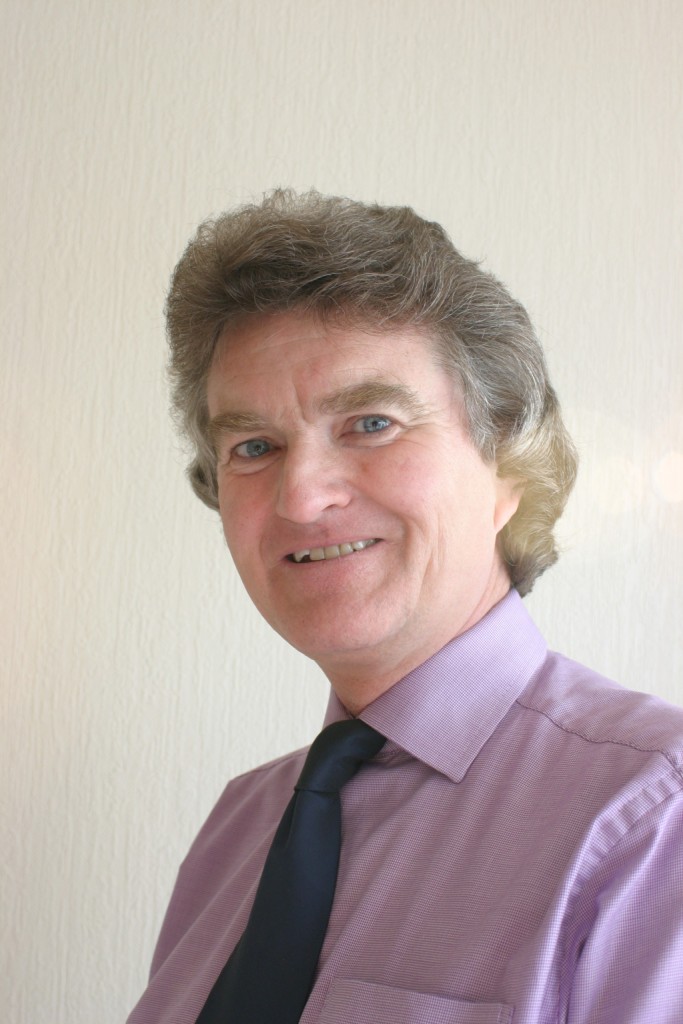 What better way to round off day one of the festival than with a dance! "End of the Line – O'Carroll's Dancehall Days" is a Dark Daughter production and will recreate the dancehall days of old at the Atlantic Apartotel from 9pm. (Admission €10).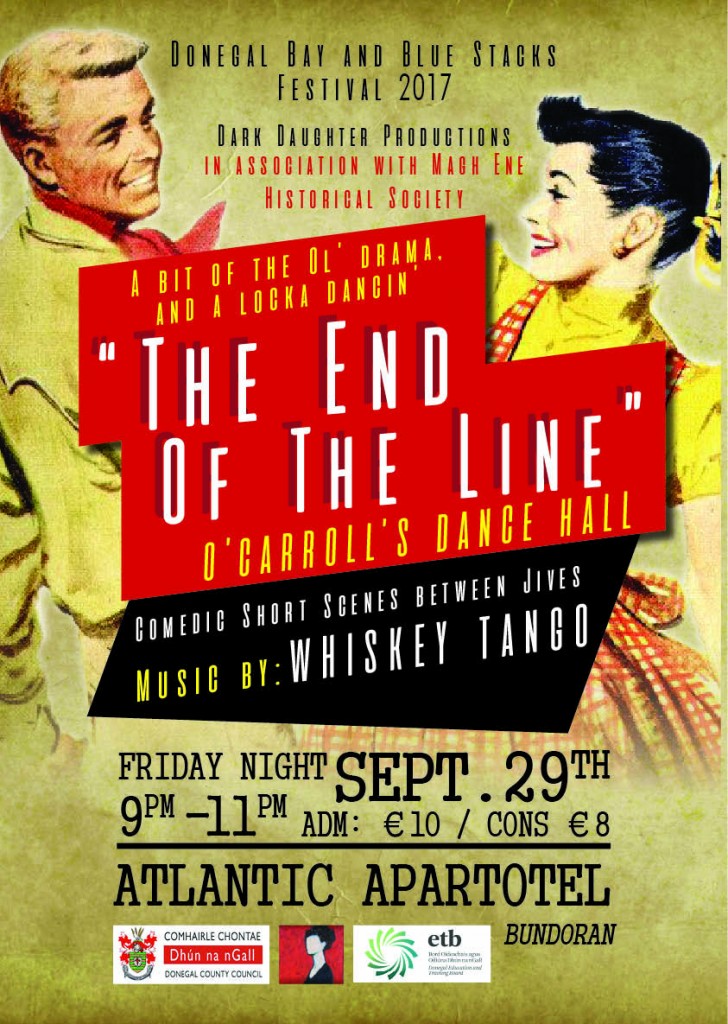 The model railway exhibition continues at Bundoran Community Centre from midday Saturday.  Then, gathering from 2:15pm at Eclipse Cinema, a special commemorative plaque will be unveiled at 2:30pm, marking exactly 60 years since the last passenger train pulled out of Bundoran Station.  All of those with an interest in the railways, relations of railway workers and those who travelled on the last train are invited to attend this special ceremony.  RTE's Nationwide will also be filming on the day. (Admission Free)
Events will continue at the Eclipse Cinema on Saturday evening with a special screening of the BBC Northern Ireland documentary "Walk The Line" hosted by Barra Best. This will start at 7:15pm sharp and will be followed by a History Ireland Hedge School hosted by Tommy Graham titled "Last Train to Bundoran". This promises to be a lively discussion on the railways, its impact and legacy in the town. Audience participation is encouraged. (Admission Free)
As the festival winds down on Sunday, there's still plenty to do and see.  The model railway exhibition continues in Bundoran Community Centre from 12-5. Meanwhile Sunday will also see the visit of a vintage steam traction engine which is sure to attract a lot of attention. It will also lead a convoy of vintage and classic cars through the town at 2:30pm.
Finally the festival weekend will wrap up with a special screening of the classic 1974 movie "Murder on the Orient Express" at 6pm at Eclipse Cinemas with admission €5.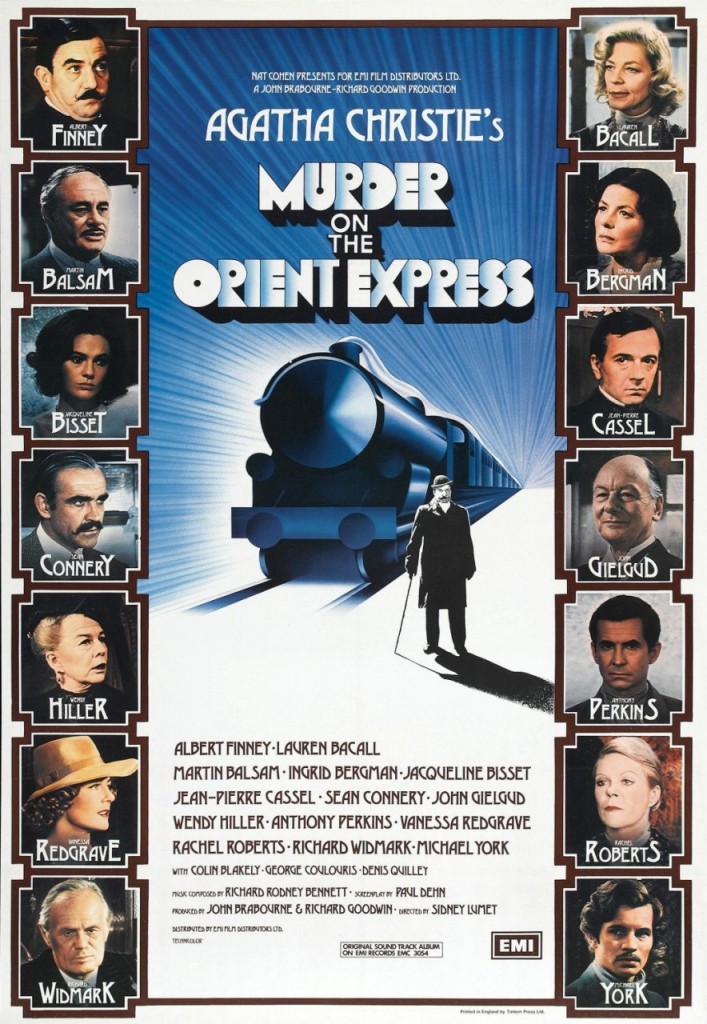 The weekend promises a fun filled offering for railway enthusiasts as well as families.  More details can be found on www.discoverbundoran.com/railwayheritage
Ends