Christmas Party Nights in Bundoran
Ho ho ho!! It's coming around to that time of year where we start thinking about end of year Christmas parties and activities!
We've listed below Christmas party options that you can avail of in Bundoran for this festive season!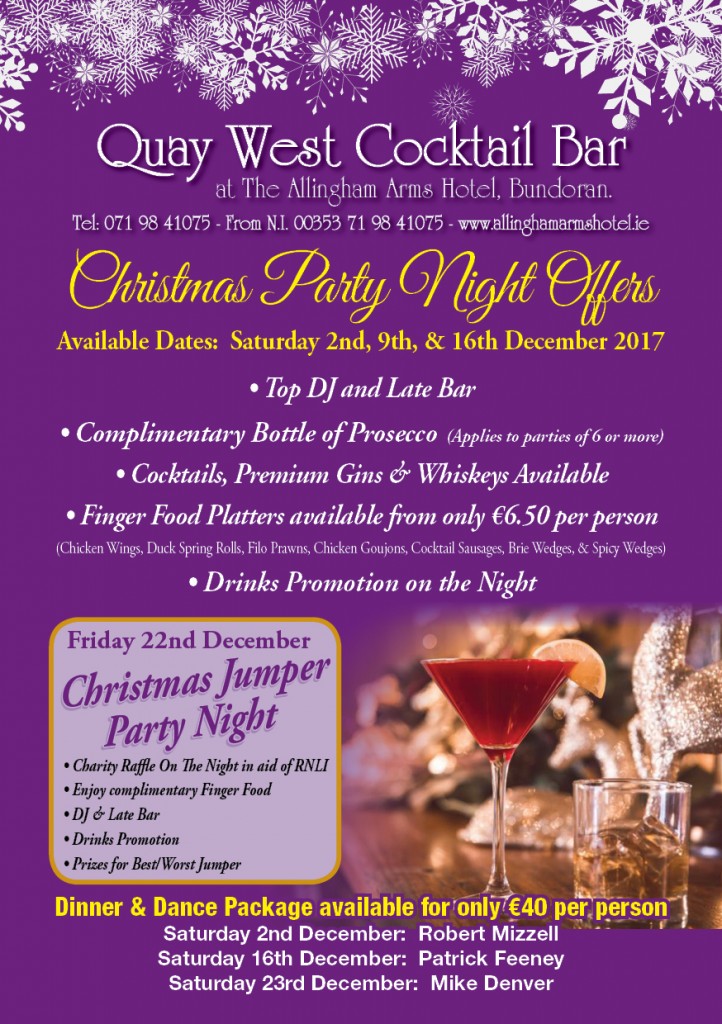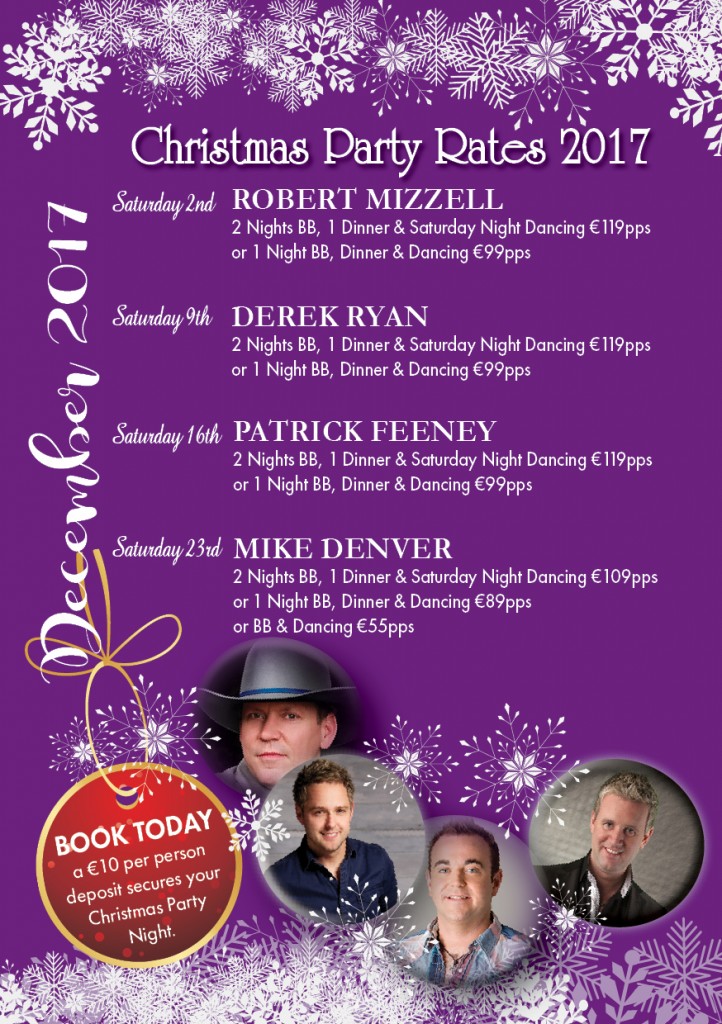 See them online at www.allinghamarmshotel.ie
How about something a little different. Wild Atlantic Crusades is located just out the road in Kinlough, County Leitrim.
See them online at www.wildatatlanticcrusades.com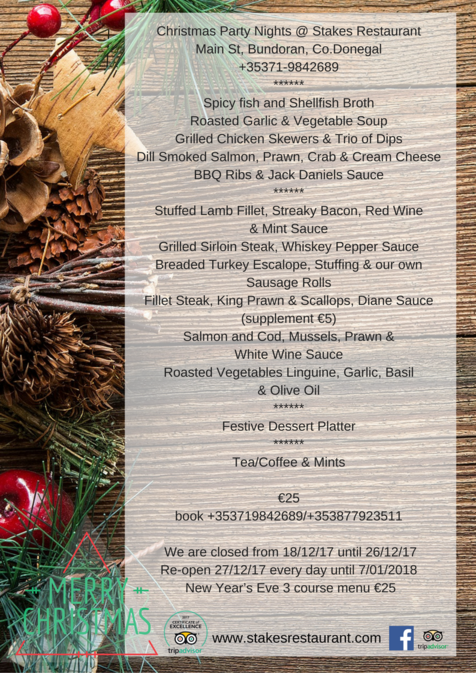 See them online www.stakesrestaurant.com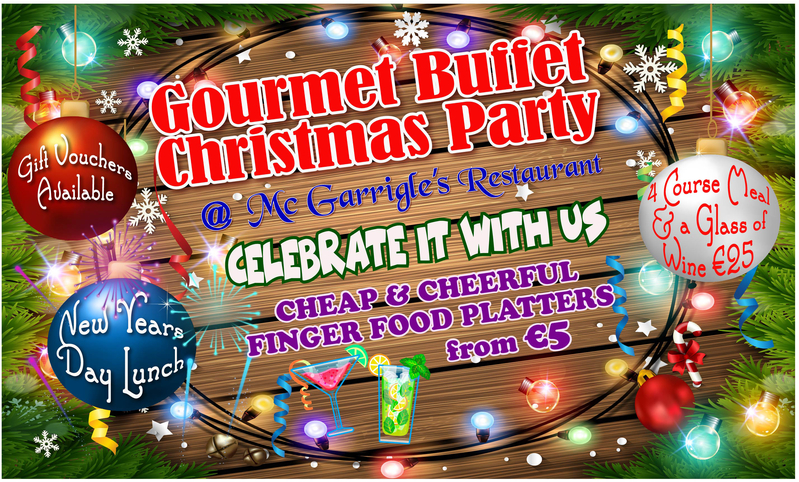 Find them on Facebook here
To find out what's happening in Bundoran in the months ahead, make sure to check www.discoverbundoran.com/events regularly!