Magician Joel M and Anglo Celt Cup confirmed for Bundoran Street Party
19 year old magician Joel M has been confirmed to appear at the Bundoran Street Party which will take place on Saturday July 21st from 2pm-5pm at Main Street. To add to the day's festivities, the Anglo Celt Cup, recently won by the Donegal senior football team, will also be in attendance and available for photographs.
Having recently gone viral via "Unilad" with over 6 million views and counting, Joel, from Bangor, County Down is a popular attraction in the corporate entertainment world and is becoming more and more visible via social media. At the end of June, Joel performed live to an audience of millions on the popular BBC TV show Blue Peter and has been in huge demand ever since.
Bundoran Tourism Officer Shane Smyth said 'we are so excited to have Joel and his unique magic style at our annual street party this year.  I've seen his magic close up and I guarantee you that he will leave you wondering all day how he did it! He'll be performing card tricks as well as tricks with everyday objects and he's always looking for volunteers to help him. I just hope he doesn't make the Anglo Celt cup disappear or we'll have a bit of explaining to do to the Donegal County Board!!!'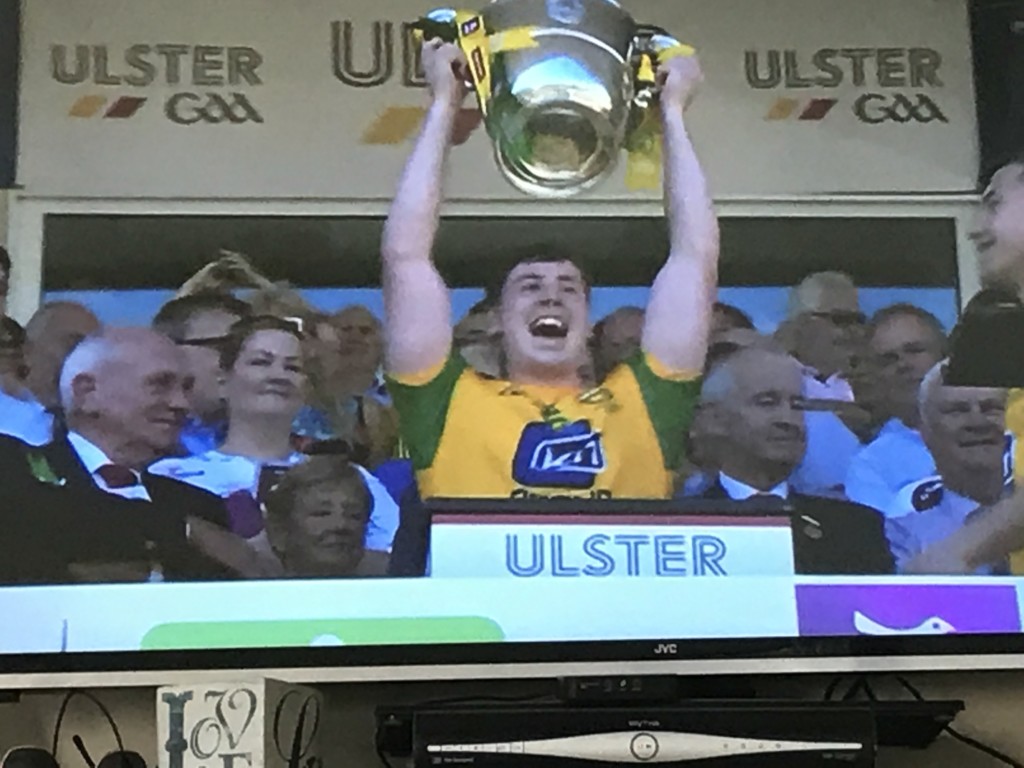 The annual street party now in its 3rd year is sponsored by Macks Amusements and Olympic Amusements Bundoran and coordinated by Discover Bundoran. On the day there will be bouncy castles, a rodeo ring, mechanical bull, bungee run, face painting and more. All attractions are free of charge with the event happening from 2-5pm on the Main Street in Bundoran.
More details available on www.discoverbundoran.com/streetparty
Ends