Reeling in Bundoran – 2010
We're looking back over a decade of Bundoran from 2010 to 2019! Bundoran 2010 was the year of cool start and finish, a new lifeboat and new waves! These blogs do not claim to be a comprehensive retrospect of the town – just a sharing of some memories and key events of the town over the past 10 years as we near the end of another decade. We hope you enjoy!
Chilly start!
January 2010 started cold with Met Eireann saying that Ireland was experiencing its most extreme cold spell of weather since 1963. The pictures below were taken on the 10th of January 2010 on the Roguey Walk.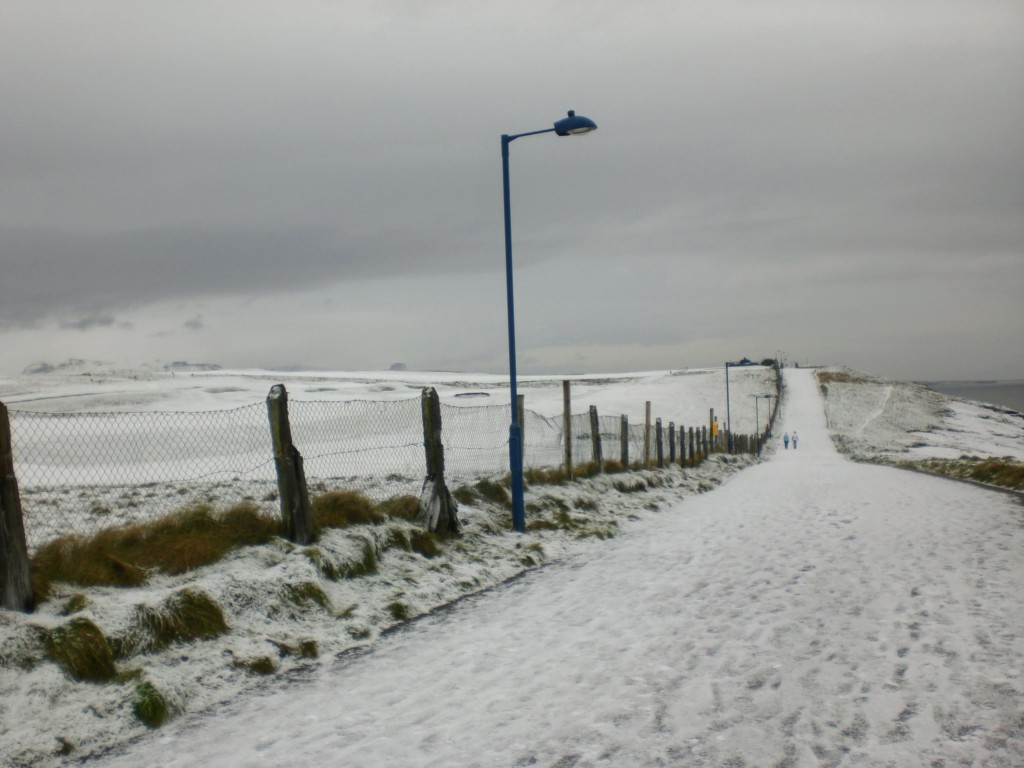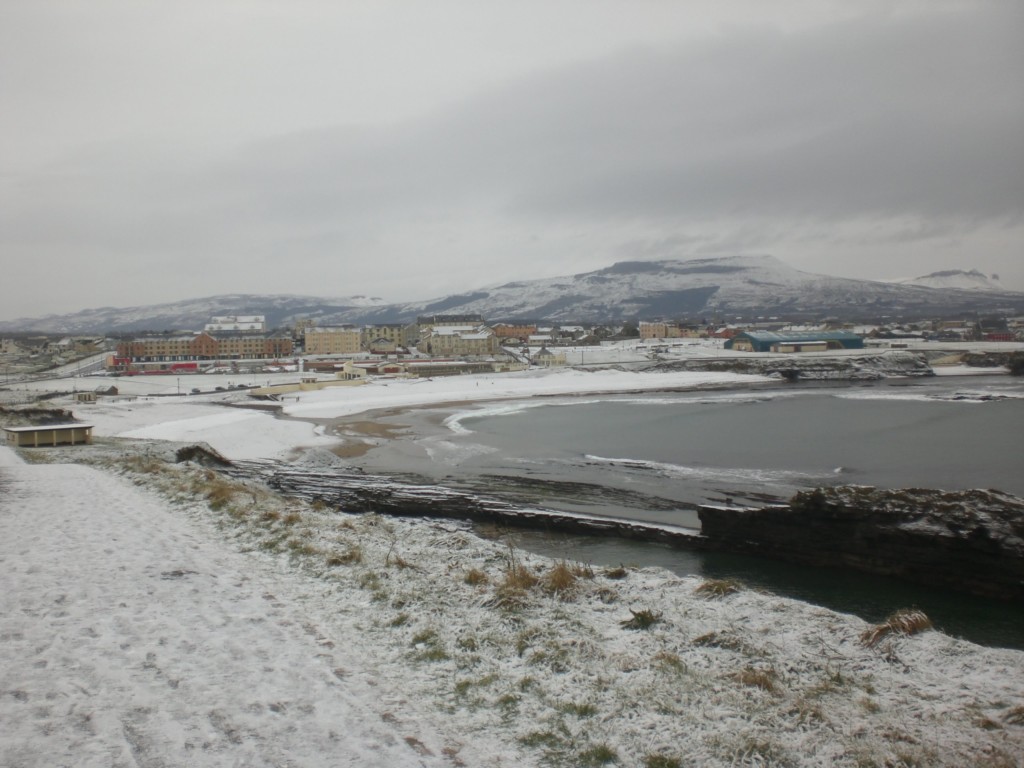 The surf was certainly pumping in January though!
St Patrick's Day
By March it had gotten a little bit warmer! The photo below shows the students of Magh Ene College at Bay View Terrace on their stilts on St Patrick's Day.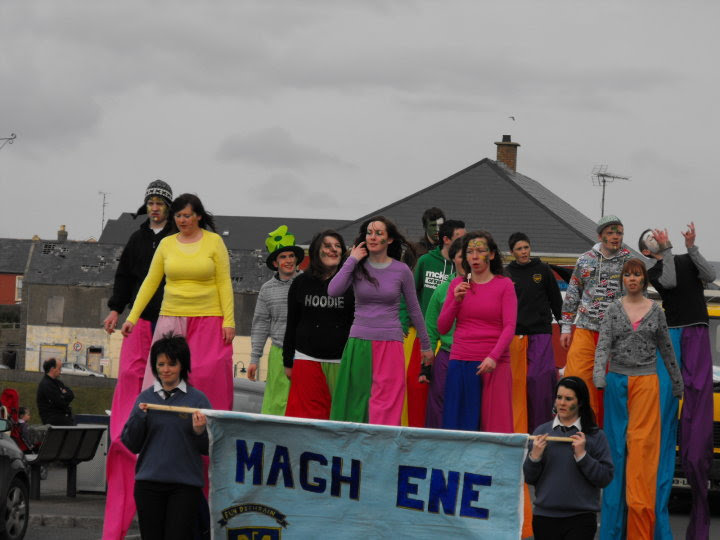 New Lifeboat
The Bundoran RNLI Atlantic 85 lifeboat (which had come on service in 2009) was officially named in a ceremony at Bundoran lifeboat station on Saturday 22 May 2010 at 2.30pm. The lifeboat is named William Henry Liddington in memory of the father of the donor Mr. John Grover Liddington. On leaving a legacy to the RNLI Mr. John Grover Liddington requested that two lifeboats be purchased and named in memory of his parents. The other lifeboat "Annette Mary Liddington" serves Beaumaris Lifeboat Station in Wales.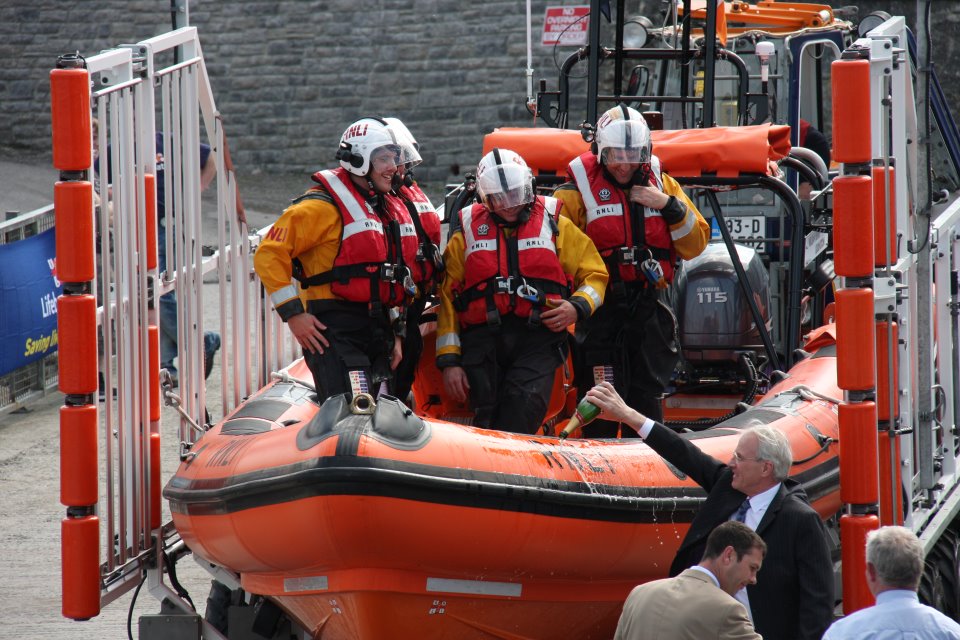 Sunset heaven
June 2010 did not fail to disappoint with wonderful sunsets like this – taken 7th June 2010.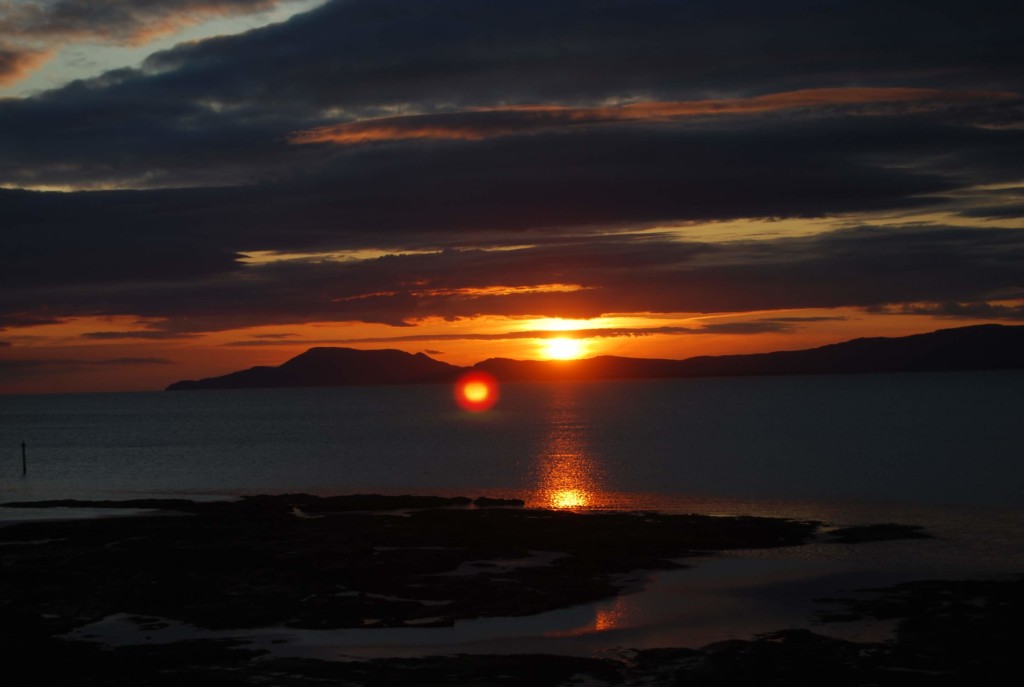 Sea Sessions #3
The third ever Sea Sessions happened in Bundoran having first taken place in September 2008. In 2009 it then moved to its new permanent home of June each year.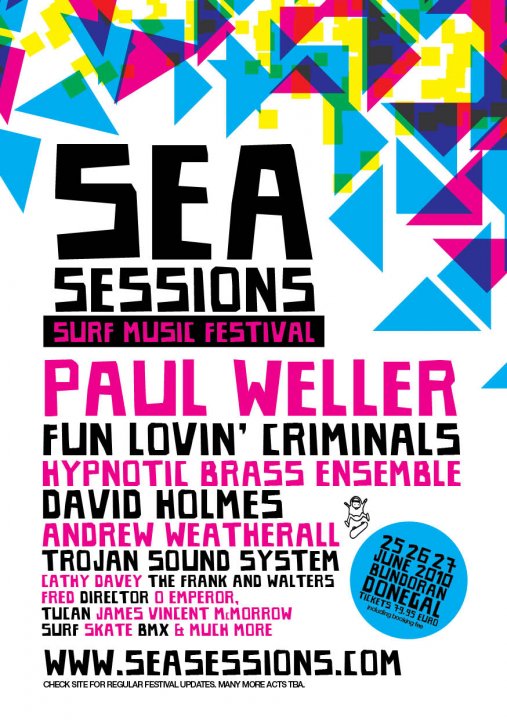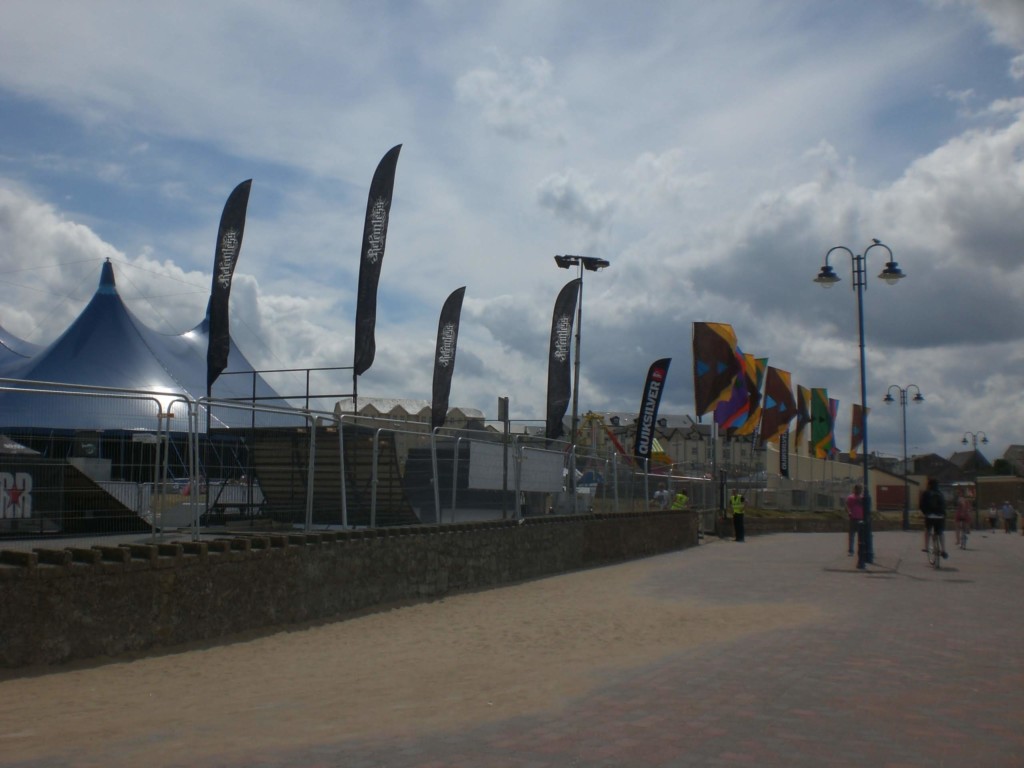 Today FM and the KC Show broadcast live from the festival for the weekend.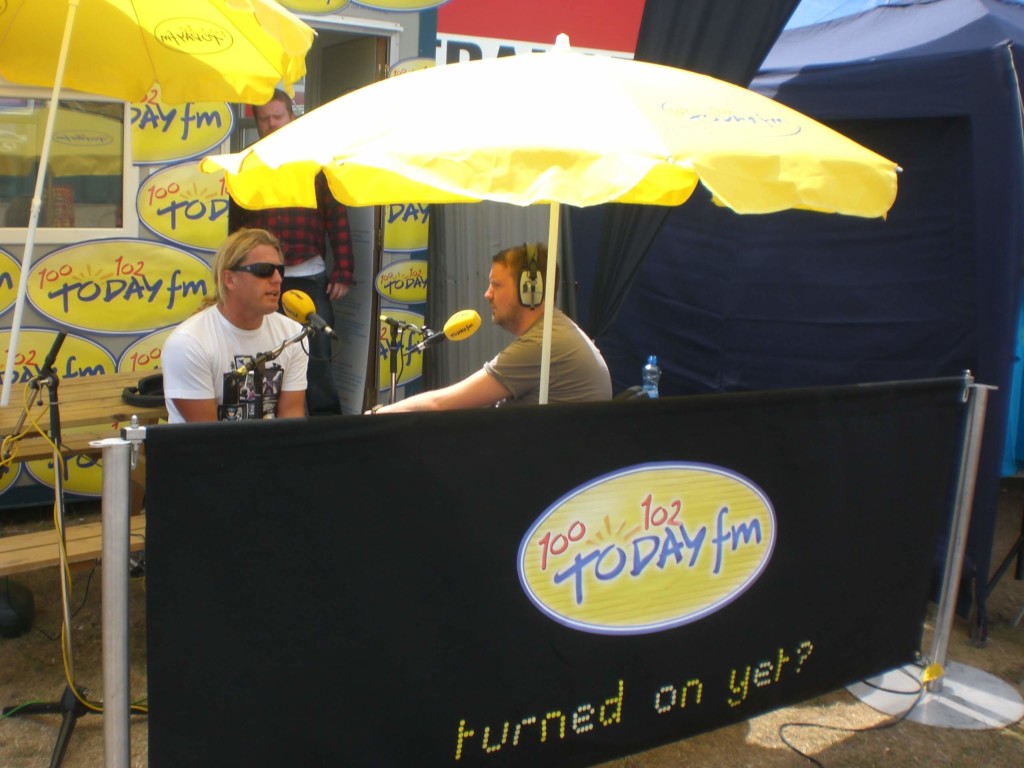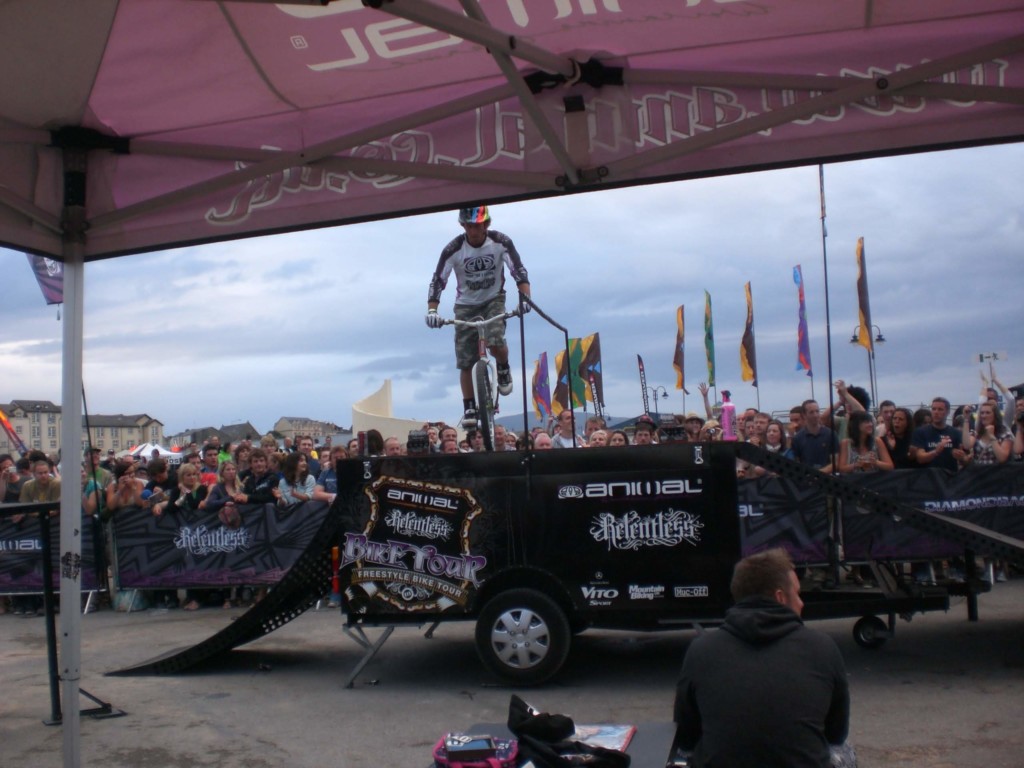 Buckets and Spades
On his "Bucket and Spade" tour, broadcaster Ryan Tubridy hosts his radio show from Bundoran Lifeboat Station on Monday July 12th. Here he is seen chatting to Patricia and the late Nan Brennan of Brennan's Criterion Bar. Guests on the programme included chef Neven Maguire, singer Mike Denver as well as a host of locals like Sean McEniff (RIP), Richard Fitzgerald, Michael Daly (Donegal Democrat) and more.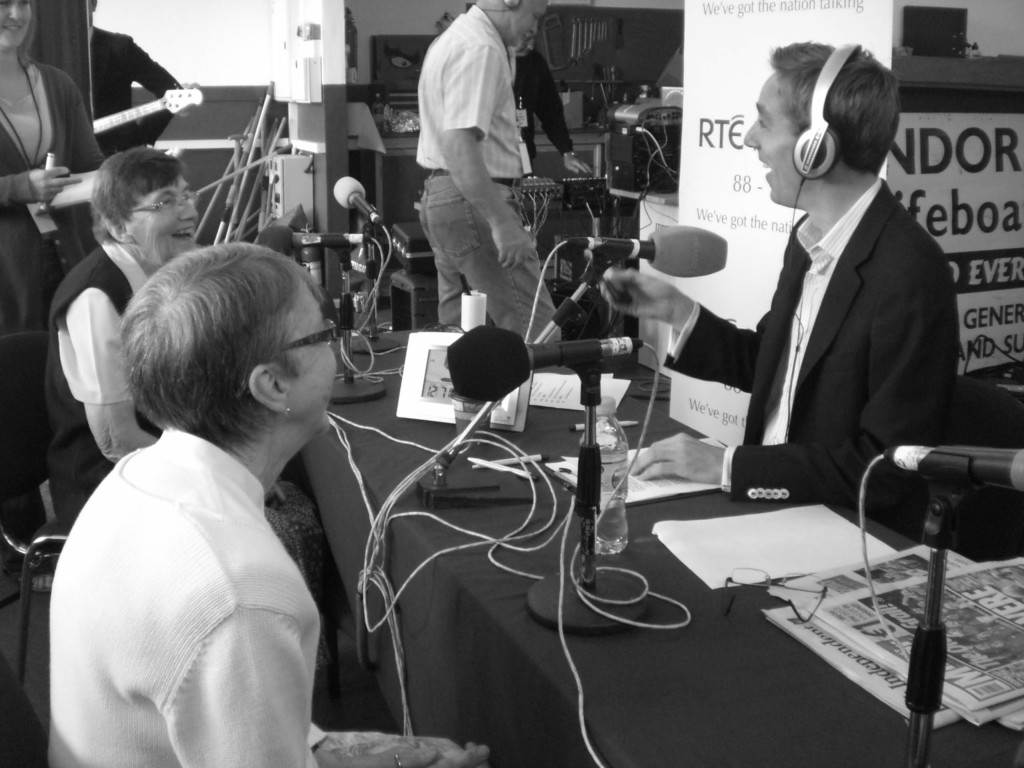 Country Capital
Bundoran Country DanceFest took place on the August Bank Holiday
Prowling for Waves
A brand new surfing wave was discovered somewhere off the west coast. One of the surfers was our own Richie Fitzgerald who appears in this report from RTE News.
Chilly again!
By November, things were starting to cool down a bit – this photo taken November 28th 2010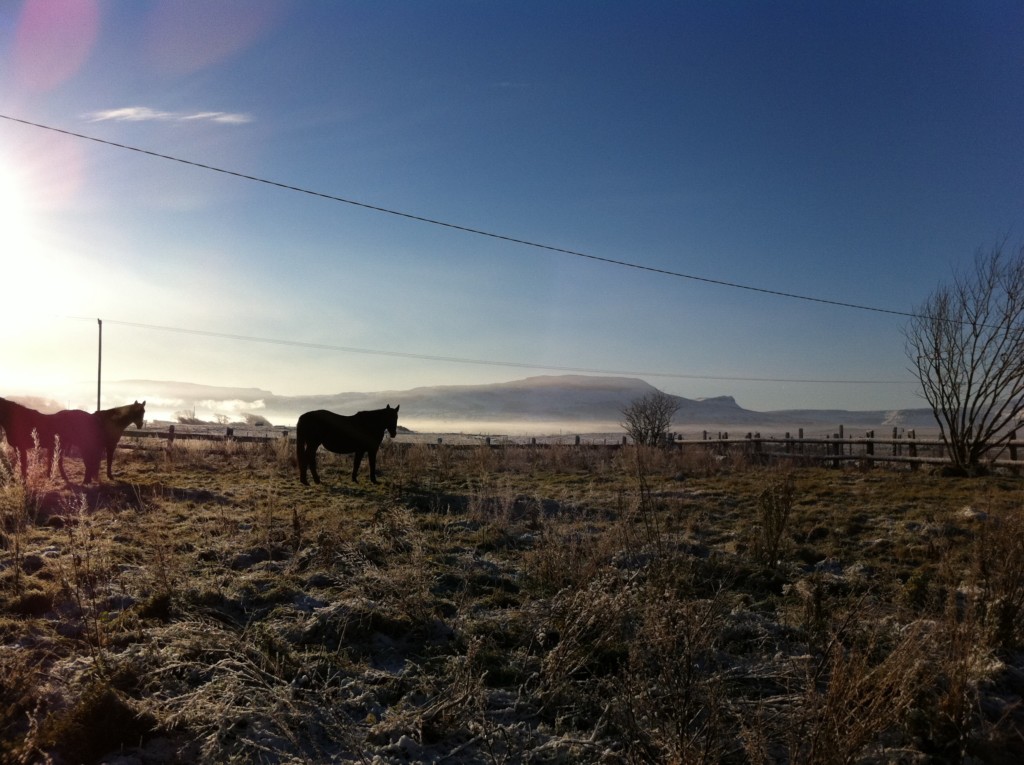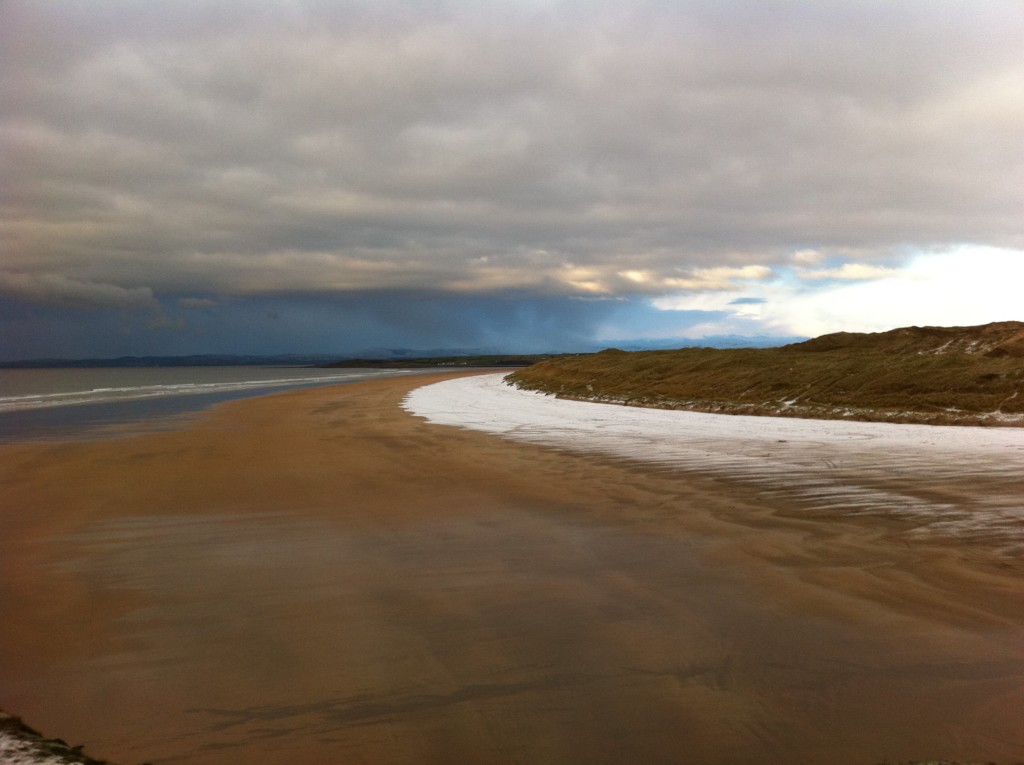 One week before Christmas the signs were looking ok for a white one on the 25th! Pictures below taken on the 18th of December 2010.
White Christmas?
Finally Christmas Day 2010 was the final time in recent history that snow fell on December 25th. December 2010 was also the coldest on record, with a temperature of -17.5 °C recorded in Straide, County Mayo. The maximum amount of lying snow ever recorded on Christmas Day was 27 cm (11 in) at Casement Aerodrome, Baldonnel also in 2010.
These photos were taken Christmas morning.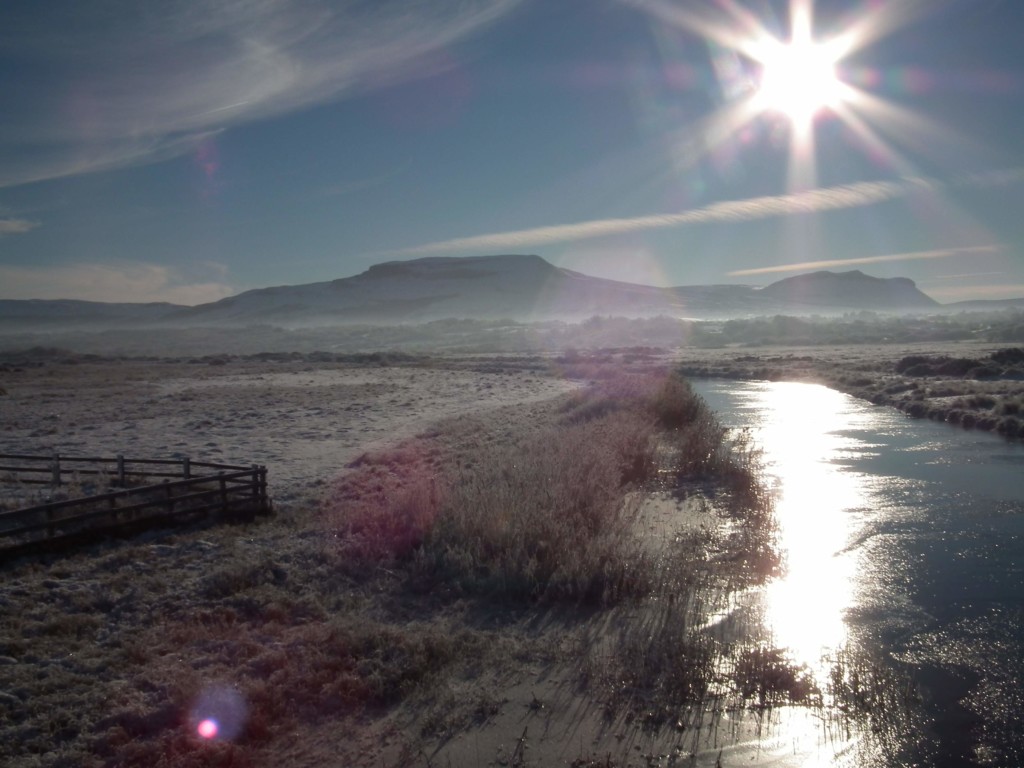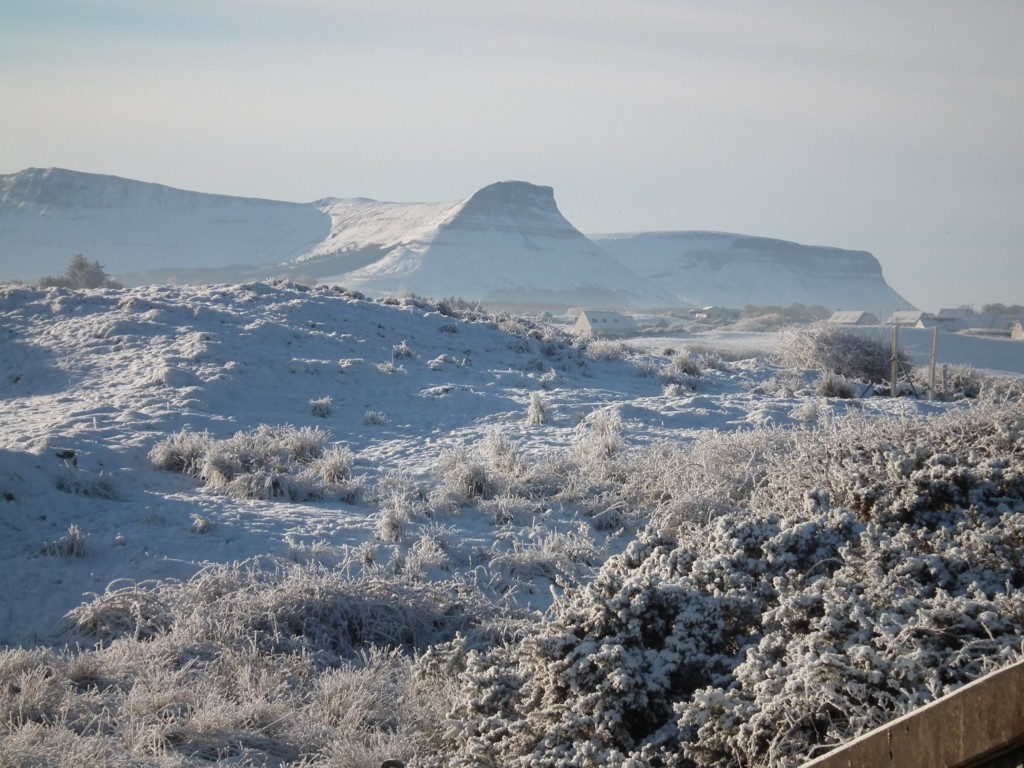 Tradition
And finally, cold or not, it didn't stop these brave souls doing the annual Christmas Day Swim!
Check out the rest of our decades blogs here:
Don't forget to check us out on Instagram here