Reeling in Bundoran – 2014
Bundoran 2014 was the year of fireworks, commemoration and our first car show! As usual we remind you that this is not a comprehensive retrospect of everything that happened – just a few memories which we hope you enjoy.
Panto Time!
The year started off with a panto at the Great Northern Hotel courtesy of Dark Daughter Productions…oh yes it did!!Lots of familiar faces took part!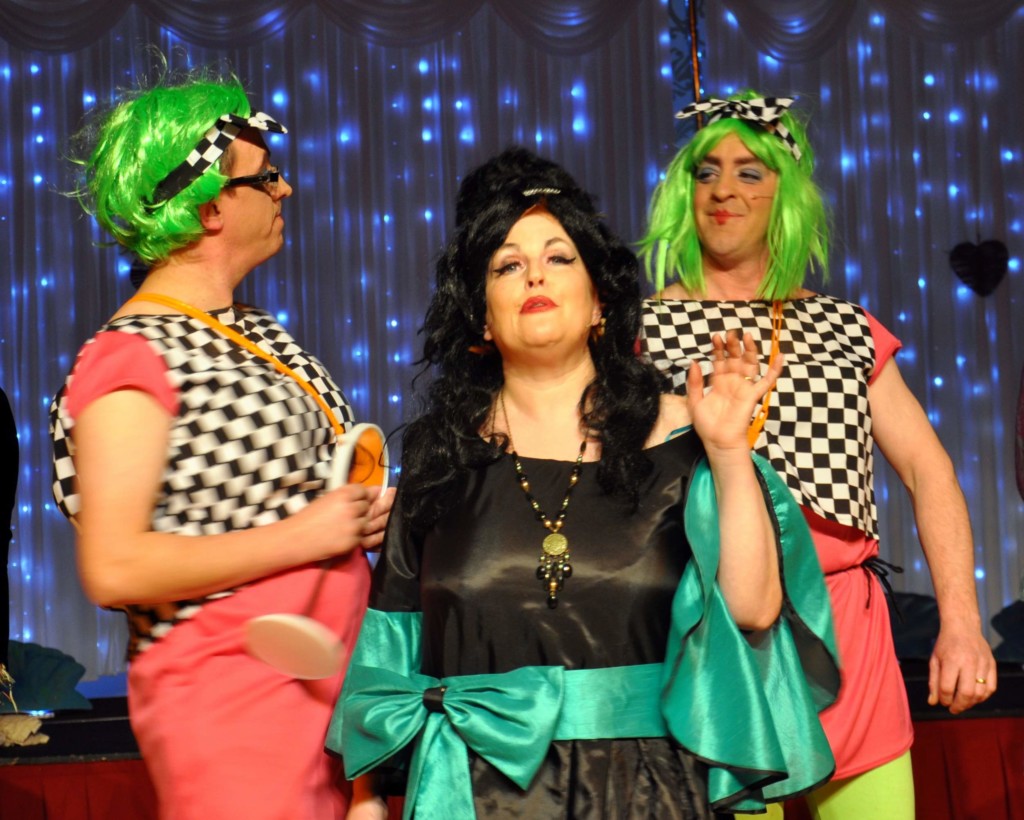 On the 10th of January our brand new Discover Bundoran brochure was launched – the first in quite a while. The launch took place at the Holyrood Hotel.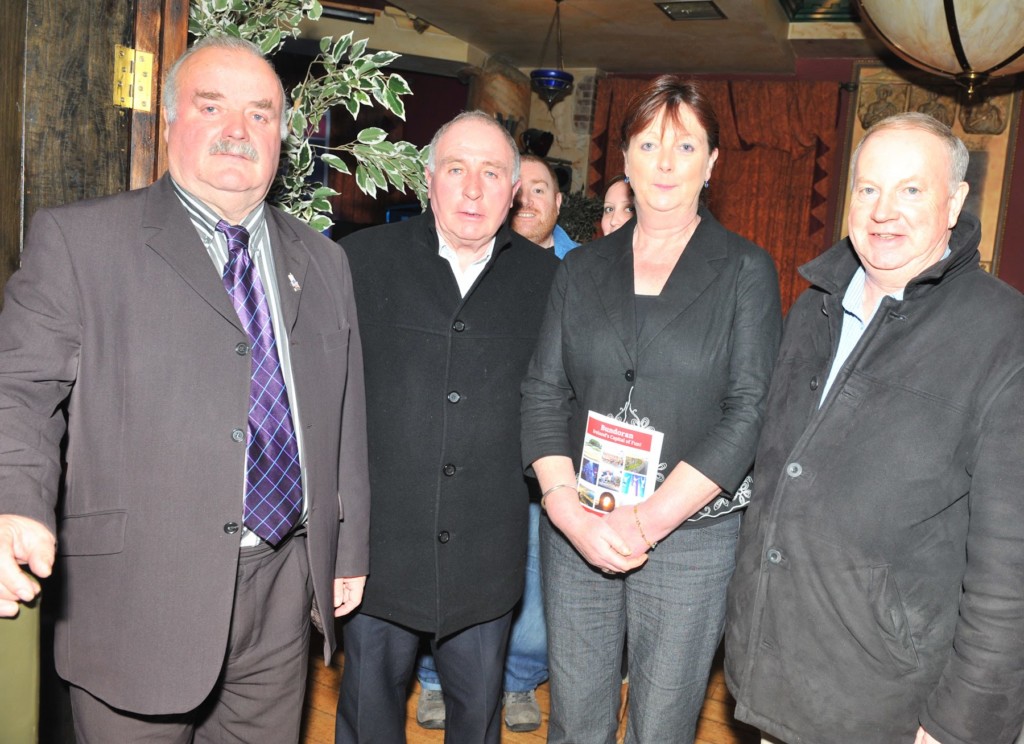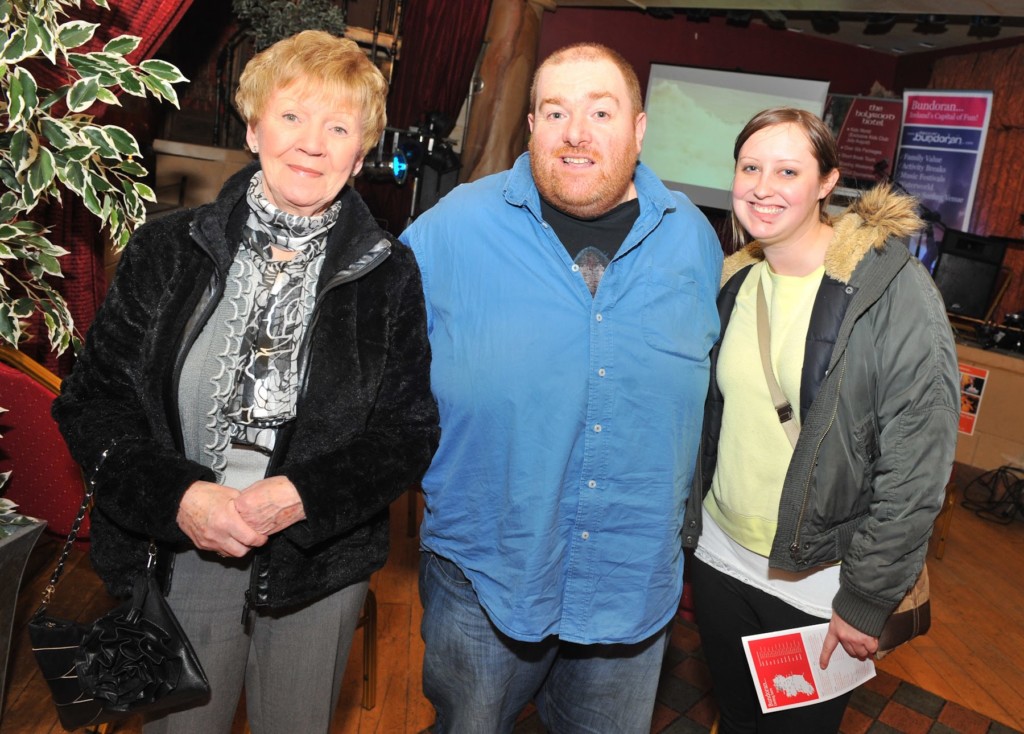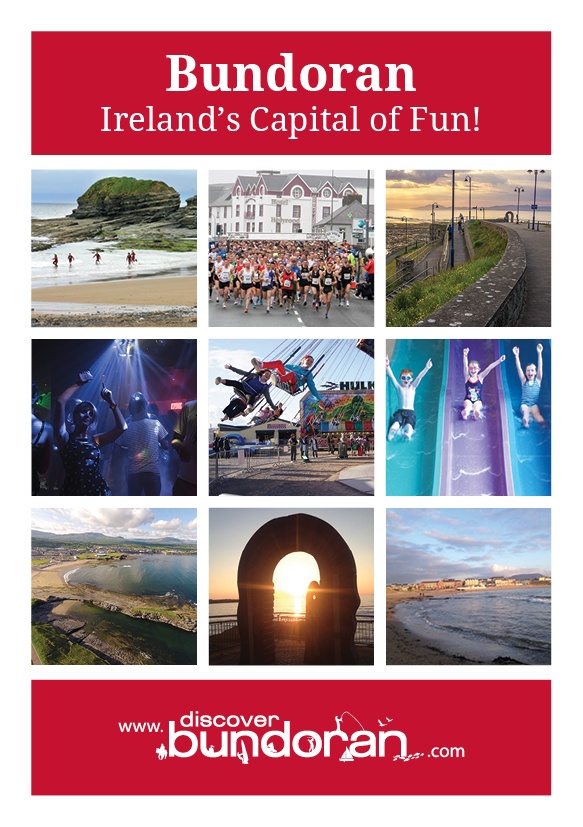 In January 2014, we took our first trip to Holiday World to promote Bundoran at the exhibition.
A Rude Awakening…
On the 1st of February 2014 a storm battered Bundoran causing some damage along the sea front including to the Lifeboat Station and the West End Car Park.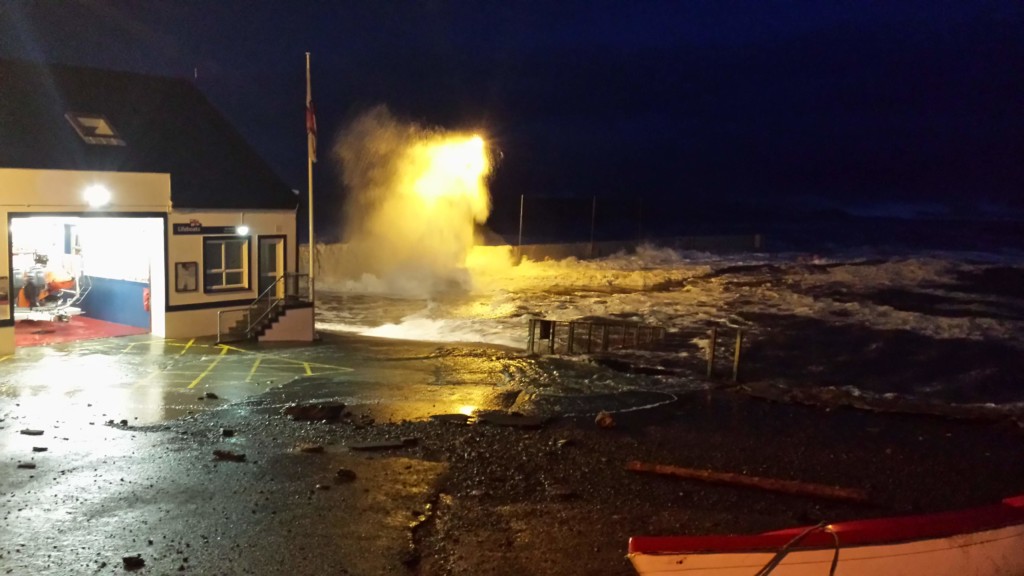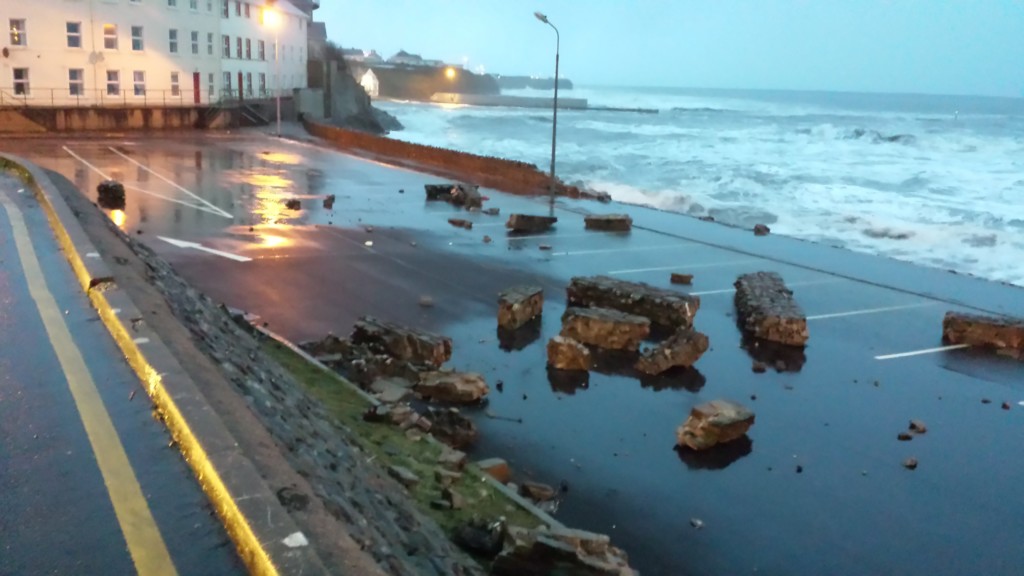 Cara Run
The 4th annual Cara Run took place on March 1st with even more competitors taking part.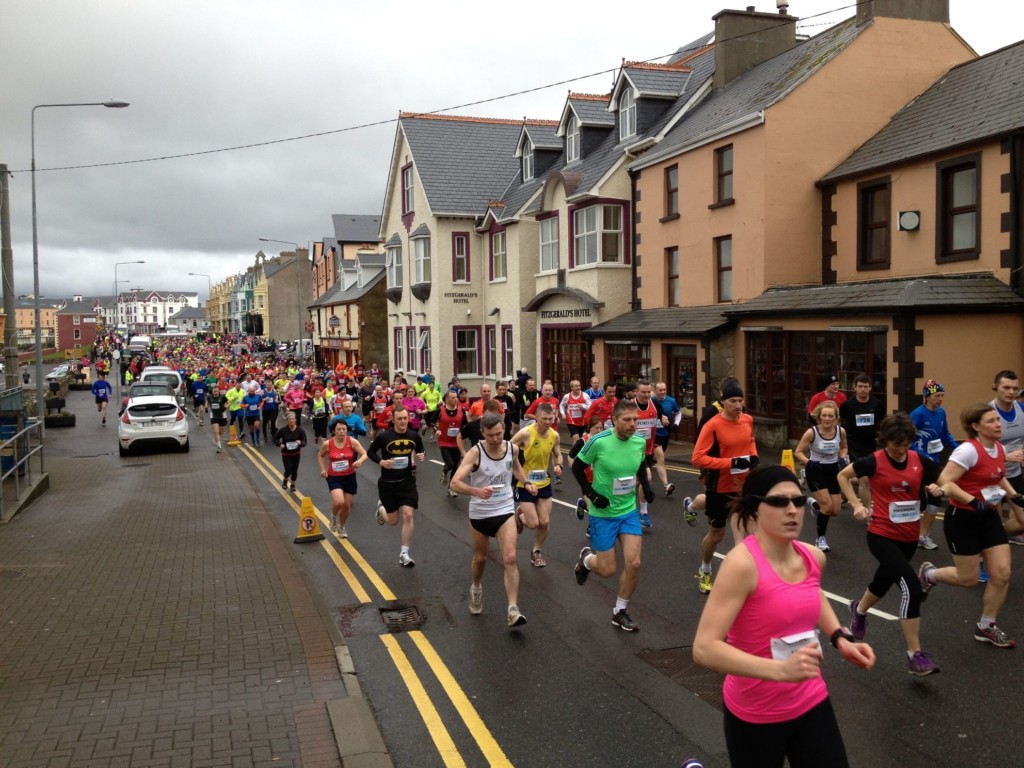 Council abolished
2014 was to be the final year of Bundoran Town Council which was abolished under the Local Government Reform Act 2014. Activities were held to commemorate the fact the Bundoran Town Council (formerly Bundoran Urban District Council) was also 100 years old that year. The old fire tender was taken out of storage, cleaned up and placed on display in the civic offices.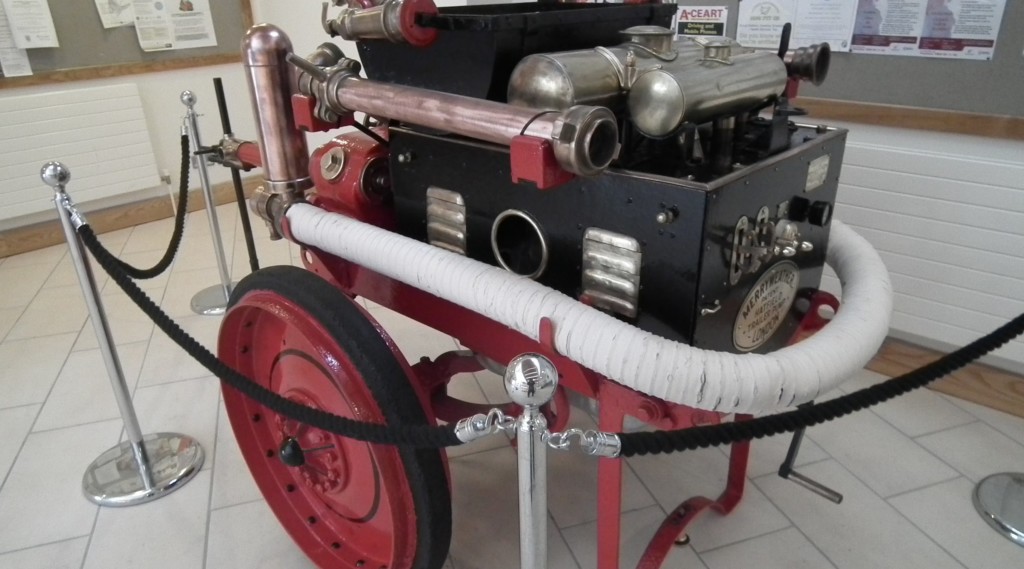 Pictured below, the staff of Bundoran Town Council with Town Manager Garry Martin (March 4th 2014)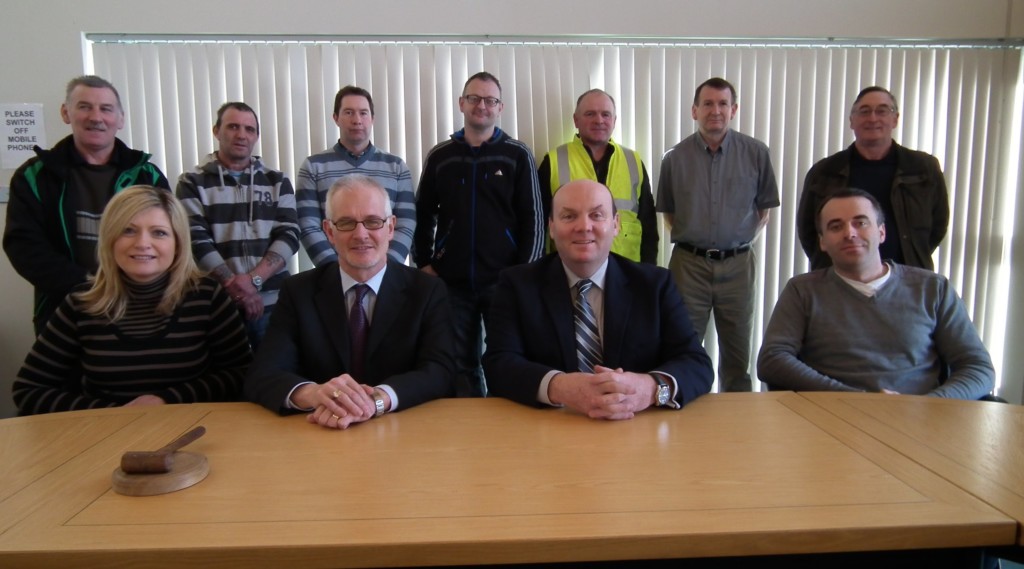 St Patrick's Day 2014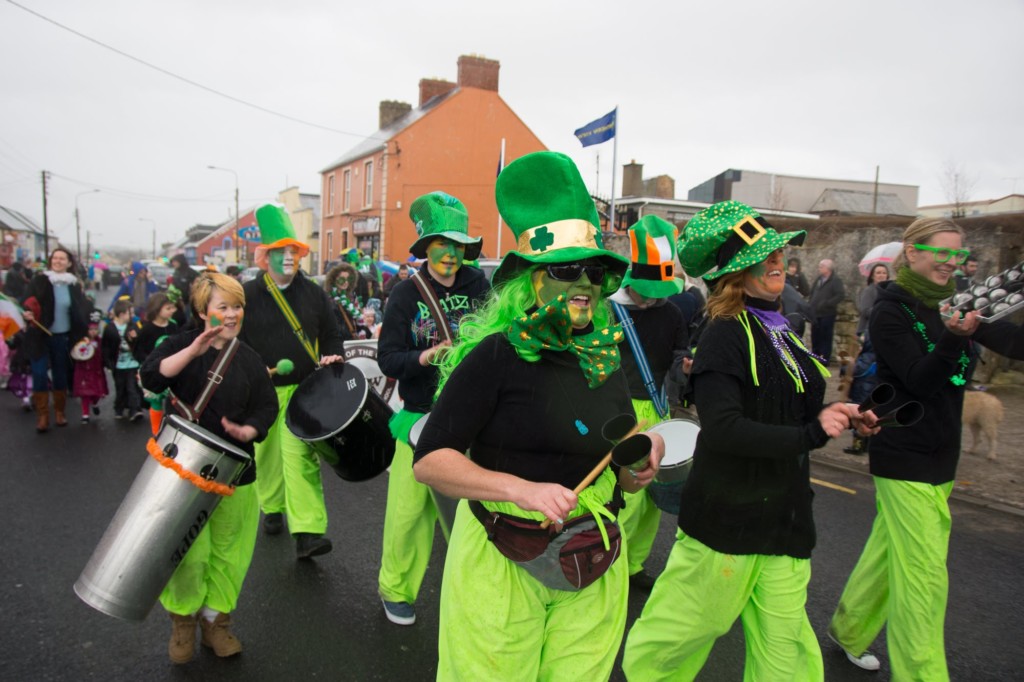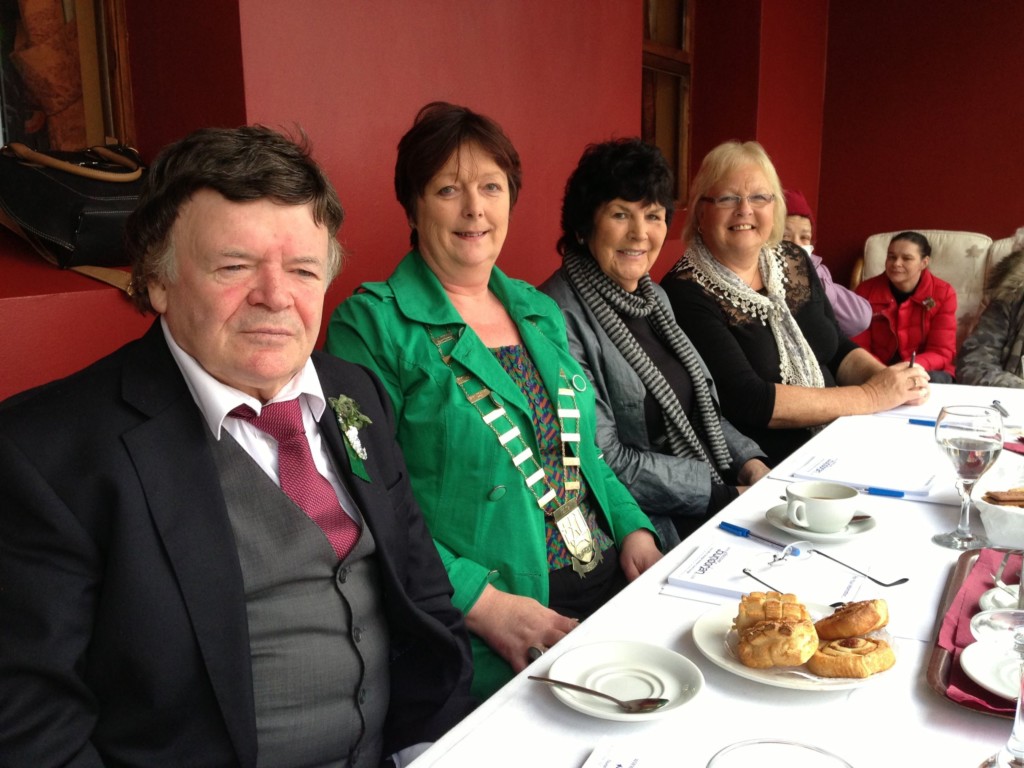 The parade was also covered by RTE News
Celebrating democracy
As part of the commemorations of 100 years of the Town Council, an exhibition was created called "100 Years of Democracy" following the history of Bundoran Urban District Council/Bundoran Town Council over the century of its existence. The exhibition was officially launched on March 31st 2014 by RTE's Eileen Magnier.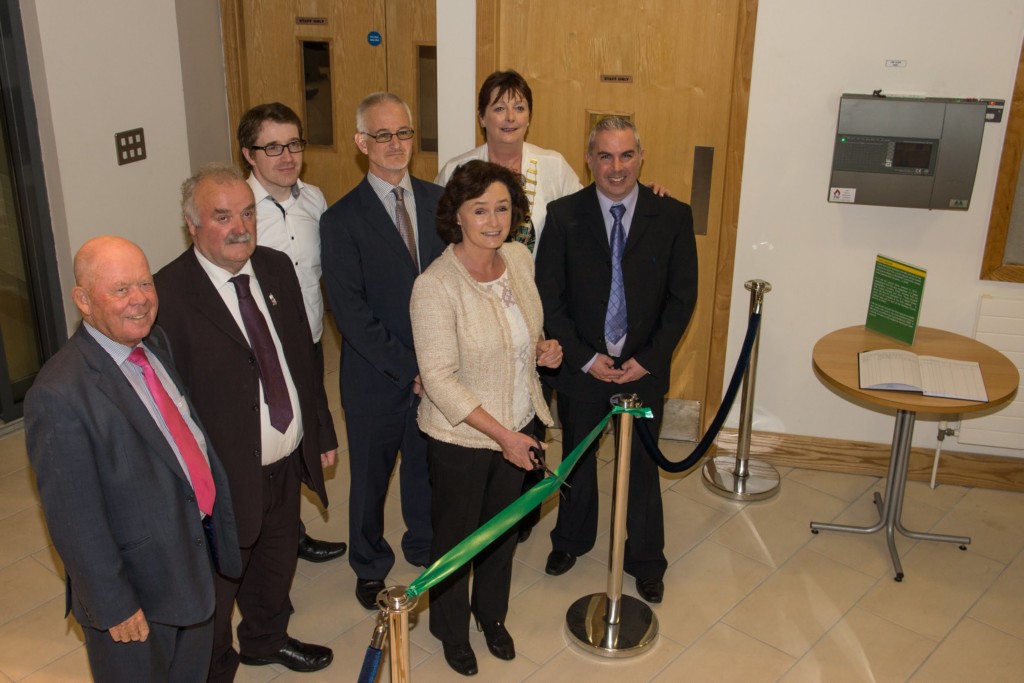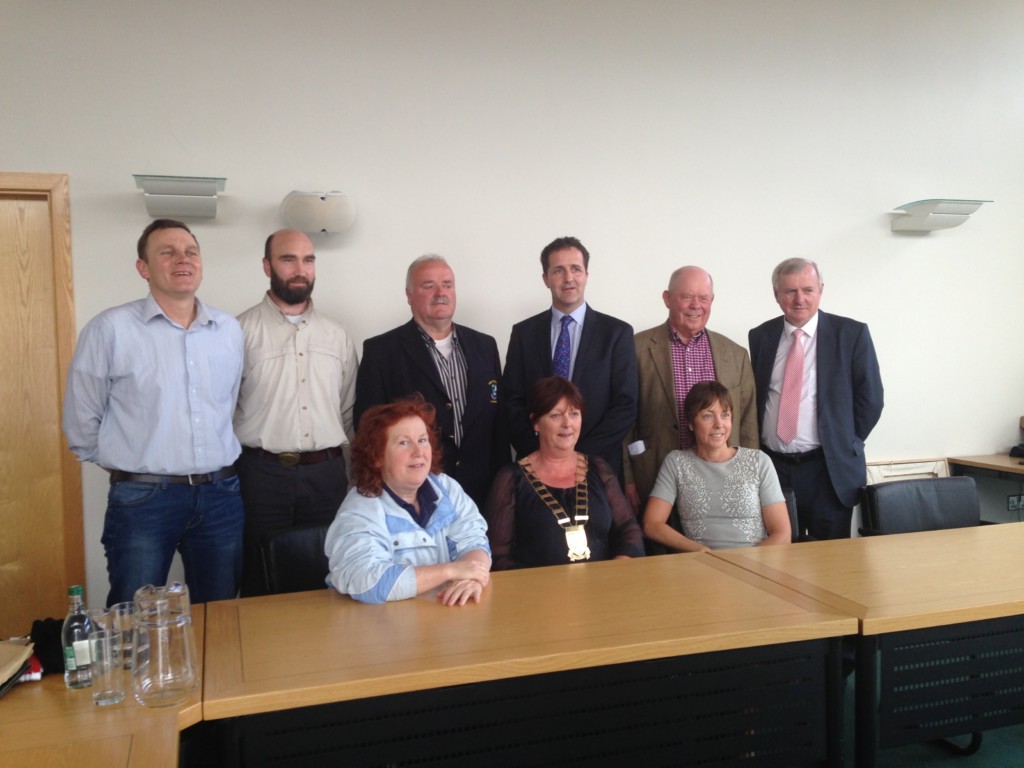 On 18th April 2014 (Good Friday) our new angling brochure was launched at the Boat Quay. You can download a copy of it here!
On 20th May 2014, The West End Playground was renamed Peter Brady Park in memory of the late Bundoran man who lived just across the street.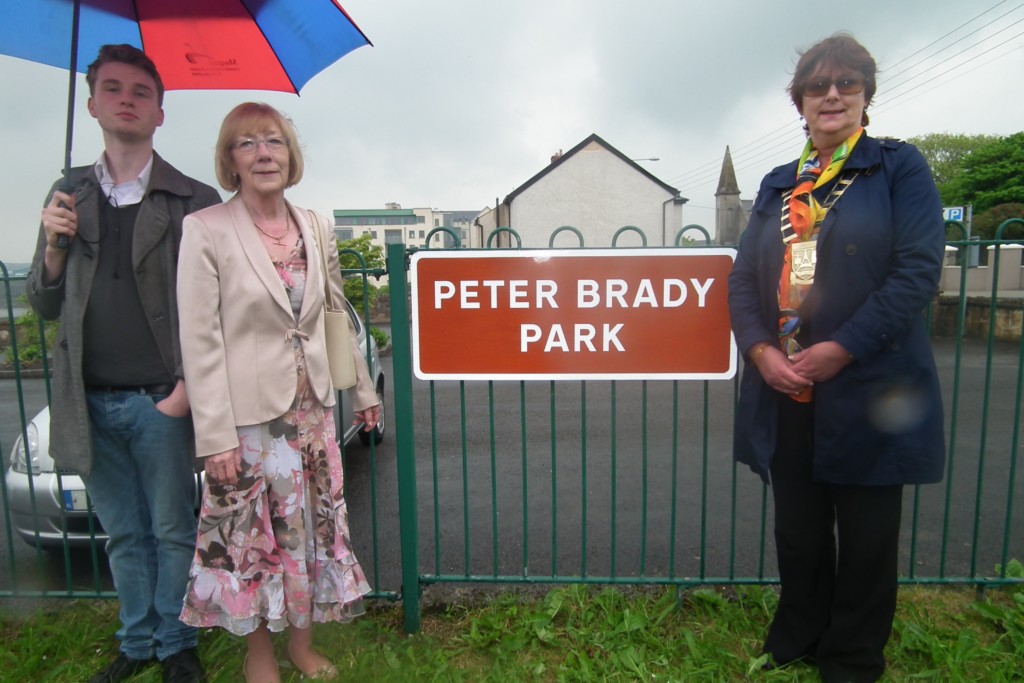 The Soapbox Race attracted another massive crowd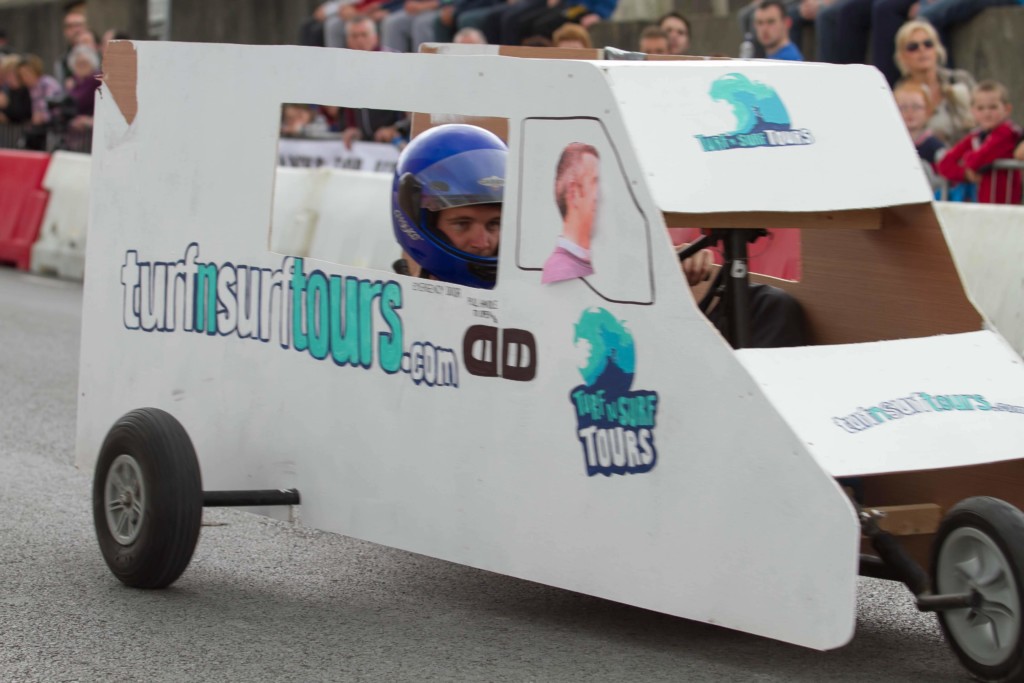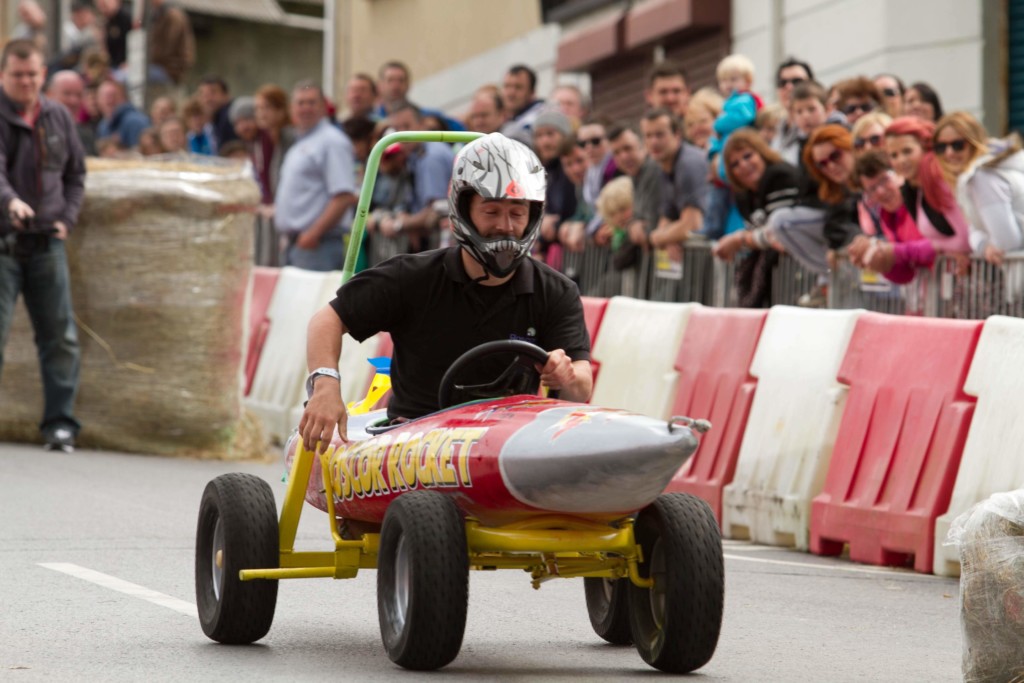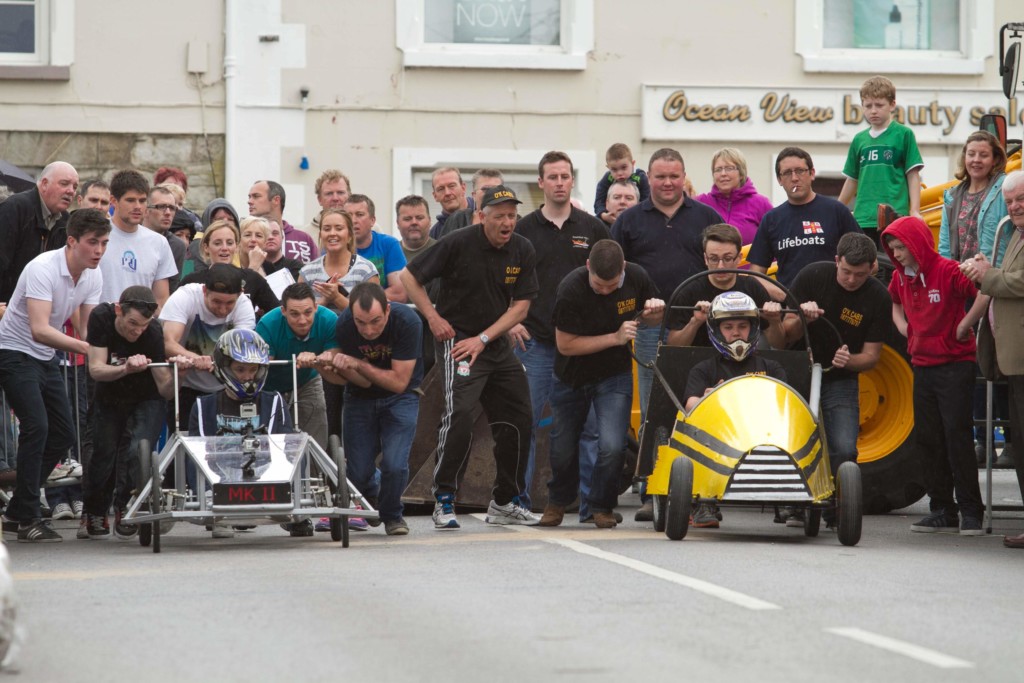 A 12 x millionaire is made!!
A lottery ticket worth €12,155,282 was sold at American House in Bundoran on 4th June! Read more from this Irish Times article
Blue Flag
On 5th of June, the Blue Flag was once again awarded to Bundoran. Collecting it from Minister Phil Hogan was Shane Smyth, Bundoran Tourism Officer and Suzanne Bogan of Donegal County Council.  Read more here
On 12th June the country wagon rolled into town in the shape of Nathan Carter who was filming his new video "Good Time Girls". Check out the final product below!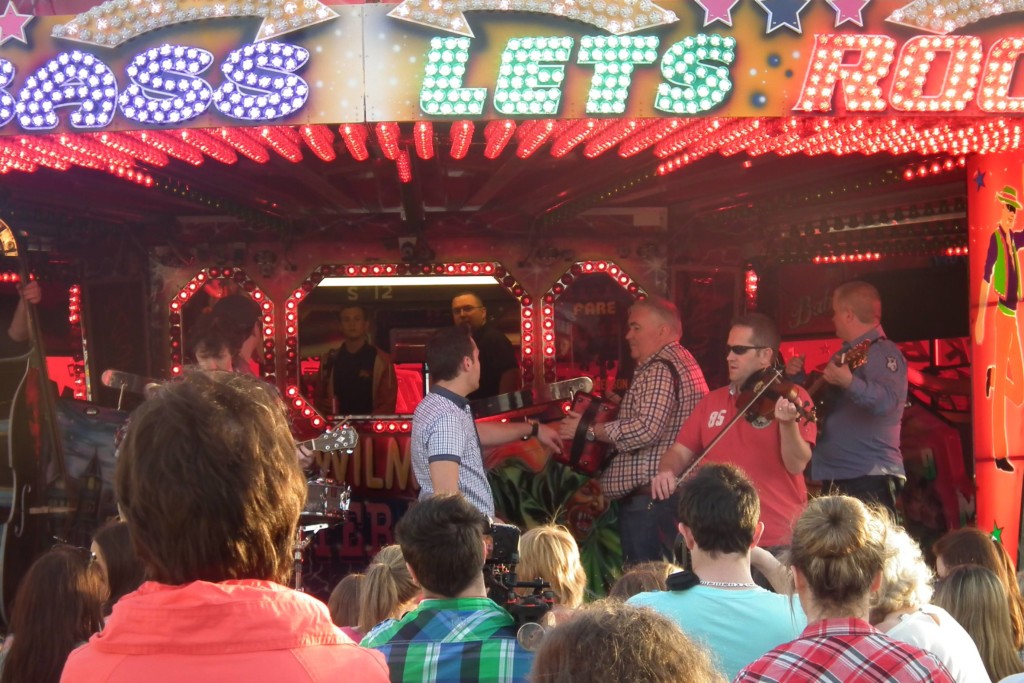 Sea Sessions
Ireland's biggest beach party was back for year 6 on Main Beach and this time welcomed Kelis and The Dandy Warhols!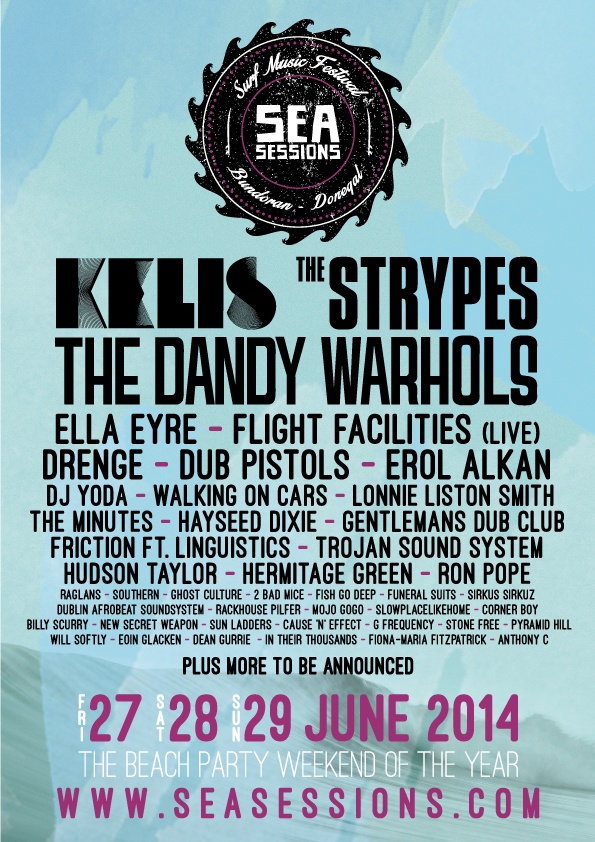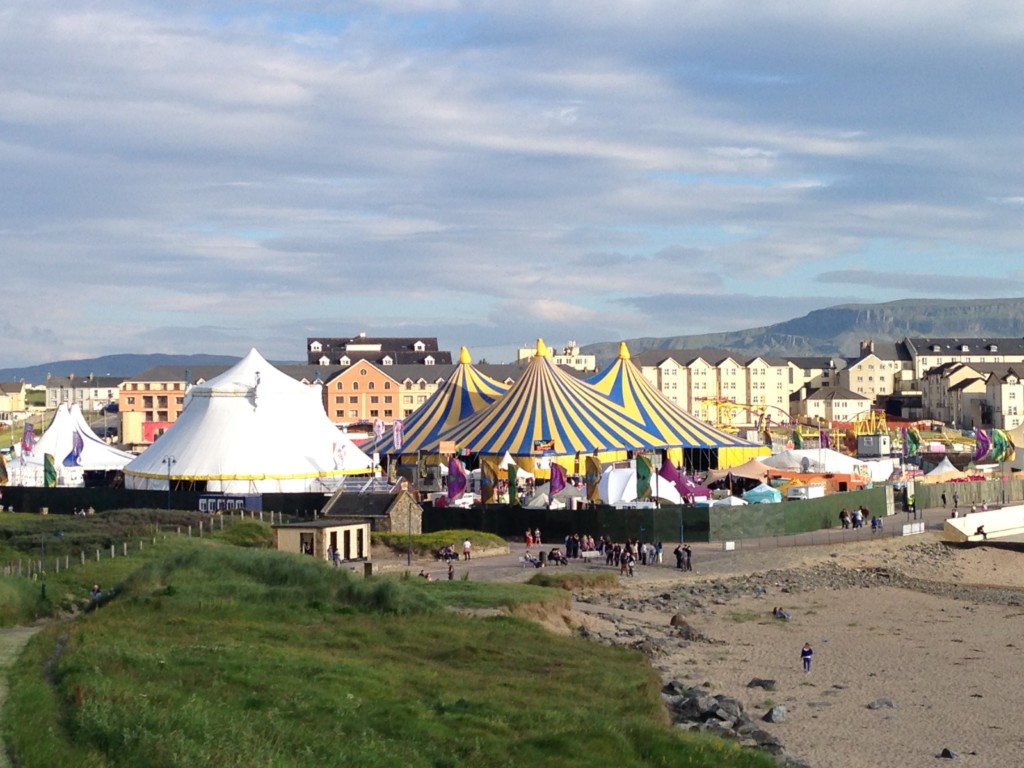 Carnival Time
In July we were preparing for a carnival and fireworks!
A lot of fun was had all over town
However the fireworks display was to be the centrepiece, and it didn't disappoint. Nathan Carter came along to press the button for us!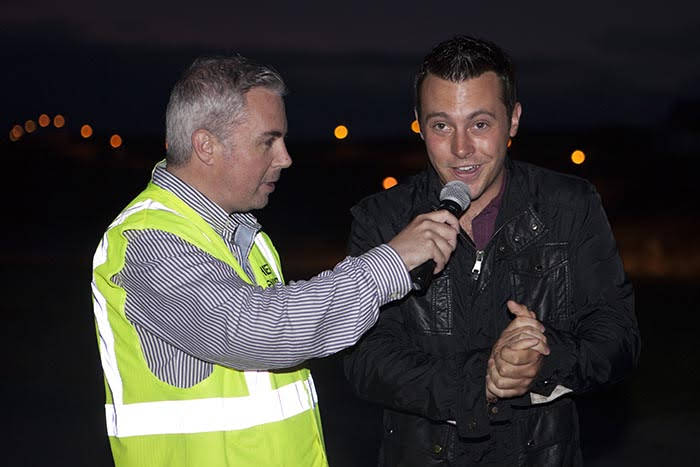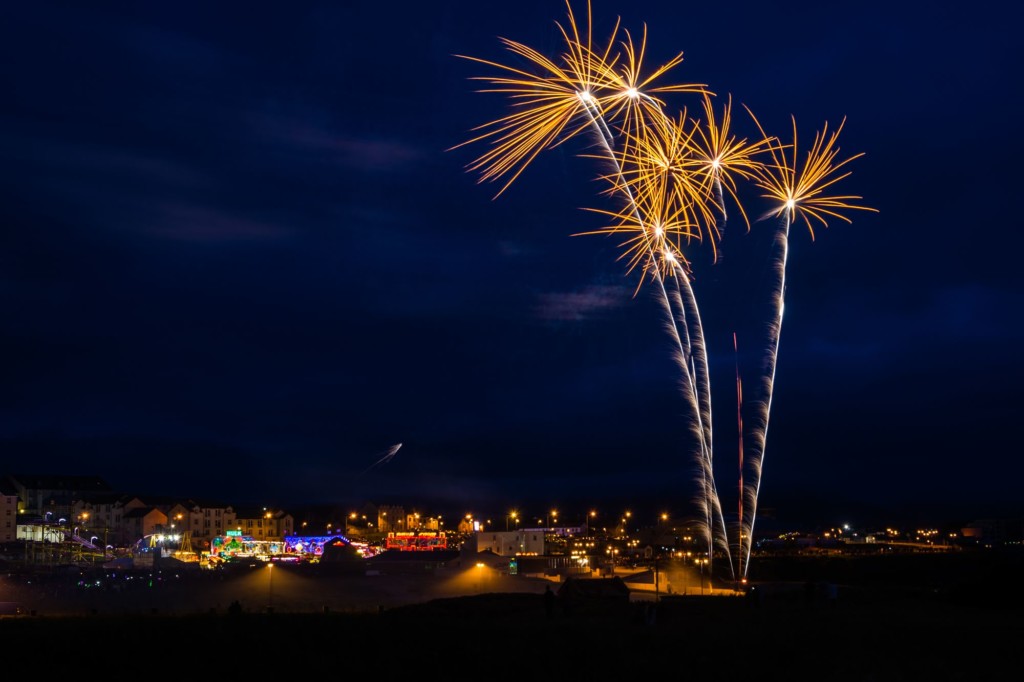 Celebrating Victory
County Footballer Jamie Brennan brought the Anglo Celt cup to the GAA Cúl Camps on July 24th.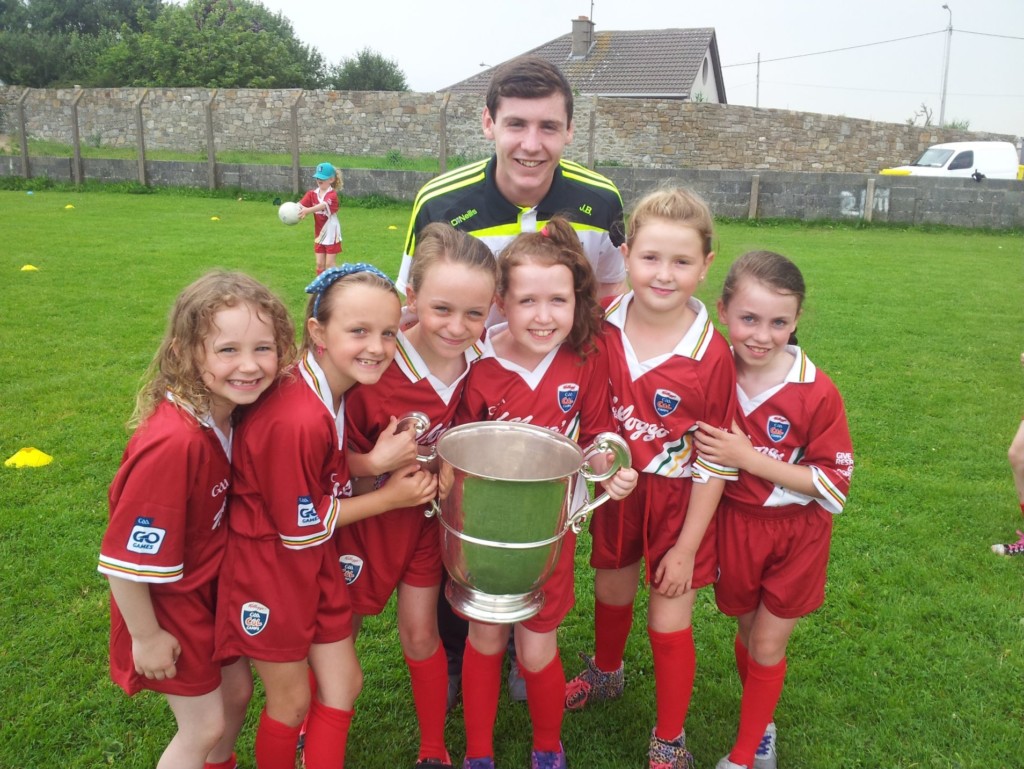 Cars galore
Before moving to its current annual home of the West End Car Park, the first Vintage and Classic Car Show took place at the Great Northern Hotel.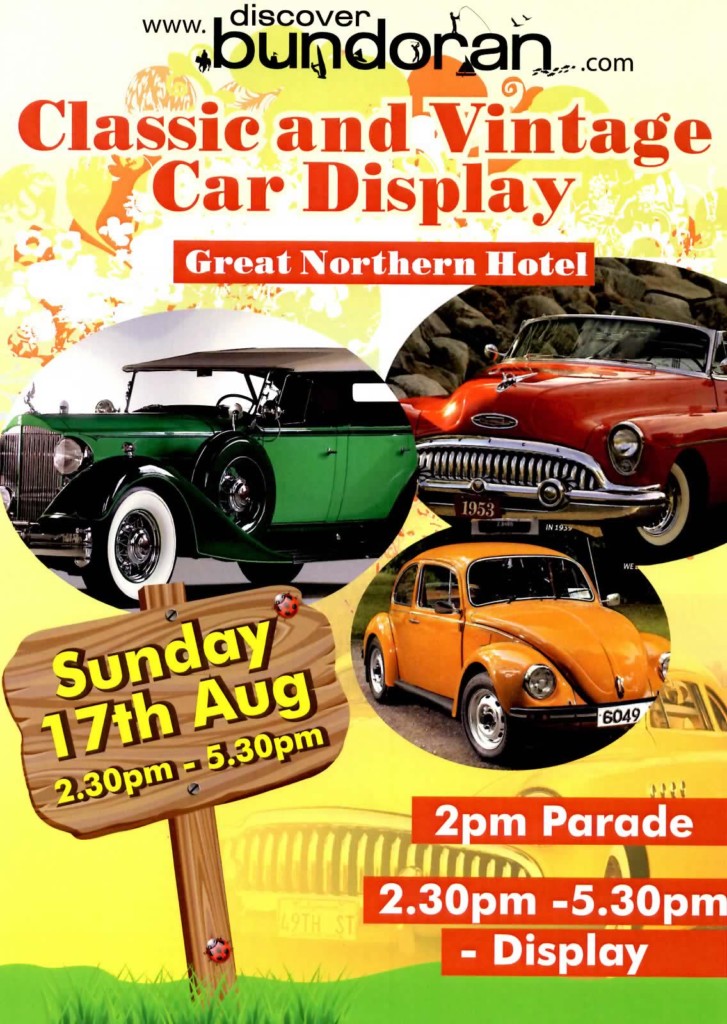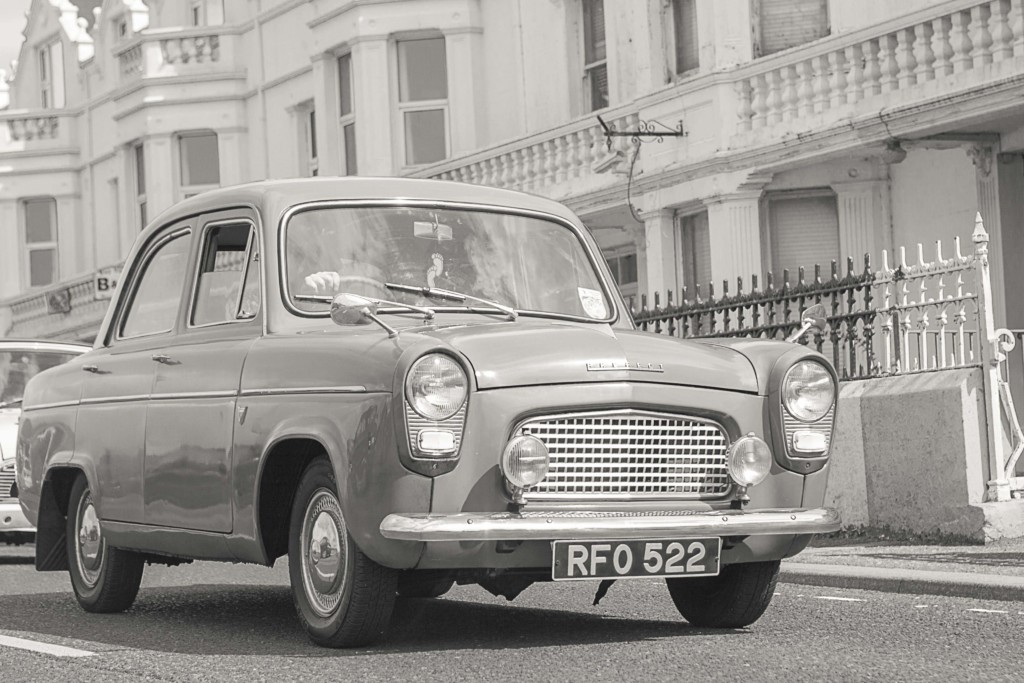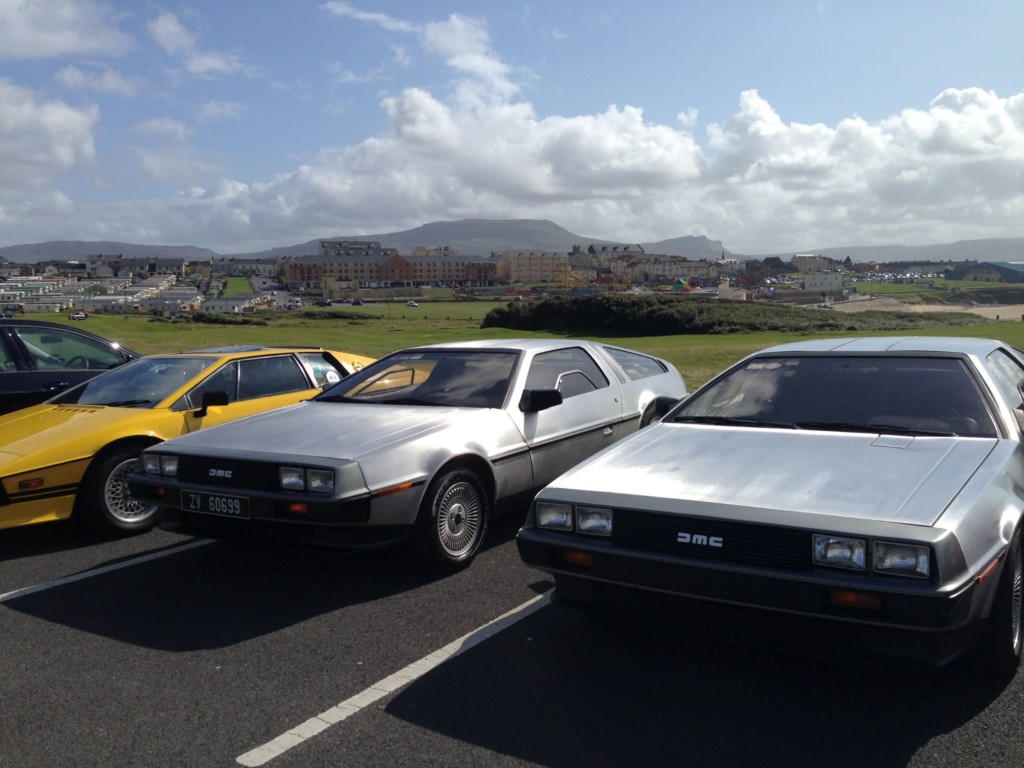 Sealing it up.
As part of the 100 years of Democracy exhibition, a time capsule was sealed on August 23rd 2014 to be opened 25 years later in 2039. It contained lots of items from the day including newspapers and pricelists and remains on display in Bundoran Community Library – you can read more about it here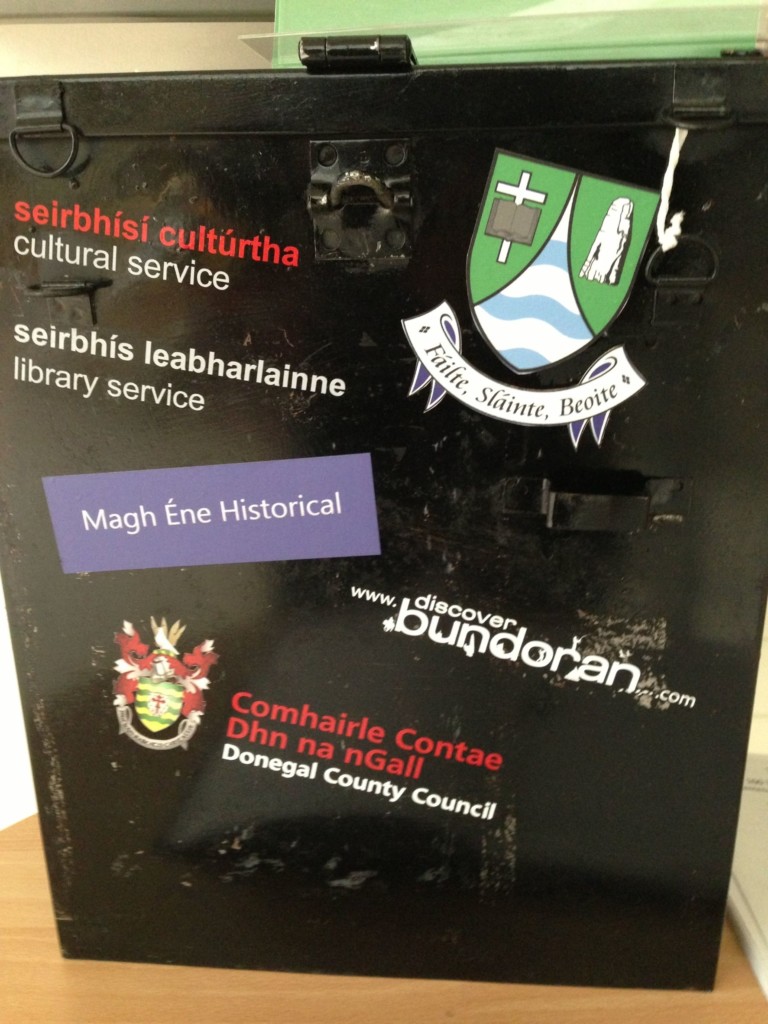 Pumpkin Carving
More pumpkins were carved and paraded as the new annual tradition continued into its second year at the Apartotel.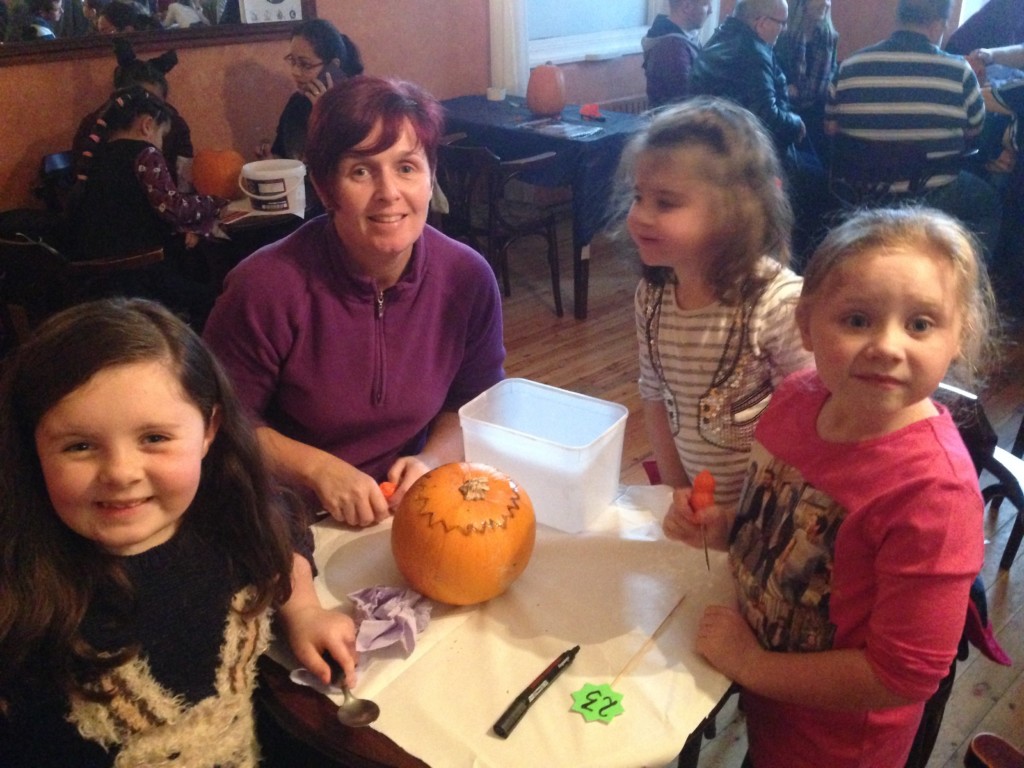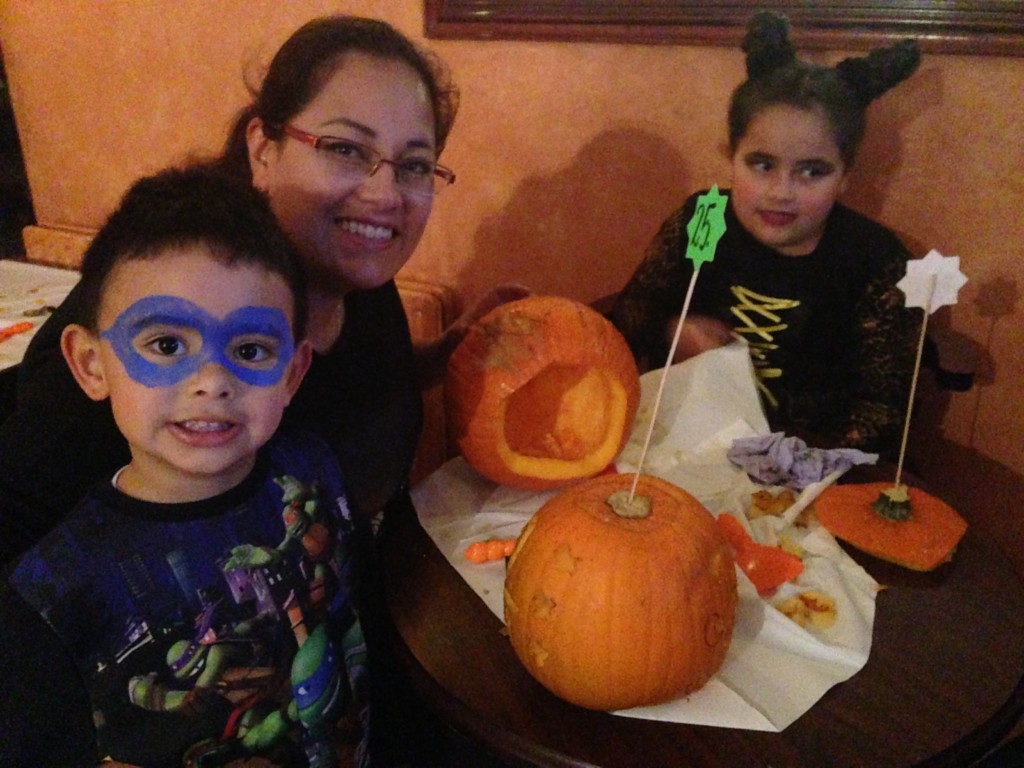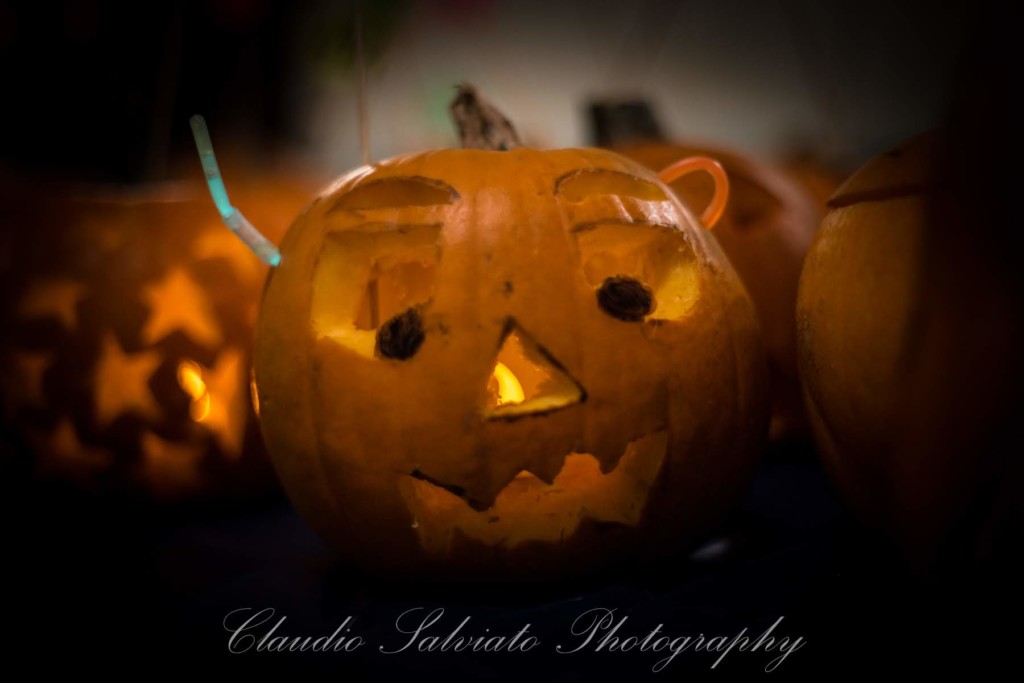 Christmas Day wouldn't be Christmas Day!
A small but committed showing for the annual Christmas Day swim!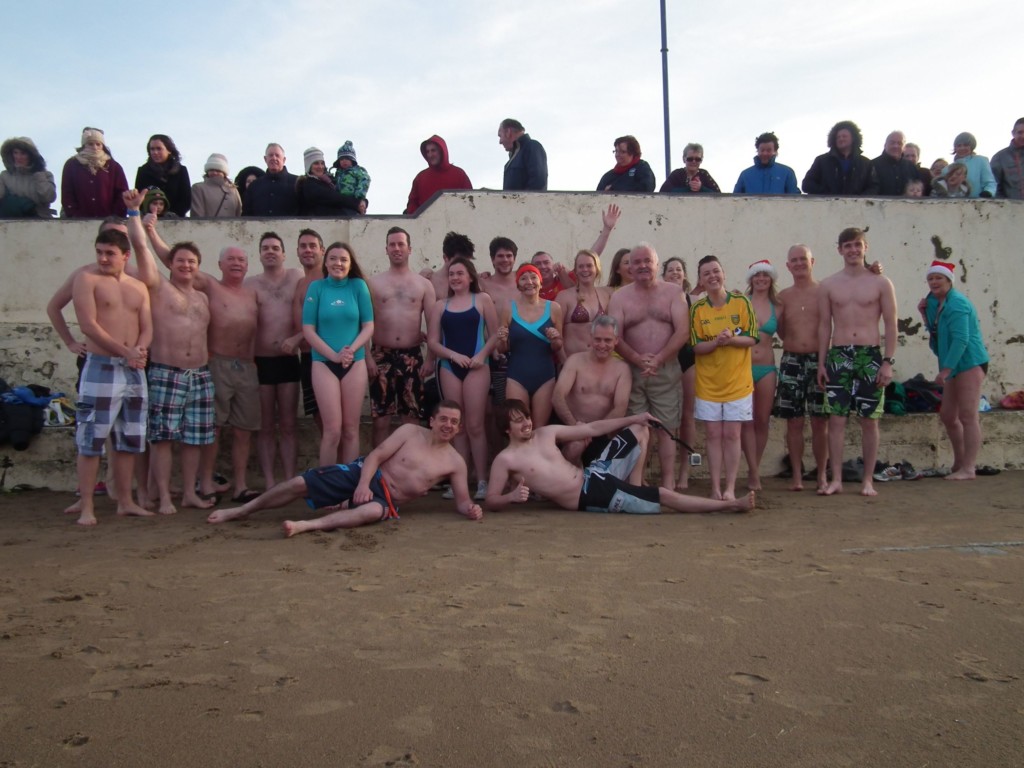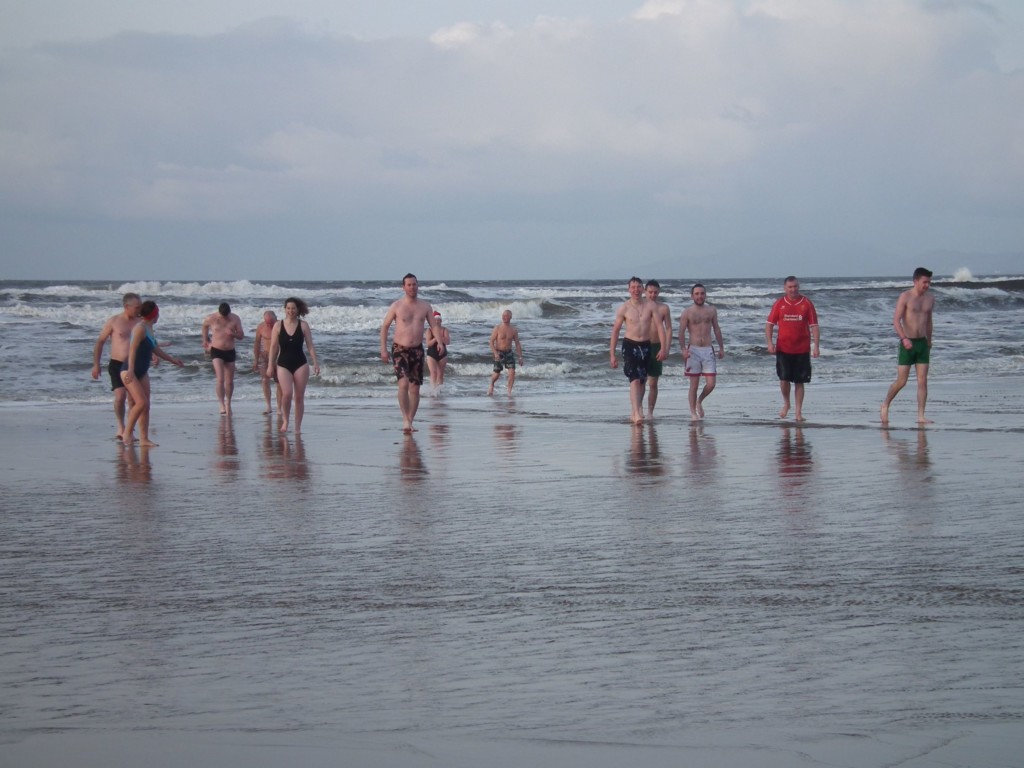 Check out the rest of our decades blogs here:
Don't forget to check us out on Instagram here