Reeling in Bundoran – 2012
Our look back over the decade in Bundoran continues with 2012 – the year that soapbox racing made a comeback with the RNLI, we met the Belle of Bundoran, we ate some Lobsters and Lettuce and more! (A reminder – these blogs do not claim to be a comprehensive retrospect of the town – just a sharing of some memories and key events of the town over the past 10 years as we near the end of another decade. We hope you enjoy!)
Nominees
The year started off with some Donegal Sports Star Awards nominations for 4 of our Irish Surf Team as a result of 2011's Eurosurf event. Nominated were Maedb McCloskey, Richie Fitzgerald, Conor Maguire and Easkey Britton while Shane Smyth was nominated in the special recognition category for his work on the event.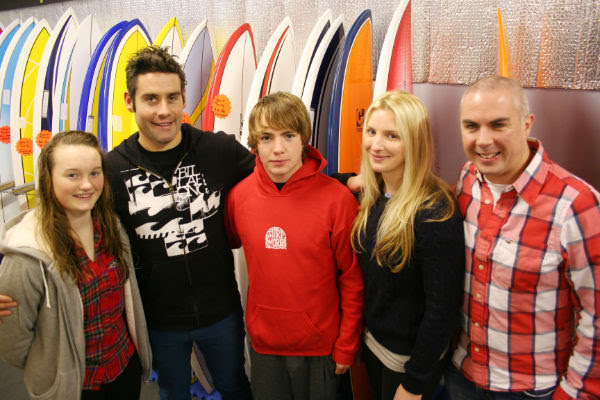 Lobsters and Lettuce
Bundoran's Lobster And Lettuce Festival was launched – the festival will take place in July 2012 – read more here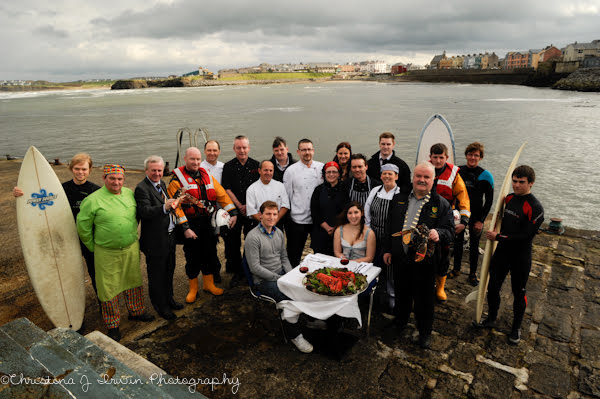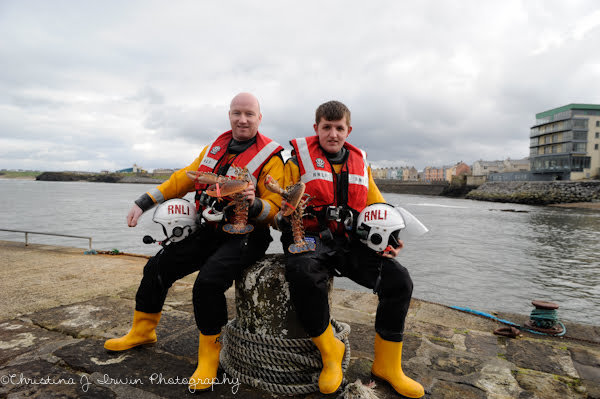 Cara Run #2
The second annual Cara Bundoran Run took place on Saturday 10th March. Up to 800 people took part.
Pics – Matt Britton.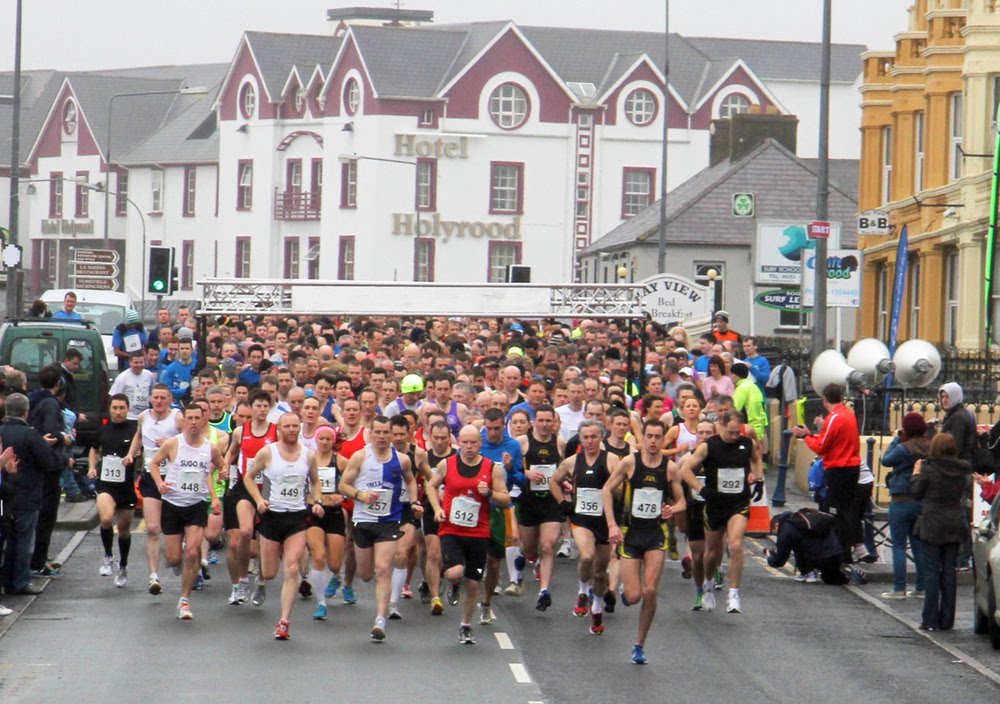 St Patrick's Day
Another record crowd turned out to watch the annual St Patrick's Day parade on March 17th.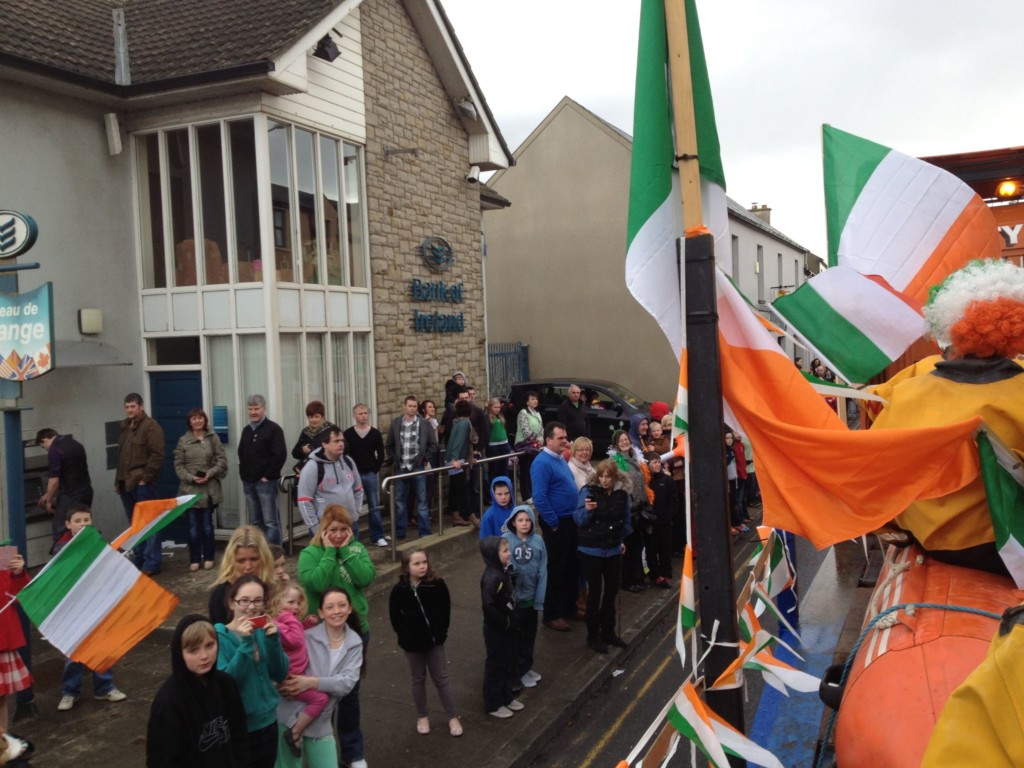 Dirty Old Towns
On April 14th the RTE cameras rolled into town and with Bundoran Tidy Towns and the support of Supervalu, a number of projects were undertaken all over Bundoran.
Let's go to the ball
The Belle of Bundoran competition made a comeback after 33 years and was held in the Great Northern on Friday 20th April as a fundraiser for Realt na Mara GAA Club sponsored by Cara Pharmacy. The newly crowned Belle was Colleen Granaghan. Check out the announcement of the winner by host Paul Clark of UTV below.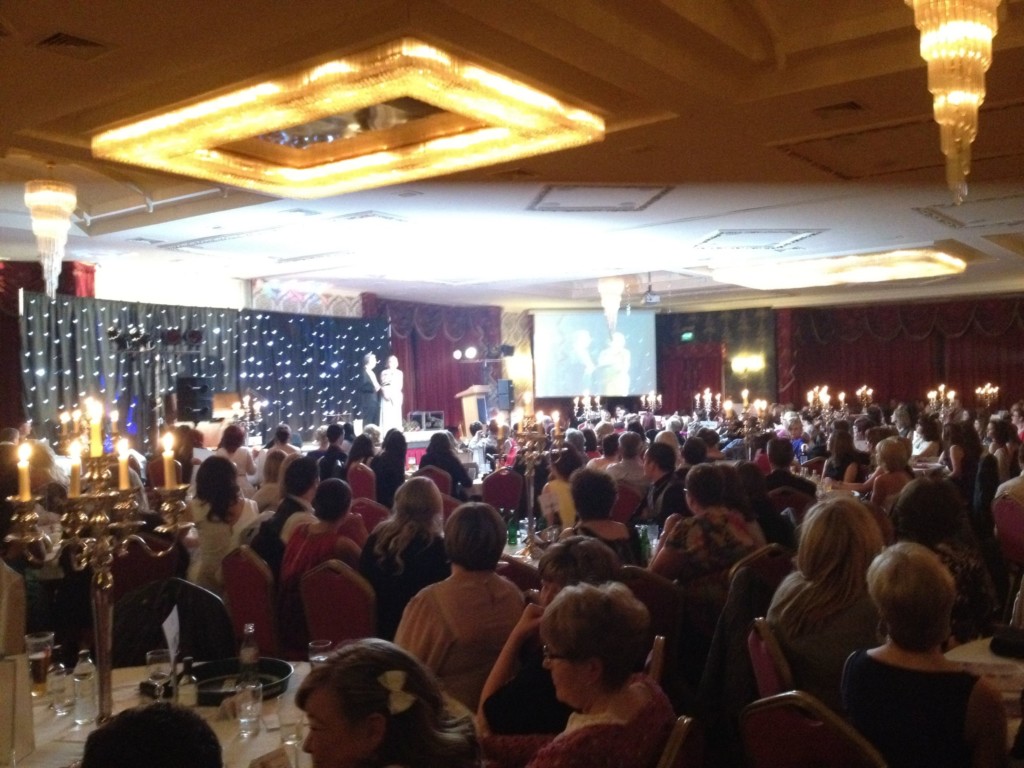 An Post Rás
The annual cycle race sponsored by An Post had its stage finish on the bridge in Bundoran on May 23rd 2012. Check out the highlights below.
Soapbox Sunday
Another event making a comeback in 2012 was soapbox racing on the Astoria Hill.
Resurrected as a fundraiser by the local RNLI Crew, the event attracted thousands of spectators on the day.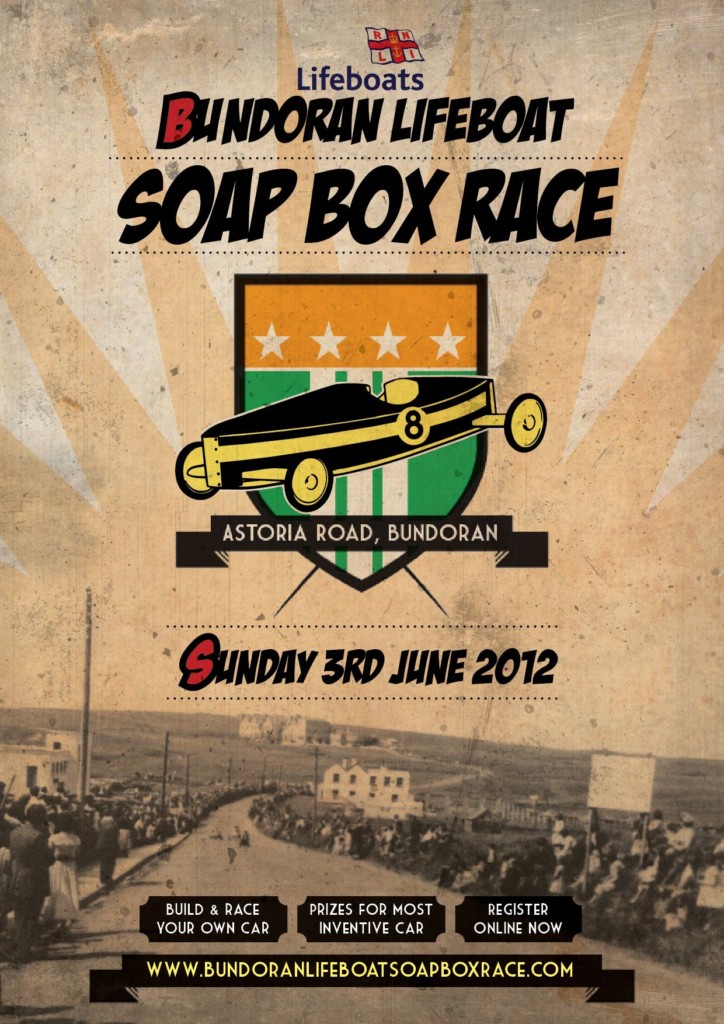 Check out the highlights below from Conor at CMP Productions
By 2012 Sea Sessions was getting bigger and bigger and was now attracting big names like the Happy Mondays and Kaiser Chiefs to play on the main beach in Bundoran!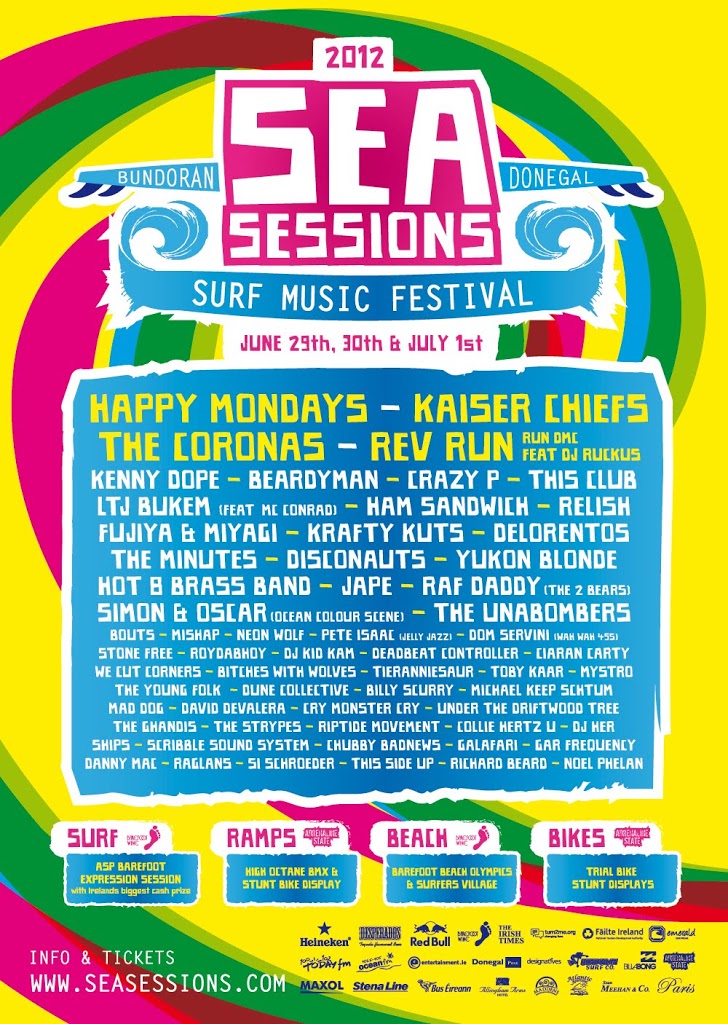 Welcome Mr President.
Oh yeah… remember the guy who was on the campaign trail in 2011 and said he would come back if he was elected? Well he remained true to his word and we welcomed President Michael D Higgins to Bundoran in 2012!
Who's for lobsters?
the Lobsters and Lettuce Food Festival took place from July 6th to 8th on the site of the old tennis courts next to Waterworld. Here's some images from it courtesy of Joe Mc Nulty.
This slideshow requires JavaScript.
Marching in August
The town welcomed the All Ireland Marching Bands competition to town on August 12th 2012. Here's some images from it.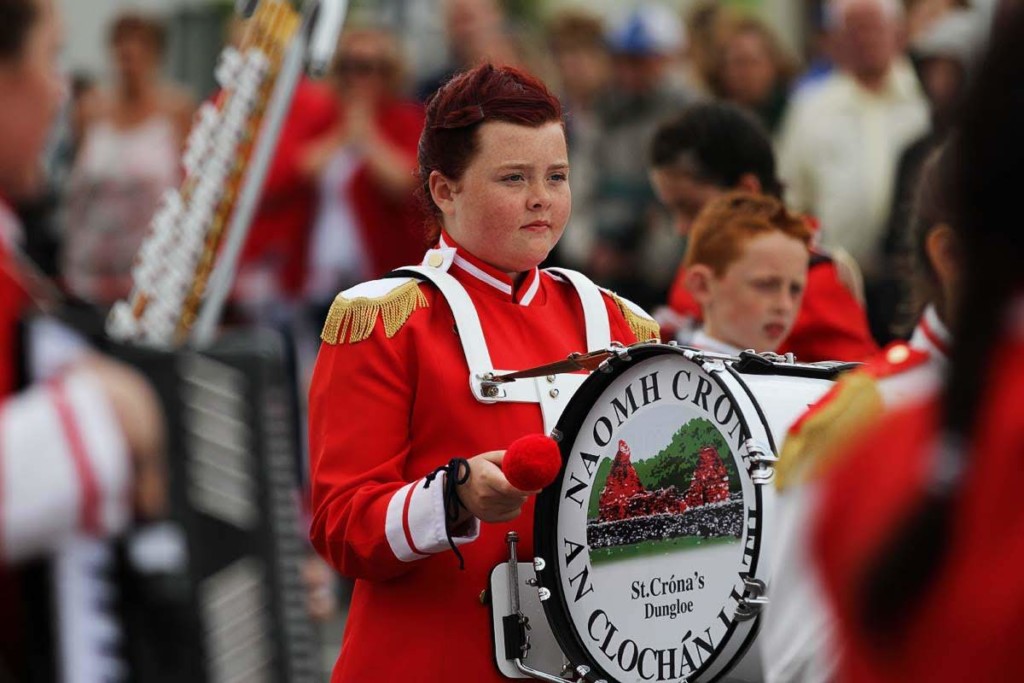 Jimmy's Winning Matches…
After a 20 year drought, Mr Sam Maguire was coming back to Donegal. Here's the moment the final whistle blew in the Chasin Bull on Sunday September 23rd 2012.
Check out the rest of our decades blogs here:
Don't forget to check us out on Instagram here