Reeling in Bundoran – 2016
Bundoran 2016 was the year that Waterworld turned 25, a penguin ran for election and we were told we should really see a doctor…. As usual we remind you that this is not a comprehensive retrospect of everything that happened – just a few memories which we hope you enjoy.
Brochure 2016
A wonderful aerial photo of Bundoran taken by Mark McGuire adorned the cover of the 2016 Discover Bundoran brochure!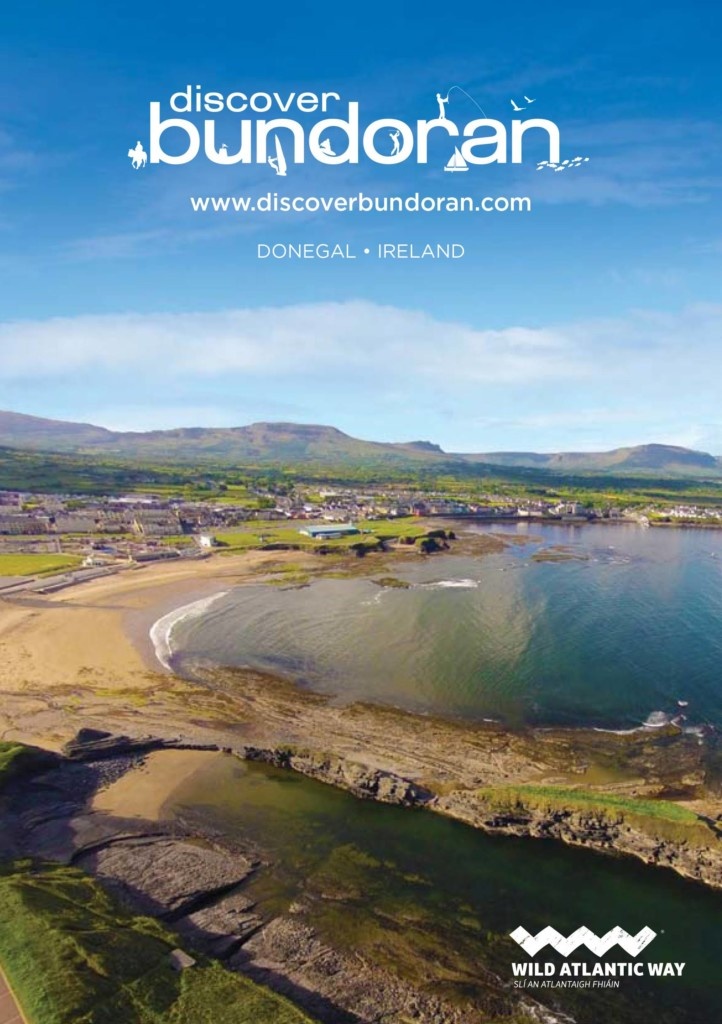 The brochure launch took place in early January and was covered by Donegal TV
At the annual Drew University Conference in January, directors of the Institute of Study Abroad Ireland John O'Connell and Niamh Hamill welcomed the late Martin McGuinness (former Deputy First Minister of Northern Ireland) and Mike Nesbitt leader of the UUP.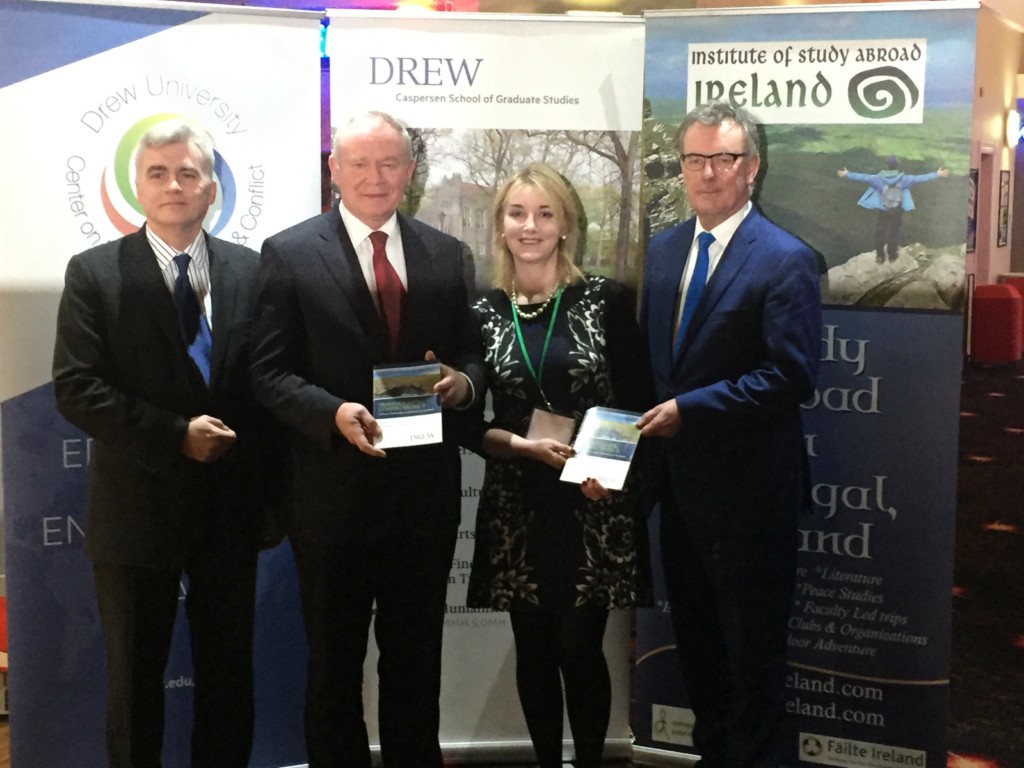 On display!
We once again hit the Holiday World shows in Belfast and Dublin to spread the good word about Bundoran!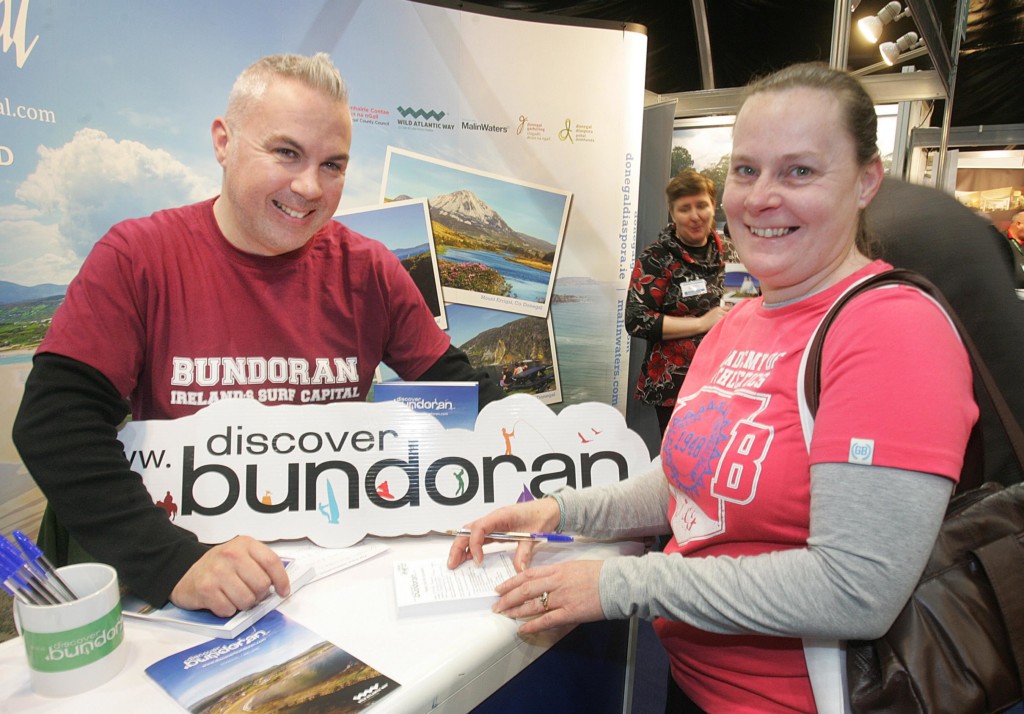 Giving back
As part of their policy of giving back, Waterworld, entering its 25th year, gave €2,000 to local charities.
Election Fever
There was a general election in 2016 and Waterworld's Pippa The Penguin got in on the act too. Sadly due to a printing error her name was left off the ballot paper.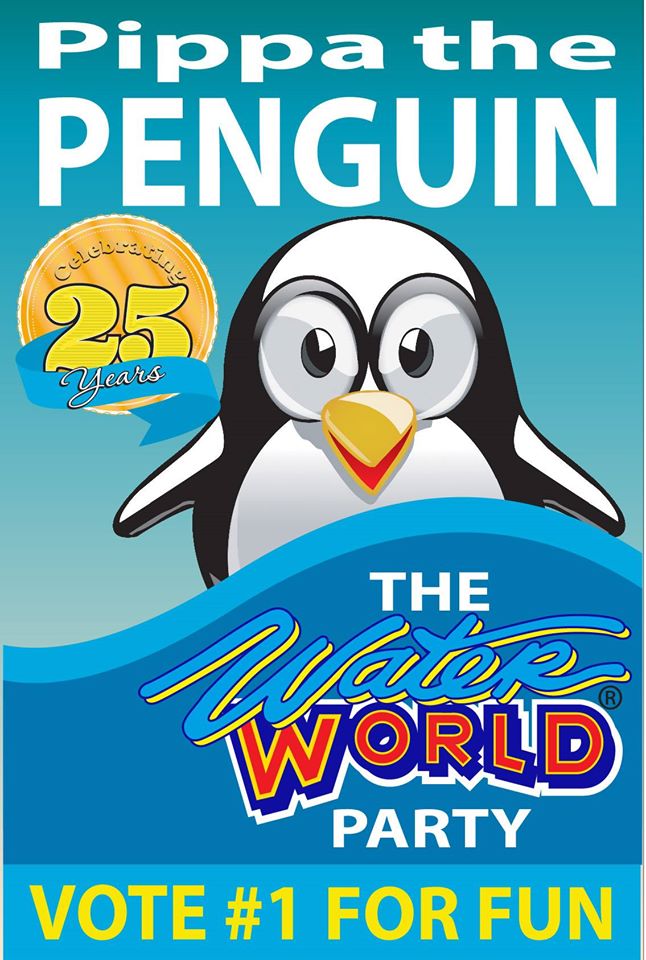 Cara Run
The Cara Run was back again and took place on Saturday 12th March with more record crowds.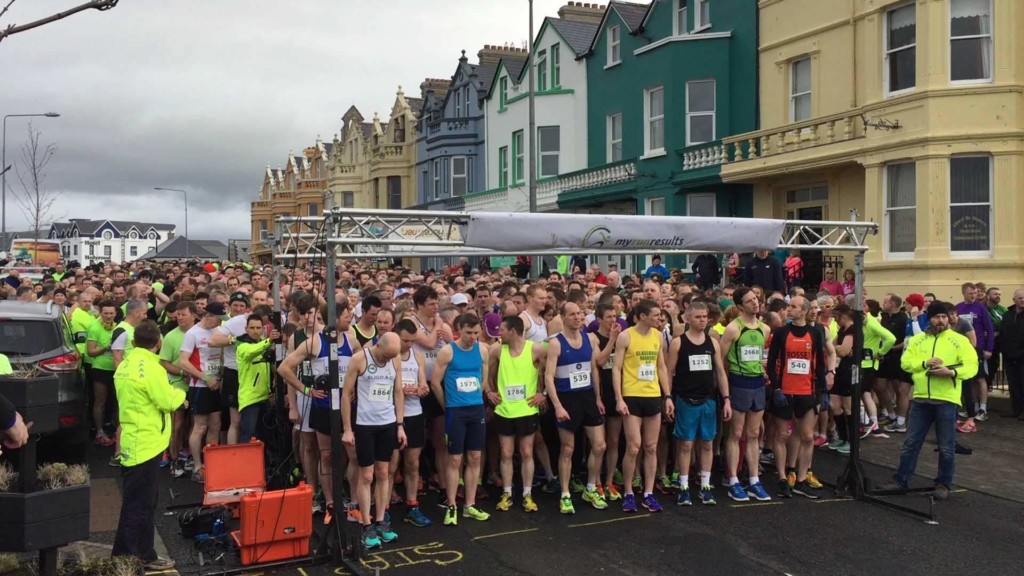 The 10k set off from Main Street.
Check out more of the images from the 2016 event below!
Parade leaders
Once again the Defence Forces kindly led off our annual St Patrick's Day parade. The members are pictured here after the parade at Magh Ene College.
RTE News were also on hand to cover the parade
Check out more images from the 2016 parade here
Getting read to celebrate
March 25th saw the start of season 25 for Waterworld.

Painting eggs
As usual our annual Easter Egg painting competition took place on Easter Saturday
Check out more images below:
Cycling against Suicide
On 28th April, Magh Ene College welcomed the Cycle Against Suicide team to town to help spread their important message.
On his bike
The Bank of Ireland enterprise Town event made a return and we even convinced Johnny to get on his bike to support it!
Special guest at the event was entrepreneur Gavin Duffy
Certificate of Excellence
2016 was the first year that the Fairy Bridges was awarded a Trip Advisor Certificate of Excellence. In 2020 we are looking forward to our fifth one in a row and entering the Hall of Fame!
Sea Sessions
Another big party at Main Beach from Friday 24th to Sunday 26th of June with headliners Gavin James and Tinie Tempah. Sadly Primal Scream had to pull out 2 weeks before the event due to illness – Read more from RTE here
We also welcomed Dr Pixie McKenna and Dr Phil Kiernan to film an episode of RTE's You Should Really See A Doctor over Sea Sessions weekend. It aired in November and you can see some of the highlights of it in the video at the end of this blog!
We were also the background image on RTE weather for Sea Sessions weekend!
Keeping up tradition!
Our annual street party and car show took place across the weekend of Saturday 16th and Sunday 17th July.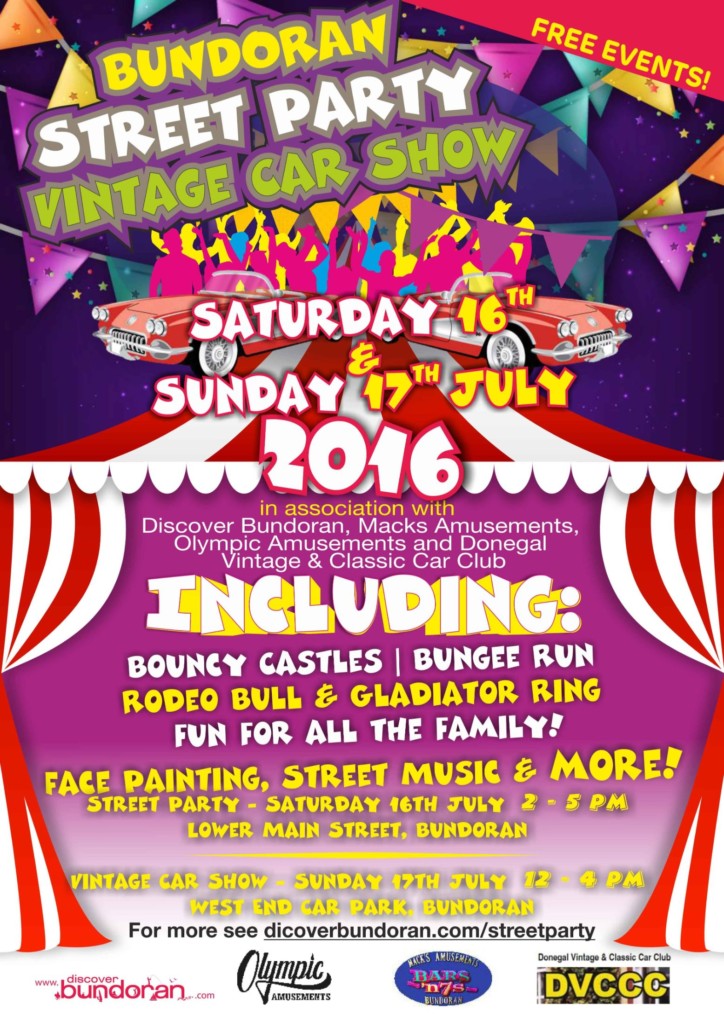 The RNLI's Stormy Stan keeping an eye on the DeLorean at the car show.
A wonderful aerial shot of the car show courtesy of Daimon Fergus.
Feeling hot hot hot!
We had a hot August. Here's some photos taken at Main Beach on August 16th.
A lot of laughs!
On September 18th it was comedy night at the Great Northern!
Carving and parading!
As usual our pumpkin carving competition and parade took place at Halloween
Informing
Our new information panels were installed at the Fairy Bridges and Wishing Chair in November
Later in November it got a bit chilly! Picture taken November 21st.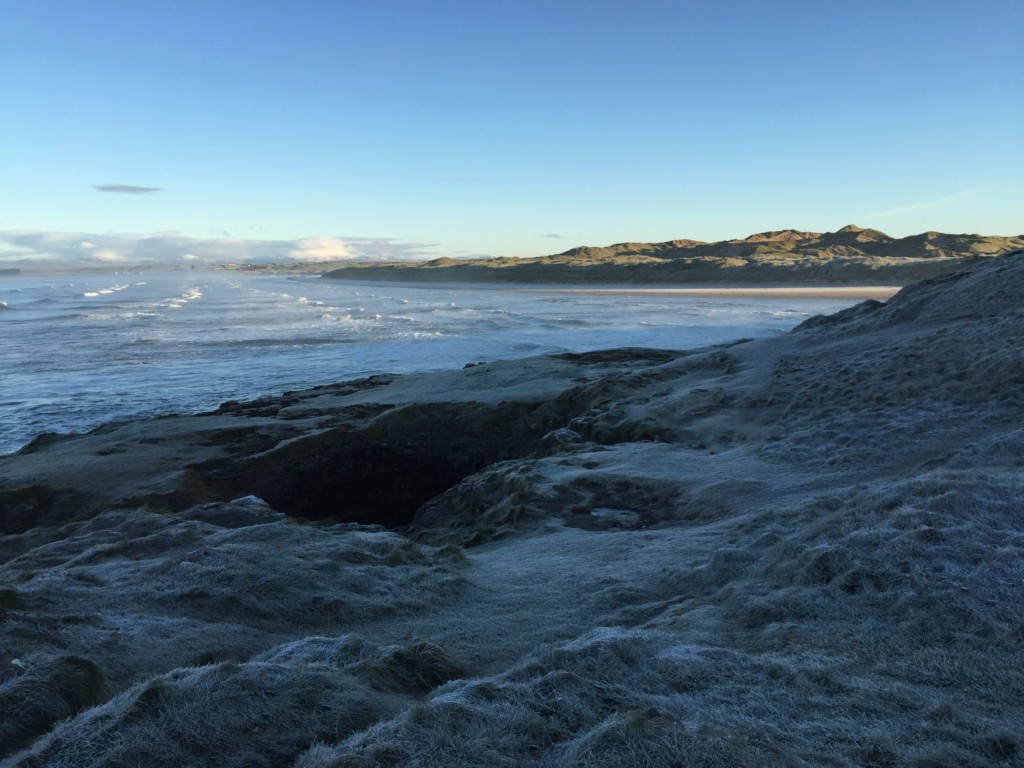 And finally….
We got a bit of TV coverage during the year too… Check out the highlights below.
Check out the rest of our decades blogs here:
Don't forget to check us out on Instagram here