It was another year of uncertainty as we started 2021 in lockdown resulting in a very quiet town for pretty much the first quarter. The weather wasn't so bad though and we got to take some nice photos!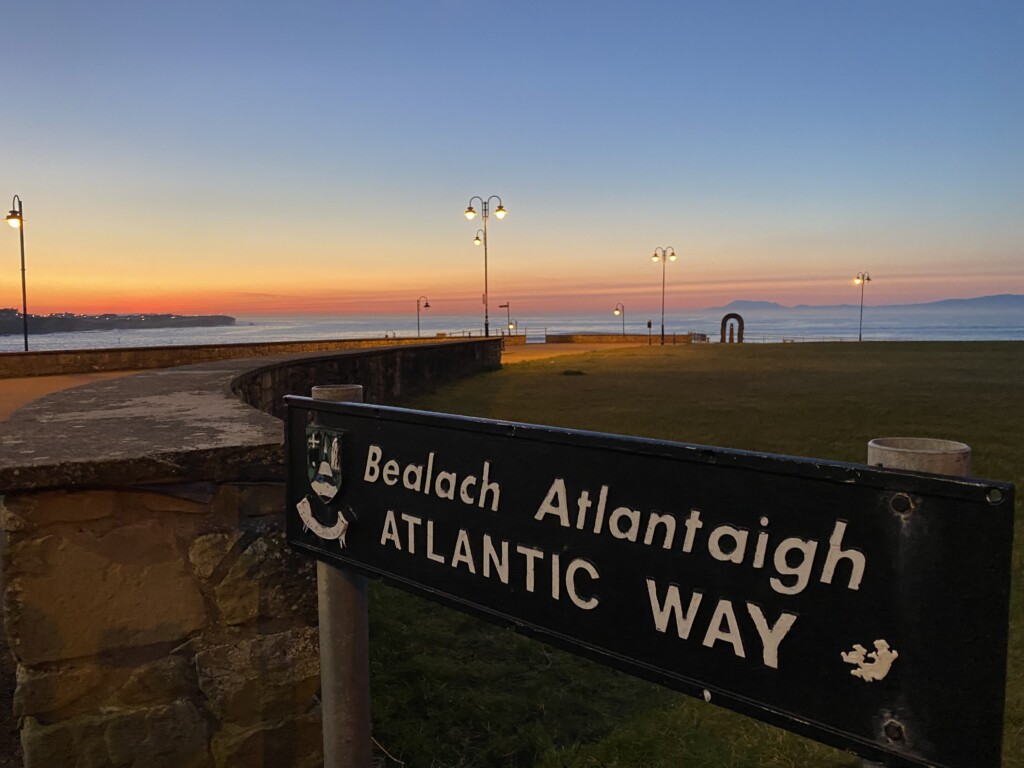 And of course send our love on Valentines Day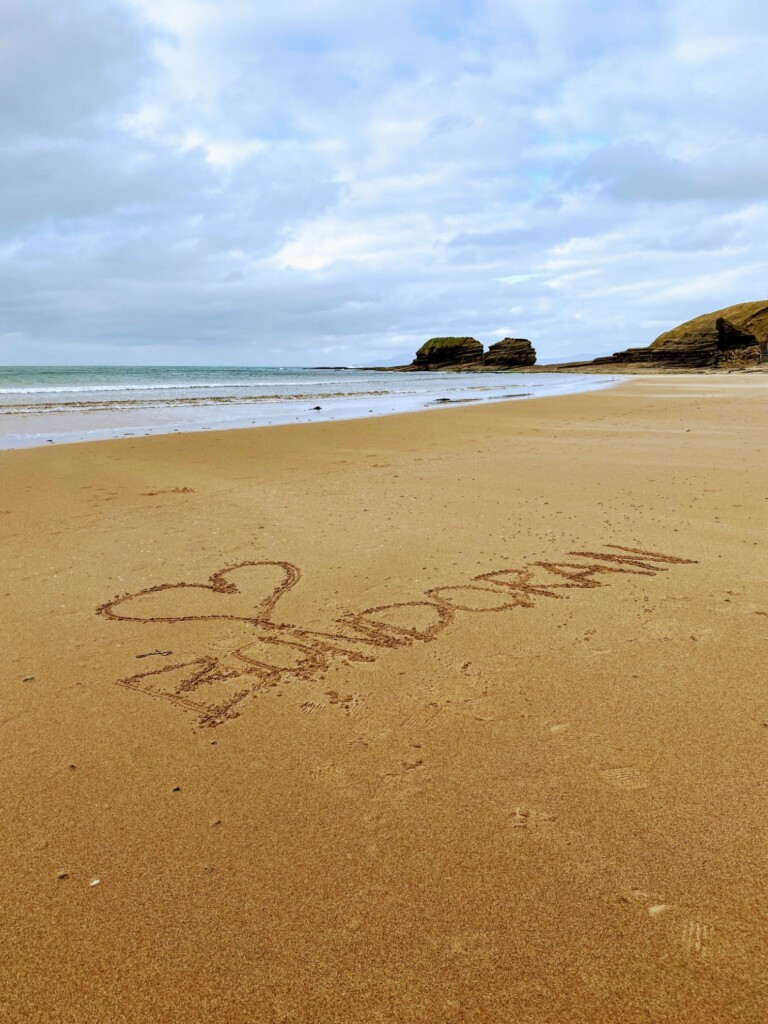 As March rolled around, it was obvious that there wouldn't be a St Patrick's Day parade for the second year in a row so we compromised with a bit of nostalgia and local entertainment hosted by Tourism Officer Shane Smyth
We also turned green, as did, once again a number of our partner Douzelage towns, many of whom turned various local landmarks green as part of Tourism Ireland's Global Greening campaign.
This slideshow requires JavaScript.
On a stormy day at the end of March, the BBC came to visit
In April we got the great news that we were being provided with a grant from Failte Ireland to build a Water Sports Facility Centre at Tullan Strand under their Platforms For Growth scheme.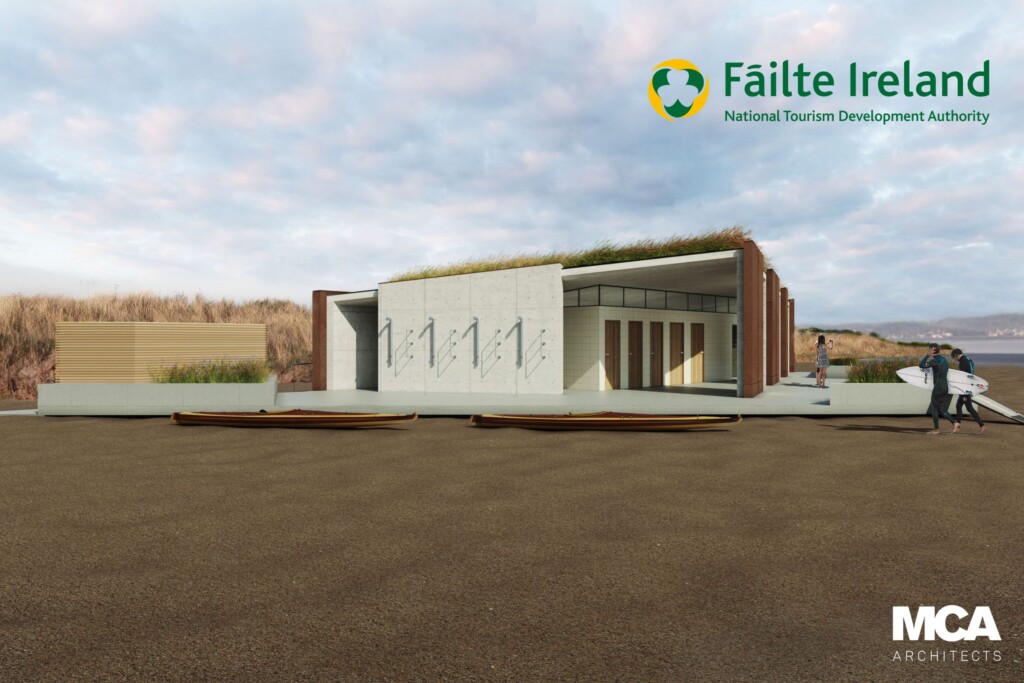 We were also able to move around the county from mid April with many of our northern friends crossing the border to their holiday homes in Bundoran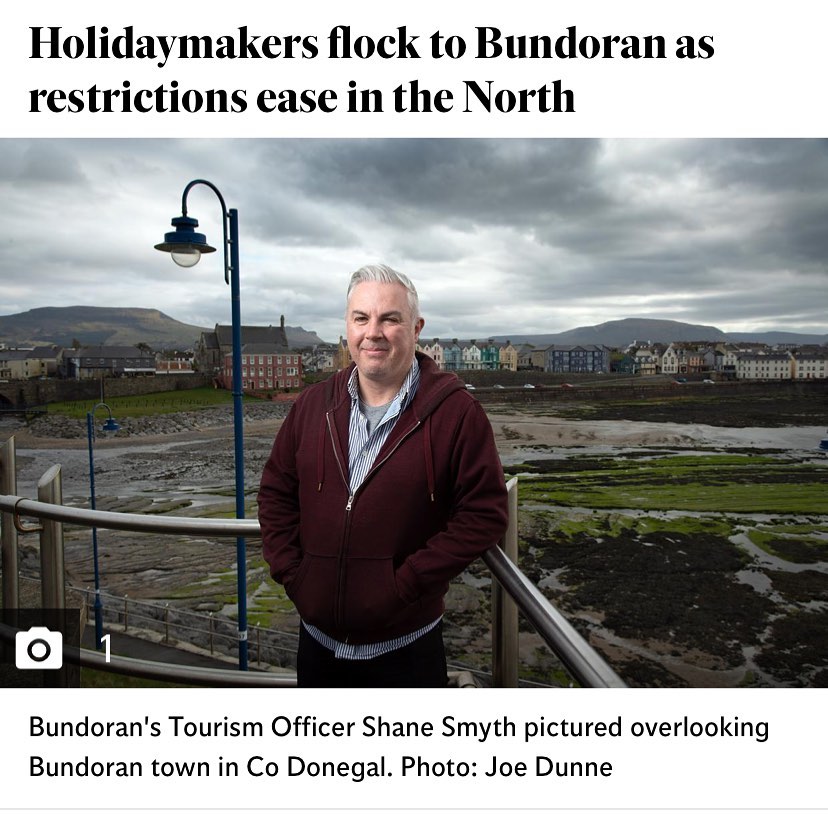 For a feature to air in May, we welcomed the RTE Today Show and James Patrice to find out all about Bundoran and of course to learn how to surf! You can watch the feature here or by clicking the image below.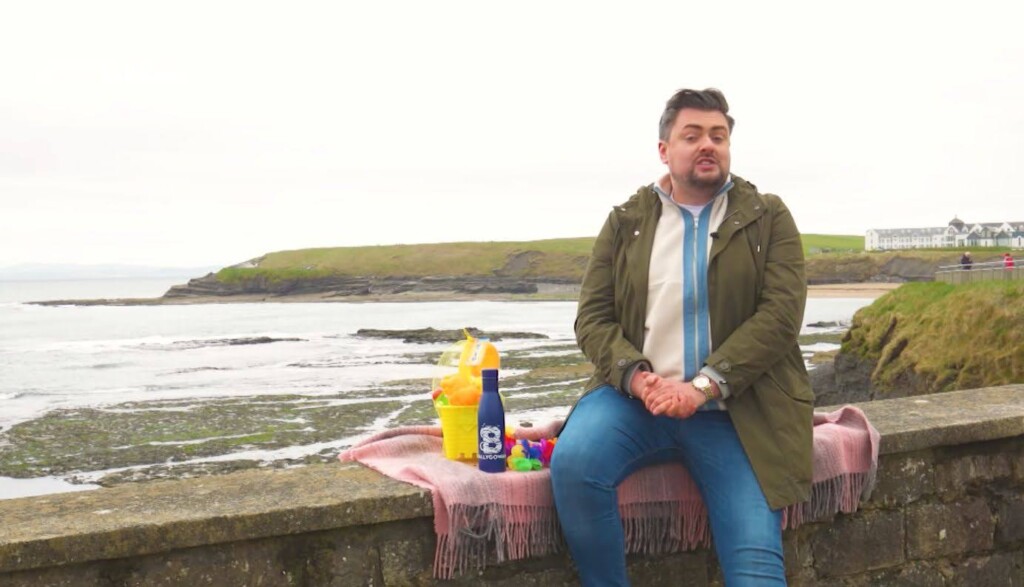 Our Tidy Towns team was working hard with various projects during lockdown – one of which was to create two new selfie spots because it's all for the 'gram!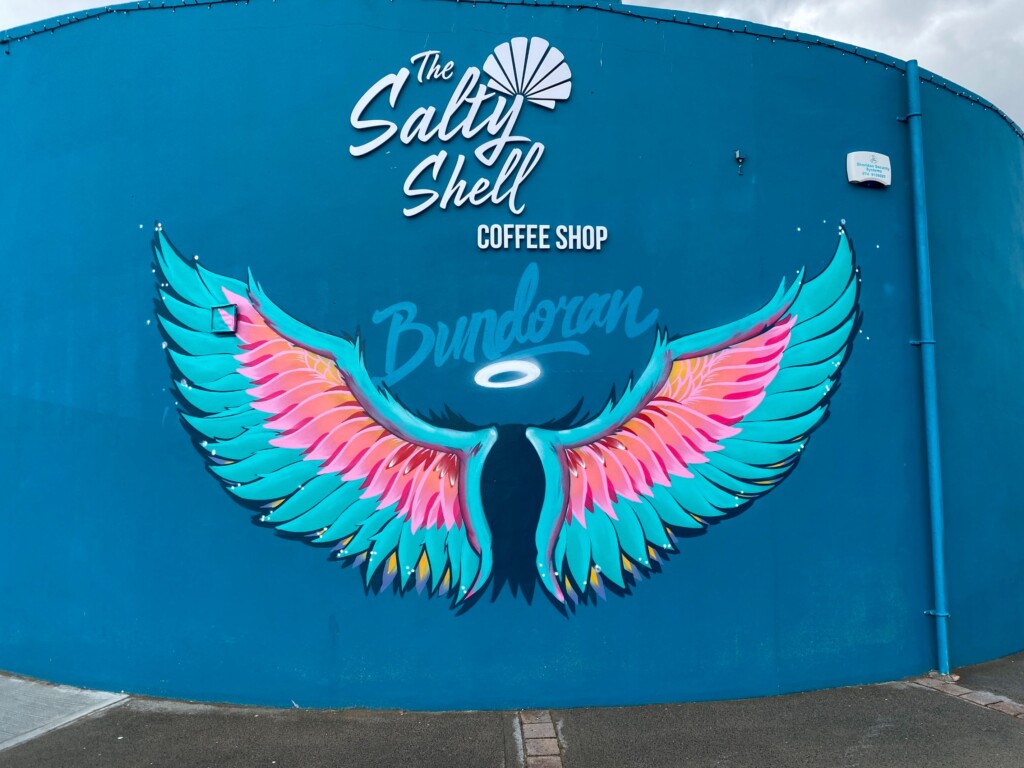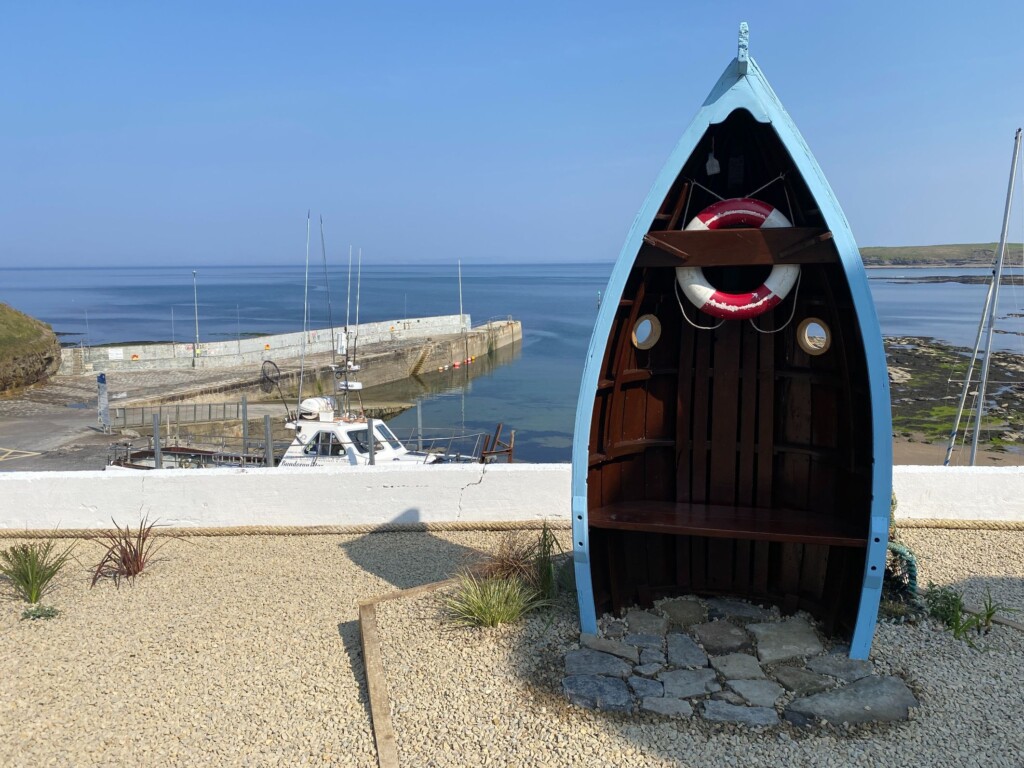 At the end of May we were delighted to once again be awarded the Blue Flag for Main Beach. This is a very important achievement for us each year and we acknowledge the hard working staff from Donegal County Council who make this happen.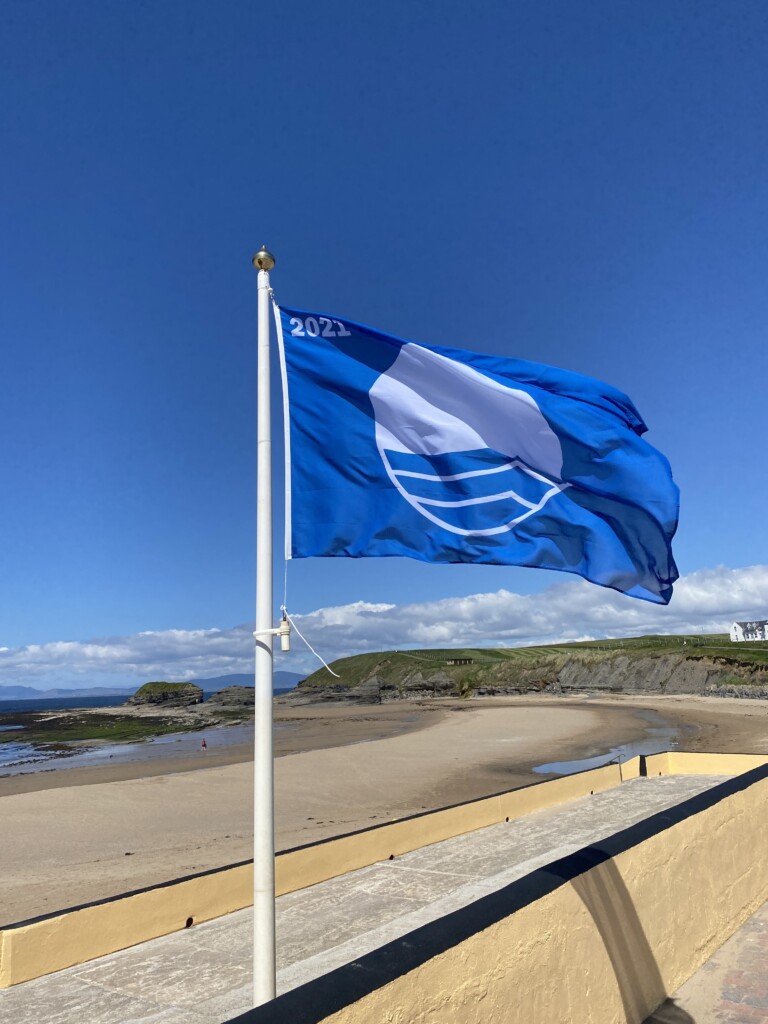 The northern bank holiday at the end of May brought many tourists to the town – a welcome sight after such a long time. The weather was good and the beach was packed!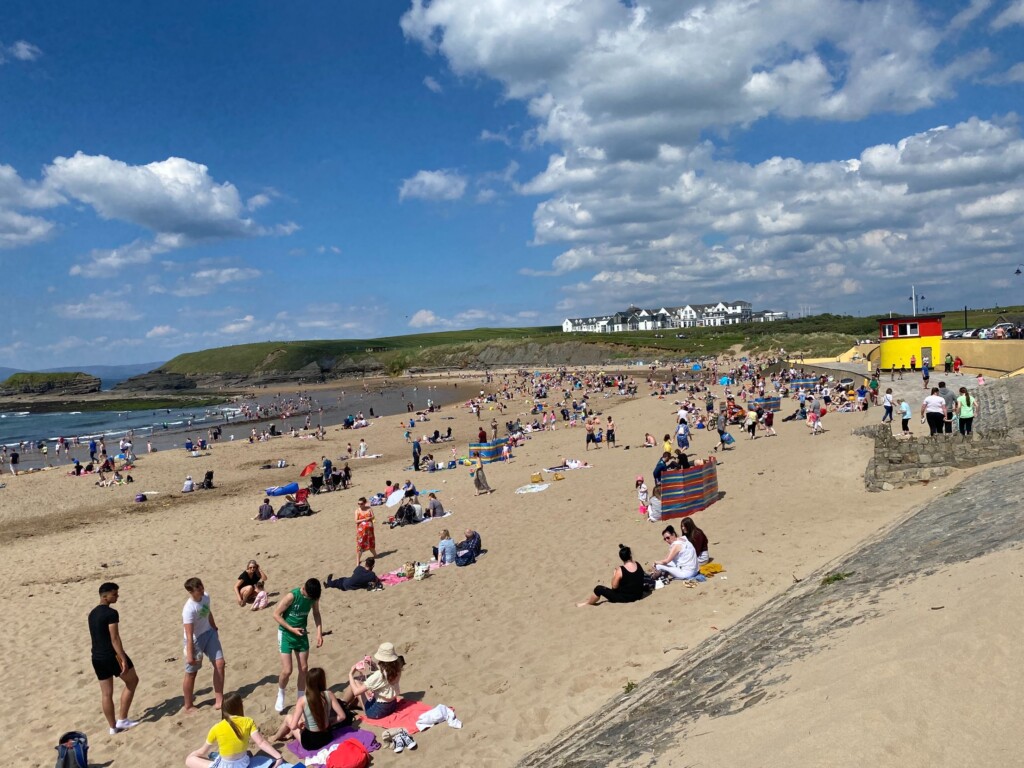 A week later it was our turn for a bank holiday, kicked off in style with a live broadcast from iRadio at Tullan Strand.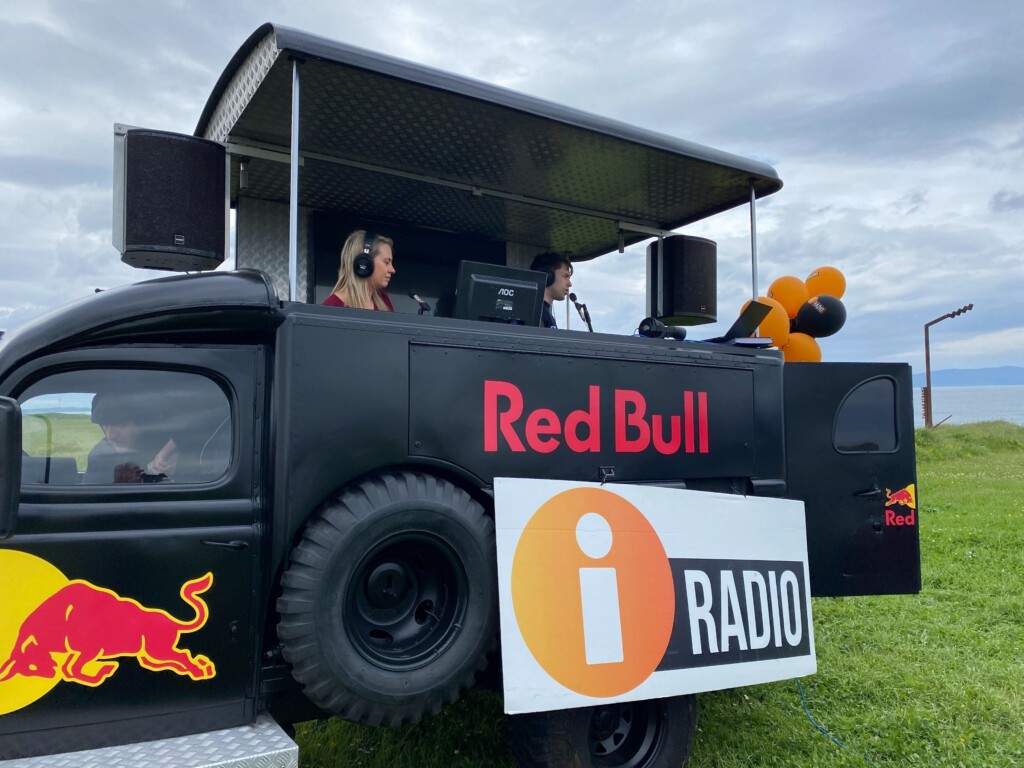 RTE News were also in town that weekend to see how things were going
Two weeks later, local woman Andrea Gilligan brought her Newstalk "Lunchtime Live" show on the road to Bundoran and the Allingham Arms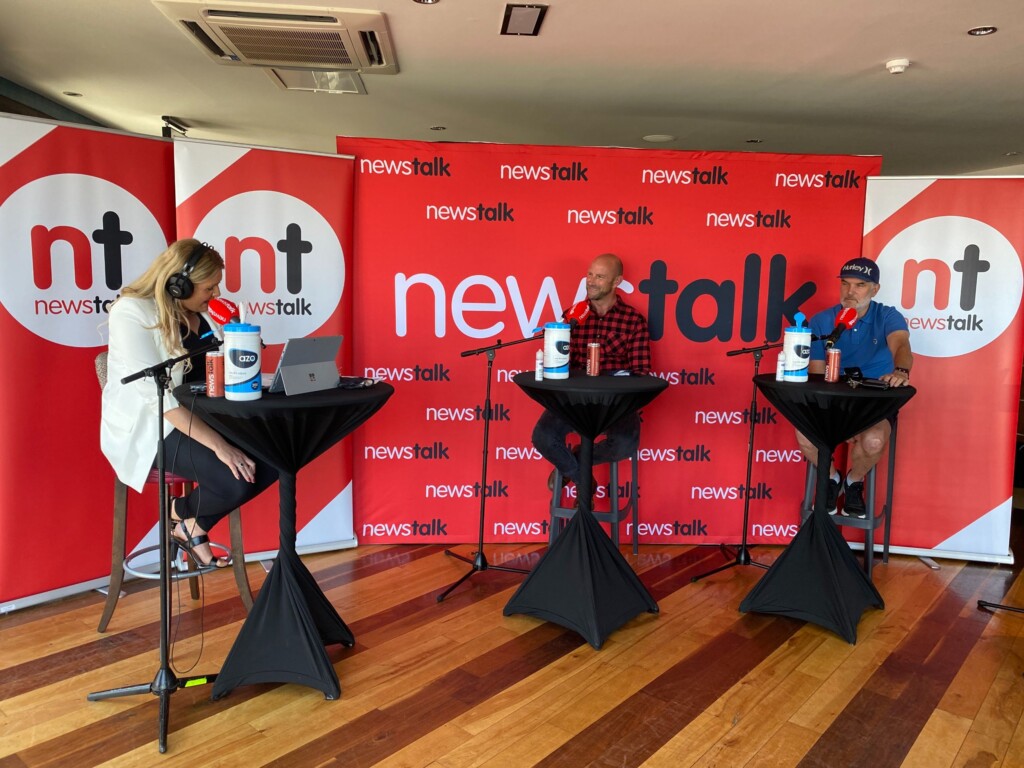 We also launched our two new webcams offering live views of Main Beach and The Peak 24 hours a day.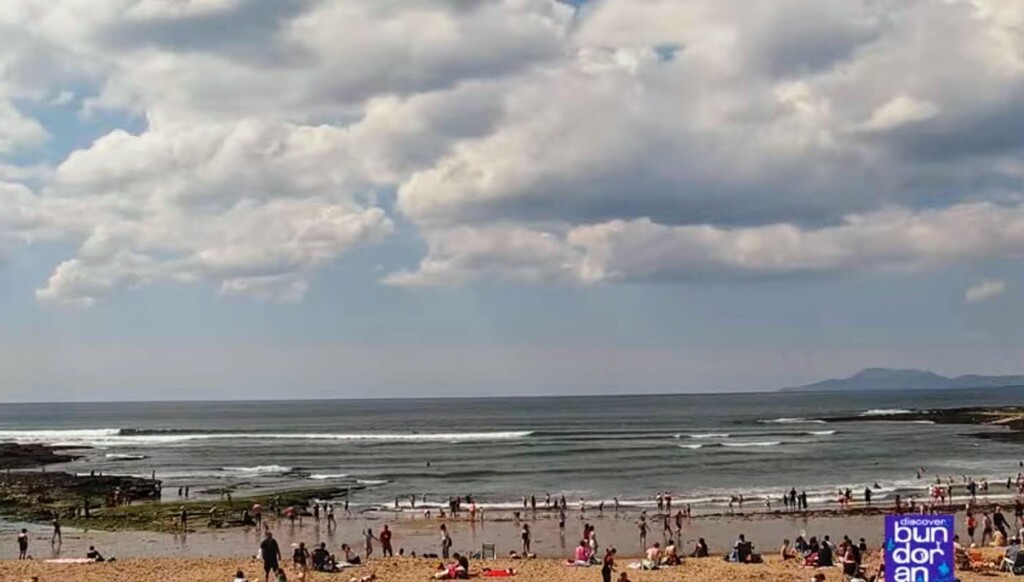 Also in June, good news for our social media team as the Discover Bundoran account on Twitter gets verified! (It's a big deal for us and we now have the infamous blue tick!!)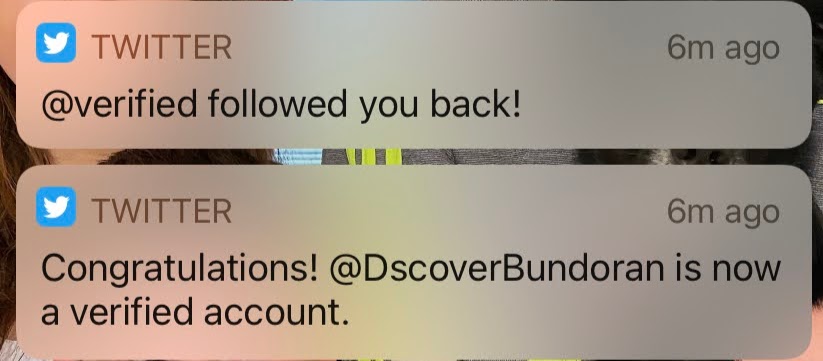 Indoors went outdoors as dining al fresco dominated the streetscape of Bundoran with many of our food providers opting to provide the facility for customers due to restrictions still in place.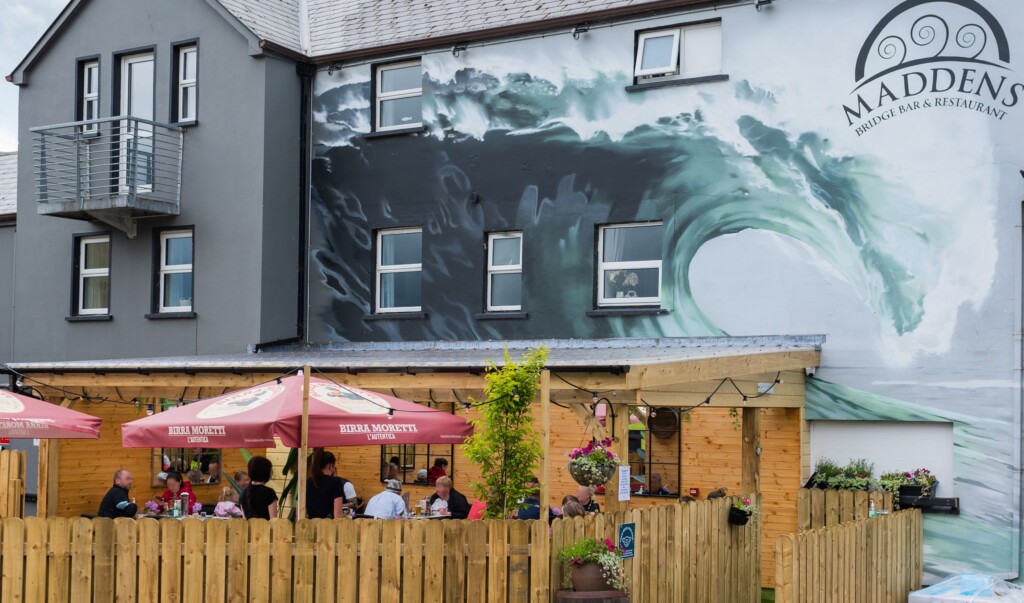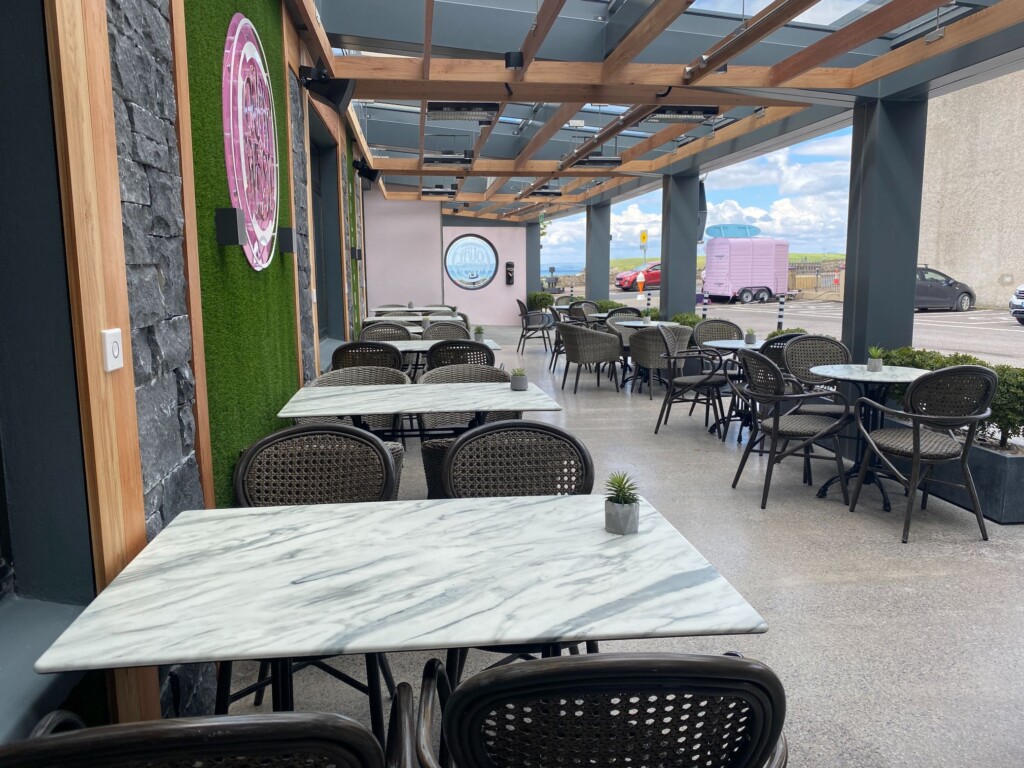 We were delighted to announce a number of new initiatives in town for the new season including a water tap and showers at Main Beach, Free Wifi at Main Beach and the Tourist Office and more!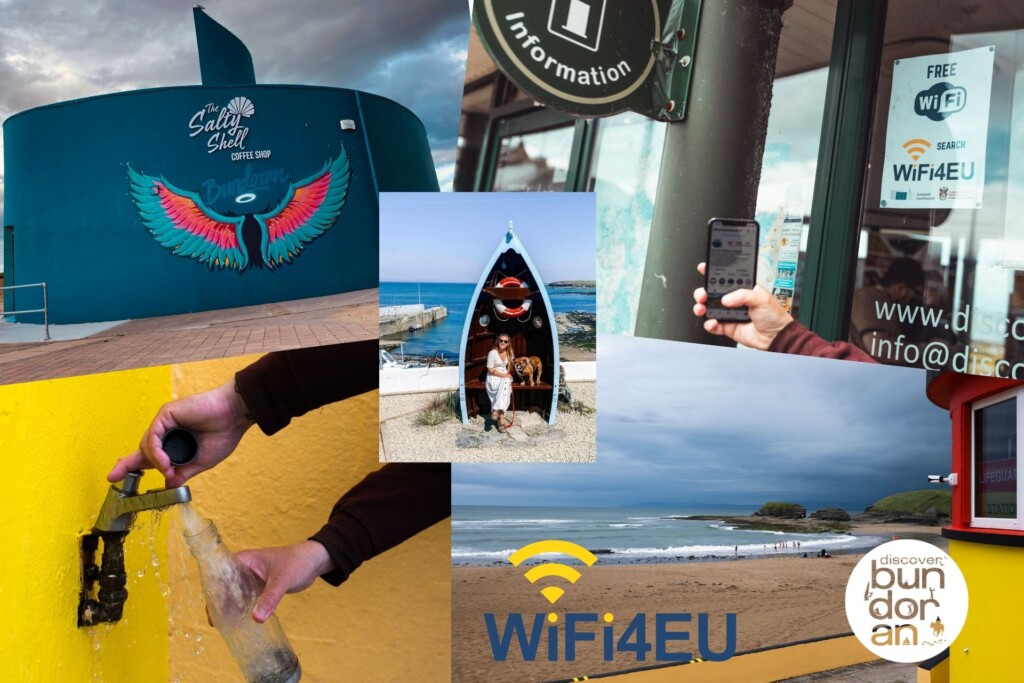 We had some hot days during the summer with thousands of people taking advantage of the beach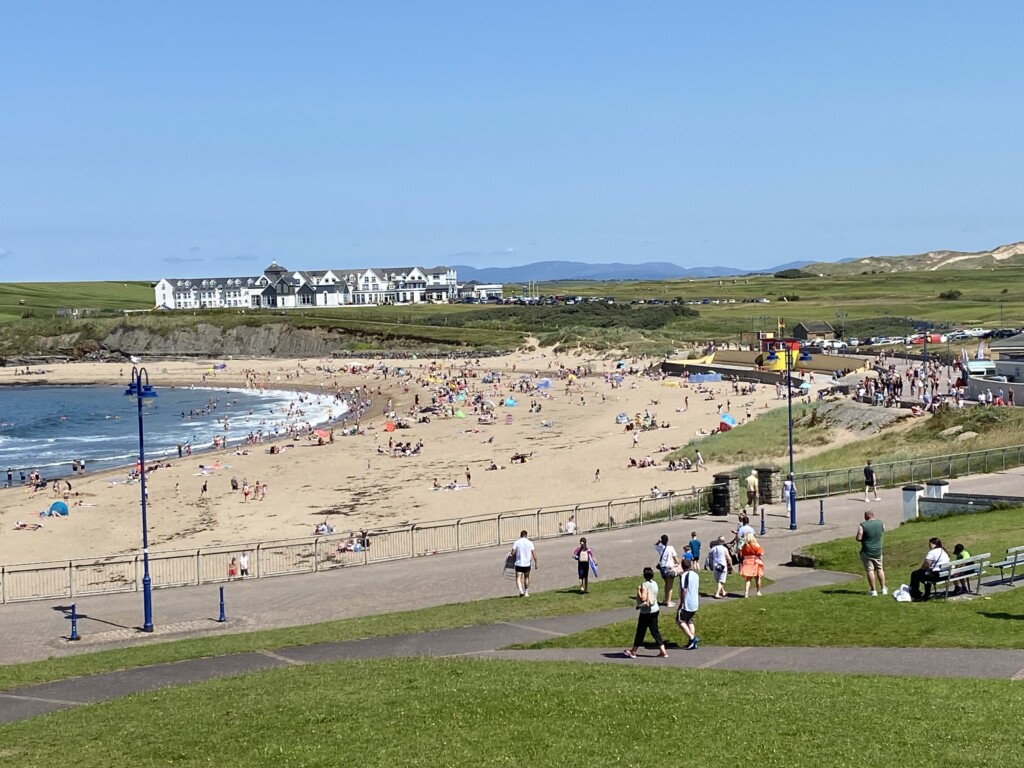 One of those taking advantage of our outdoor swimming areas was the one and only Nathan Carter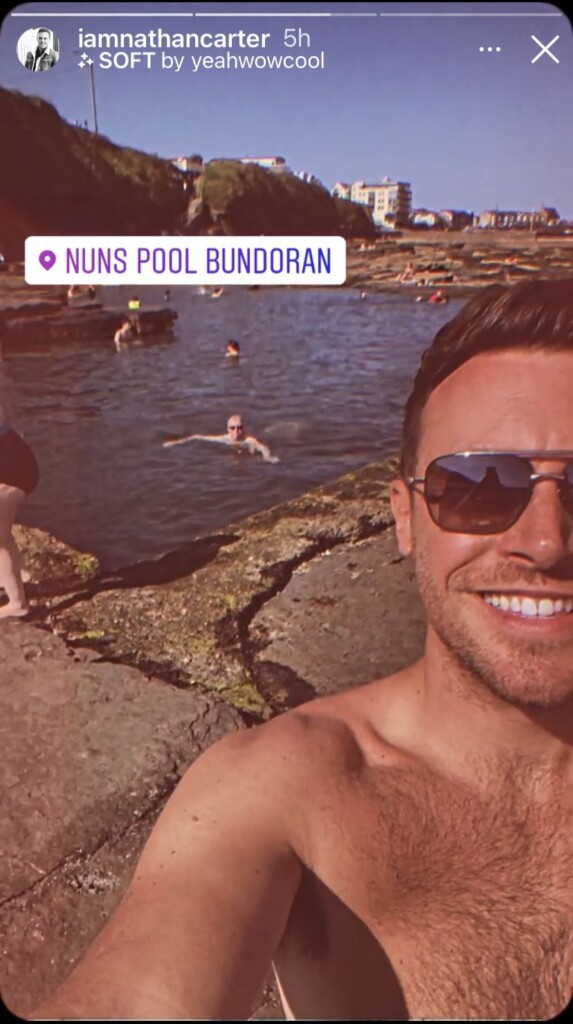 In August, our little baby podcast "The Bundoran Weekly" reached a milestone of 150 episodes!
The podcast is released every Friday morning at 10am on all the major podcast platforms and via www.bundoranweekly.com where you can listen to all episodes on demand (if you're so inclined!). You can listen to the most recent episode by scrolling to the end of this page.
We had some special guests doing some filming in August for something extra special airing on ITV across the UK in 2022. Our lips are sealed….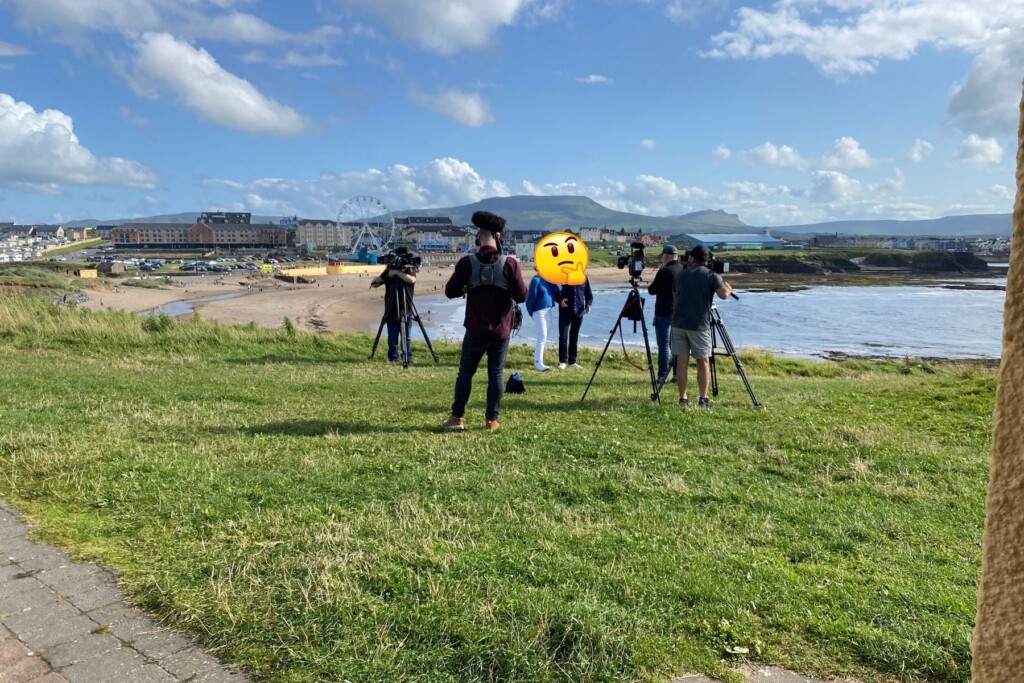 What has to be the most photographed cave in the country this year was featured on the Tourism Ireland US account – it's beside the Thrupenny Pool in case you were wondering!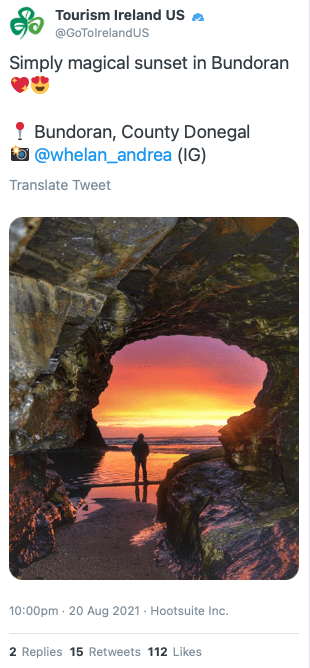 On August 22, 100 brave souls battled the Bundoran Bay Swim in aid of Bundoran Community Centre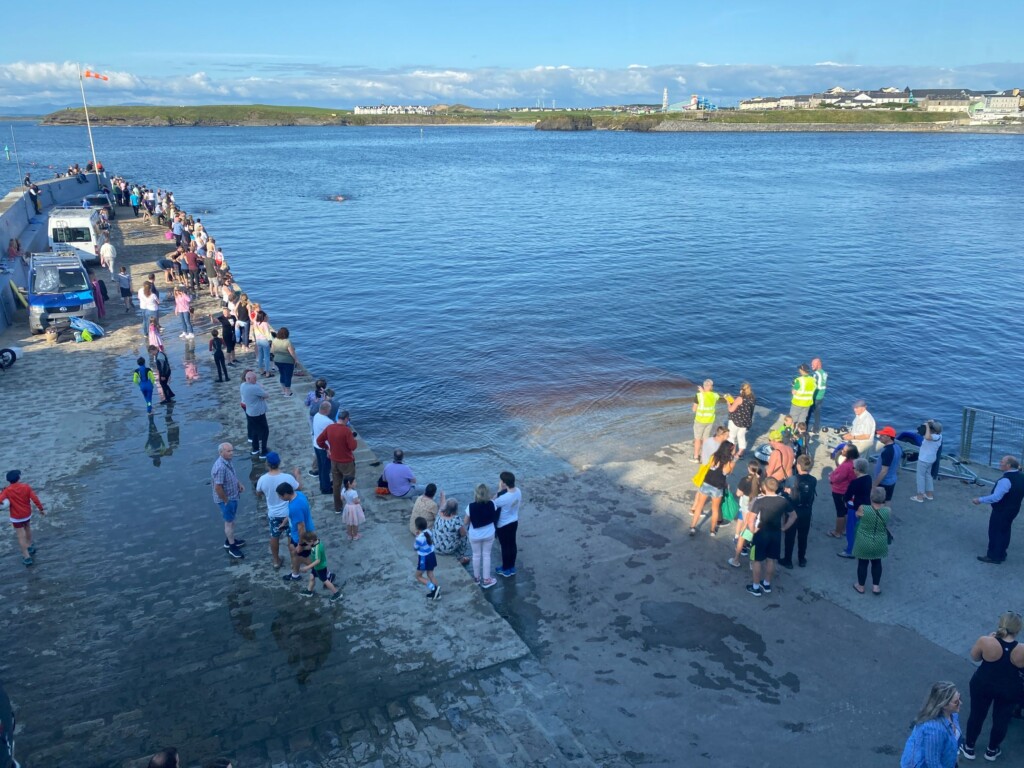 Also in August, Kathryn Thomas and her daughter Ellie paid a visit to The Fairy Bridges on RTE's "No Place Like Home" and made a wish on the Wishing Chair!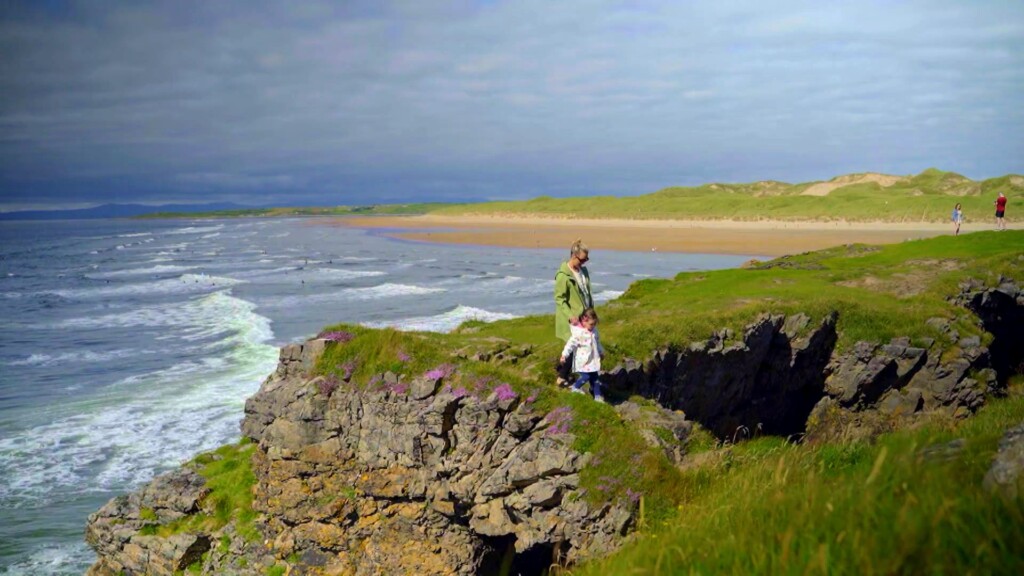 Not so secretive was the filming that also took place at the Fairy Bridges with Irish act Xona – this will air on RTE and on TV in the US in the new year!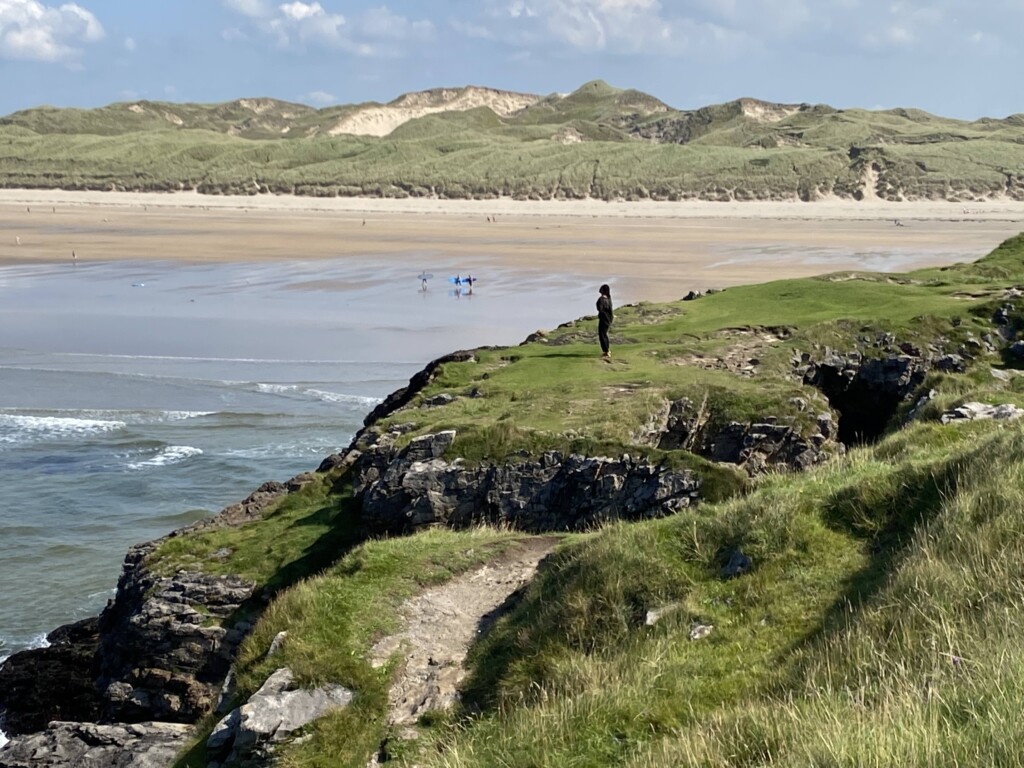 In September, the September sessions took place where we welcomed a multitude of Irish acts to the outdoor stage at the Great Northern including the Coronas, Michael Moloney, Lyra and Gavin James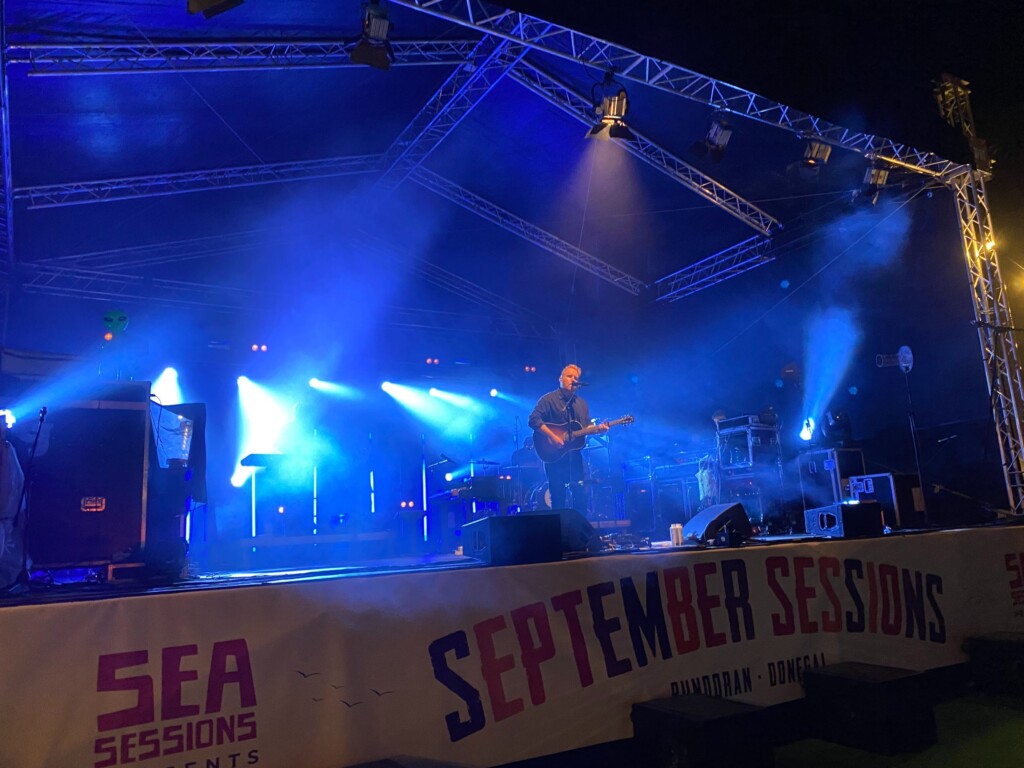 Other artists in town took the opportunity to treat themselves to a Bundoran Seaweed Bath and were gracious enough to take some pictures with the Seaweed Baths team!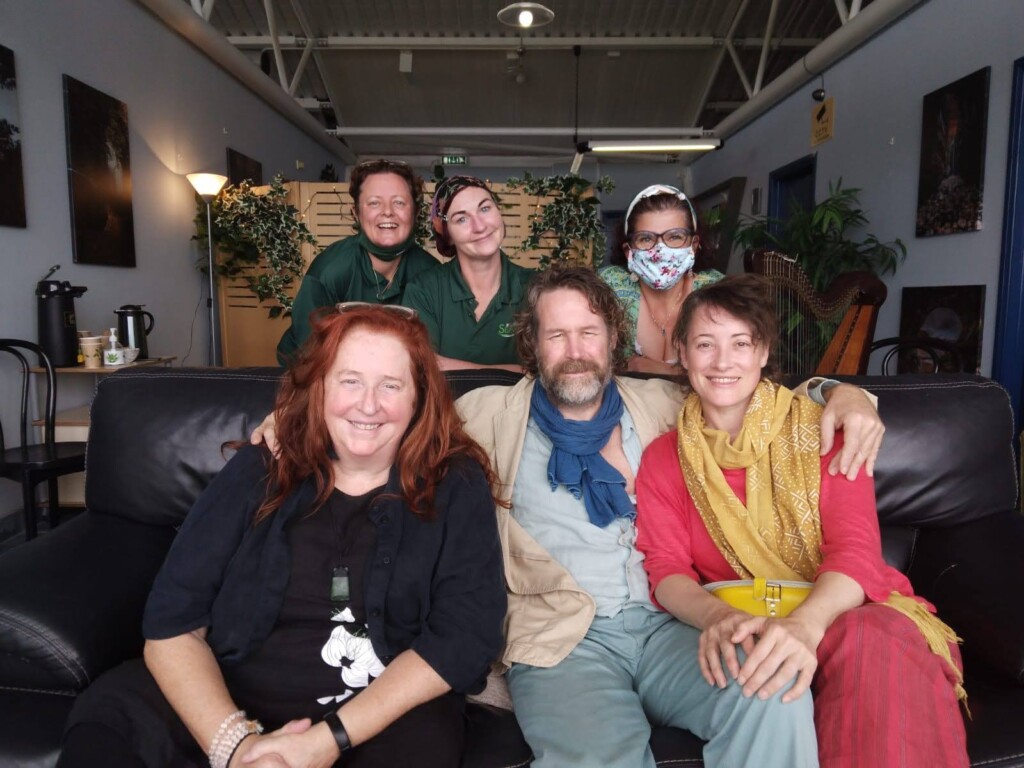 We got some "lovin" in October from lovin.ie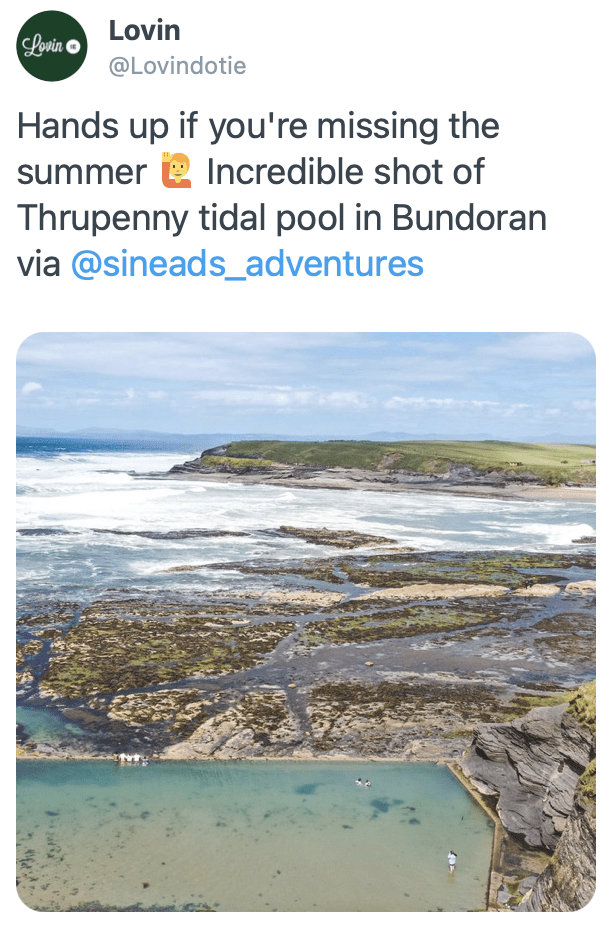 It was the end of an era towards the end of the year as the iconic Barbecue Restaurant was demolished in mid October.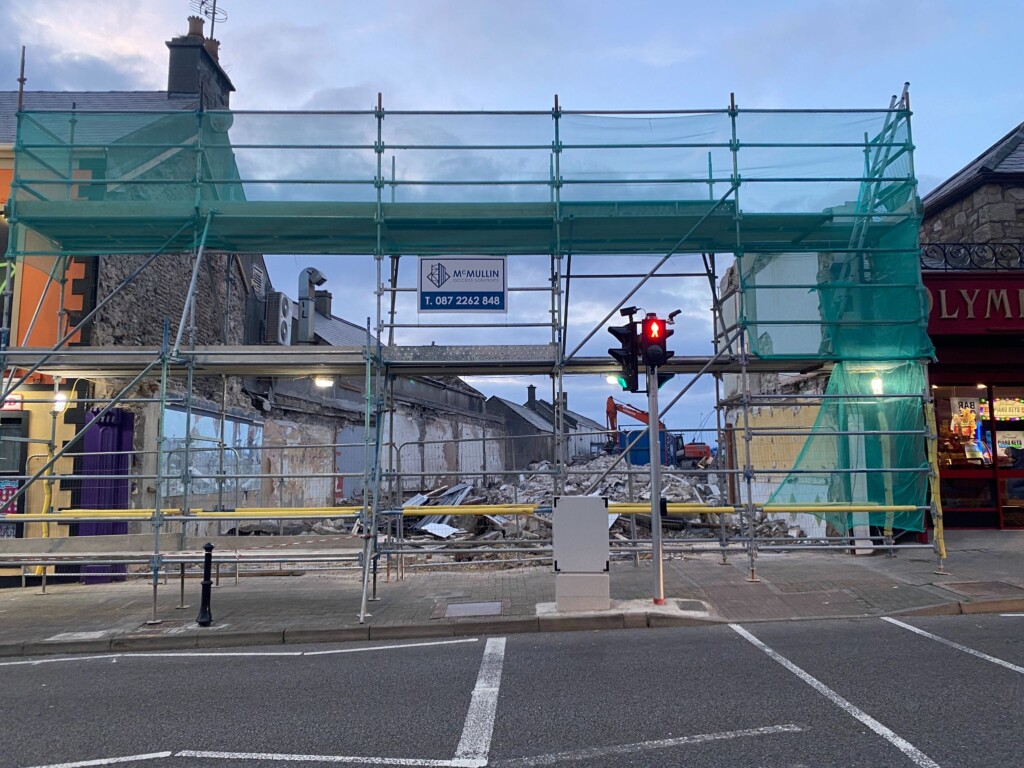 Our Pumpkin Parade was back in full swing for Halloween and we had a great jaunt down the main street on October 31st!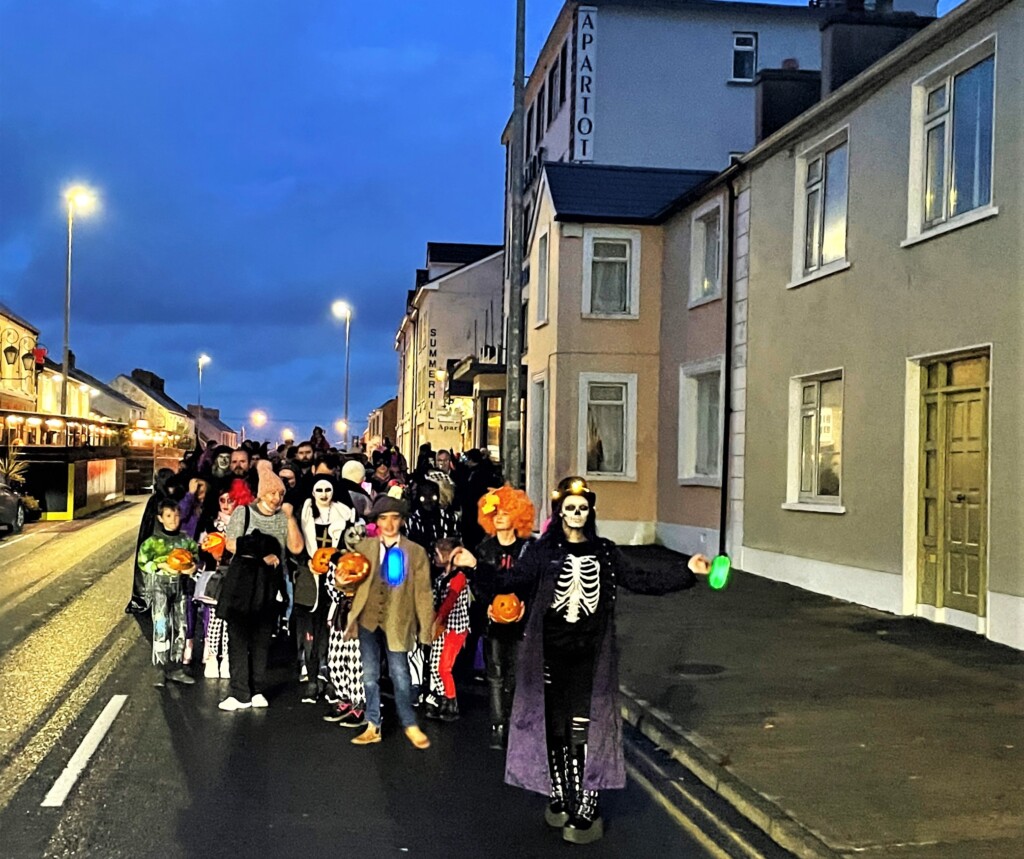 November brought more TV coverage for us as Neil and Olga from Travers Holiday Park featured in the 3 part BBC Northern Ireland series "Ulster by the Sea". If you have access to BBC iPlayer, you can still watch all three episodes.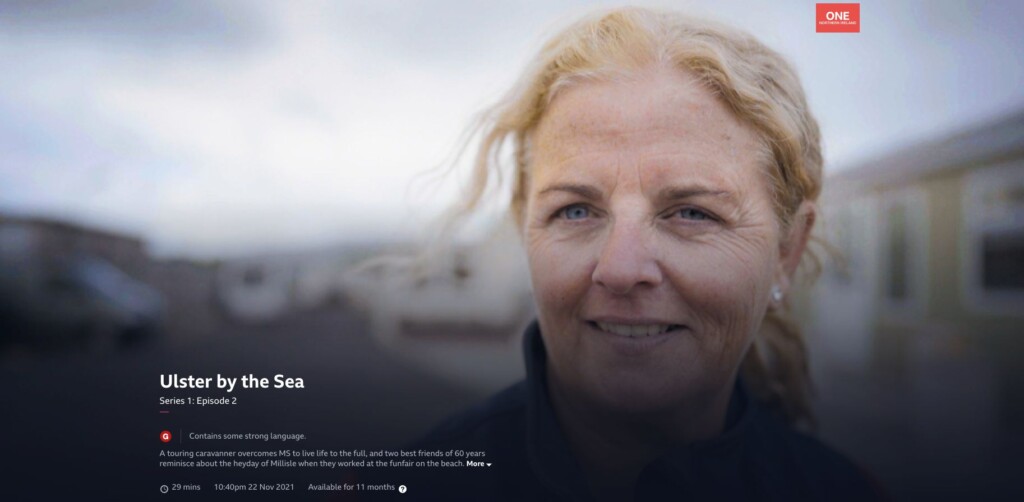 and the iconic (but derelict) shelters on the Rougey Walk were also given the last rites and torn down at the start of December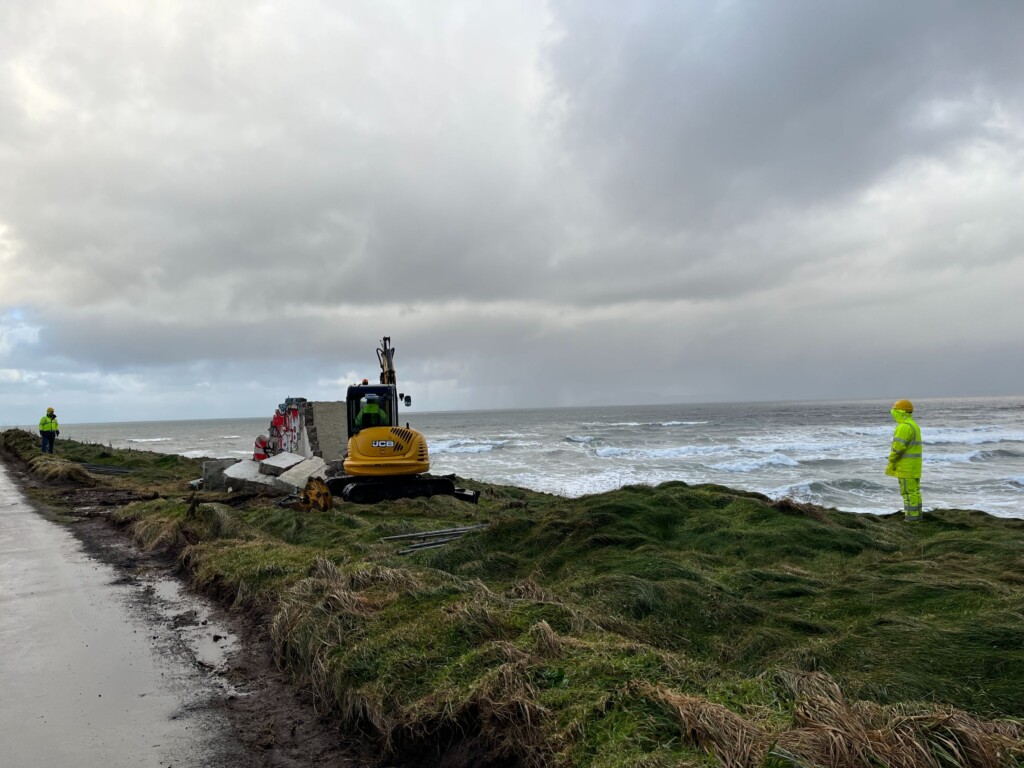 Our #SpotifyWrapped also came at us in December to give us the good news that we had doubled our content and were being listened to in 16 countries! Thanks to everyone who listens every week!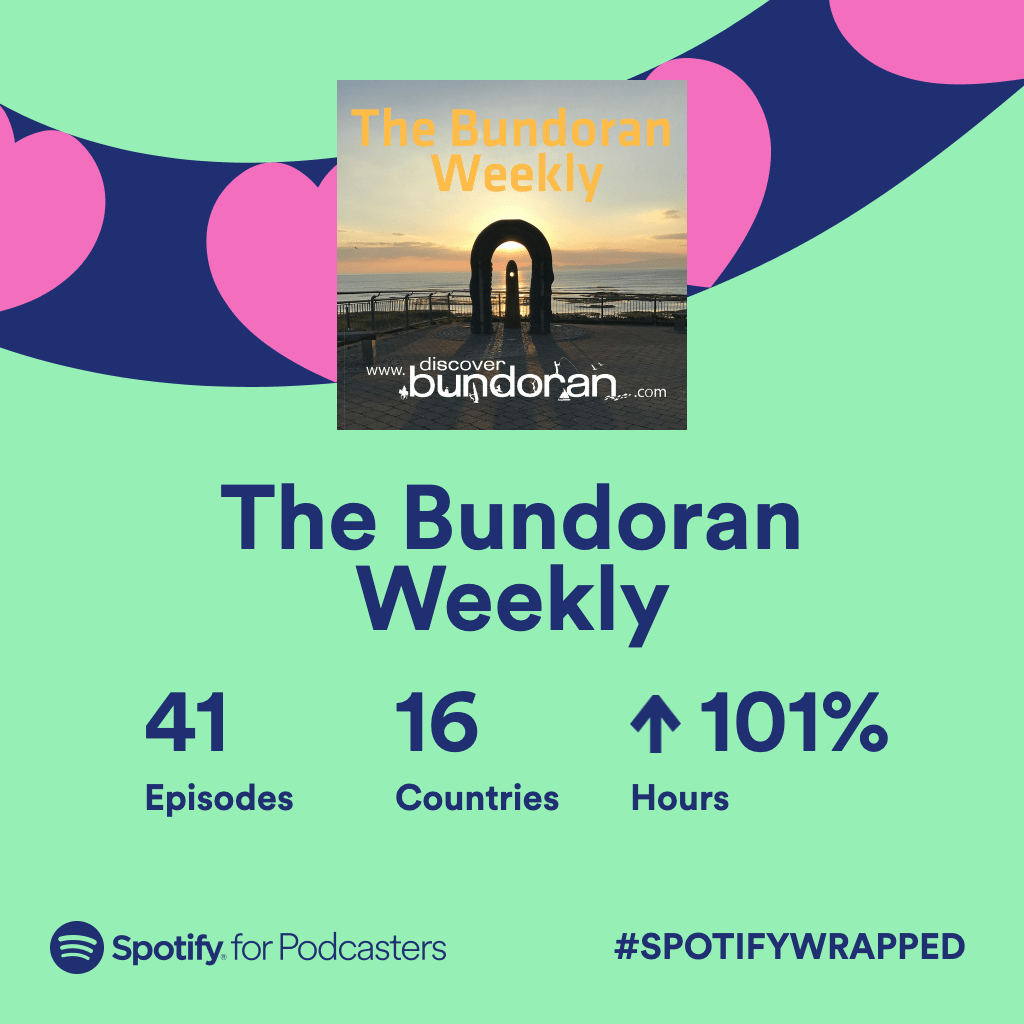 And a photo taken in one of the caves in Bundoran makes it to the head of Irish Independent's "Travel Insider" newsletter written by Pól Ó Conghaile.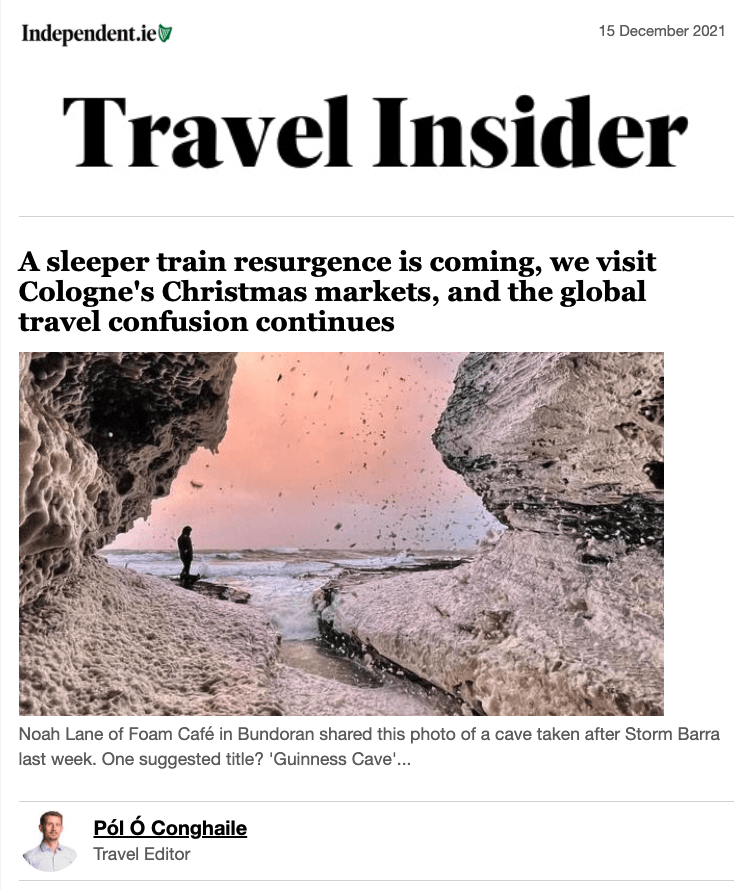 The Bundoran Weekly Podcast
Check out the latest episode of our weekly podcast below! To find out more click www.bundoranweekly.com