RNLI & Emergency Services Open Day for August 20th
The popular RNLI and Emergency Services Open Day will once again take place on Sunday August 20 at Bundoran Pier from 1-4pm.
The event, which is free of charge, is hosted by the volunteer crew of Bundoran RNLI Lifeboat who will be on hand during the day to talk to members of the public about their lifesaving work and to show them the lifeboat up close. The crew will be joined by their colleagues from the National Ambulance Service, an Garda Siochana, Irish Coast Guard and Bundoran Fire & Rescue who will be displaying the equipment and vehicles that help them to provide vital emergency support to the community. It is expected that other local services will also attend on the day.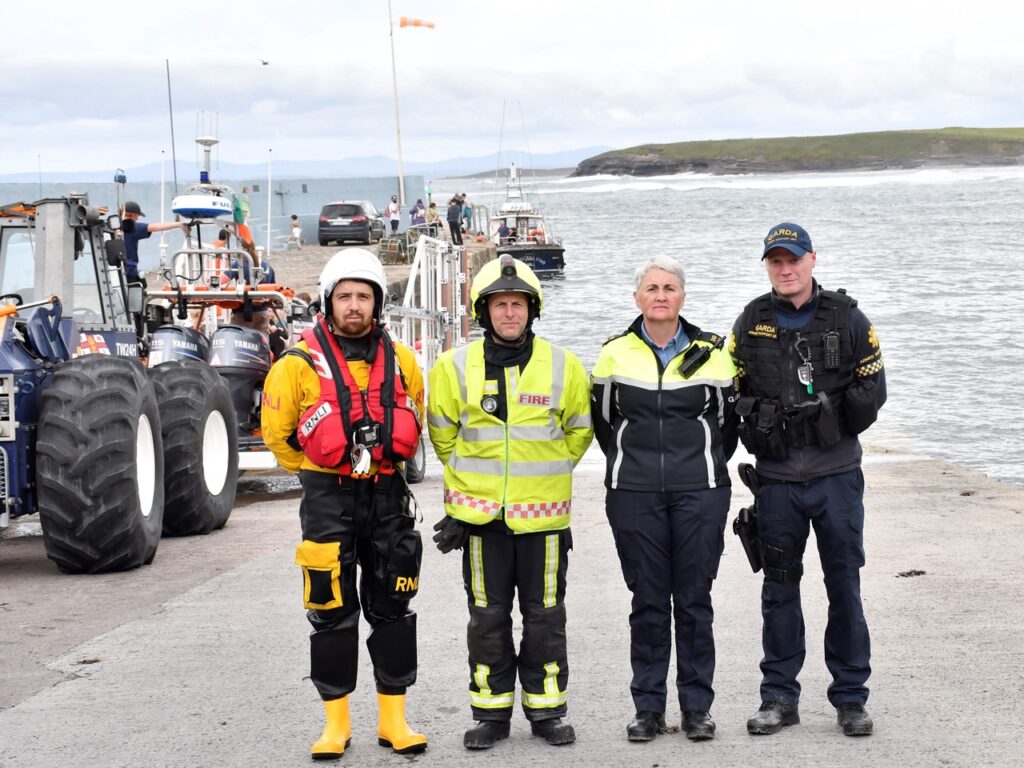 The RNLI's Water Safety Education team will also be on hand to provide safety advice to those in attendance and will undertake a number of safety demonstrations and talks throughout the afternoon.
Co-organiser of the event, volunteer Lifeboat Press Officer Shane Smyth is looking forward to the event 'we've had incredible support from the community at our previous open days and hope to see plenty of people on the day coming down to see all the various lifesaving equipment and vehicles used by their local services. I'd also like to thank our emergency service colleagues who will be attending on the day and giving their time to give the community a behind-the-scenes look at what they do. If you're interested in any aspects of local emergency services, this is the event for you!'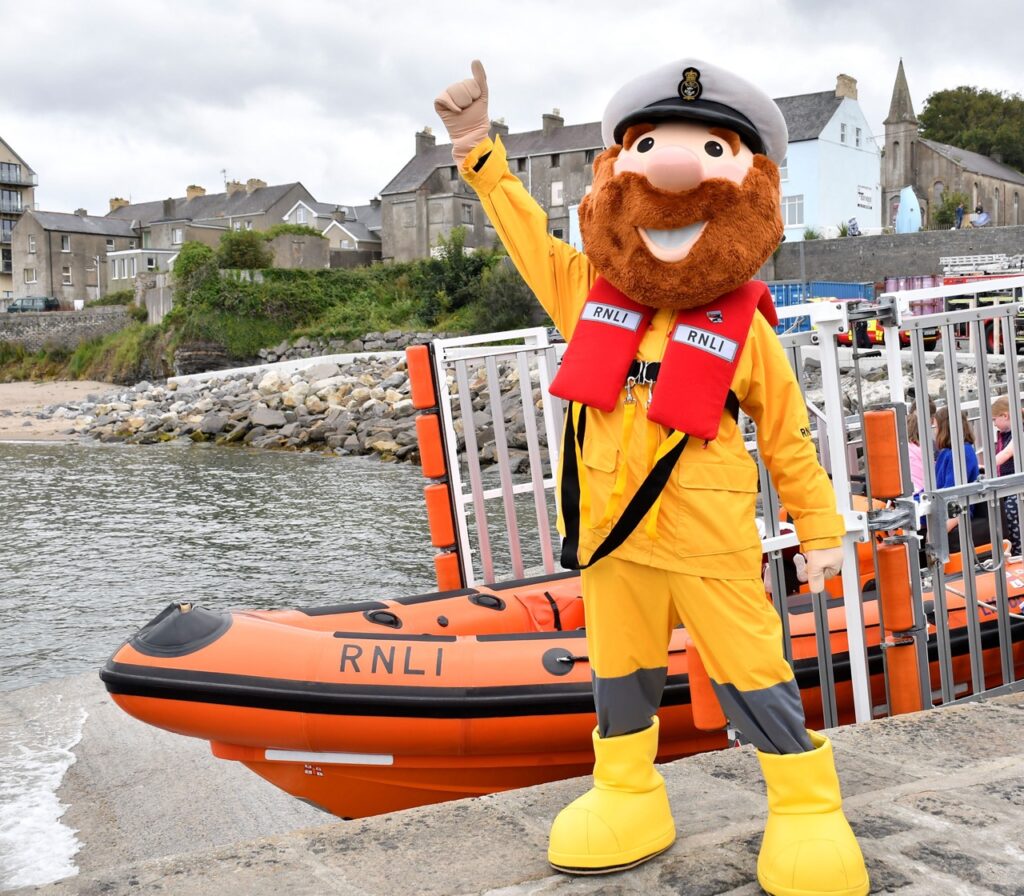 A popup RNLI shop will be available on the day for some lifeboat souvenirs and there will also be a raffle for a VW Campervan Replica Cool Box.
For further updates see Bundoran RNLI on social media.
The Bundoran Weekly Podcast
Check out the latest episode of our weekly podcast below! To find out more click www.bundoranweekly.com