Top things to do in Bundoran for Easter
Easter is rolling around again with many businesses in Bundoran reopening after the winter break! It's a big time for family gatherings and we've put together our list of the top things to do in Bundoran while you're here! For everything else, including a comprehensive event guide, click below!
Head for Waterworld!
Bundoran's favourite and most well known attraction reopens its doors on Monday April 3rd and will be open every day over the Easter holidays (until Sunday April 16th). All the great water features are back like the three lane multi slide, the whizzer, the wave pool and rapids, the twister, tornado and gravity speed slides, the pirates galleon ship and more. Plus this year, there's a brand new gift shop!
Online booking is essential and you can book your slot now below.
Hunt for Easter Eggs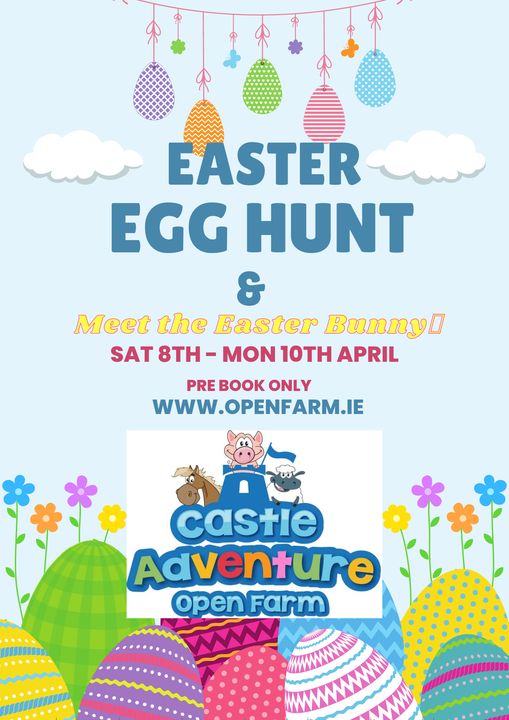 At Castle Adventure Farm in nearby Ballyshannon, they're hosting an Easter Egg Hunt on Easter Saturday, Easter Sunday and Bank Holiday Monday. Pre-booking is essential for this great family friendly activity!
Take part in the Easter Golf Camp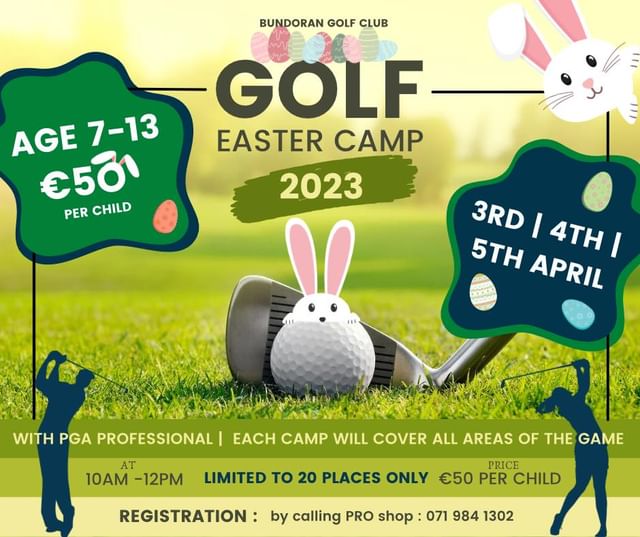 Now's the chance for the little ones to take up golf. Bundoran Golf Club is holding an Easter Golf Camp from April 3rd-5th. Spaces are limited though so get booking quickly!
Enjoy some live music
Right across Bundoran in our pubs and music venues there's live music for all tastes right across the Easter break. Check out our comprehensive gig and event guide to plan your nights out this Easter!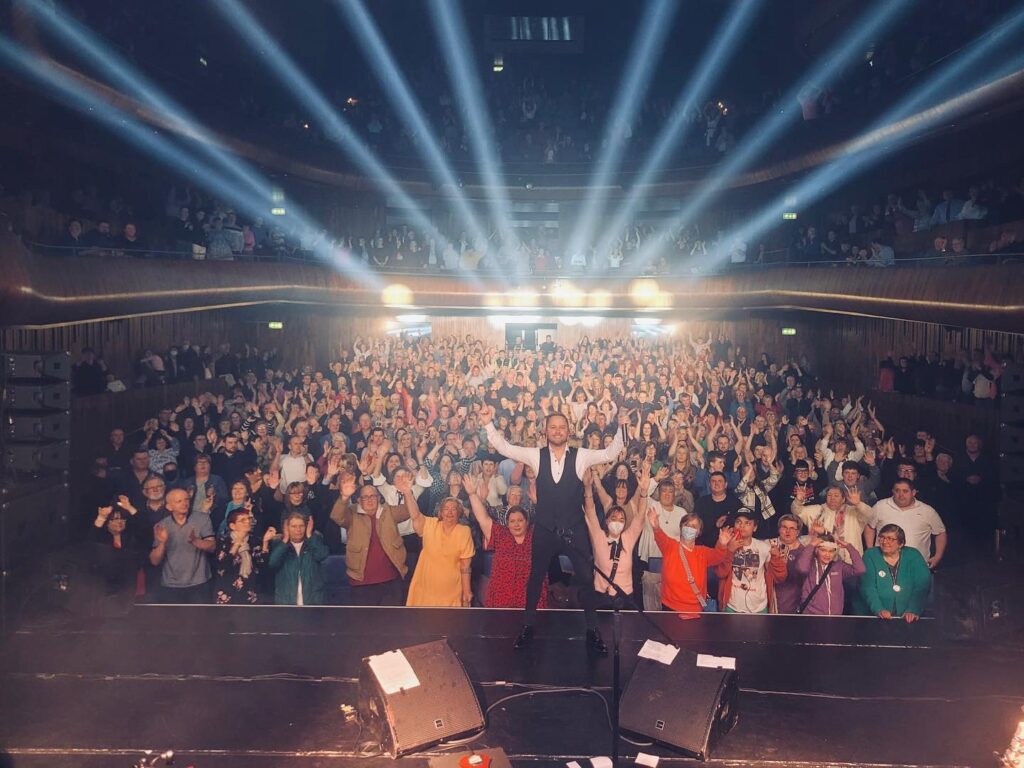 Take a picture at one of our selfie spots
Bundoran is not short of great spots to take a great picture. you can meander through our selfie trail and capture some great content for the 'gram!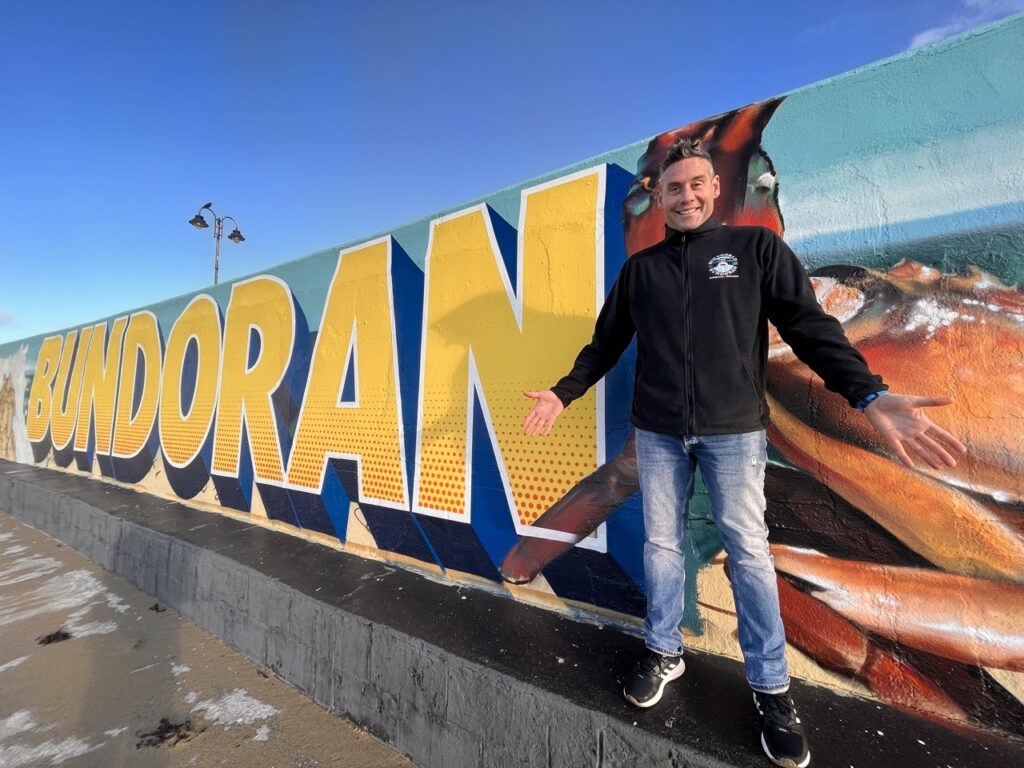 See Bundoran from 36 metres above ground!
The View Wheel is back for Easter and offers unrivalled 360 degree views to Donegal Bay, the Dartry mountains and of course the town itself. The View Wheel is part of Bundoran Adventure Park which will be open for Easter with its host of fairground attractions and its carnival atmosphere!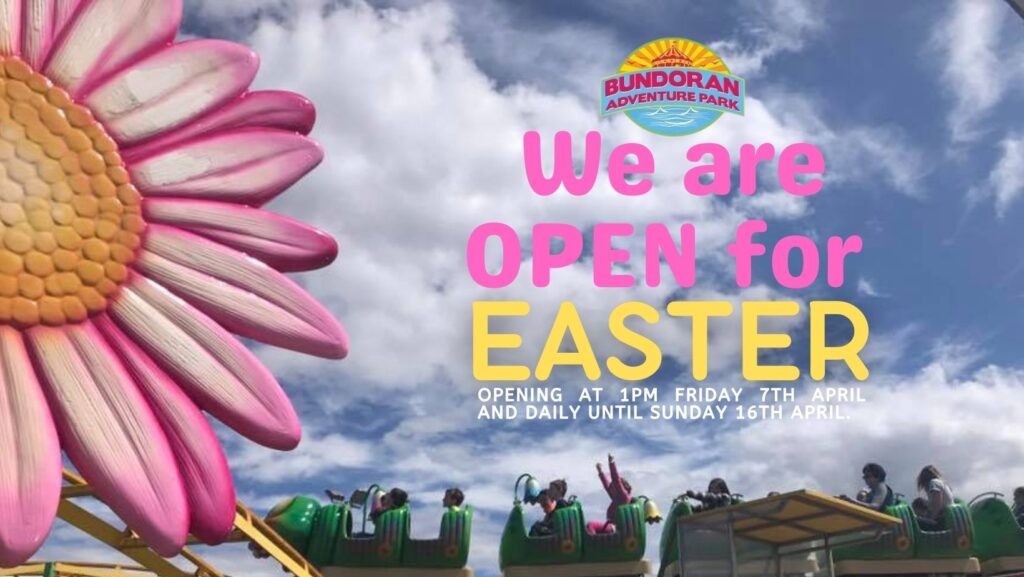 Make a wish with the fairies!
The Fairy Bridges and Wishing Chair are two of the most popular attractions in Bundoran. The Fairy Bridges are natural rock formations that resemble bridges, and legend has it that fairies inhabit the area. The Wishing Chair is a large rock that is believed to grant wishes to those who sit on it. Explore these magical spots and make a wish with your family this Easter.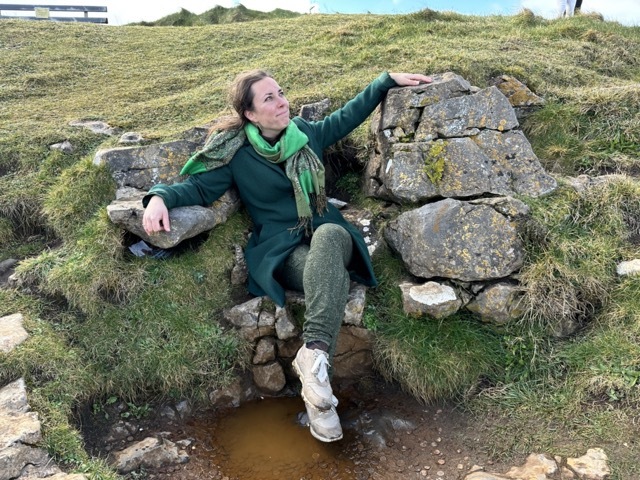 Beat your family at bowling!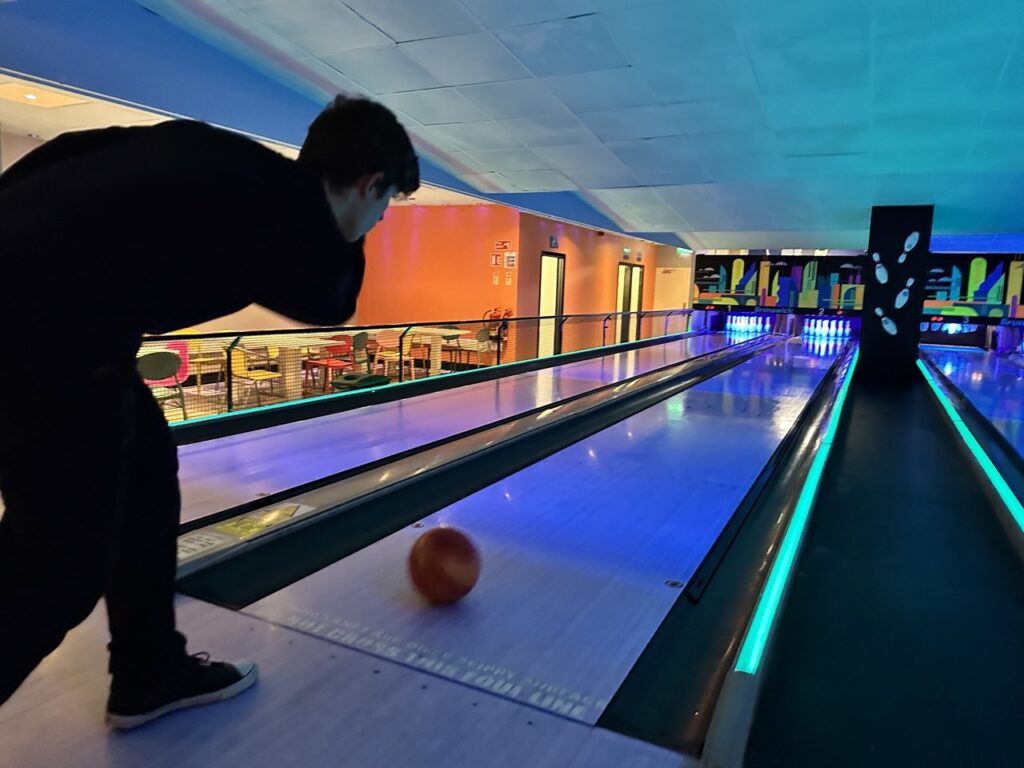 Bundoran Glowbowl at Mack's amusements is open daily across Easter with plenty of lanes and plenty of chances for one-up-man-ship!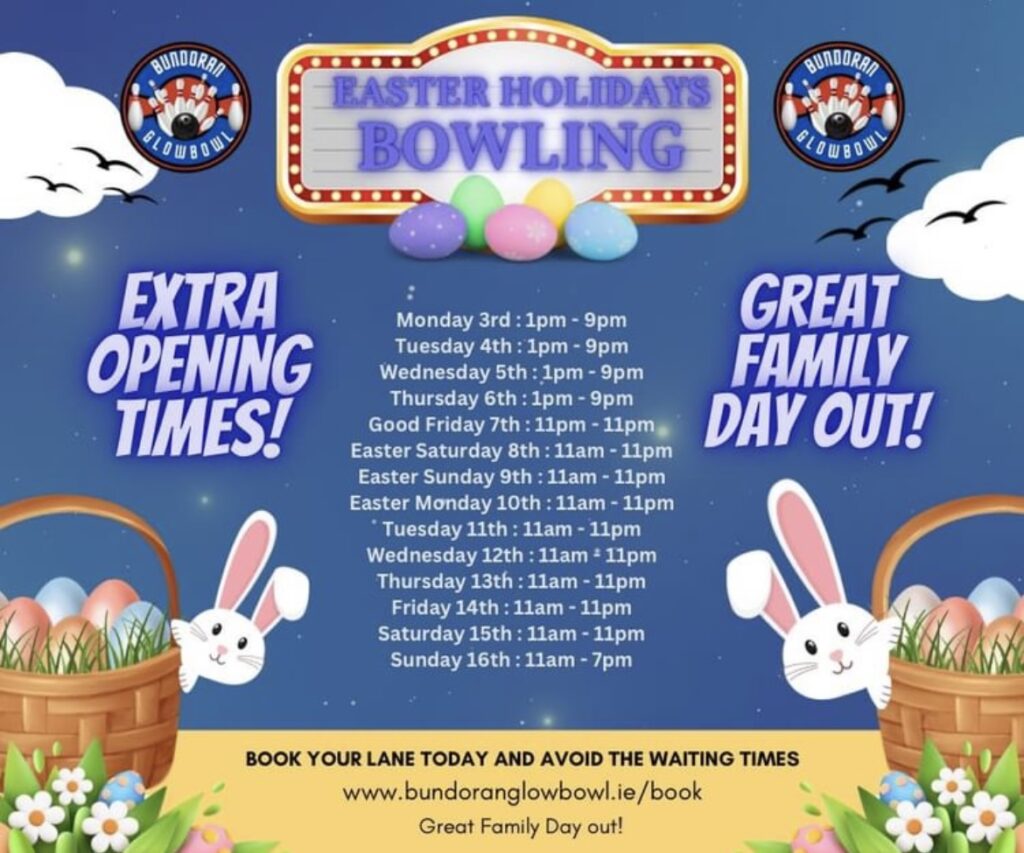 Do some bird watching!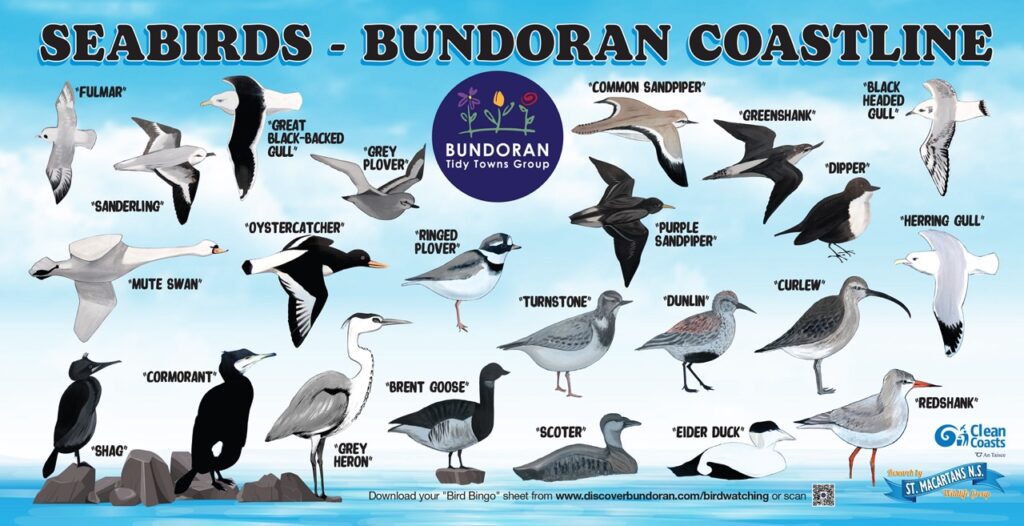 Did you know that there are more than 30 species of birds to be found along the Bundoran coastline? Download our "bird bingo" cards from our website and see how many you can spot!
Go rockpooling
There's lots of rockpools along our coastline from Main Beach, Thrupenny Pool and West End with plenty of exploring to do for a huge variety of marine life. Please be mindful of the tides if walking near the coast. Click here for the latest weather forecast and today's tide times. If you see someone in trouble on the coast dial 999 or 112 and ask for the Coast Guard.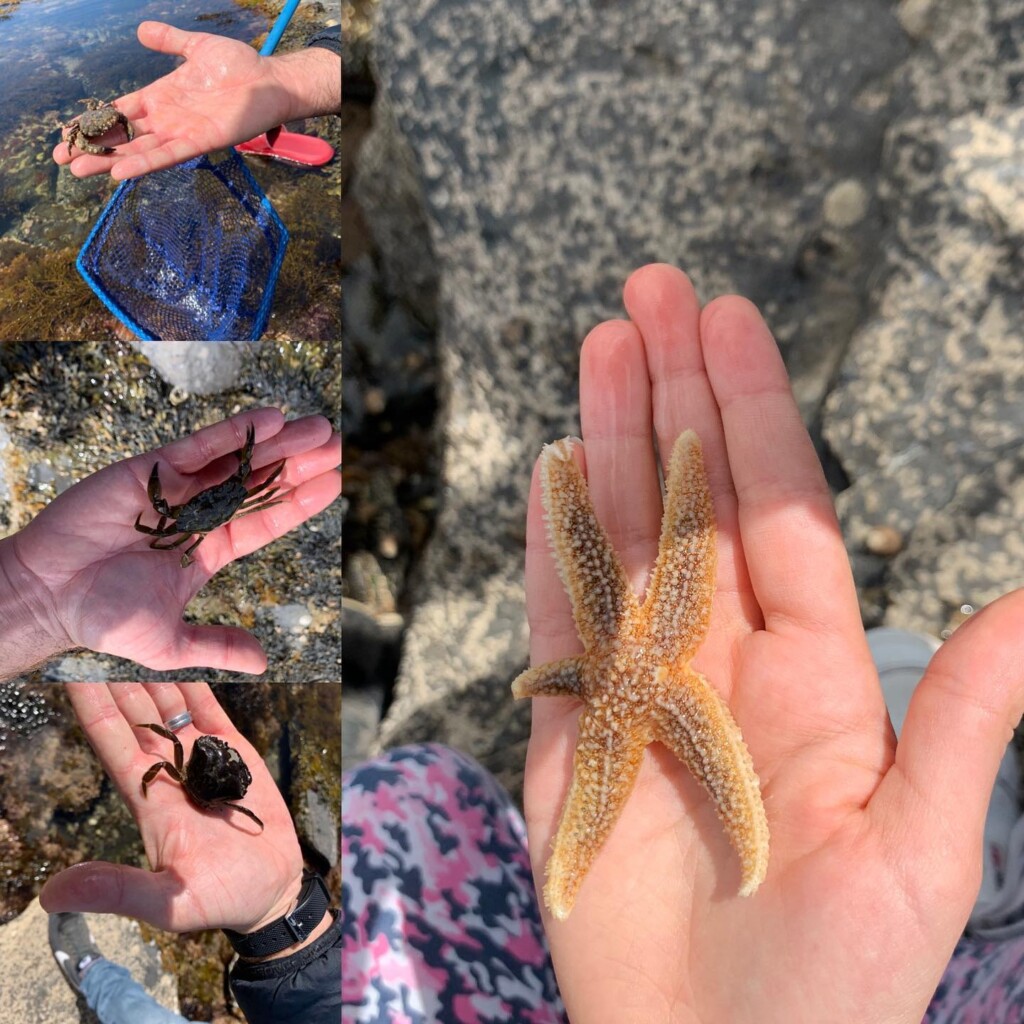 Build A Sandcastle
As beach traditions go, it's the most traditional of them all! Buckets and spades can be got in any of the souvenir shops around town. Go on… let your creative juices run wild!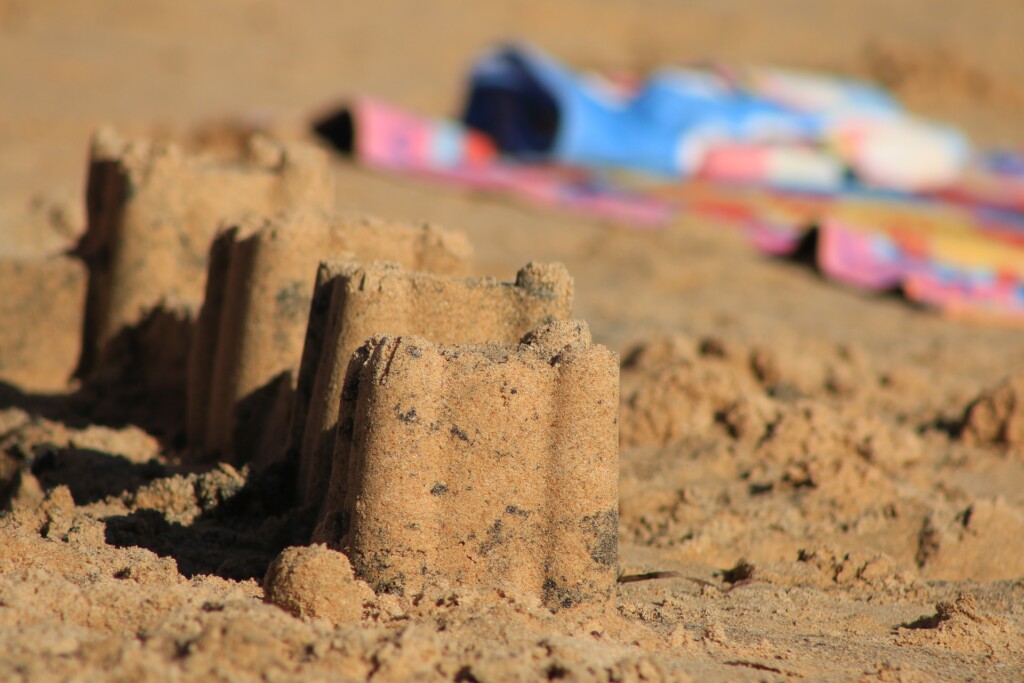 Learn to surf!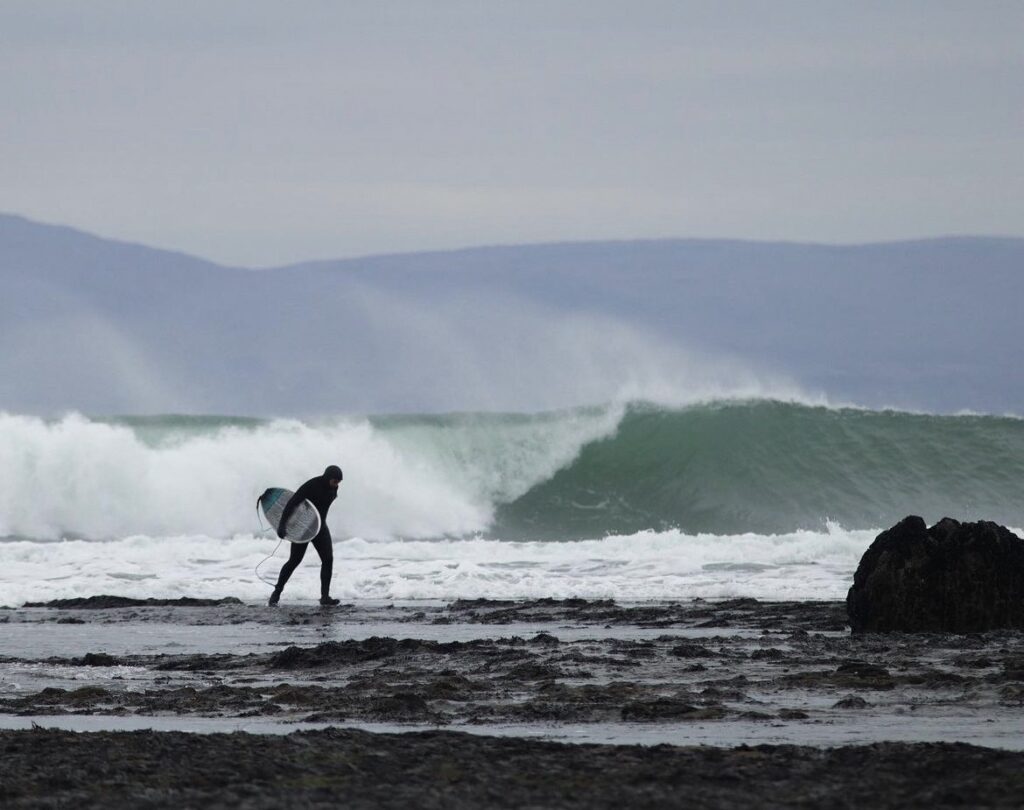 Bundoran, Ireland's Surf Capital, is known for its excellent surfing conditions, and Easter is the perfect time to try it out. The town has several surf schools that offer lessons and equipment rental, making it easy for beginners to get started. The waves are ideal for intermediate and advanced surfers, so there's something for everyone.
The Bundoran Weekly Podcast
Check out the latest episode of our weekly podcast below! To find out more click www.bundoranweekly.com