Country meets trad concert announced
***Update Friday 8th September*** This event has been postponed. All tickets have been refunded for now.
A concert where country music meets trad has been announced for Bundoran Community Centre and will take place on Friday 15th of September.
Performers will include Brendan Quinn, Ciaran Tourish and Dermot Byrne with support from Ronan Gallagher and Friends + members of The Phil Rooney Comhaltas Group.
Tickets for the gig are available here
Brendan Quinn, the legendary country singer, will be accompanied by two of Ireland's best traditional musicians, accordion master and 2013 Gradam Ceoil champion Dermot Byrne and world-renowned violin player Ciaran Tourish, both from Donegal supergroup Altan. This fantastic lineup combines Country, Trad, and Americana to produce a night of great music that will enthral lovers of all genres. Brendan has been making music for almost fifty years, with hit songs including It's Four in the Morning, Bandy the Rodeo Clown, and Daddy's Little Girl. Like a great wine, he improves with age, with recent albums 'Tickin' Over' and 'Lockdown' receiving widespread airplay and critical acclaim.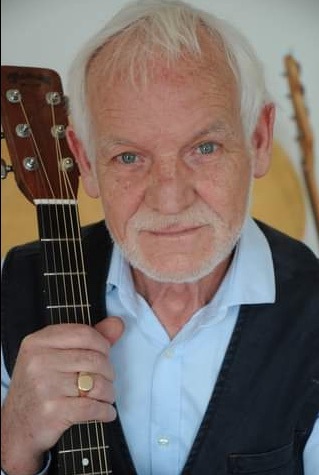 Ciaran Tourish hails from Buncrana in East Co. Donegal. Although Ciaran started playing the tin whistle at an early age, he soon took up the fiddle under the guidance of local legendary fiddler and teacher, Dinny McLaughlin. In addition to his mastery of the dance music tradition, Ciaran's quick ear, love of harmony and counterpoint have led to his talent being in demand as a valued collaborator on non-Altan and even non-Irish music projects with a wide range of musicians and singers including Paul Brady, Matt Molloy, Mary Black, Maura O'Connell, Máirtín O'Connor, Dolores Keane, Dé Danann and American musicians, Jerry Douglas and Tim O'Brien. He released his first solo recording "Down the Line" in 2005 featuring guest musicians Arty McGlynn, Paul Brady, Maura O'Connell, Tim O'Brien, Alison Krauss and Jerry Douglas among others.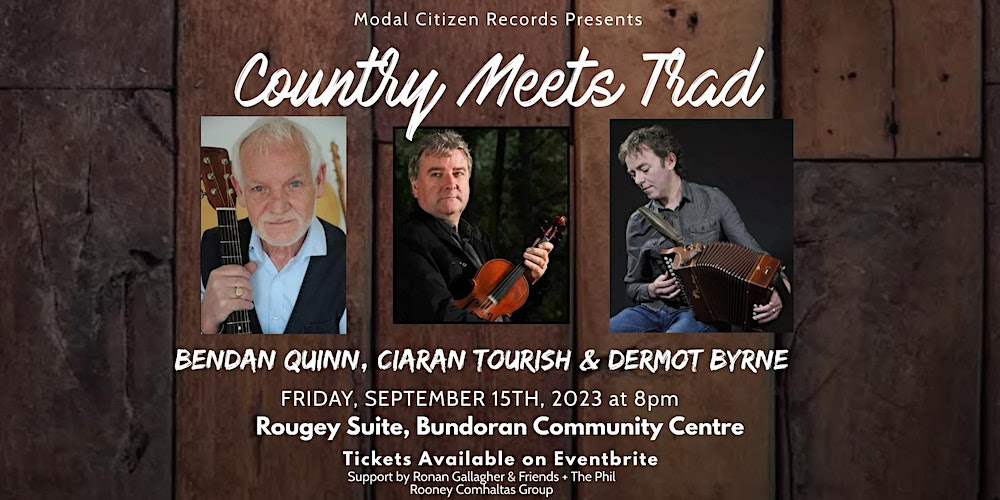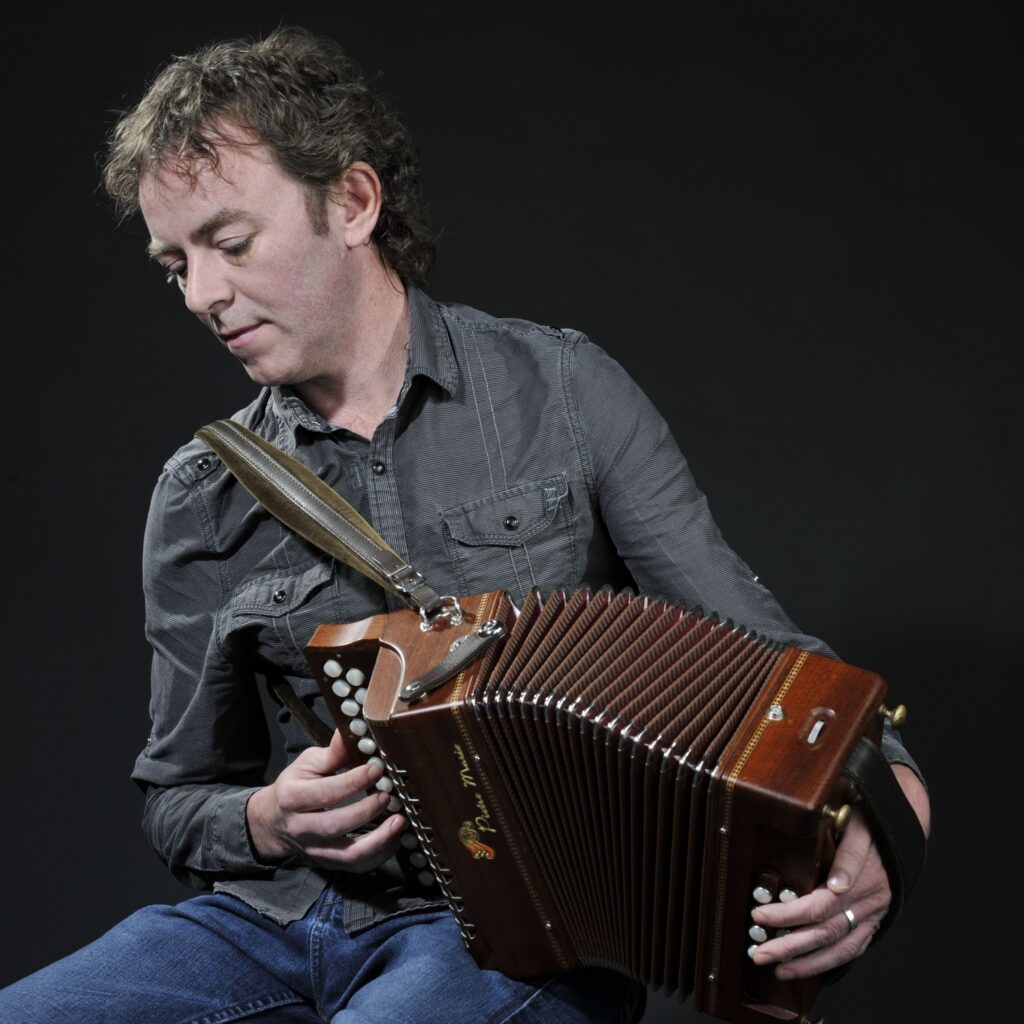 Dermot's seemingly effortless playing, combined with great subtlety, and a faultless ear, makes him one of the great accordion players of his generation. He is one of Ireland's foremost traditional musicians having been awarded the Irish Television station, TG4's Traditional Musician of the Year  2013.  From Buncrana in the Inishowen peninsula, the most northerly part of Donegal, he played accordion from a young age with his father the inspirational Tomás O'Beirn, (Tommy Byrne) an enthusiastic promoter of the tradition. Dermot has had the good fortune to meet all the greats of Donegal music, including Johnny Doherty, Con Cassidy and Tommy Peoples making a great impact on the young Dermot, who went on to develop a unique style.  A long-time anchor of Altan, Byrne's subtlety as an accordion player has always marked him apart.  In between he has found time to collaborate with Parisian harpist Floriane Blancke with Brendan O'Regan, Brid Harper and Steve Cooney, Dezi Donnelly and Jim Murray. As well as his mastery of the Donegal style and repertoire, Dermot can turn with ease to other styles and traditions such as French musette, or South American choro music. Dermot has guested on collaborations with many great musicians including Seamus and Manus McGuire, Sharon Shannon, Frankie Gavin, Pierre Schryer, Tim O'Brien , The Stunning, Salsa Celtica and the late jazz violinist, Stephane Grappelli. His eponymous solo recording, which he has reissued recently, has received great critical acclaim.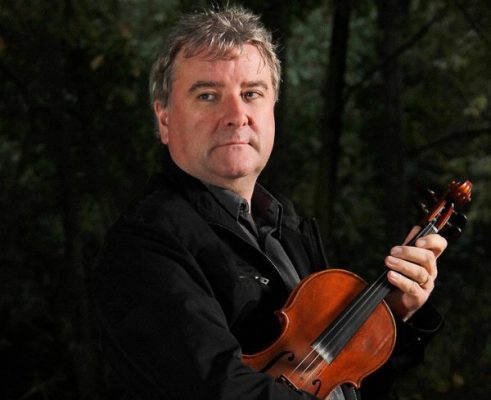 The Bundoran Weekly Podcast
Check out the latest episode of our weekly podcast below! To find out more click www.bundoranweekly.com