Waterworld Bundoran re-opens for Season 26.
Bundoran's top tourist attraction, Waterworld, fresh from its quarter of a century celebrations last year, opens for the 2017 season, this Good Friday April 14th.
Known as Ireland's Premier Indoor Aqua Adventure playground, the facility, which boasts over 15 family friendly water features, welcomed over 55,000 guests last year and looks forward to exceeding that number in 2017.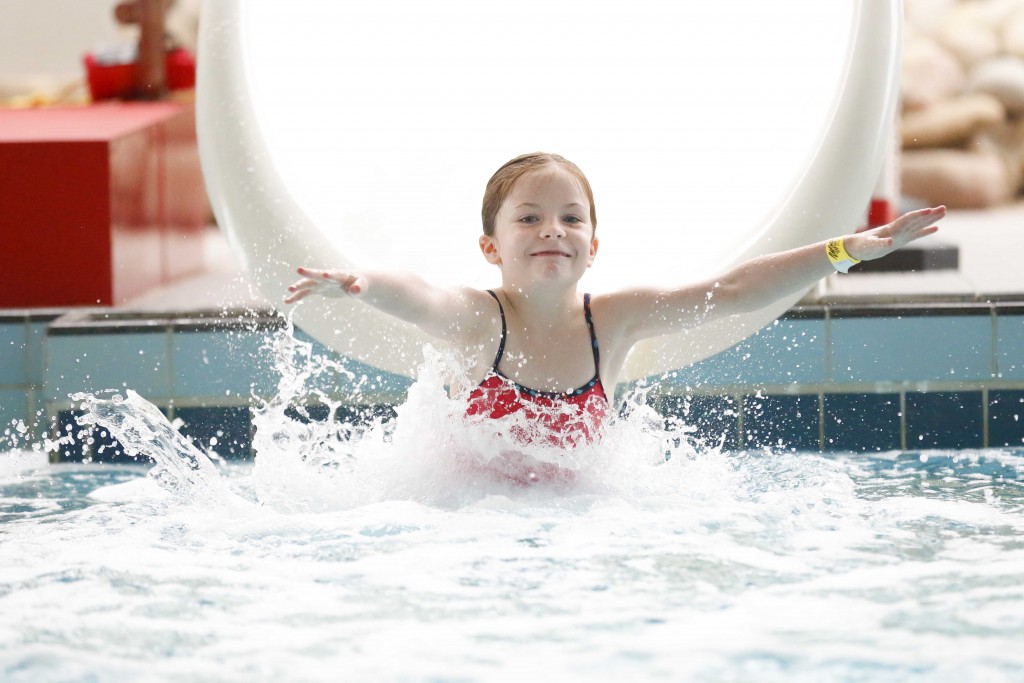 Anderson Keys, General Manager of Waterworld said 'Waterworld is still as popular as ever with visitors and locals alike offering great value for a day out, and this year we have packages to suit every size of family. We are also pleased to announce that we have teamed up with accommodation providers in Bundoran to offer further discounts on admission prices as well as a partnership with Supervalu Bundoran.
In 2017, Waterworld will also continue its charity partnership. Charities and community groups have been invited to apply to become one of this year's charity partners.  They will then become beneficiaries of our charity day which happens on our official 26th birthday, Saturday June 3rd. This year's beneficiary partners will be announced towards the end of April. Anderson adds 'the local and wider community are very supportive of us every year, and this is our chance to give back.  The more people through our doors on June 3rd, the better it is for our charity partners so make sure to mark that date in your calendar!"
Bundoran Seaweed Baths, part of the Waterworld facility, will also open on Good Friday, providing adults with a relaxing, regenerating experience in a healthy seaweed bath with seaweed and seawater direct from the Atlantic ocean.
Waterworld will open at 12 noon on Good Friday April 14th and remain open every day across the Easter holidays from 12pm-6pm (last entry 5pm).  The facility will then open weekends from April 29th (including May Bank Holiday Monday) and then daily from Thursday June 1st (12-6pm) and July/August (10am-7pm).
For more details on Waterworld, prices, attractions, group bookings, seaweed baths and more, see www.waterworldbundoran.com or find Waterworld Bundoran on Facebook.
ENDS.