Top Things to do in Bundoran in 2017
With a packed calendar of events (and more being added all the time),  and an abundance of indoor and outdoor activities to try, Bundoran has so much to offer every member of the family this year. Here's our top things to do!
1 – Join a traditional music session
Bundoran's music heritage goes back hundreds of years and continues year round with traditional sessions happening regularly in venues like Madden's Bridge Bar on a Friday night. They are more than welcoming to visiting musicians to join in the craic!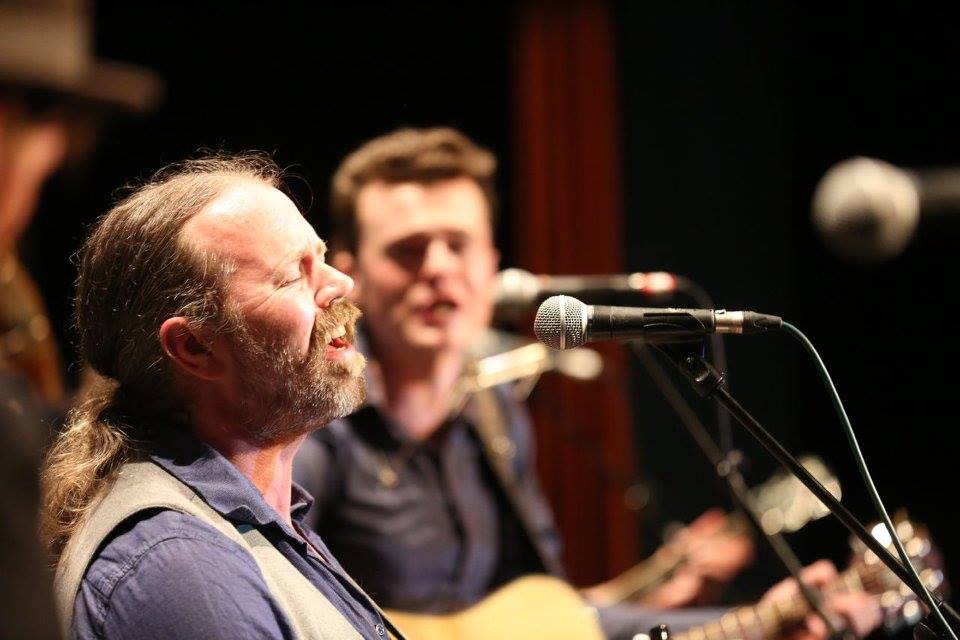 2 – Watch Ireland and Europe's best cyclists
This year on May 23rd, Bundoran will host a stage finish of the renowned An Post Rás.  Many of the country's top cyclists as well as those from Europe will be taking part.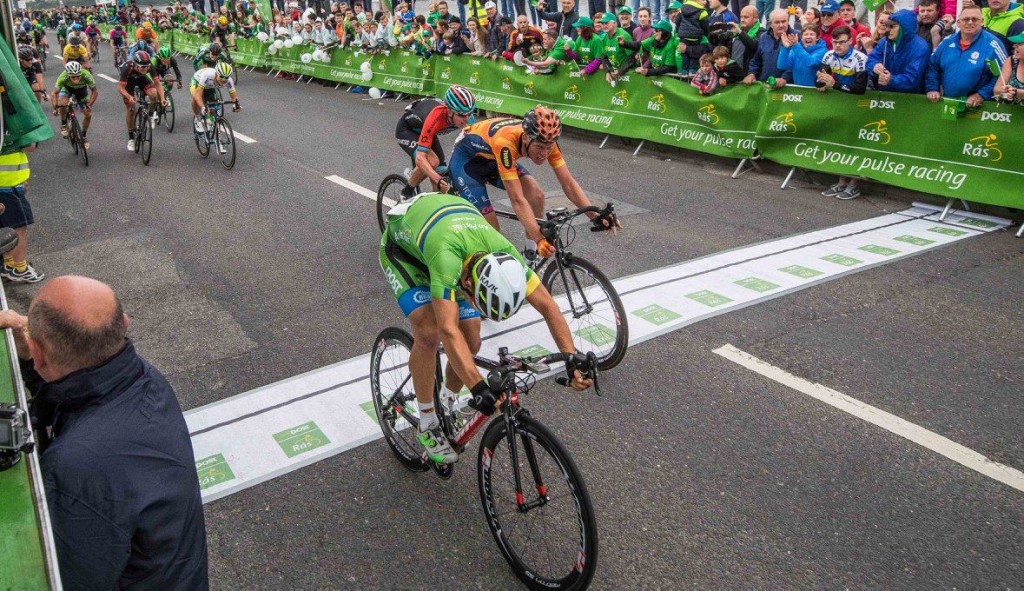 3 – Learn to Surf, SUP or Bodyboard.
Bundoran is Ireland's Surf Capital! Need we say more? In 2016, 3 times ASP World Champion Mick Fanning stopped by Bundoran to surf the Peak – it's not the first time he's been here and surely won't be the last.  Beginner , intermediate and advanced lessons can be booked with our five surf schools, bodyboarding school and SUP school. www.turfnsurf.ie www.surfworld.ie www.bundoransurfco.com www.donegaladventurecentre.net www.facebook.com/murfssurfschoolbundoran www.supdude.ie www.bundoranboadyboarding.com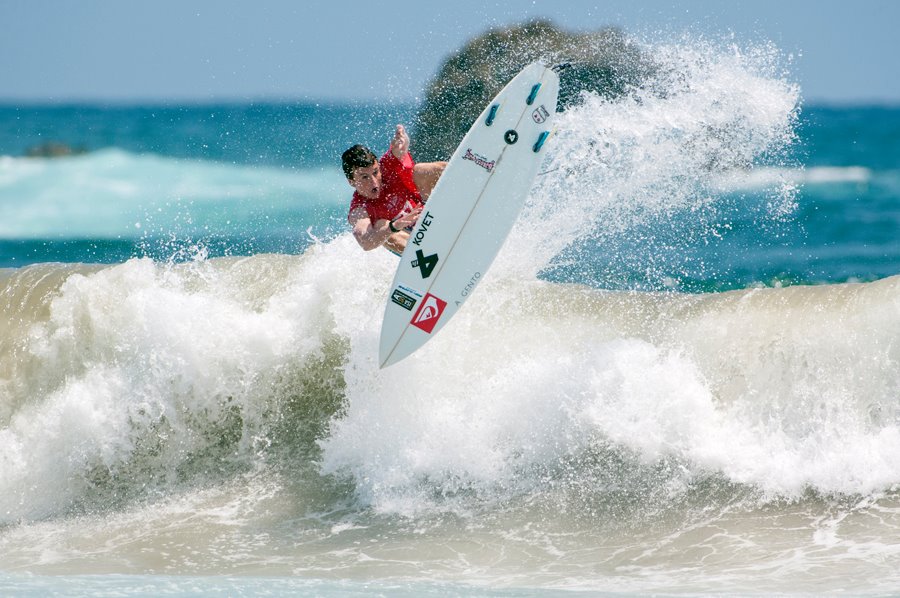 4 – Rock out with the Coronas and Primal Scream on the beach.
Ireland's biggest beach party returns for its 10th year – the festival gets better and better every year and with top notch acts The Coronas and Primal Scream already announced as headliners you can be sure they'll just be the tip of the iceberg with lots more exciting acts to be announced. www.seasessions.com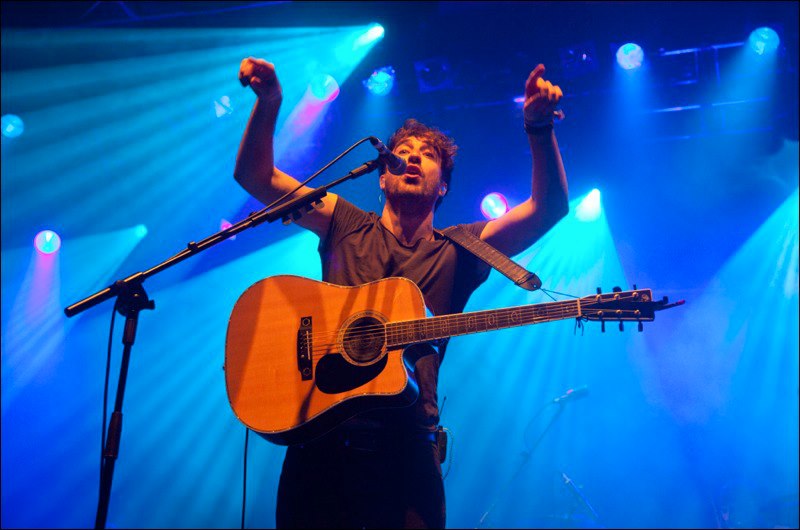 5 – Step back in time with Railway Heritage Month.
September has been designated Railway Heritage Month as we commemorate the 60th anniversary of the departure of the last train from Bundoran.  A festival will be held across the final weekend of September.
6 – You'll have a laugh…you will you will you will, go on go on go on…
Father Ted fan? Many of the stars of the hit comedy will be taking to the stage at the Great Northern Hotel on Friday 17th and Saturday 18th February. Tickets on sale now from the hotel. Small… far away…. www.greatnorthernhotel.com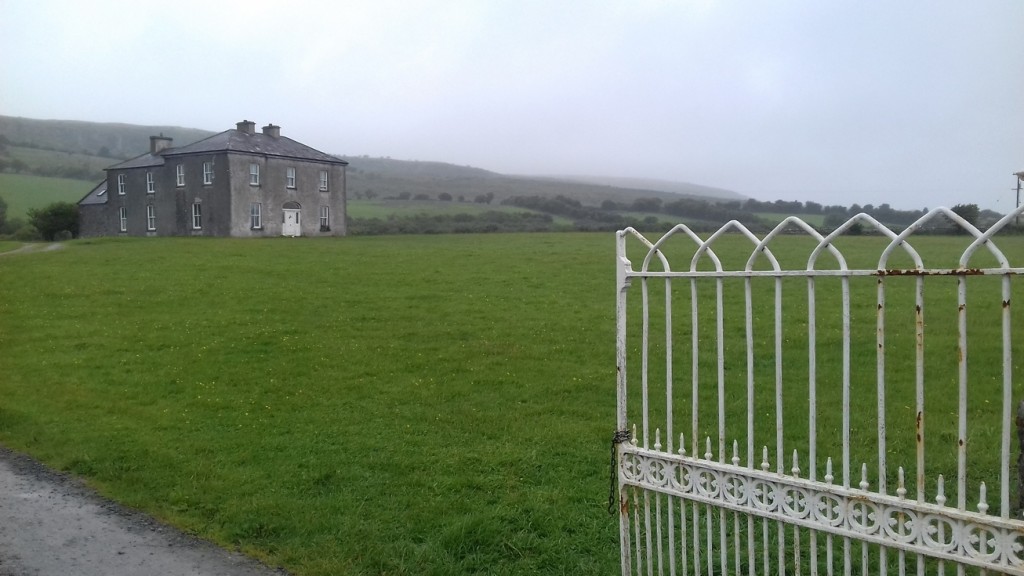 7 – Spend the national holiday in Bundoran
With St Patrick's Day happening on a Friday this year, it's the perfect excuse to book a long weekend in one of our 6 hotels and numerous self catering, B&B and hostel accommodations. The annual parade happens at 3.30pm on March 17th. www.discoverbundoran.com/stpatricksday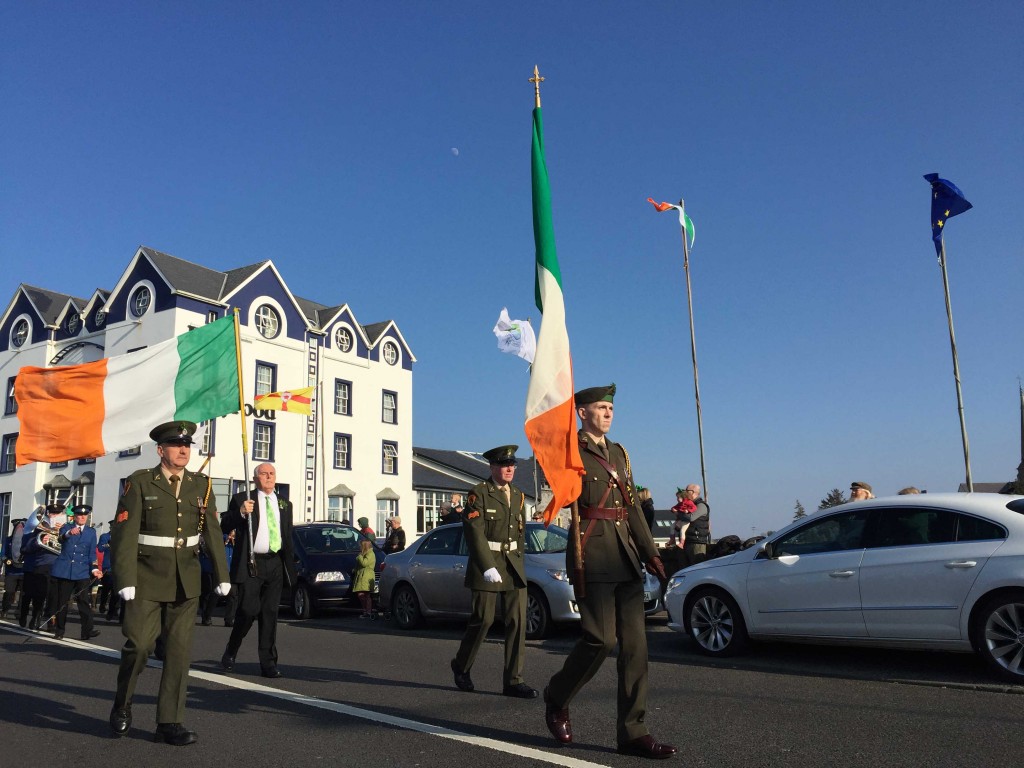 8 – Run 10 miles or cycle 22k
The Cara Bundoran Challenge returns for its 7th year and interest is growing every year. By Christmas 2016, 700 people were already registered so make sure to register soon to take part. www.carabundoranrun.com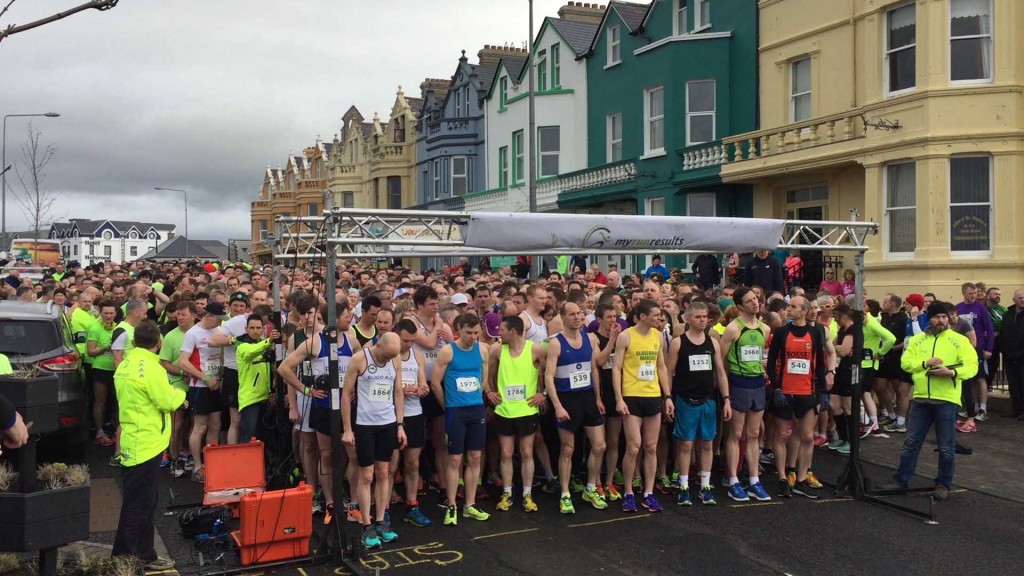 9 – Learn to swim outdoors
As well as the massive expanse of the Atlantic Ocean at our doorstep, we also have 2 really cool outdoor pools that are filled daily with seawater from the Atlantic. The thrupenny pool sits just below Waterworld and the West End Pool (or Nun's Pool) below the entrance to the West End Scenic Walk. Irish Water Safety run a Water Safety week here each July where you can learn rescue techniques. (Please note that neither of these pools are lifeguarded).
10 – See Daniel O'Donnell live!
The world renowned man from Kincasslagh, County Donegal brings his live show once again to the Great Northern Hotel on Friday August 26th. Whether you're into his music or not, Daniel is a real showman and entertainer and the show should not be missed. Tickets on sale now from the hotel and Ticketmaster. Roly Daniels also appears at the same venue on March 4th. www.greatnorthernhotel.com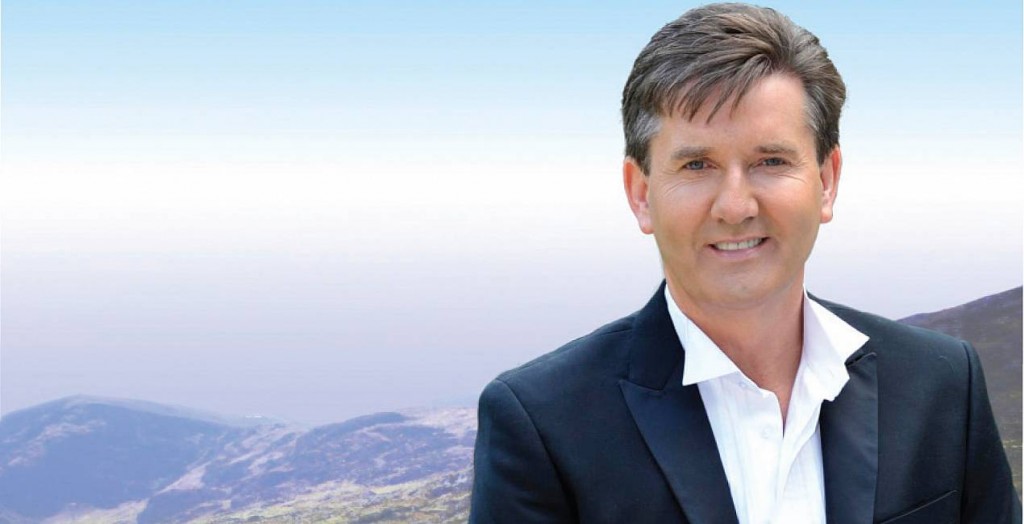 11 – Take a walk around Historical Bundoran
Bundoran is steeped in history from the former holiday home of Viscount Enniskillen to the railway to the Fairy Bridges and also the amazing story of the "Right of Way" court case in 1870.    There's lots to learn about our little town – check out our guide on page 30 of the new Discover Bundoran brochure and see more on www.discoverbundoran.com/historical.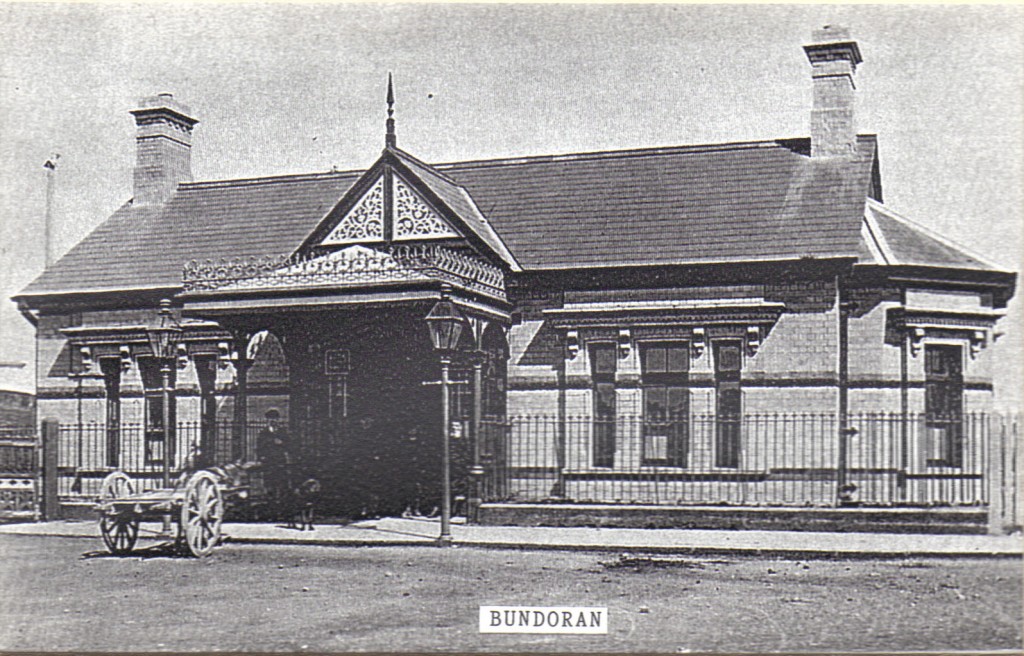 12 – Play a round of championship golf
The Bundoran Golf Club has been around since 1894 and is as scenic as you'll get being nestled on the cliff top overlooking Donegal Bay. Enjoy a round with friends and then a different kind of round at the 19th afterwards! www.bundorangolfclub.com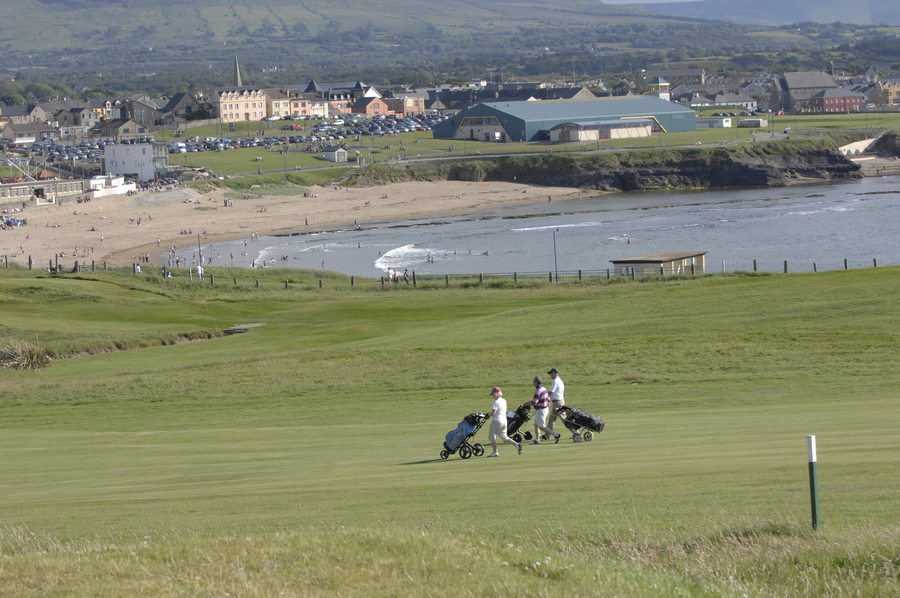 13 – Enjoy some home baked goods and freshly cooked food.
Bundoran is awash with top quality cafes and restaurants serving home baked and locally grown produce.  They all proudly support artisan and local food suppliers using natural and local ingredients.  So if it's a cake, bun, European, Chinese, Indian, Italian, Seafood or a nice juicy steak you want you'll be spoilt for choice in Bundoran!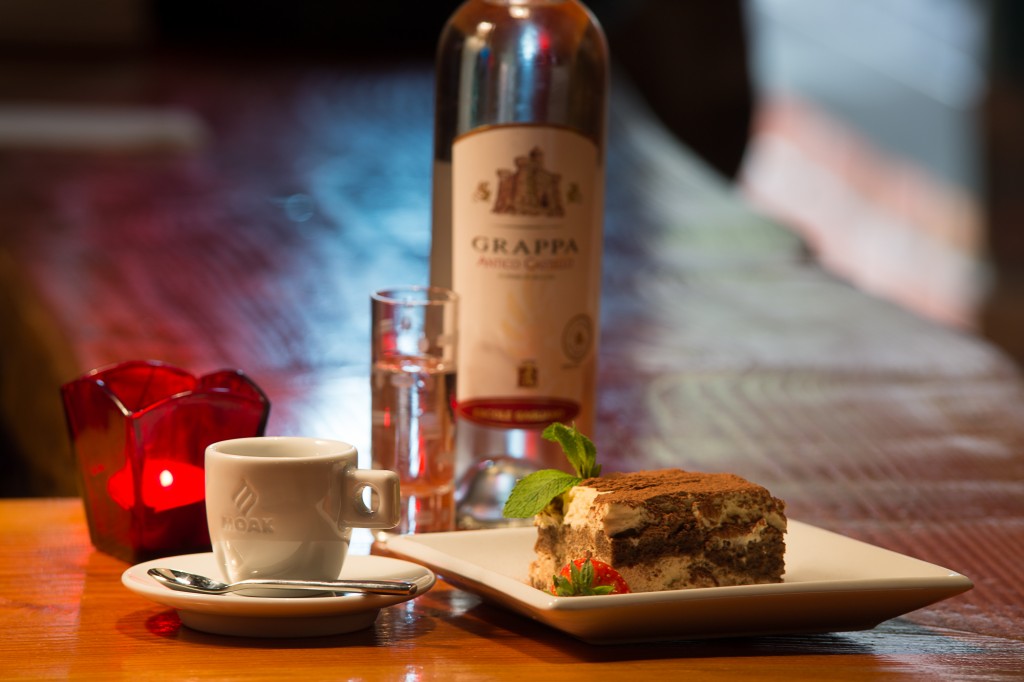 14 – Race your family down the three lane multi slide
Waterworld is now entering it's 26th year of operation and is still attracting as many guests as ever! Ireland's premiere indoor aqua adventure playground reopens on Good Friday, April 14th at midday and along with it, all the fantastic water features you've come to know and love like the wave pool, tornado flume, whizzer slide and more! www.waterworldbundoran.com
15 – Dance the night away to Ireland's top country stars
Any weekend of the year, you'll find Ireland's top country stars performing at the Allingham Arms Hotel with a number of 3 day festivals dotted throughout the year also. Live music from country to rock to traditional can be found in the pubs and bars right throughout the year and every night during the summer season. www.allinghamarmshotel.com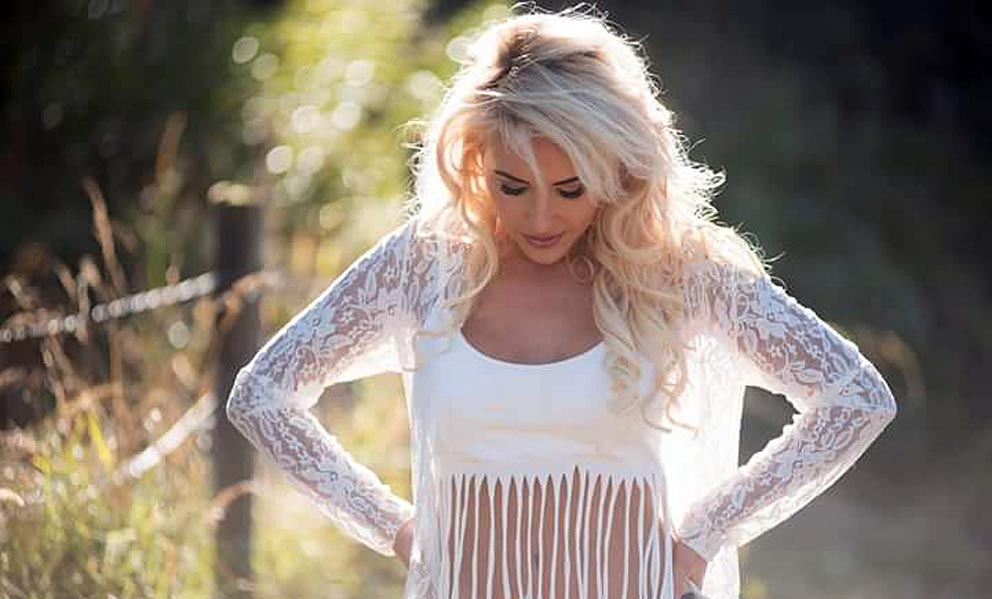 16 – Fish for your supper
Bundoran is blessed amongst fishing amenities with the Atlantic Ocean, the Drowes River and Lough Melvin – each inhabiting many different species of fish with over 70 in the Atlantic alone. Charter fishing boats are available in the area but if you want to do your own thing, then call into Carty's Land And Sea Sports for some advice and that all important licence!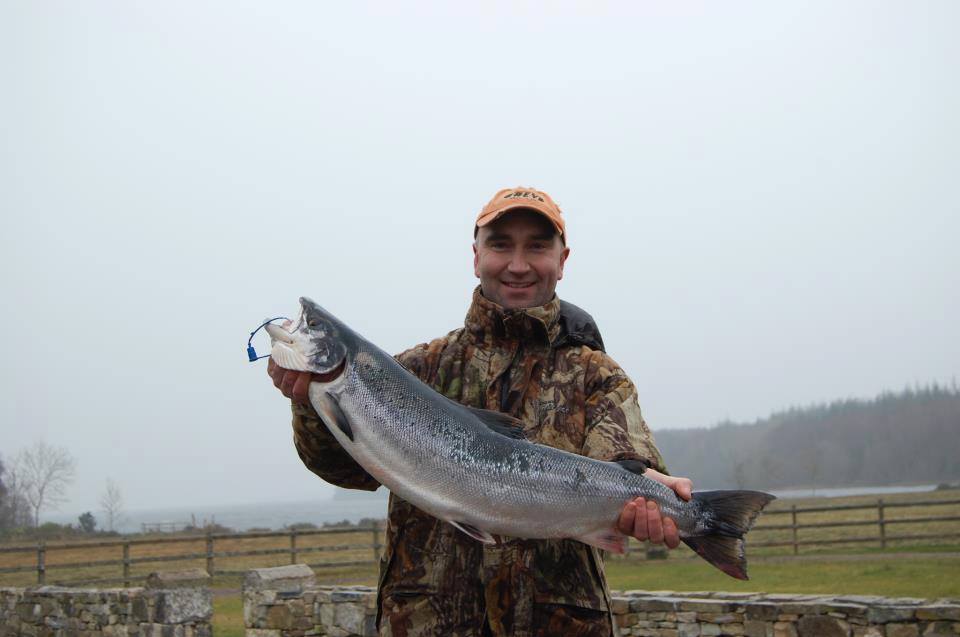 17 – Build and race your soapbox
Each June bank holiday Sunday (Irish), the Bundoran Lifeboat Soapbox Race takes place on the Astoria Road run by and in aid of the local volunteer RNLI crew.  It's a great family event with lots of thrills and plenty of spills. Check back on www.bundoranlifeboatsoapboxrace.com for details closer to the time.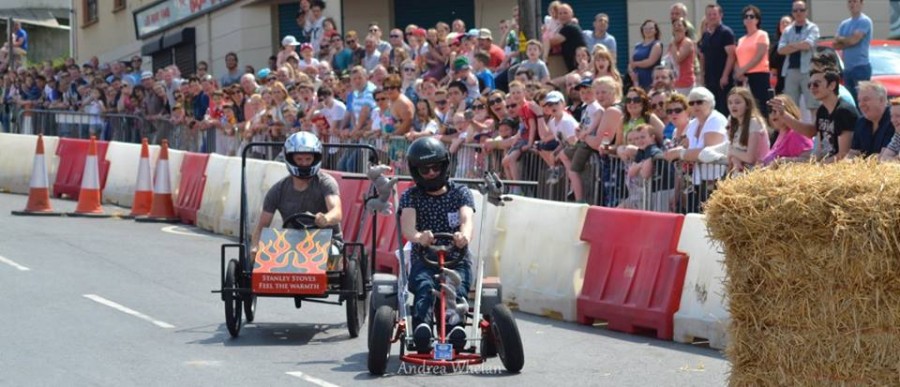 18 –  Learn to be an outdoor instructor
If a life in the outdoors is on your resolution list, then why not learn to teach! Master the skills of surfing, lifeguarding, canoeing, kayaking and more! www.donegaladventurecentre.net or www.turfnsurf.ie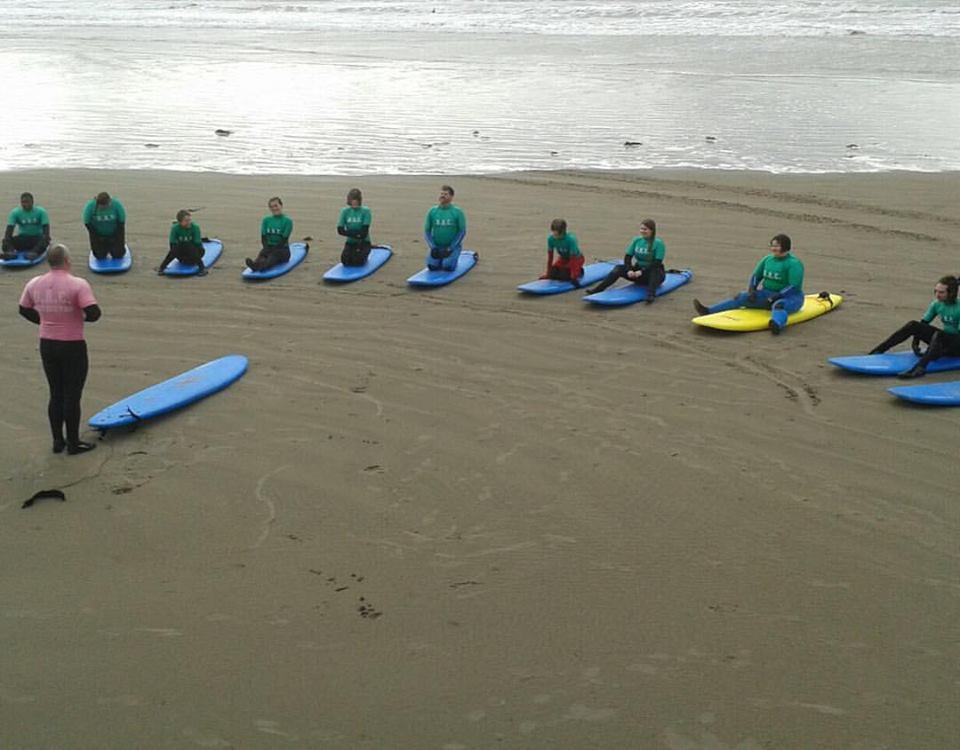 19 – Have a pint in Bundoran's oldest pub
Stars of tv, film, online and print, Nan and Patricia Brennan are without doubt two of our greatest ambassadors. Their pub, Brennan's Criterion Bar this year celebrates its 117th birthday and always has a welcome for locals and visitors alike.  No singing though or you'll be out on your ear!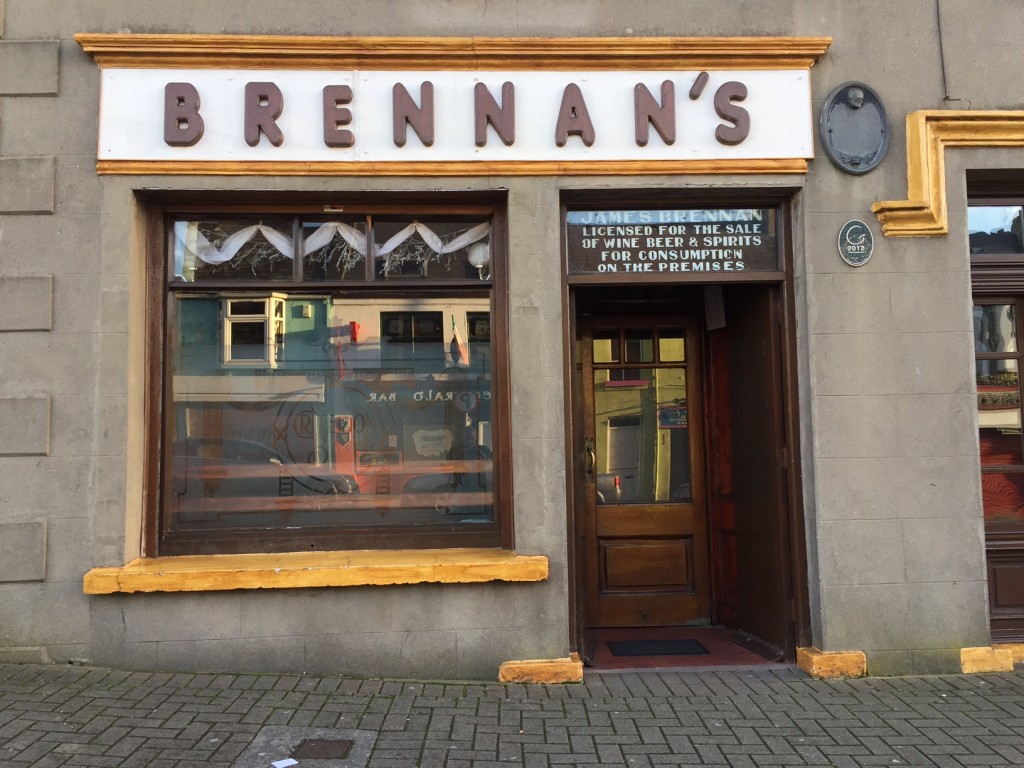 20 – Take a Christmas Day dip!
In 2016 over 40 people braved the Atlantic Ocean before they tucked into their turkey and ham.  A great thing to do for a great cause – stick it on your bucket list!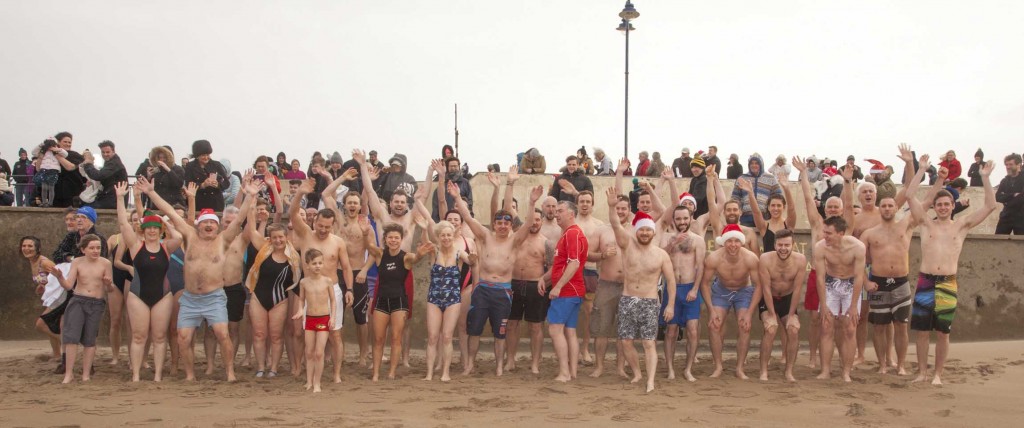 And don't forget that Donegal is the coolest place to visit this year according to National Geographic Traveller magazine!