Big Week by the Beach underway!
"Big Week by the Beach", Bundoran's newest festival is underway promising 5 days of events, activities and music to suit all tastes. Starting today (Wednesday 14th August) and running until Sunday (18th) the festival features numerous events including a showband exhibition, live music, family picnic, the Bundoran Bay Swim, the Bundoran Surf Open and golf scramble.
Late last week, announced as part of the iRadio iGoHome promotion, "The Lift" with Dave and Fionnuala will broadcast live from the Tourist Office this afternoon (Wednesday). This will also coincide with #LoveDonegal day which is aiming to promote the county across social media and have Donegal trending throughout the country and further afield.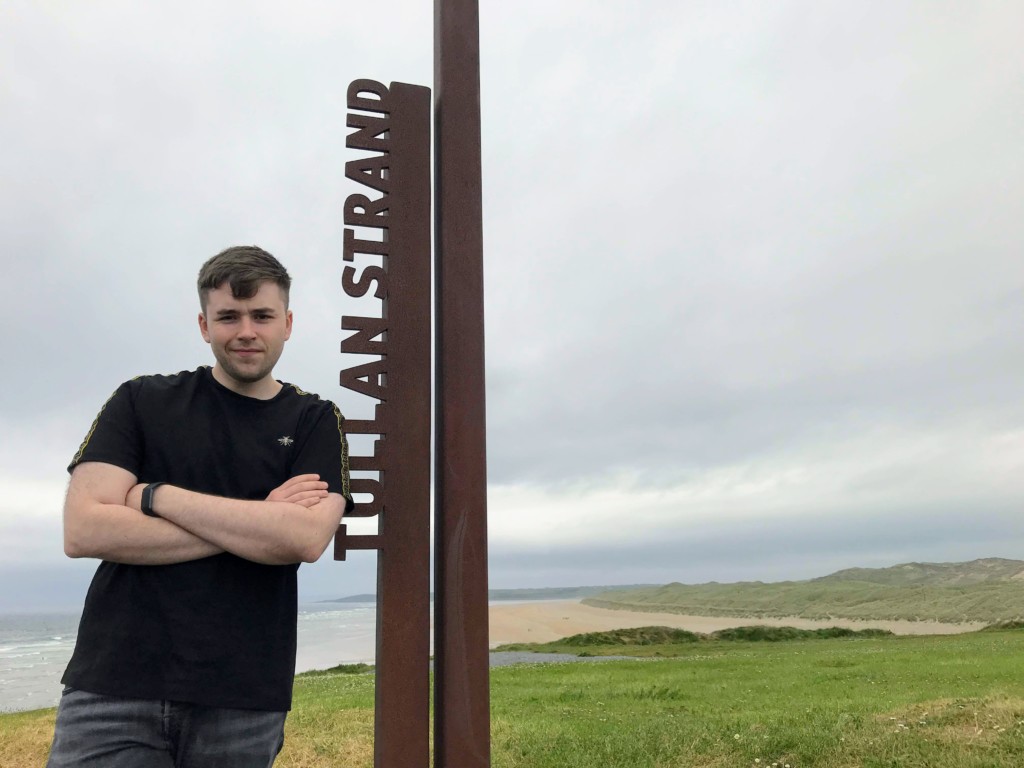 Wednesday's events include an historical walking tour around the town, a showband exhibition, a picnic at Hanging Rock (Campview Farm), family karaoke and a special screening of surf movies "Waveriders" and "Made In Ireland".
Thursday will see a golf scramble, a brewery tour and beer tasting at Dicey Reilly's in Ballyshannon as well as lots of live music across town. A special "tour and tea" at Bundoran Community Garden happens on Friday as well as the legendary Daniel O'Donnell (sold out).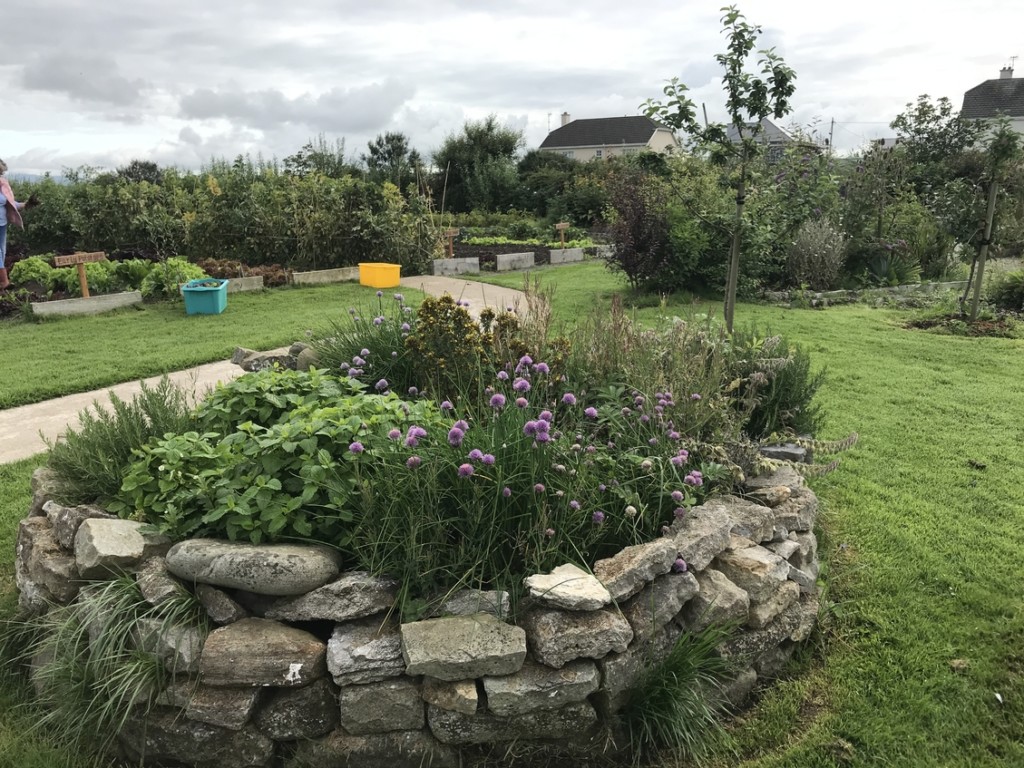 Saturday and Sunday are the busiest days of the festival with the J Streicher Surf Open taking place at the Peak, Sandcastle competition on Main Beach, Bundoran Bay Swim, RNLI & Emergency Services Open Day and the annual Fr Paddy Gallagher lecture to name but a few.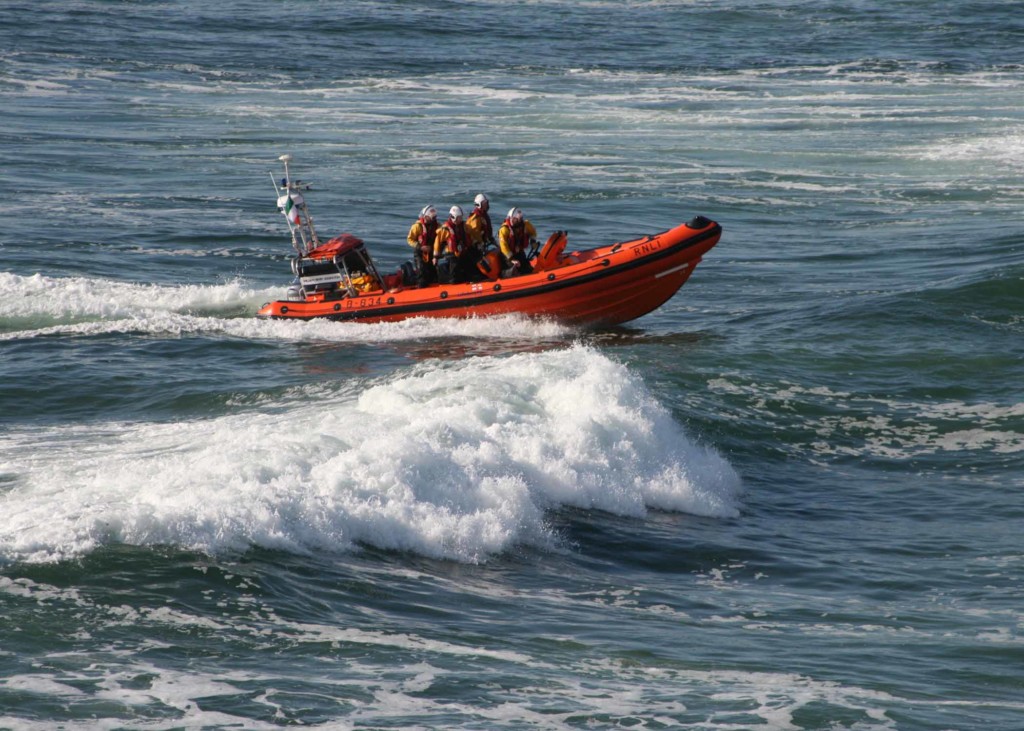 Bundoran Tourism Officer Shane Smyth is coordinating the festival and said 'we are thankful to all of the community groups and businesses who have worked around our dates to include events in the Big Week. There really is something for everyone young and old and we look forward to seeing a lot of people across the five days in Bundoran!'
Details of all of the events can be found on www.discoverbundoran.com/bigweek where a copy of the programme can be downloaded also.
Ends