Top Burger options for Bia Bundoran
Locally sourced meat is of huge importance to the food trade here in Bundoran and over the Bia Bundoran festival weekend there's plenty of options for burgers and one massive burger challenge! Check out the details below!
Bundoran Burger Bonanza at Caroline's Cafe
Not one, but 4 different burgers to try out across the weekend! Munch your way through the delicious and succulent options of Turkey & Sage, Pulled Pork, Spicy Chicken and Portobello Mushroom!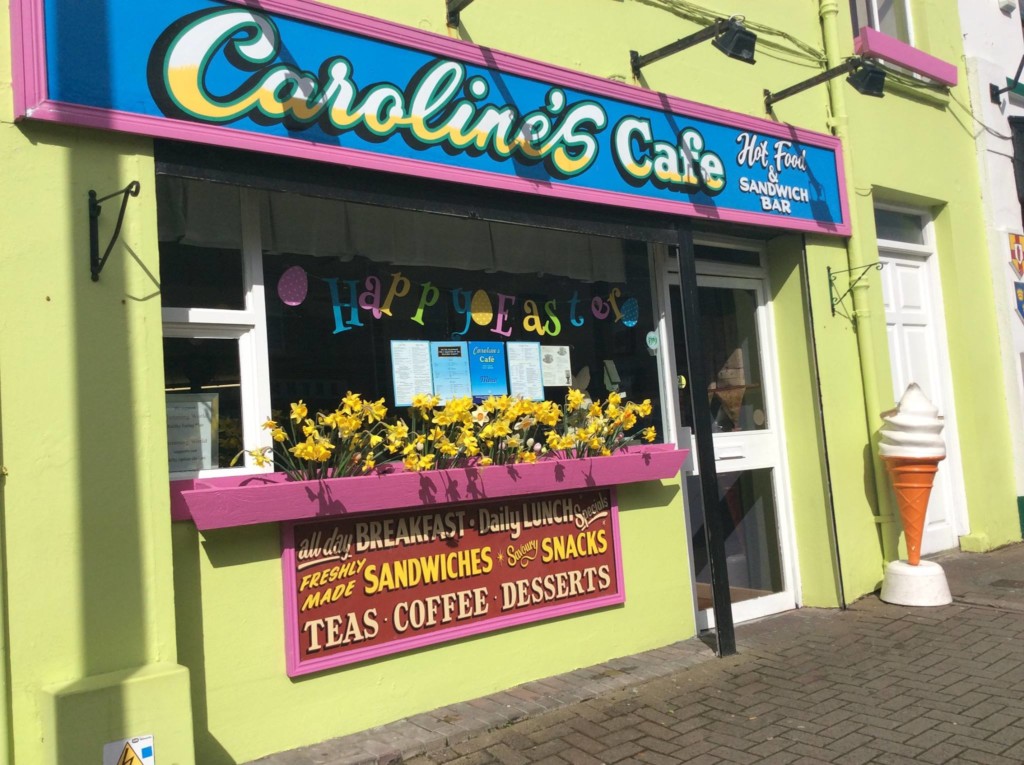 Stakes "Bundoran Burger" meal special
What's better than store bought burgers? Homemade burgers! Why not pop in over the festival weekend and try out their own 8oz steak burger along with mussels or a dessert platter (or both)! This special offer is available across the festival weekend from Friday 20th September to Sunday 22nd September 2019.
Cosgrove's Supervalu new home foods range launch
On Friday afternoon September 20th Cosgrove's Supervalu will launch their new home foods range freshly prepared by their team of in house butchers including pepper chicken delights, Italian style meatballs, black bean beef stir-fry,  sea food pancakes and lots more. Pop in store from 2-4pm to sample some of these delicious sounding treats!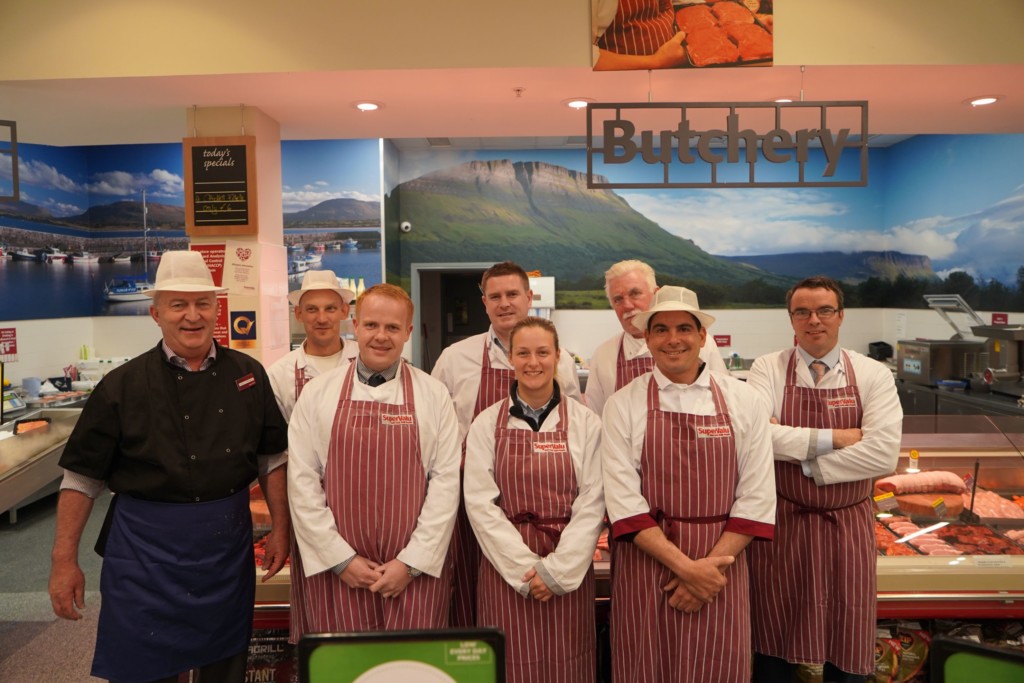 Phoenix Phil's Belly Buster Challenge
Where do we start! Phoenix Phil is up to his old tricks again and is challenging you to eat his belly busting burger in 25 minutes to eat for free and win a tshirt and your name on the wall of fame! This locally sourced burger is sure to make the mouth water but remember, the clock will be ticking!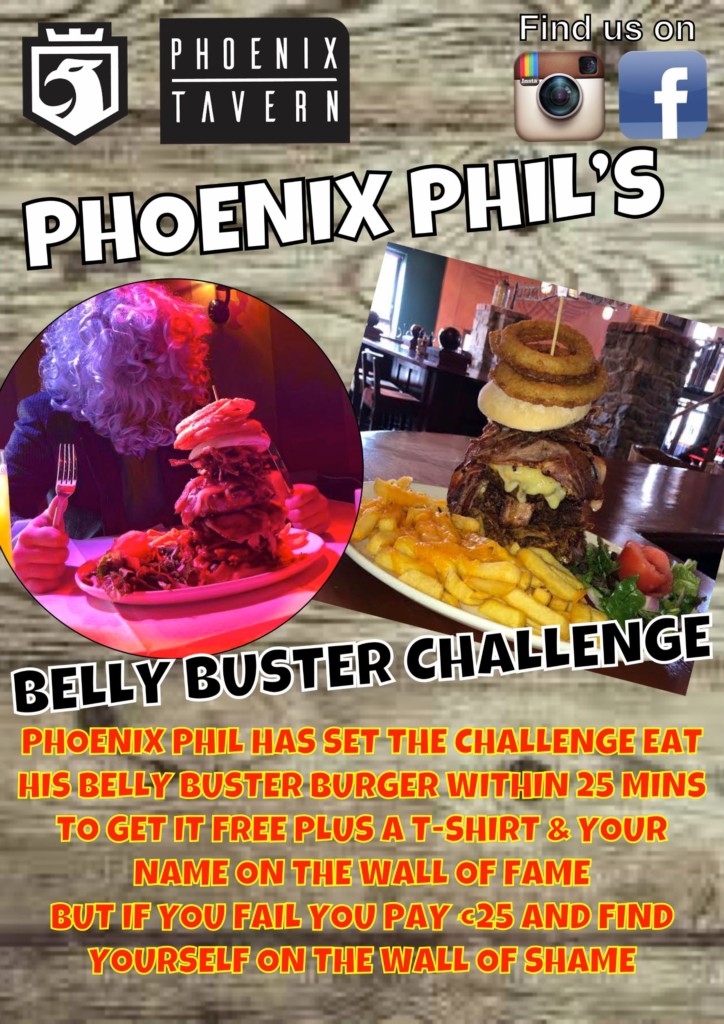 Sit and relax with a homebaked goodie! Check out the info here
There's also lots of seafood options! Read about them here
Check out all the great drink options for the weekend here